Earlier in the day, Aamir announced that he has tied the knot with Dania after former wife Tuba announced divorce from the politician. "Last night tie a knot with, Syeda Dania Shah, 18, she is belong to an honourable Najeeb ut Tarfain "Sadaat" Family of Lodhran, South Punjab, saraiki lovely, charming, simple and darling. I would like to request all of my well wishers, please pray for us, I have just passed the dark tunnel, it was a wrong turn," he announced.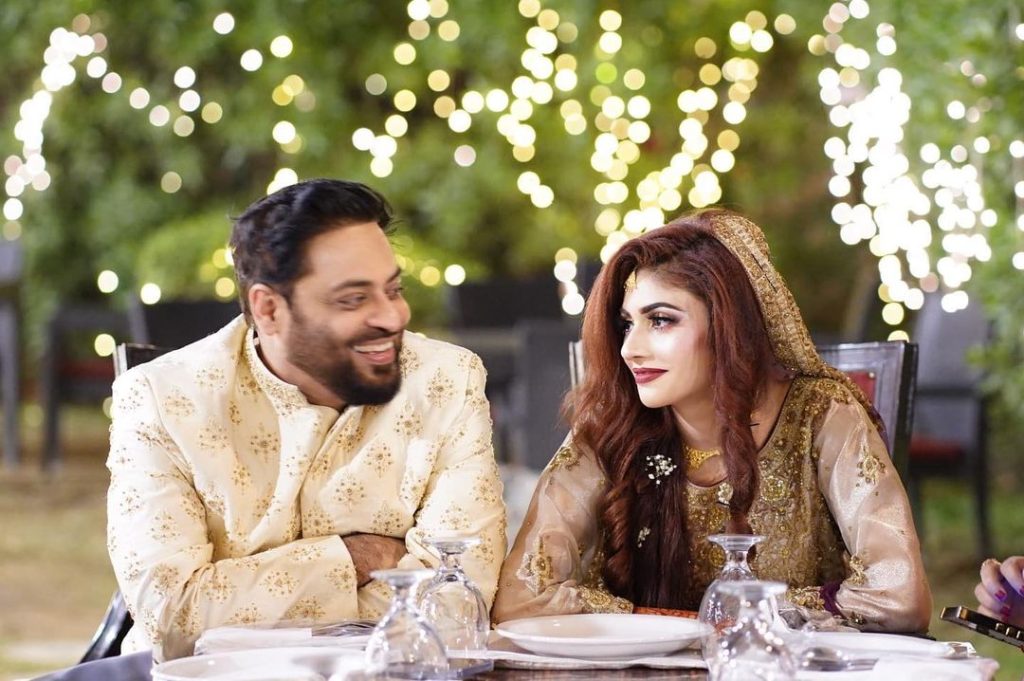 The newlyweds have been flaunting their married life on social media ever since they tied the knot. Recently a video of the newly weds popped up on social media which shows Aamir Liaquat singing a song for his wife Dania after their marriage, have a look!
Right after the video started making rounds on social media, the netizens started bashing Aamir Liaquat for his inappropriate and cheap tactics. Here we have gathered some public reviews on Aamir Liaquat's recent video, let's have a look!