Popular host and Political leader Dr Aamir Liaquat Hussain has made a comeback in news after his astonishing Third marriage with a very young girl Dania Shah. She belongs to Lodhran and is a Saraiki girl. Dania Aamir is a pretty young girl who is extremely happy to marry Dr Aamir Liaquat.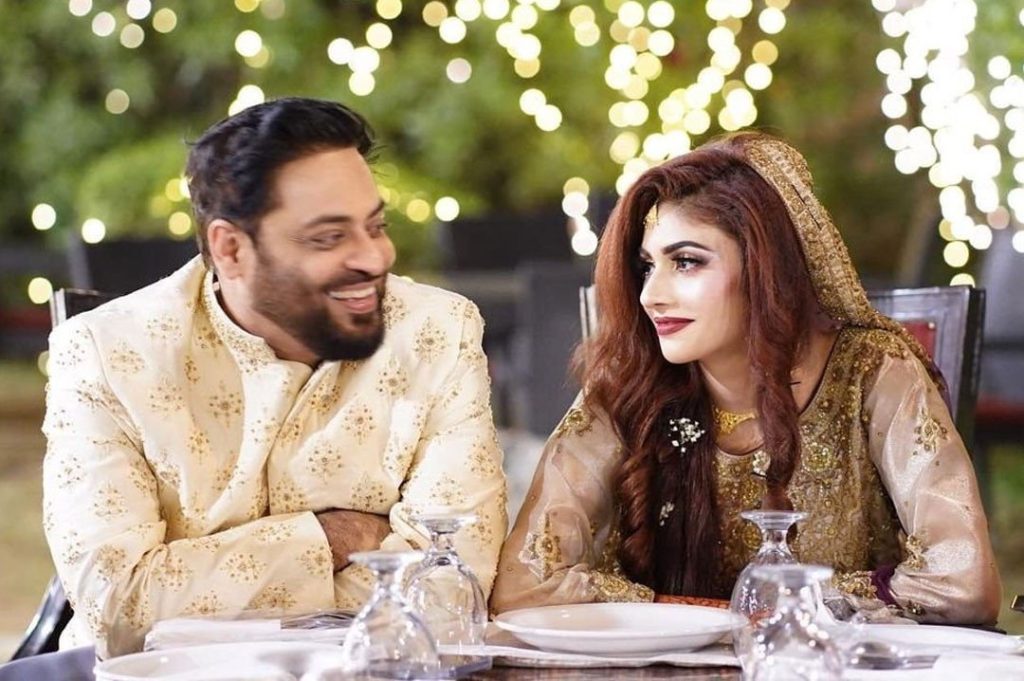 Lately, the newly weds appeared in 92 News' morning show where they opened up about their relationship, they also talked about how they got along and talked about their bond.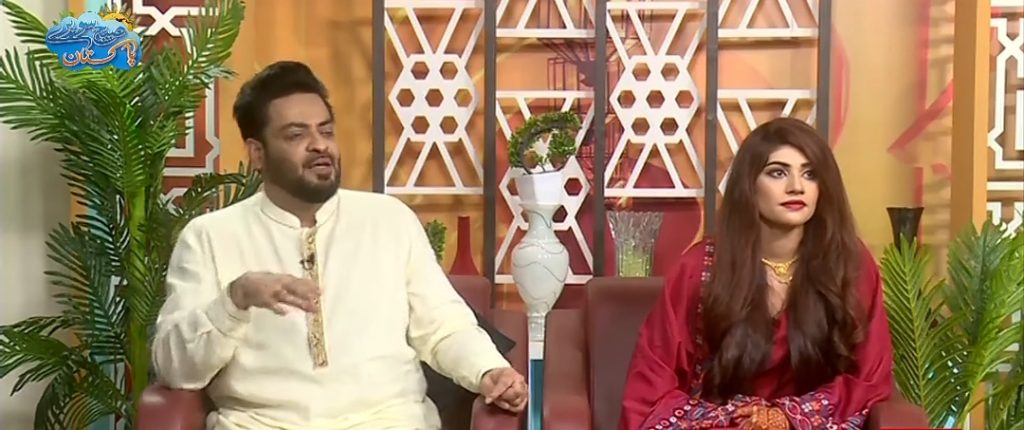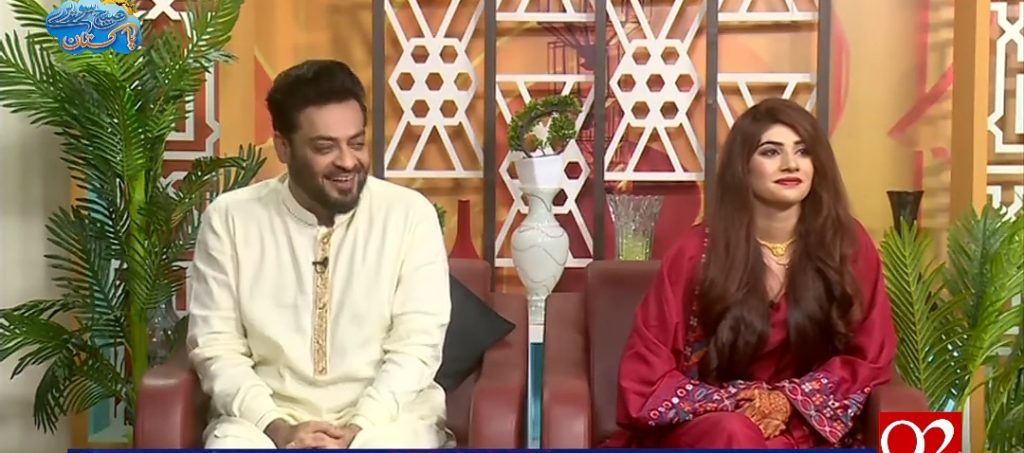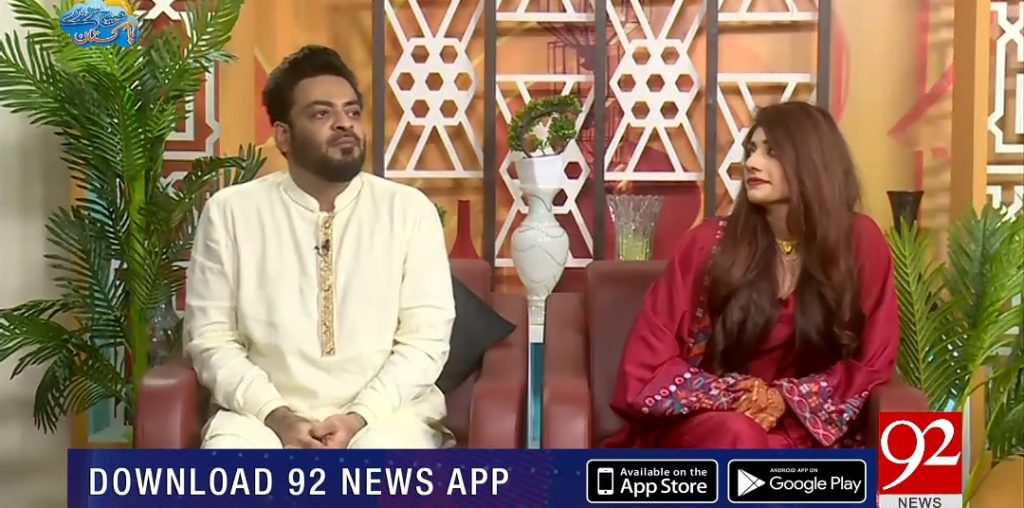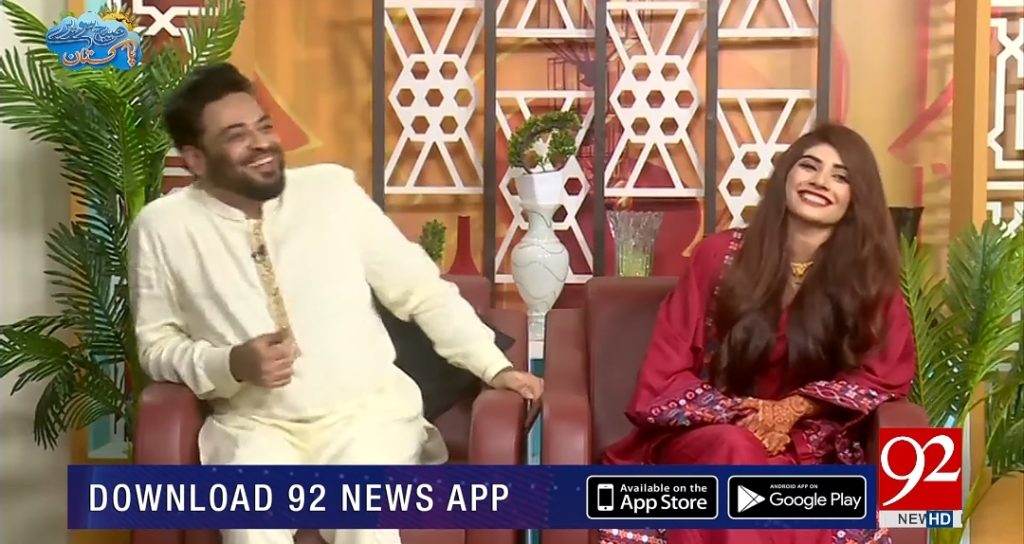 In the show, Dania Shah, who is wife of Dr Aamir Liaquat also revealed that she has allowed her husband to marry. She said, "if he wants to do it then who am I to stop him, however, if I will give him love then he won't see anywhere else". Dr Aamir Liaquat also praised her and said, "what would you say about a girl who herself allows husband to remarry".
Here is the link to the interview.