Aamir Liaquat and his second wife Syeda Tuba Aamir shared various details of their relationship when they were invited as guests on Salam Zindagi. They candidly talked about different aspects of their relationship and revealed some interesting details. Tuba shared that Aamir Liaquat is very caring and he take care of every little thing.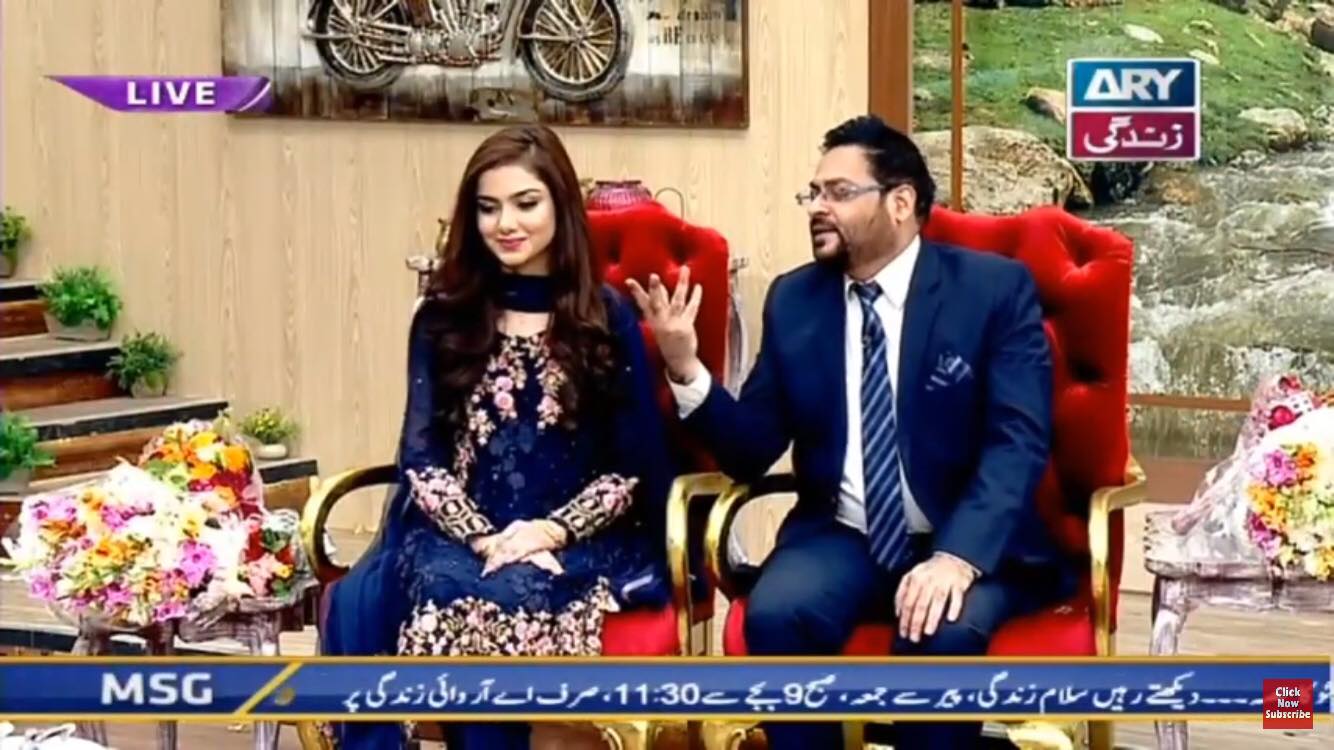 Among other things, Aamir Liaquat's second wife revealed that Aamir Liaquat was a great cook. Aamir Liaquat also told that he made nihari for his wife on her first day at his place. His wife said that he makes chicken karahi and pastas perfectly too.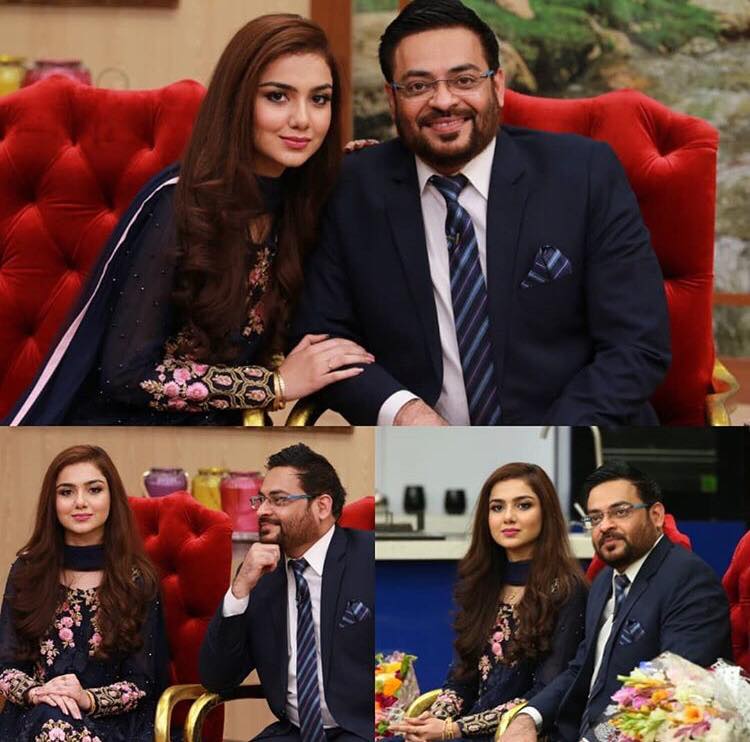 Aamir Liaquat jokingly said that he had made so much soup for his wife that he could now easily open a soup stall. According to Tuba Aamir Liaquat is not fussy about his food but in fact does and enjoys doing most of the cooking himself.