In a series of unpredictable events, as is the case with most things Aamir Liaquat, a woman emerged last week, claiming she is Aamir Liaquat's wife. Later Aamir Liaquat released a video denying the rumours of his third marriage, saying, "I only have one marriage, which is with Tuba."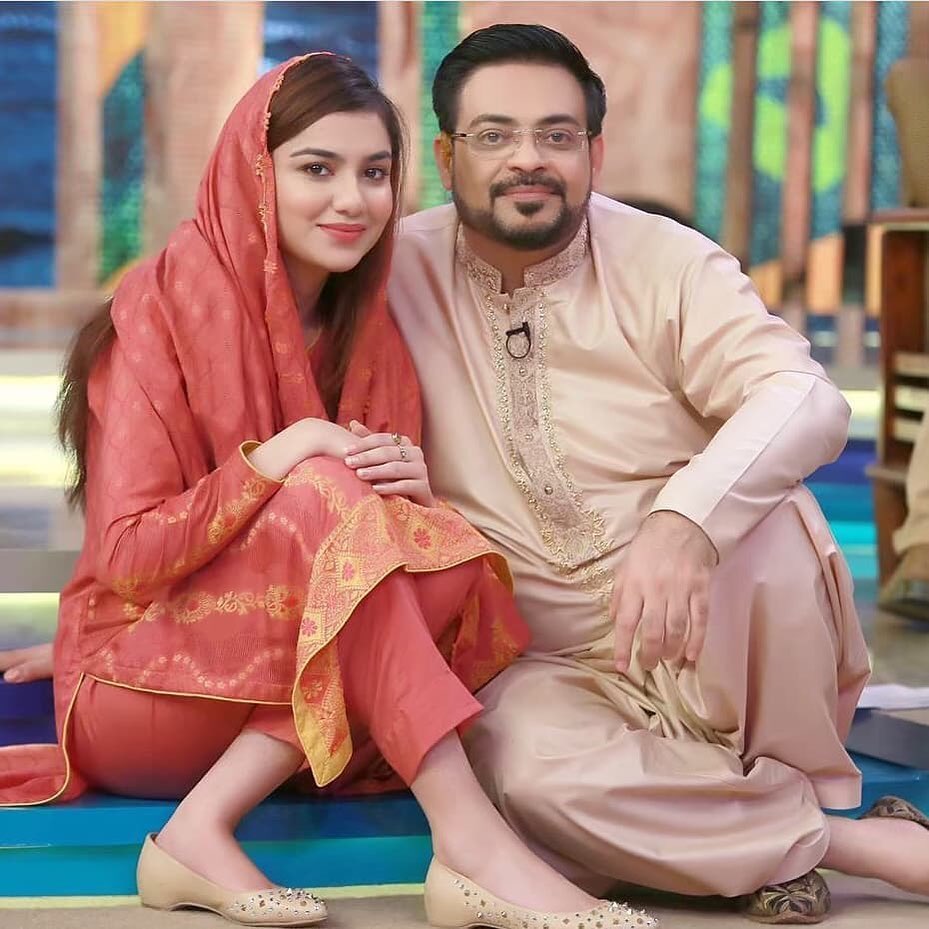 Haniya had claimed that their relationship was not new and that her family had also been meeting Liaquat. All of this came via live streams on social media, where she also revealed that she had attempted suicide on multiple occasions.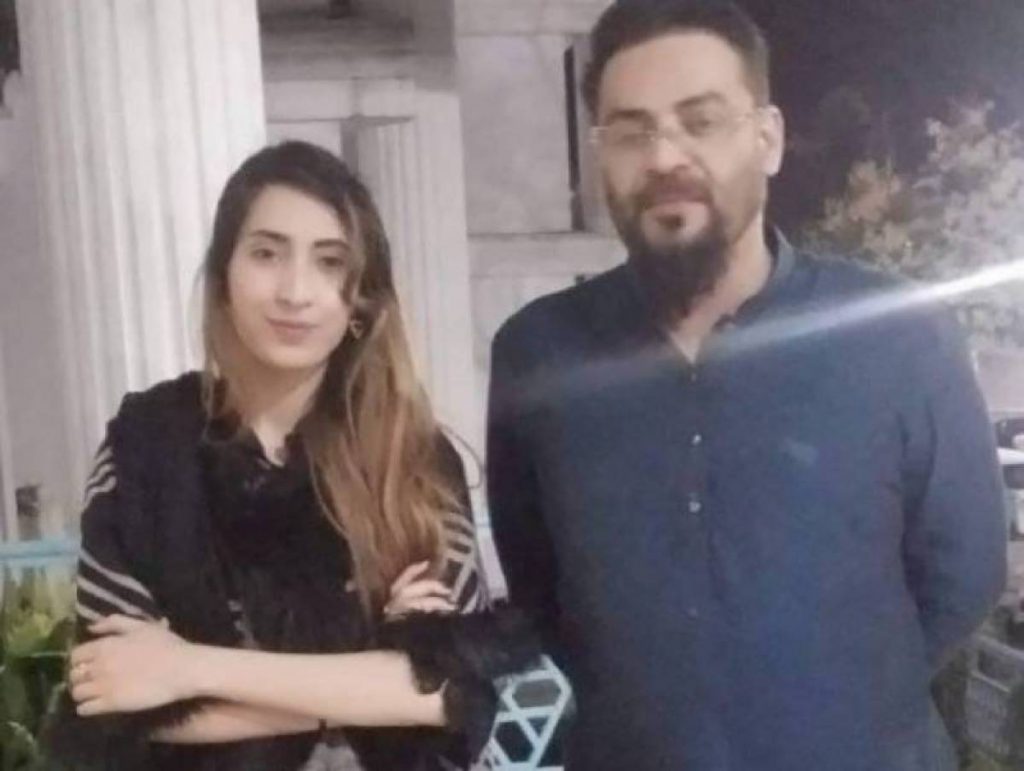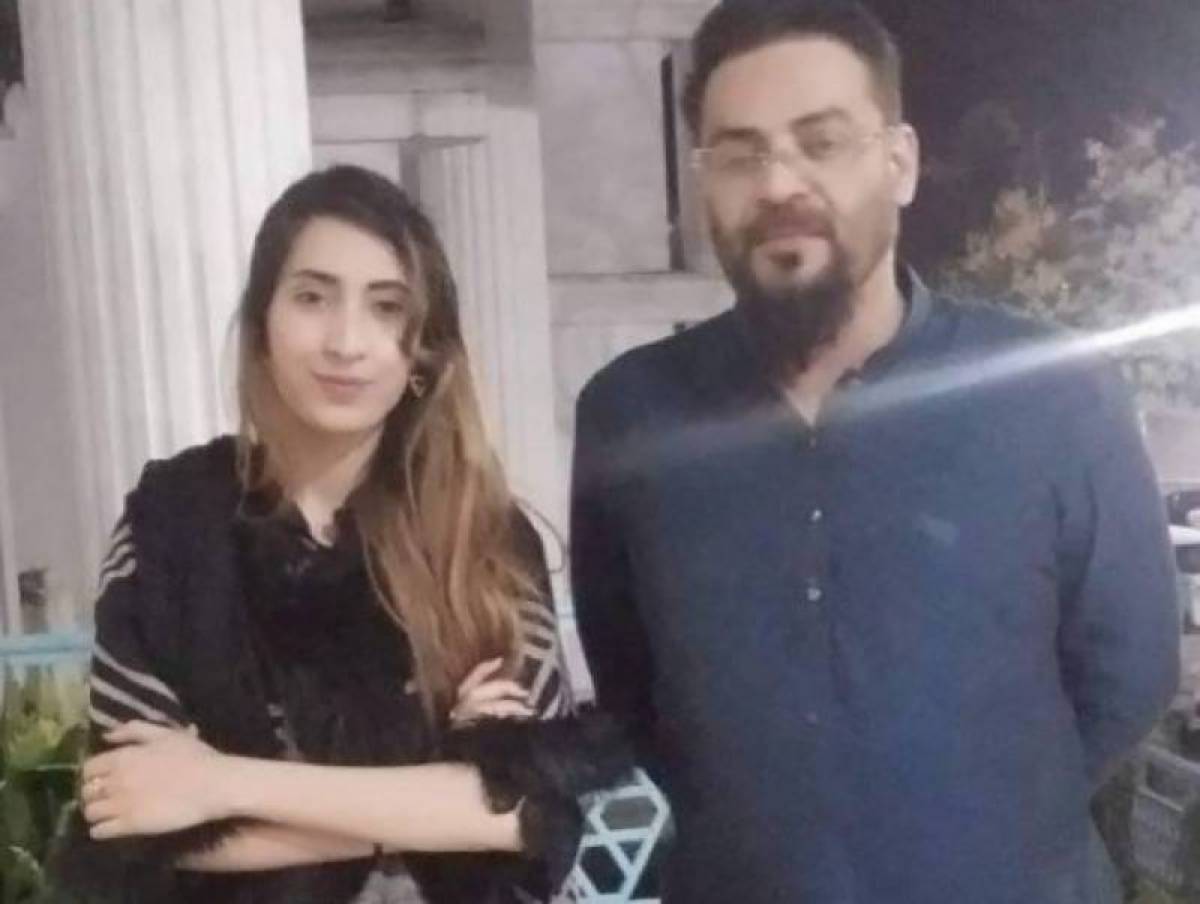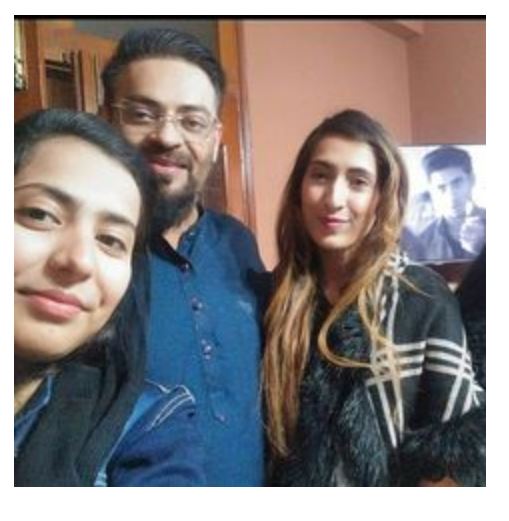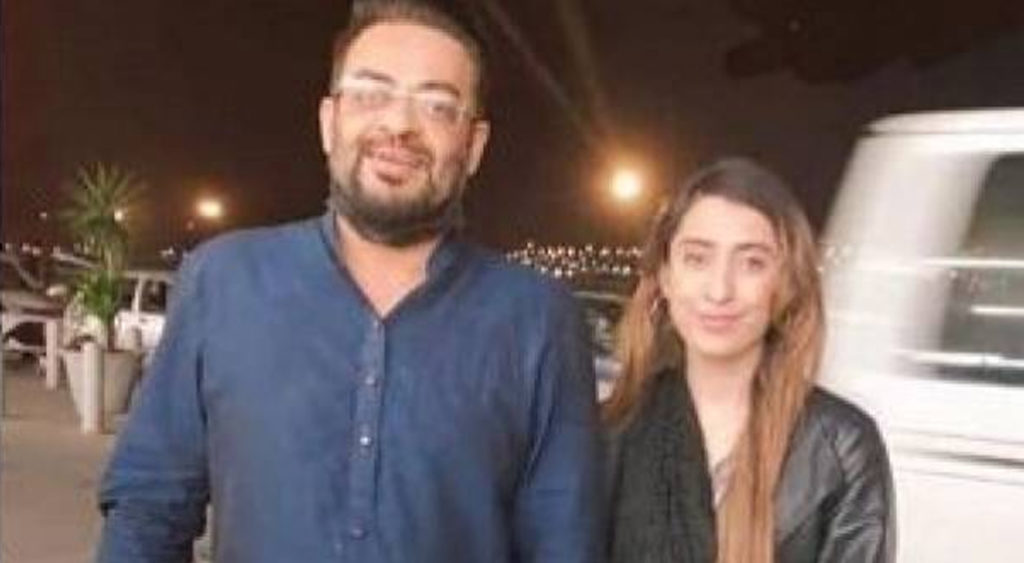 A few days back Haniya Khan reached express Tv office and created so much drama in front of Epxress office. Recently Aamir Liaquat shared a video on his Instagram account in which Haniya's father denies all the allegations of his daughter marrying Aamir Liaquat.
Later on, her father apologized to Aamir Liaquat by visiting his office and says she never married to Amir Liaqut and she is not mentally stable.