Sumbul Shahid is a veteran Pakistani actress. Sumbul started her career as a hostess of the talk show 'Golden Girls'. Then she worked at a Punjabi channel 'Apna channel' for four years. She used to interview female politicians in Punjabi. 'Taaky Ki Aae Gi Barat' was her debut drama in which she played the role of mother of Ali Safina and recently portrayed a charcetr in drama serial "Nand".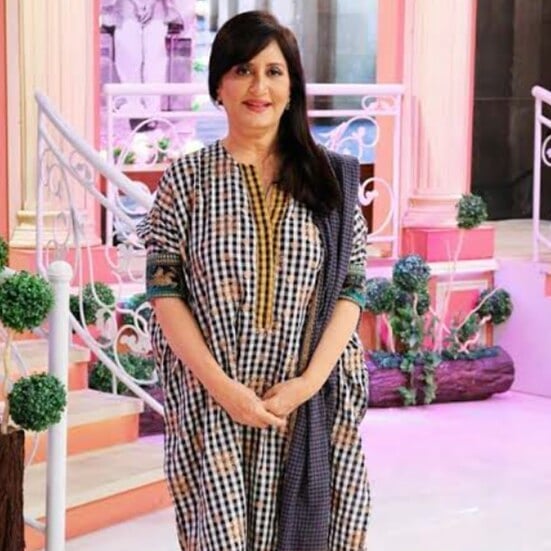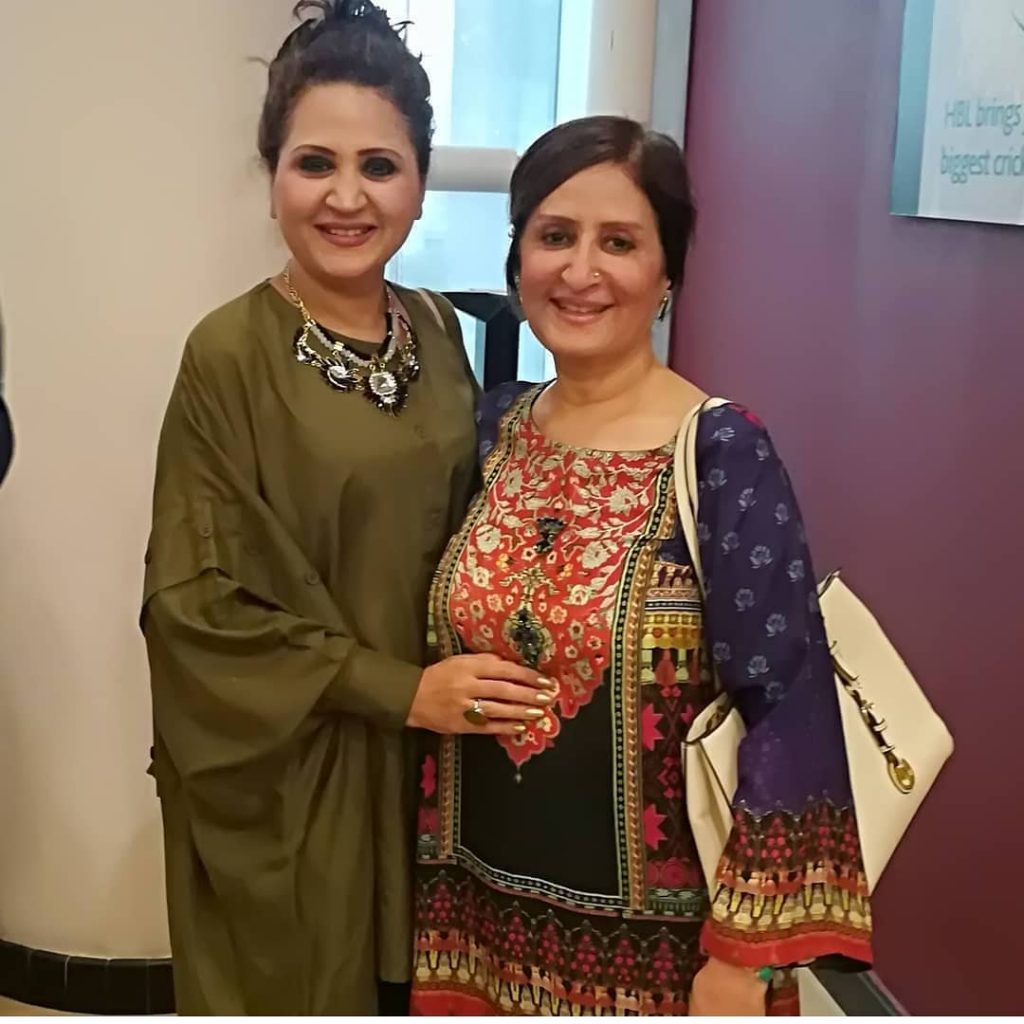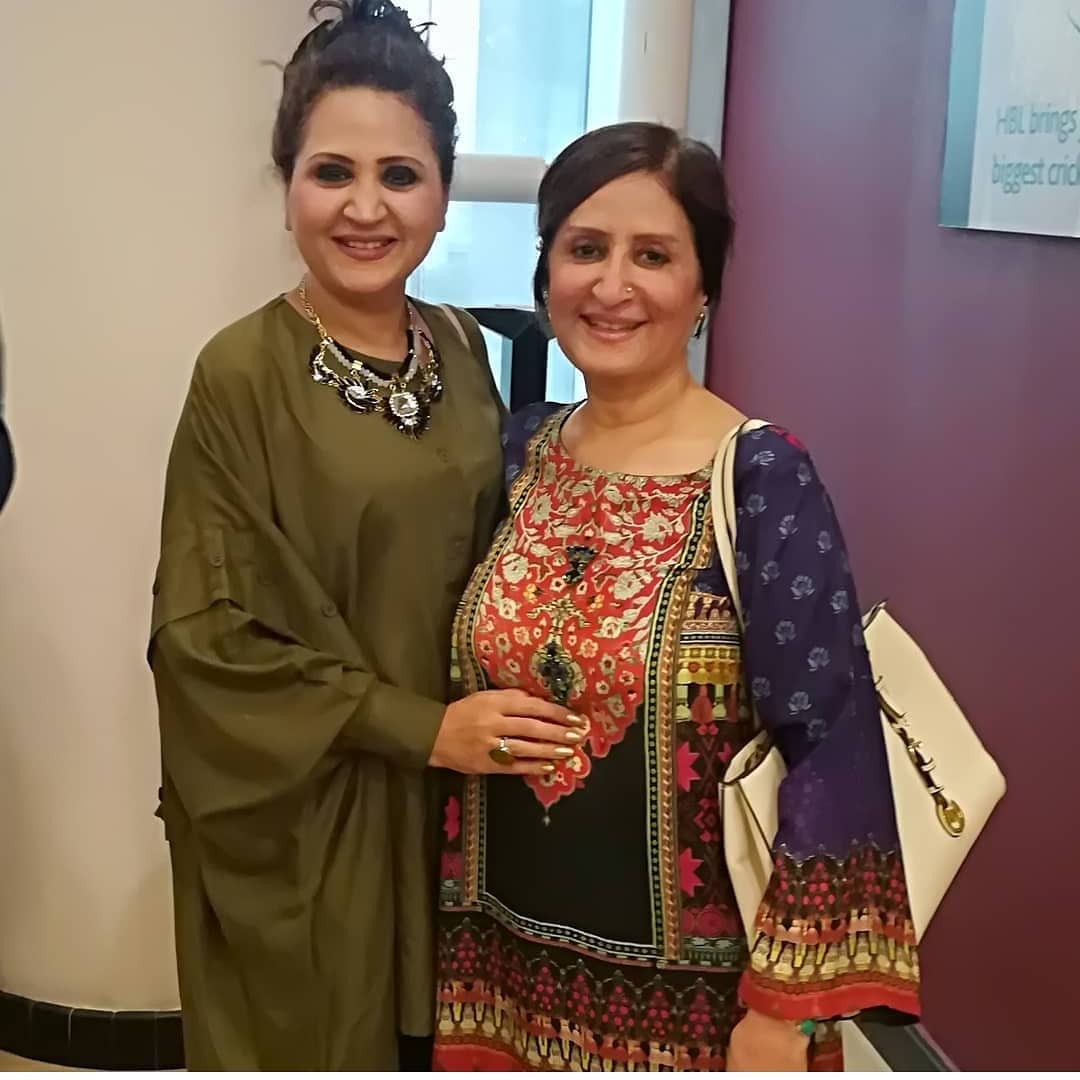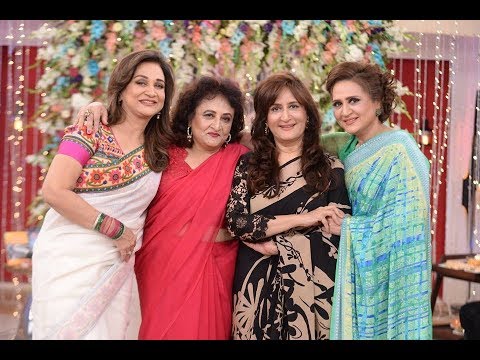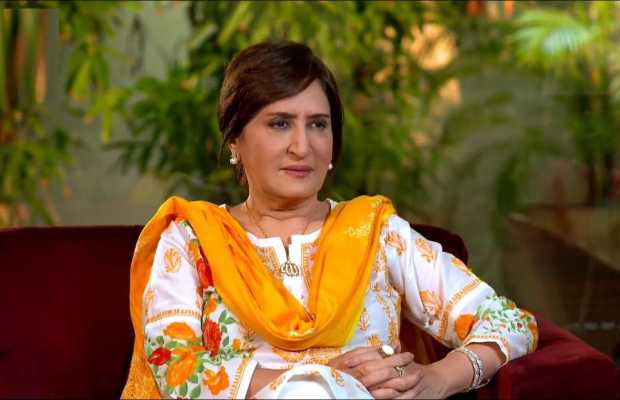 Pakistani actress Sumbul Shahid has been hospitalized after testing positive for coronavirus. Sumbul, who is a sister of veteran TV actress Bushra Ansari and Asma Abbas, was on the ventilator fighting the disease. Taking to Instagram, Asma Abbas and Bushra Ansari shared a picture with Sumbul Shahid and asked their followers to pray for her early recovery.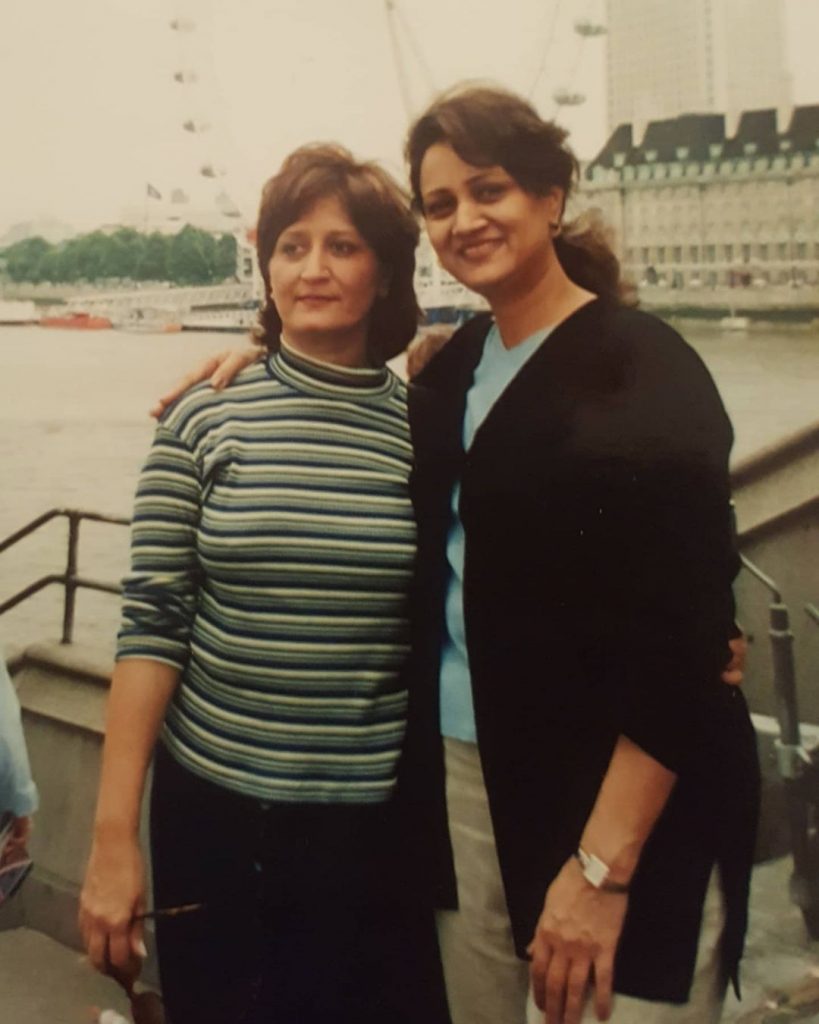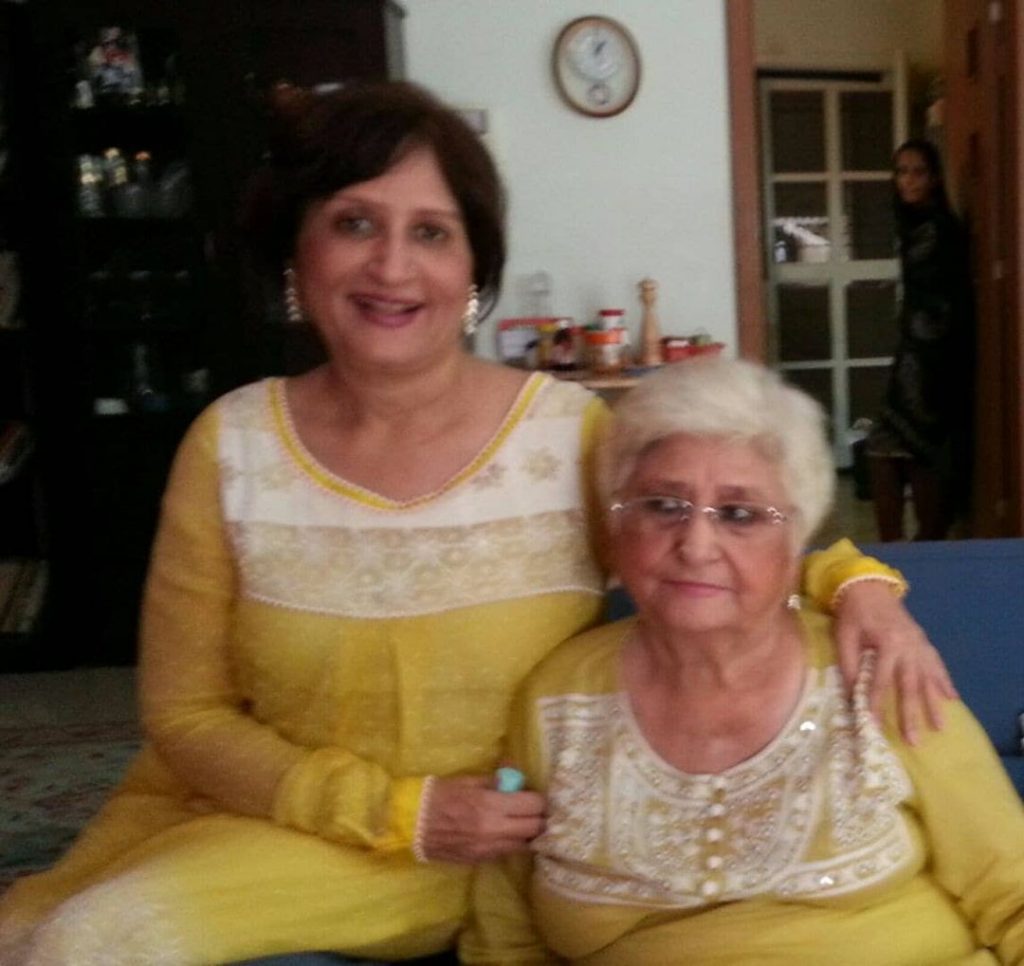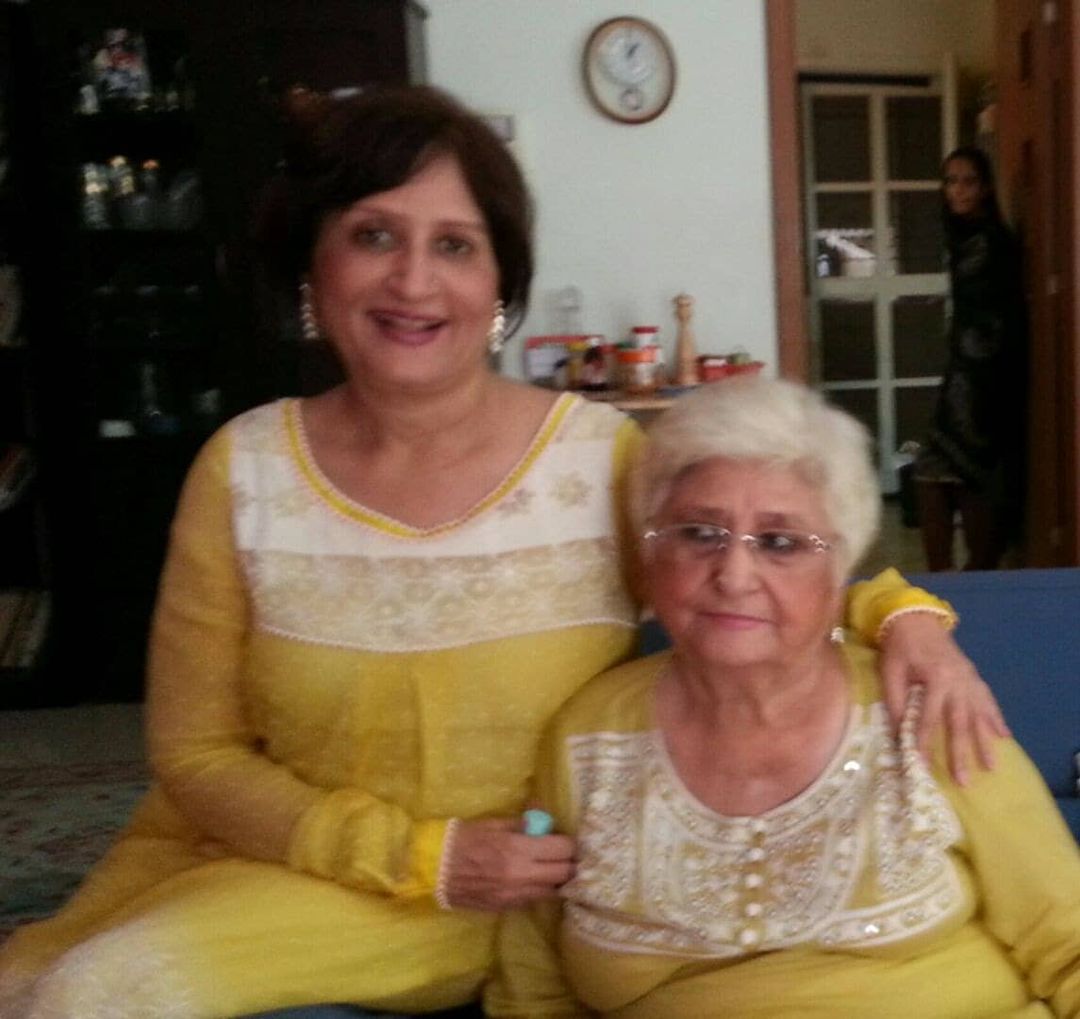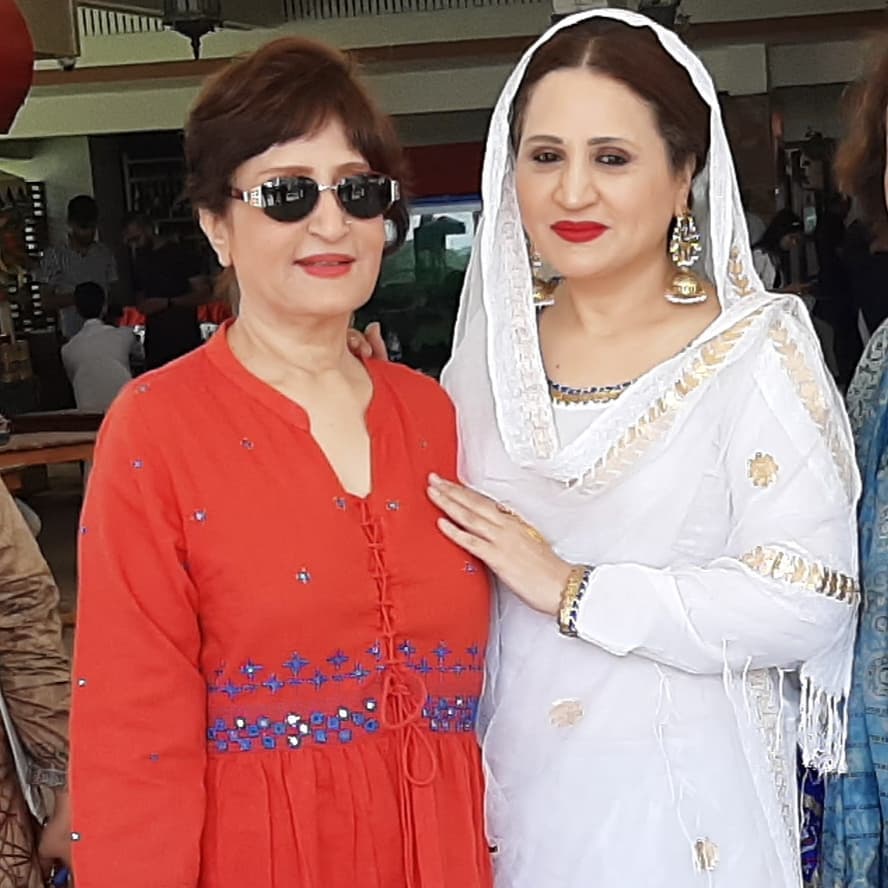 Recently Asad Siddiqui shared the news on his social media account that Sumbul Shahid passes away after fighting a battle with Covid-19.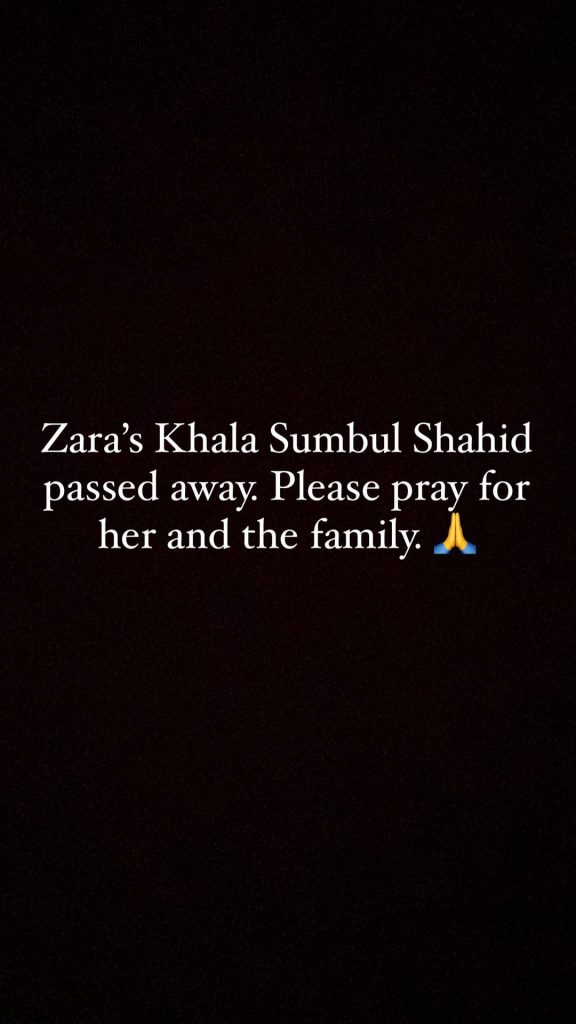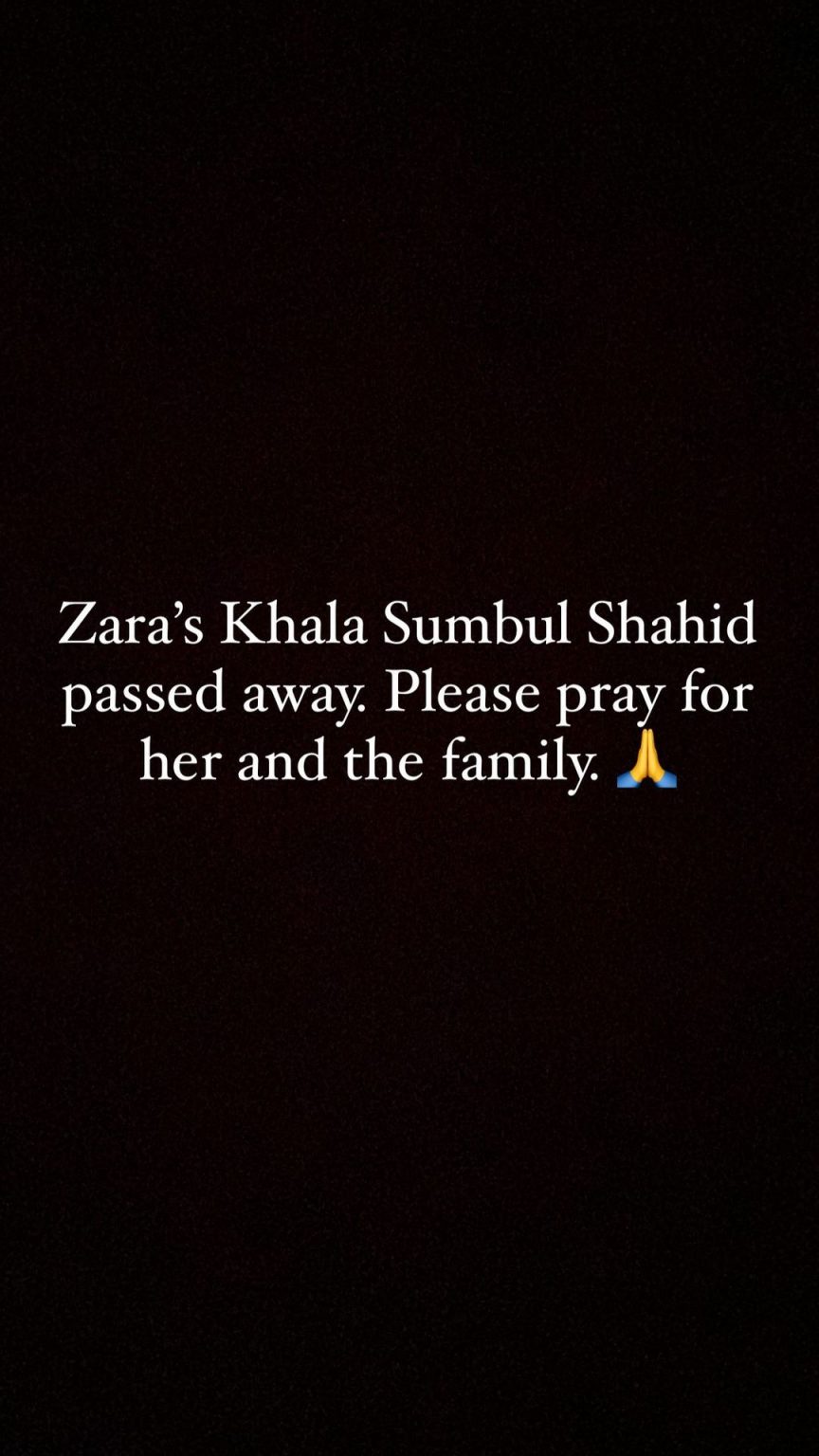 The fellow celebrities took to their social media account and prayed for the departed soul.