Sania Mirza and Shoaib Malik make one of the most adorable couples together, their marriage and love story made us all believe that love has nothing to do with the rivalry among the nations. It's been 11 years since they are happily married and together they have a cute son Izhaan Mirza Malik.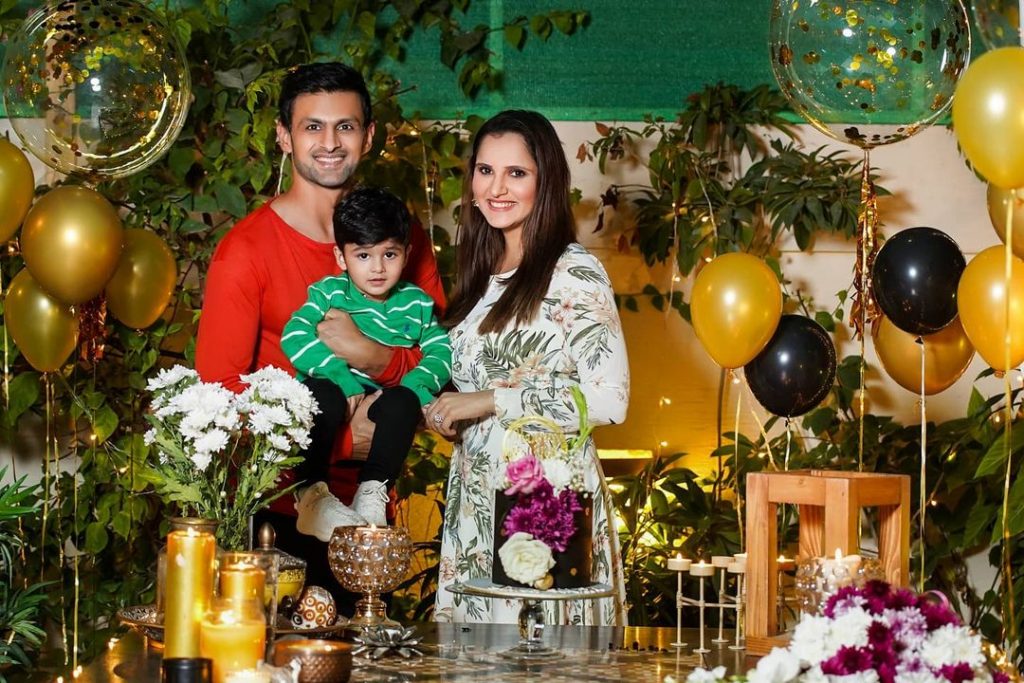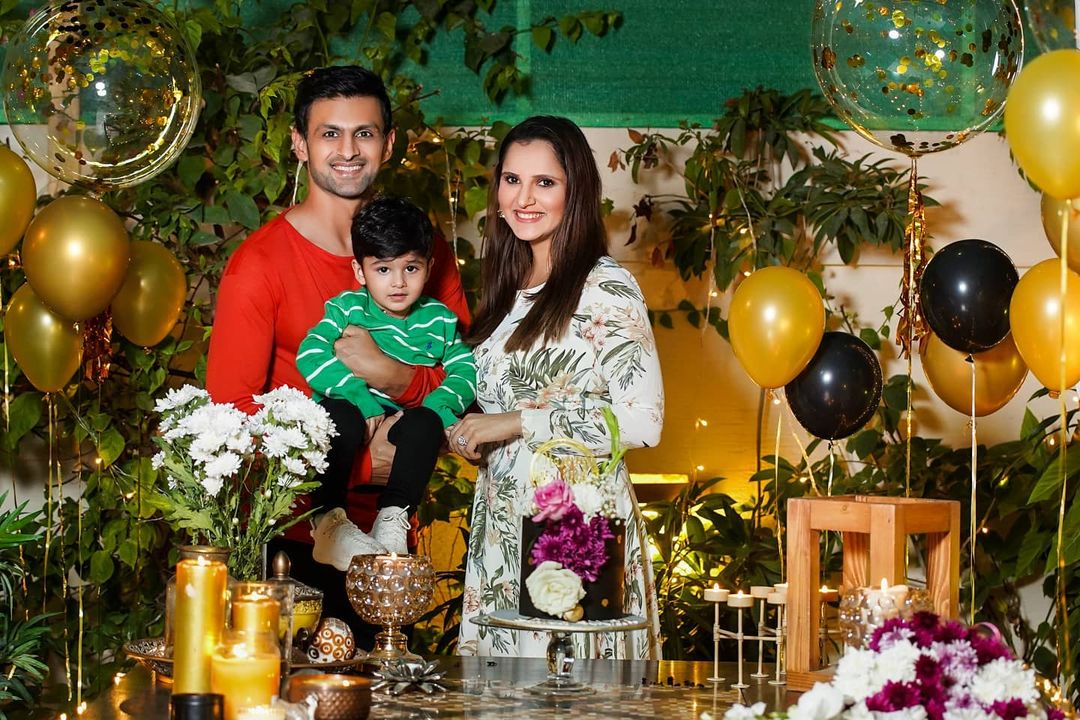 Sania Mirza surprised everyone by making a call when the Jeeto Pakistan league was going live. Sania introduced herself as "Sania Mirza Malik" and Fahad Mustafa addressed her as "The Bahu" of the nation. Shoaib Malik at first didn't recognize her voice but when Sania pointed that out he apologized during the live show hilariously.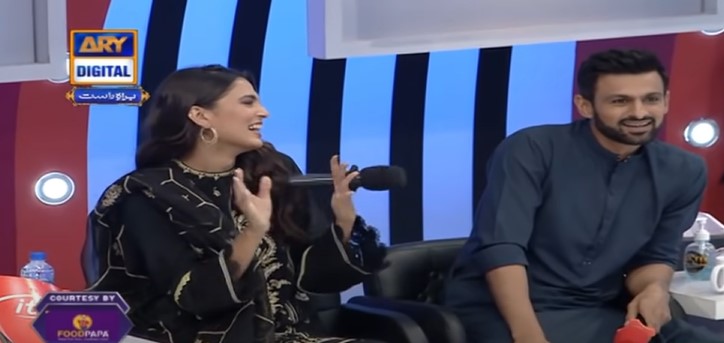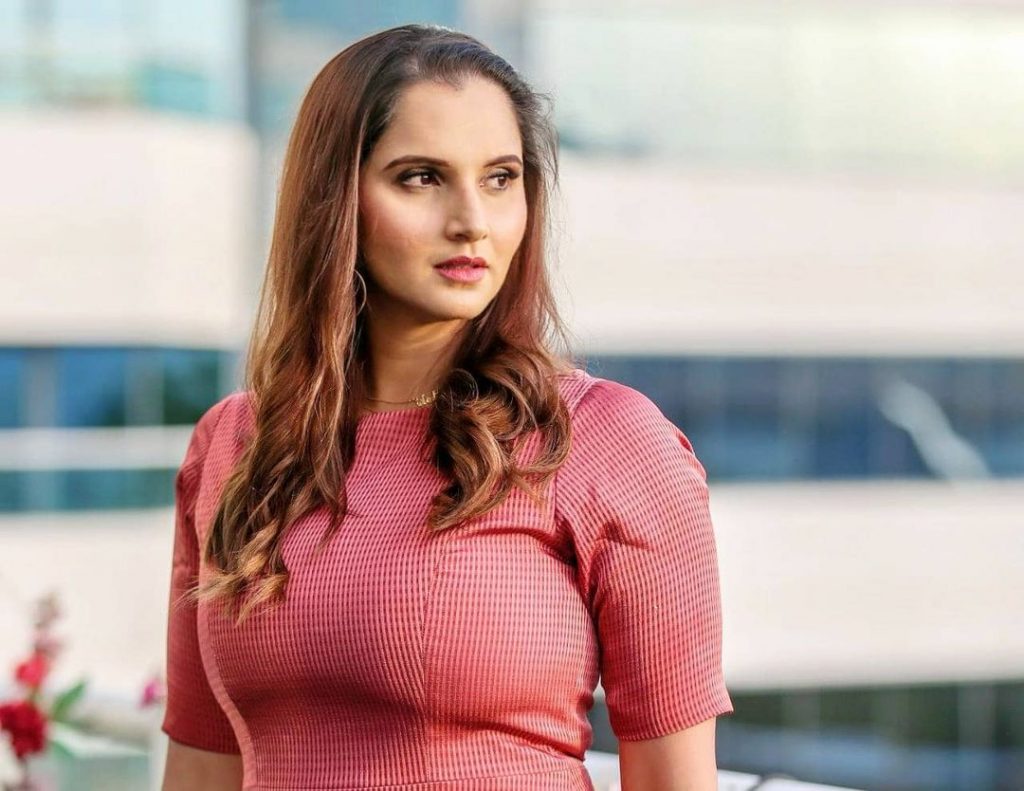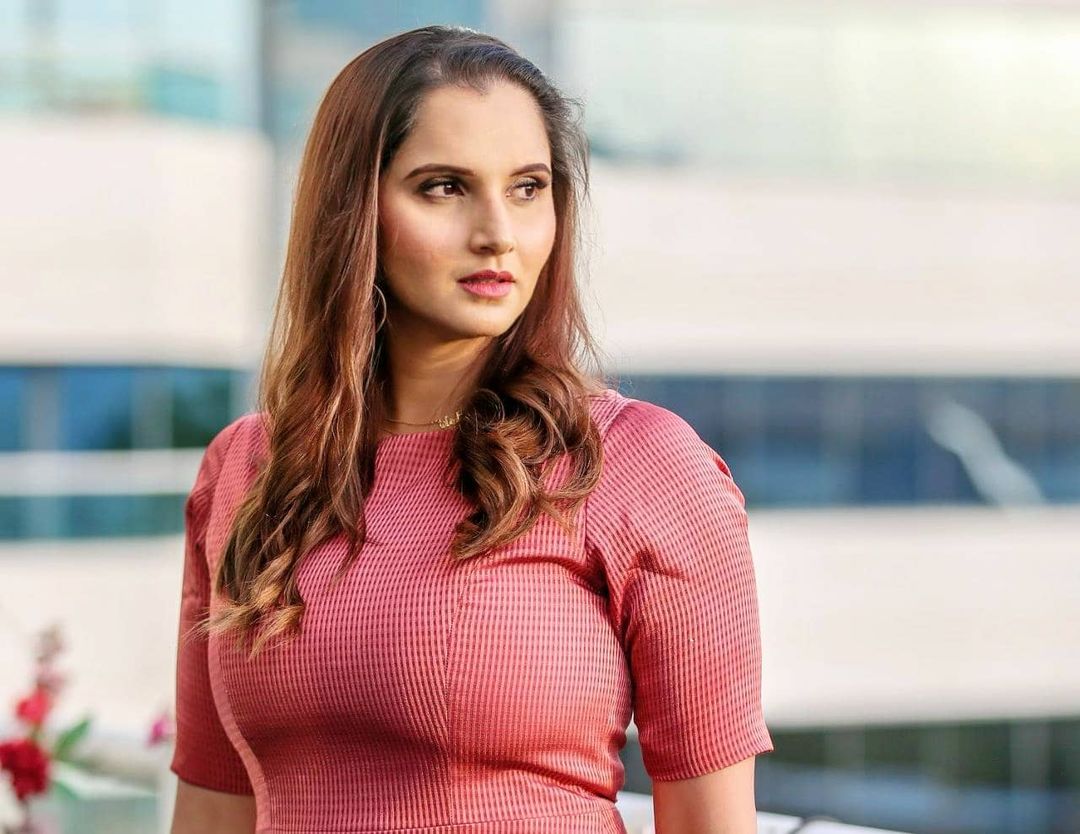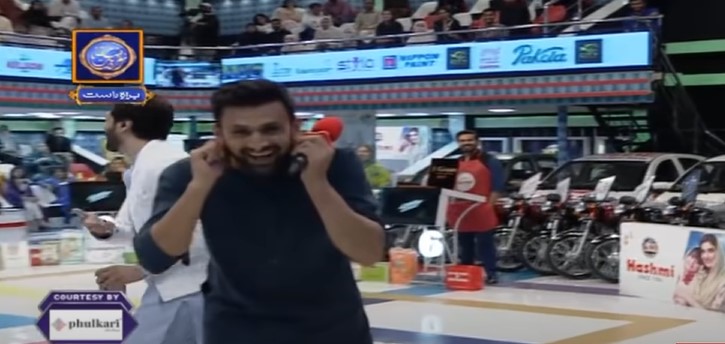 Sania called when the game "Baat Banti Hai" was in process, she shared her views about the game and wished best of luck to husband. And ended up saying "Ghar Tu Ao" as he failed to recognize her voice at first.