Aashir Wajahat, son of famous director Wajahat Rauf and Shazia Wajahat is a Pakistani actor, singer and musician. Aashir started his career when he was nine years old. He has appeared in numerous films, advertisements, music videos and telefilms. He has acted in feature films Karachi Se Lahore, Lahore Se Aagey and Chhalawa. In 2016, Aashir started his music career by singing a song "Tere Bina" in Lahore Se Aagey.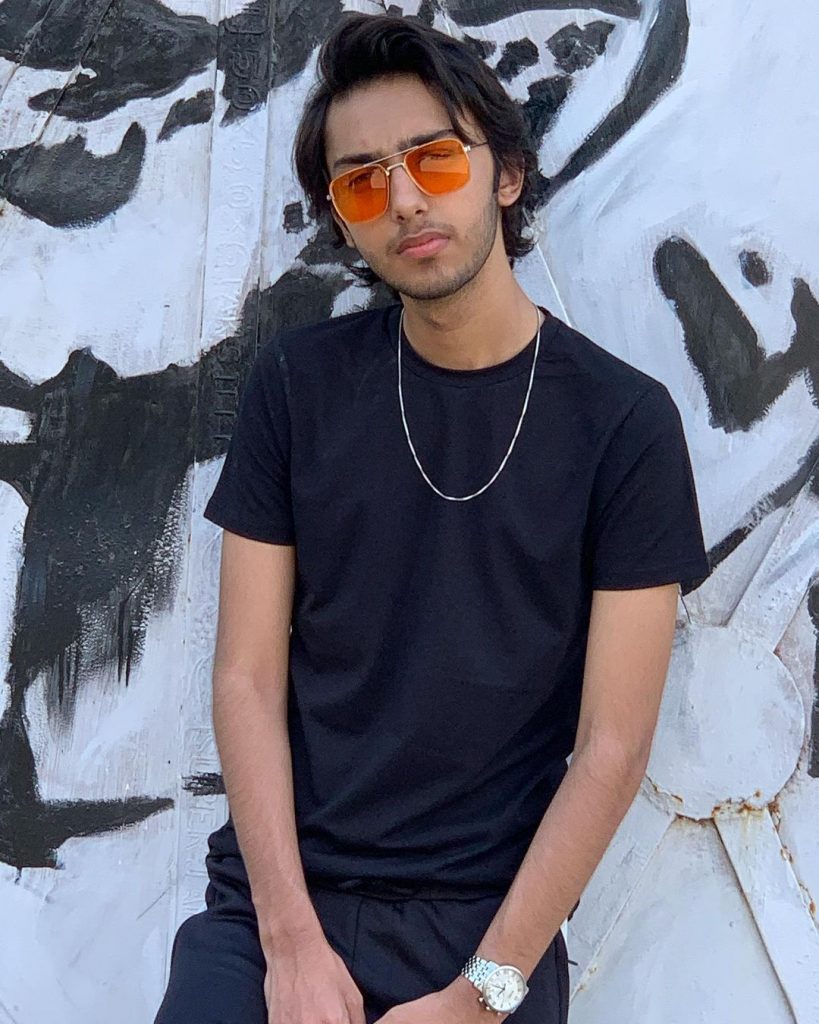 Recently Aashir Wajahat released his new single called 'Kyun' featuring his brother Nayel Wajahat and Tiktok-famed Romaisa Khan in the video. Check it out!
Aashir Wajahat receives harsh criticism on his latest song by public. The song gathered mixed reviews, let's have a look on how the netizens reacted.