Hania Aamir is one of the most famous celebrities of Pakistan. Hania is a very talented and equally gorgeous actress. The cuteness and innocence of her face got the attention of the viewers from her very first project Janaan. The chatterbox Hania has now become a constant part of the news because of her controversies but still, people love this cute dimple girl and almost all of her projects turned out to be trendsetters.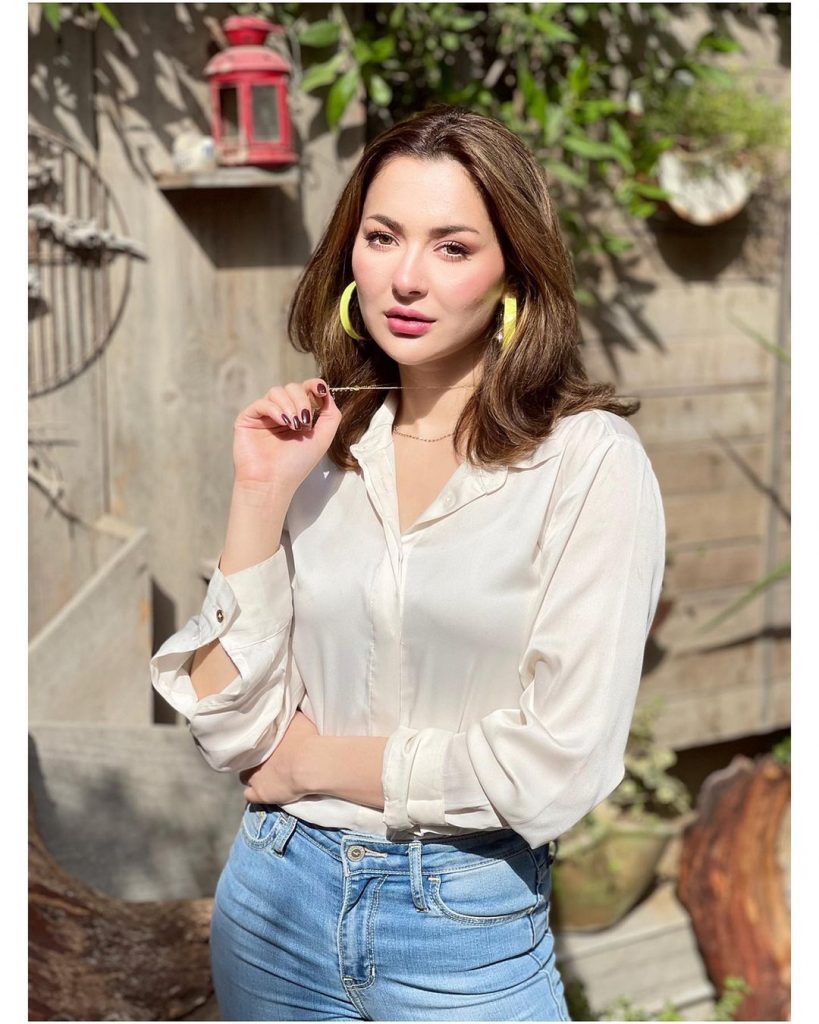 Since many of the actors till now have got their doppelganger, Hania has also joined the league. This bride naming "Rabia" looks like the lost twin of Hania Aamir.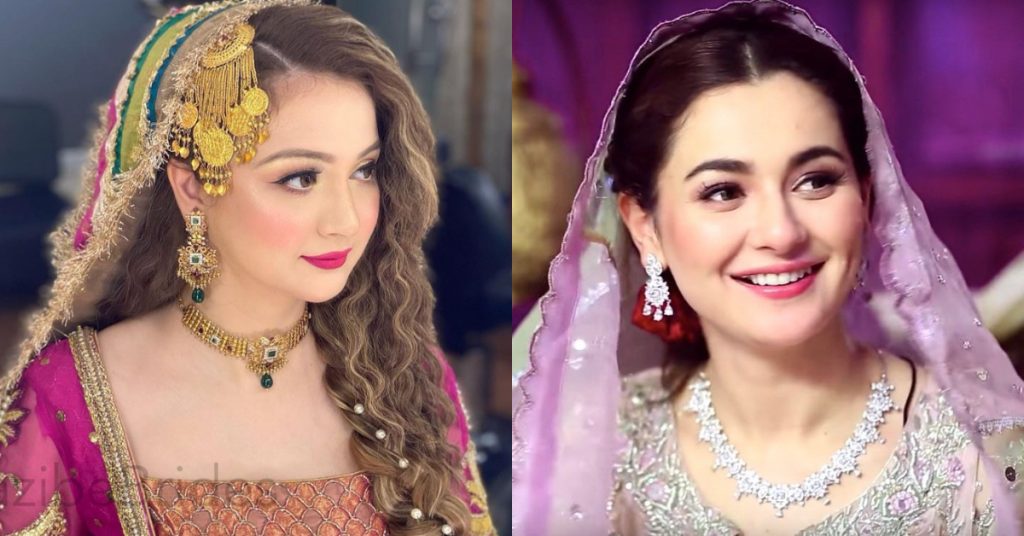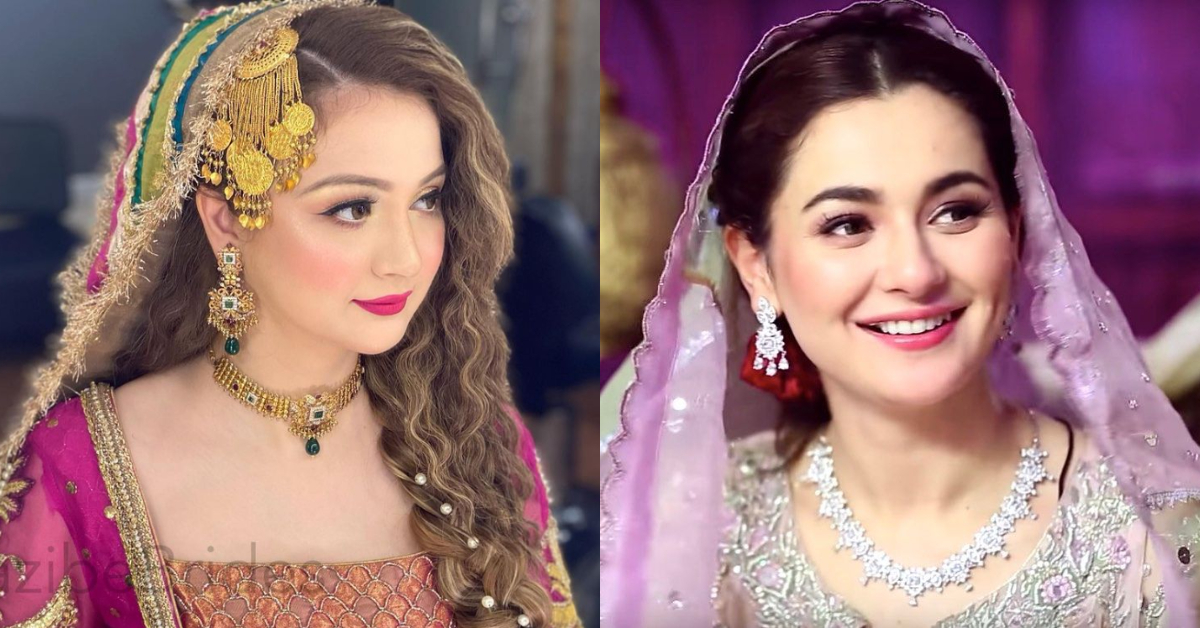 The innocence on the face and the cute smile makes Hania and Rabia irrefutably similar. Here we have a few more comparison images, Let's have a look at the pictures: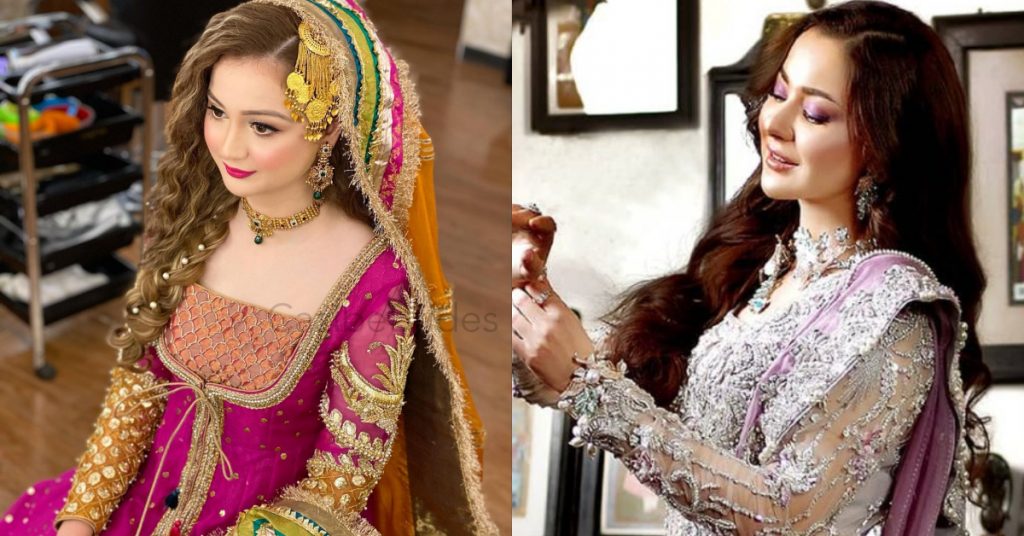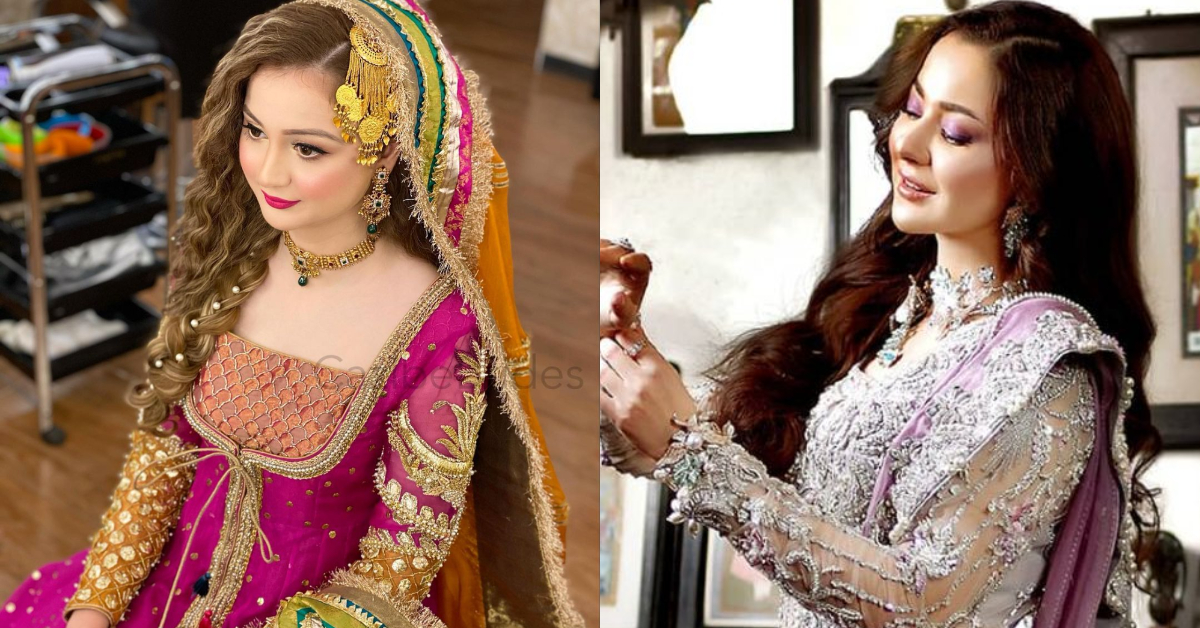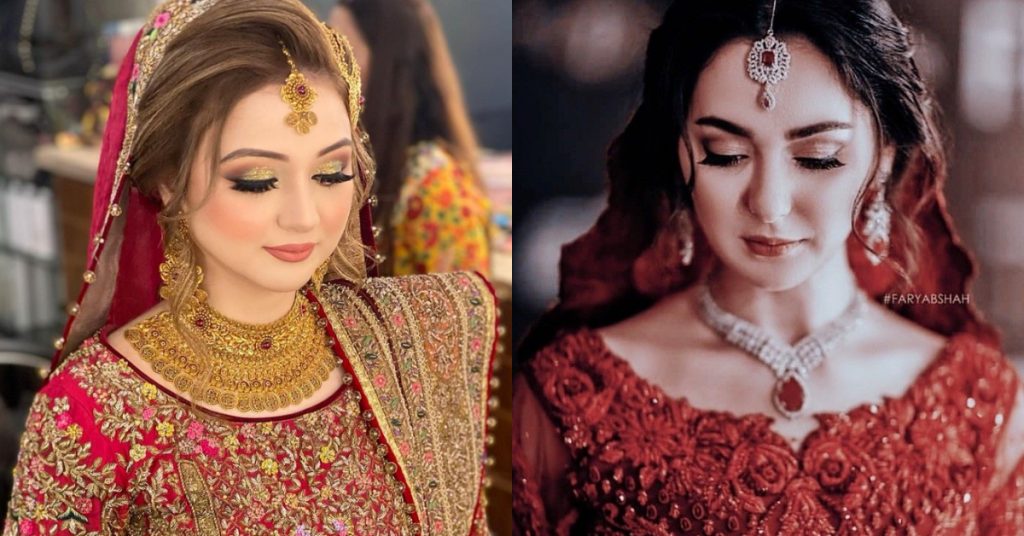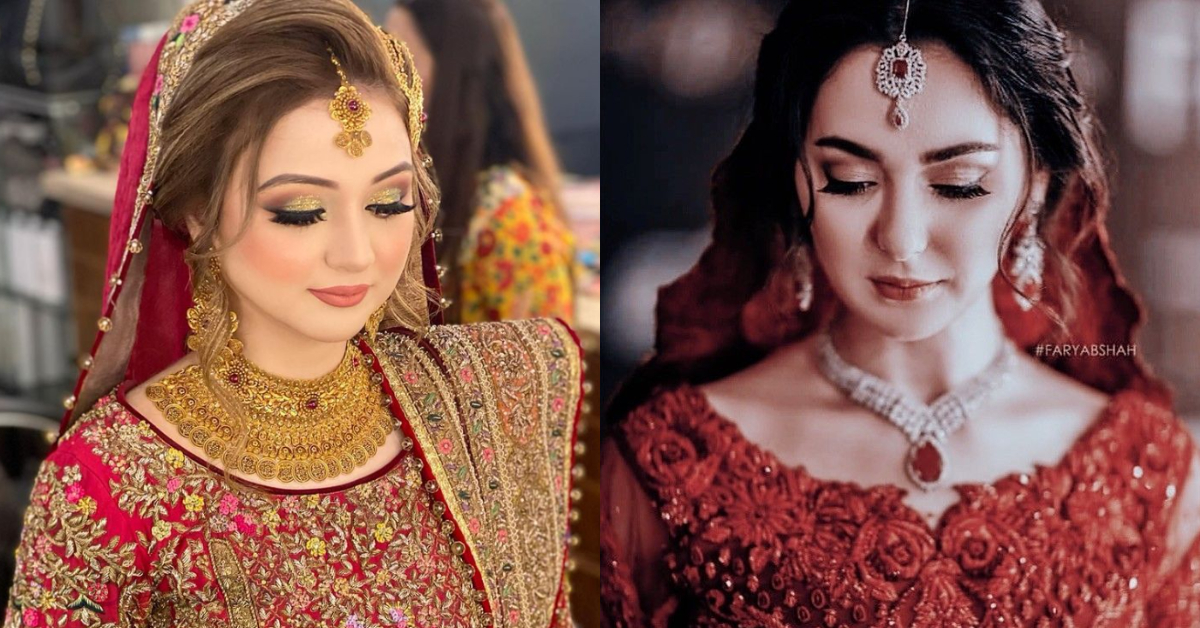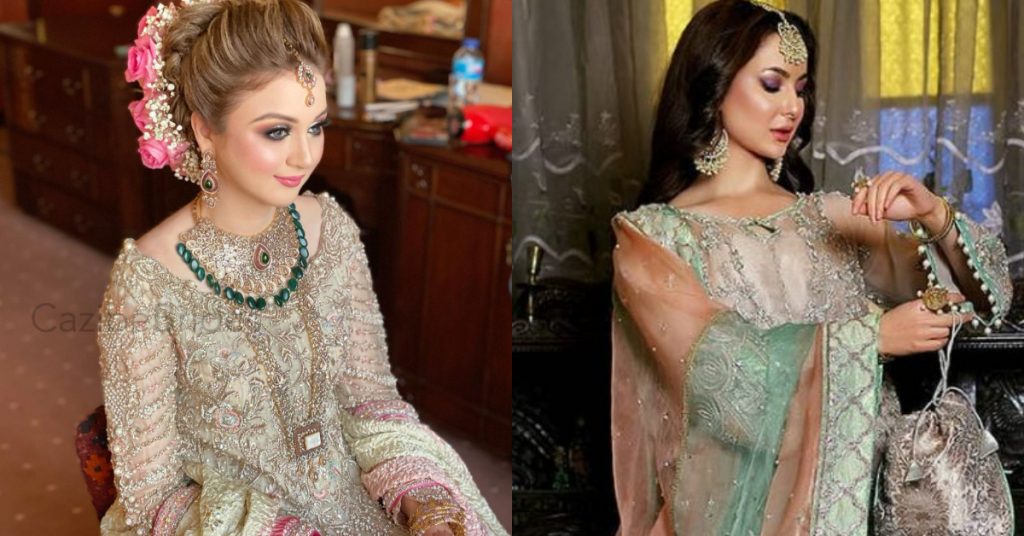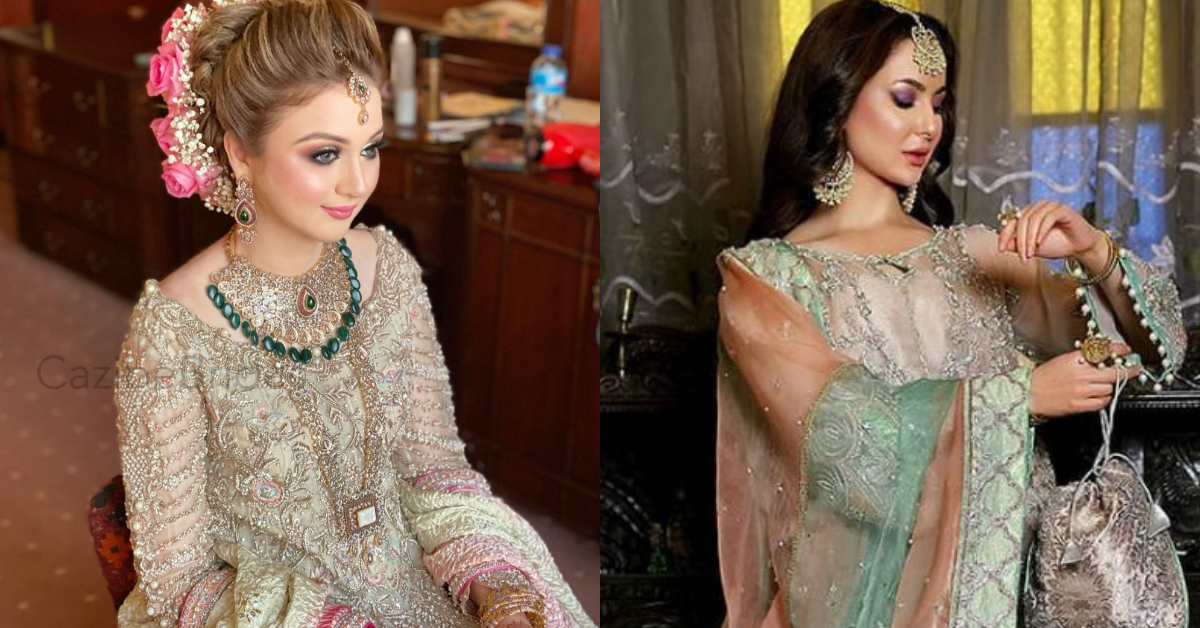 Have you guys seen the images? Do you think Rabia is Hania's doppelganger? Want to add something to the story? Feel free to share your views with us!