Cricketer Abdul Razzaq is a famous name from the yesteryear cricketers. He has played nicely for Pakistan and now we see him on different shows where he is generally giving his cricket analysis on games. He was a part of a recently held old cricketers presser on the recently concluded World Cup. Though the presser meant to target the captain Babar Azam's performance, what came out of it was a misogynistic statement by Abdul Razzaq.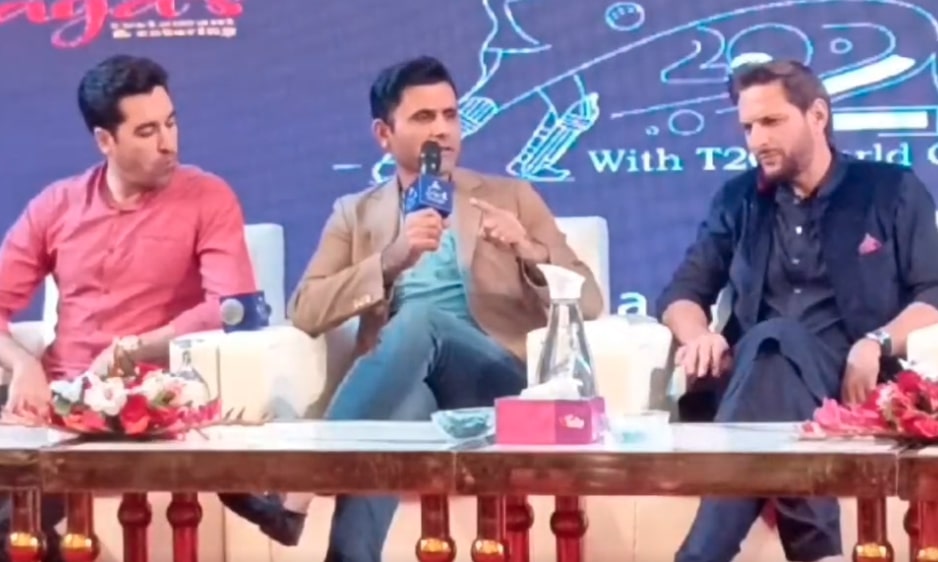 The cricketer had passed inappropriate comments about Bollywood star Aishwarya Rai which did not sit well with Pakistani netizens and they harshly criticized him on his choice of words.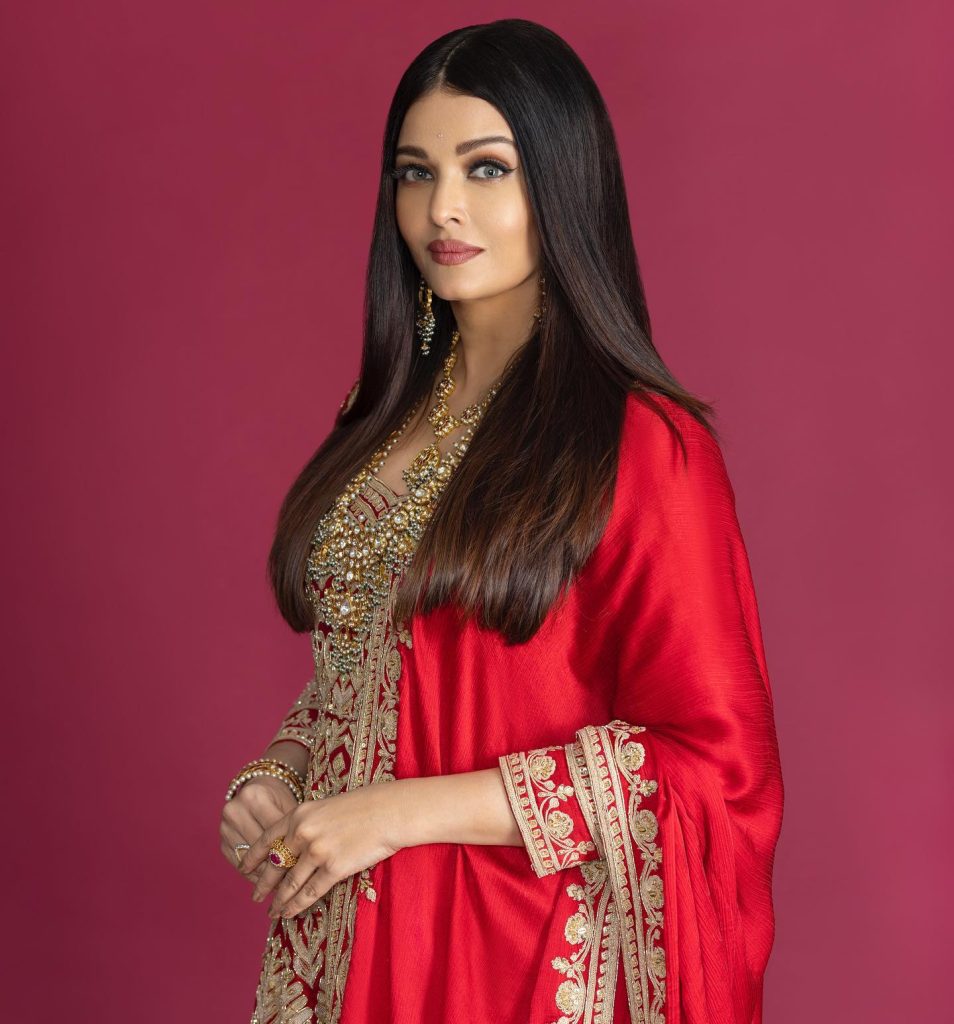 Here is what he had said:
Shameful example given by Abdul Razzaq. #AbdulRazzaq #CWC23 pic.twitter.com/AOboOVHoQU

— Shaharyar Ejaz 🏏 (@SharyOfficial) November 13, 2023
Abdul Razzaq has now apologized for his comments. His fellow cricketers Shahid Afridi and Shoaib Akhtar had also clarified that Afridi did not listen to him when he uttered those words and Afridi later on suggested to him that he should apologize.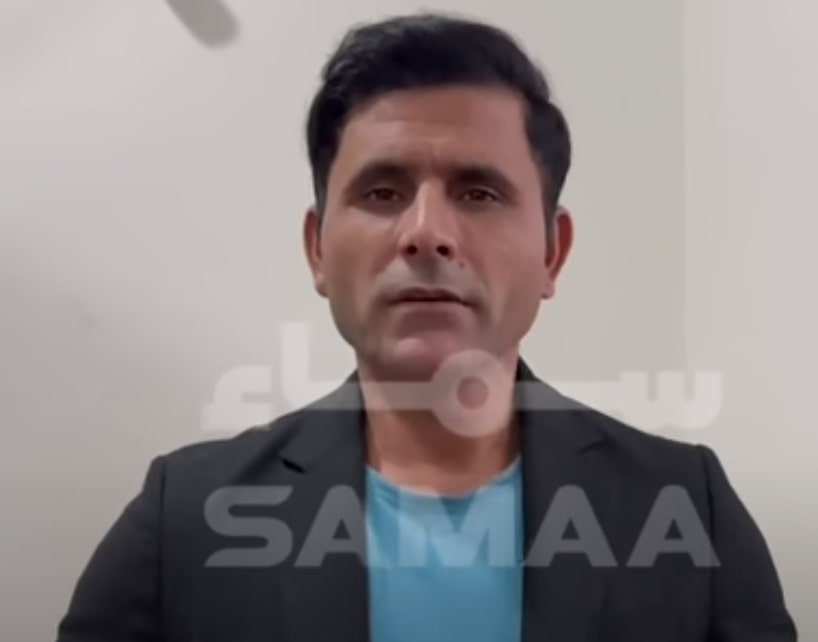 Here is Abdul Razzaq's apology after a social media uproar:
Here is how the public is reacting to Abdul Razzaq's apology on his comments: