According To Naseeruddin Shah, Pakistani Actors Are Dying To Come To India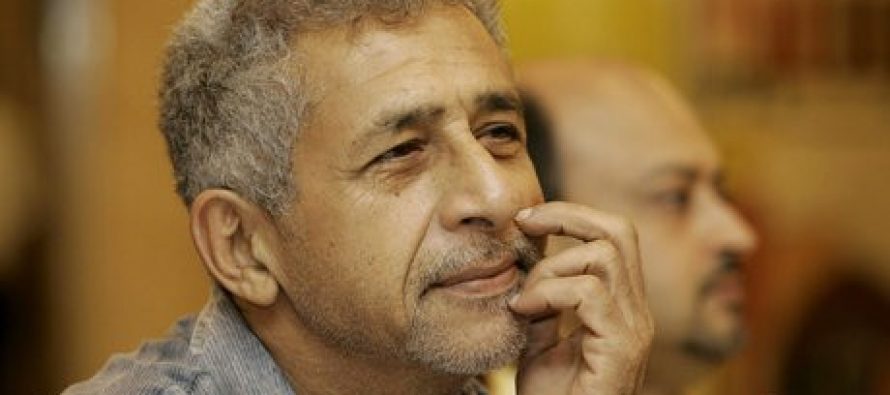 Naseeruddin Shah is a veteran Indian actor who has also appeared in Pakistani film, Shoaib Mansoor's Khuda Kay Liye.
In a recent interview with Hindustan Times, Naseeruddin Shah compared the actors of India with that of Pakistan and said, "Hindi actors have always been dying to go to Hollywood. They would give their arms to go to there. It's like Pakistani actors are dying to come to India. Pakistani people consider Bollywood to be the ultimate! I go there and they say 'waah kya films banai hai."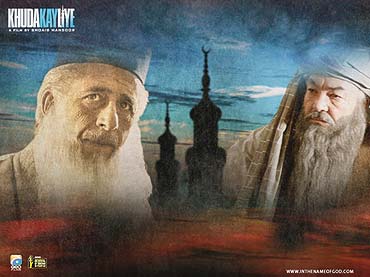 In Pakistan, there are many actors, like Shan, who are not ecstatic about Pakistani actors working in India. Similarly, Naseeruddin Shah is not happy with Indian actors making their way into Hollywood. "These people who are tom-tomming their entry into Hollywood are all going to come back very soon. Because Hollywood has no place for an Asian to play a lead. It's a one-off thing."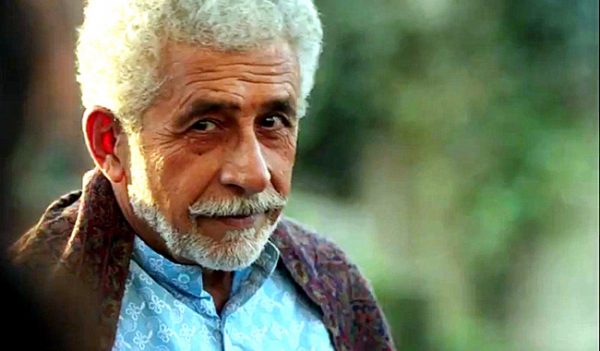 Maryam
And they are right when they say, 'Writing is a form of therapy'.
---