Kanwal Ahmed, the founder of women's Facebook group Soul Sisters Pakistan, has been featured by Cartier at the Women's Pavilion at Dubai's Expo 2020. Dubbed as the "Pakistani Oprah", Ahmed hosts and produces a digital talk show titled Conversations with Kanwal, which is centered around providing a safe space for women to tell their stories and is currently on its third season.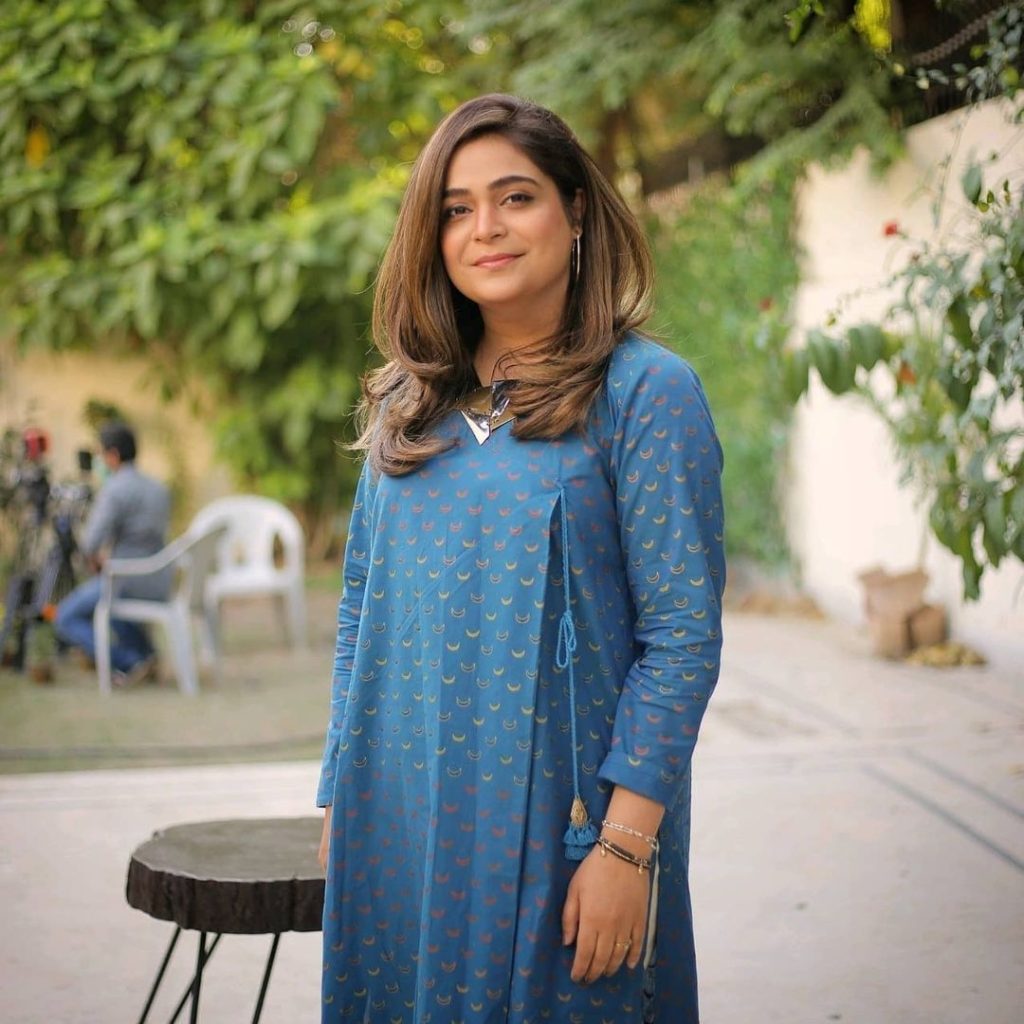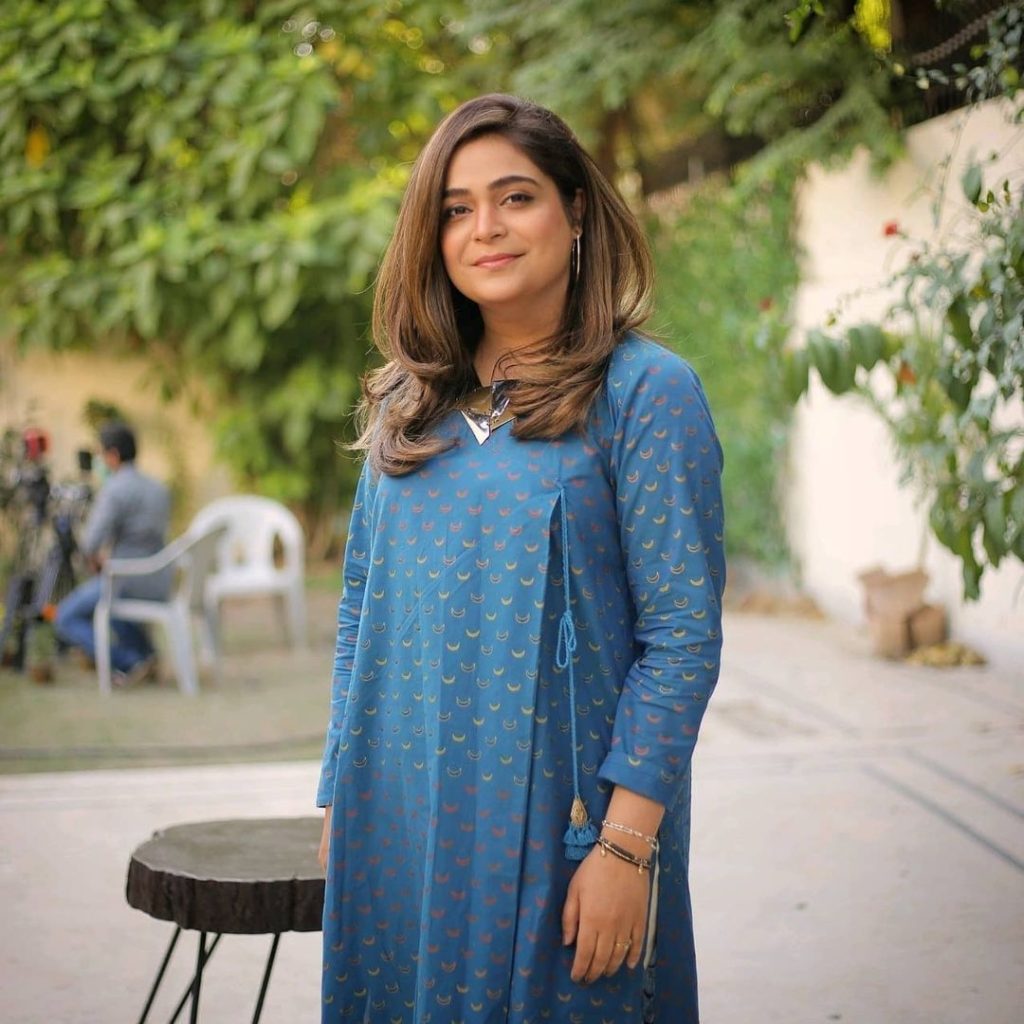 "I'm honoured to be representing my country on a platform that features some of the most inspiring women from across the globe," wrote Ahmed on Instagram in a post thanking her fans and viewers.
The audience highly praised Kanwal's effort, meanwhile one of the social media site accused Kanwal after being featured in Dubai Expo 2020. Taking to their Instagram stories they mentioned that Kanwal didn't deserve this success at all. According to them Kanwal's success story is built on the labour of other women.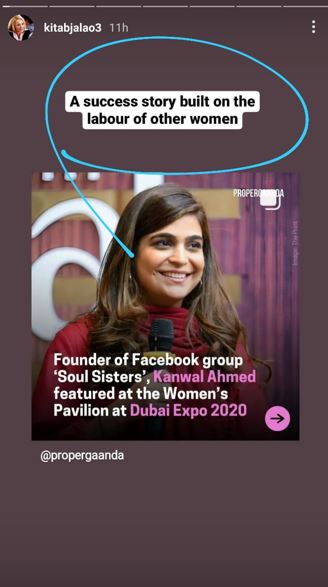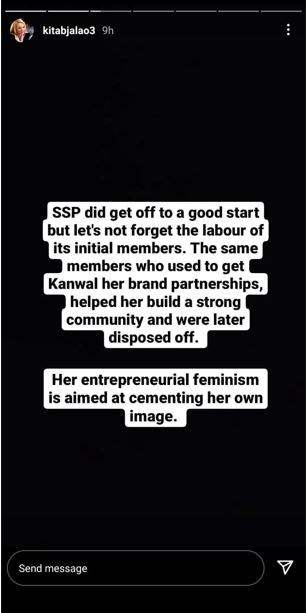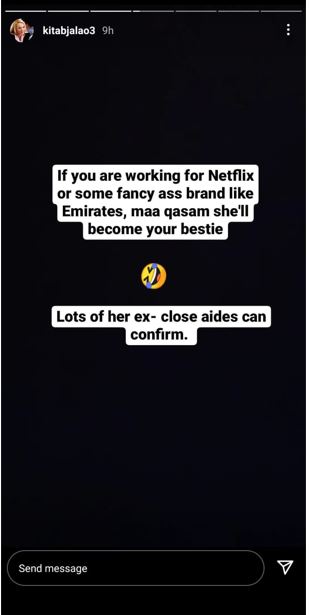 They further added that she's a hypocrite, her entrepreneurial feminism is aimed at cementing her own image. Everything she does is aimed at making money and runs her channel with it. She does not help the helpless woman at all and it's a harsh reality.