Sanam Jung is a stunning and successful Pakistani television actress, Host, model, and Vj who started her showbiz career in 2010 and has earned a vast consideration and popularity. She is one of the incredible hosts who is often seen hosting Award nights. She is married to a pilot Qassam Jaffri. The couple is blessed with an adorable daughter Alaya Jafri.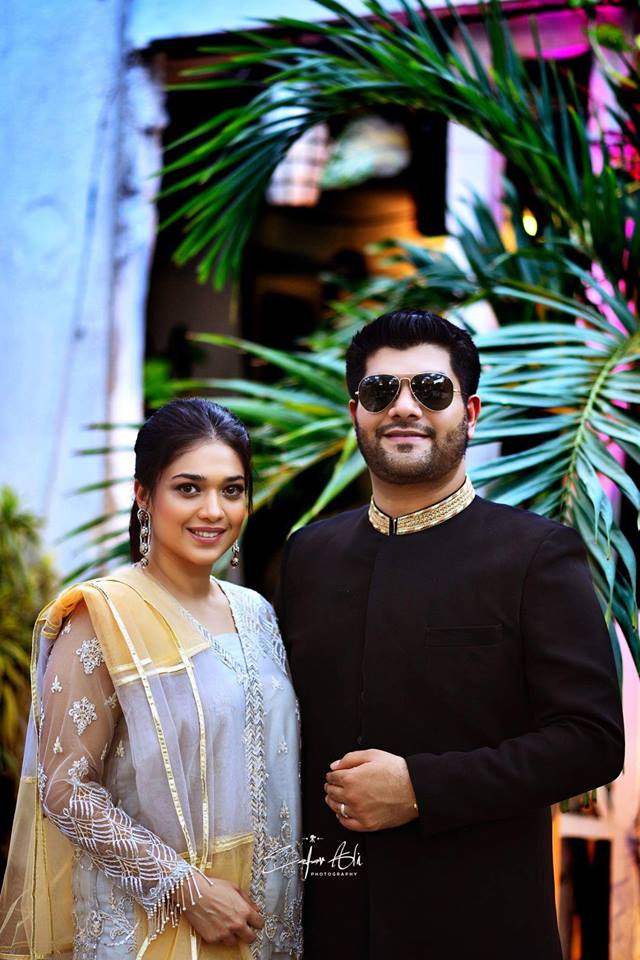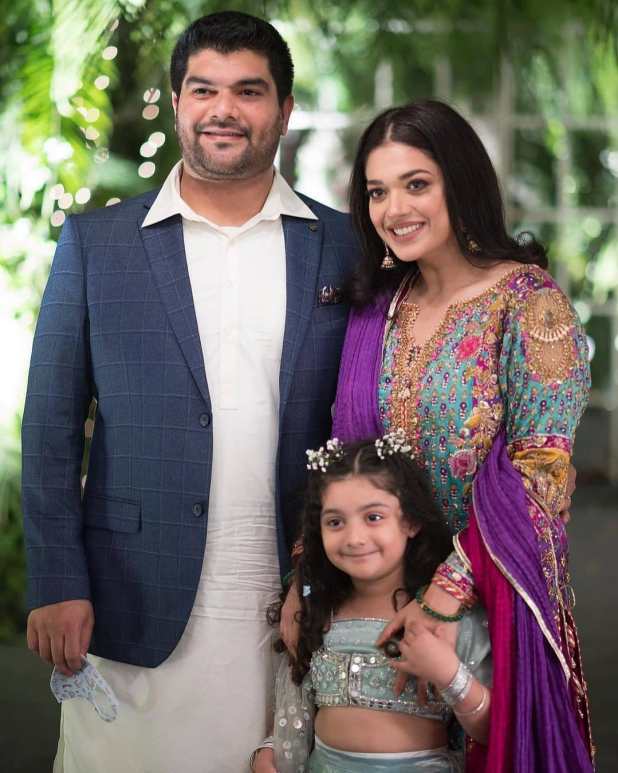 As WhatsApp, Instagram and Facebook suffered an outage in Pakistan and worldwide on Monday night, Sanam Jung's husband Qassam Jaffri found an old school way to communicate with her wife Sanam.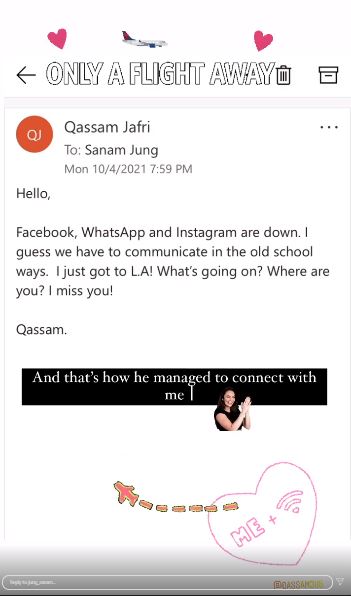 Qassam Jaffri sent a mail to his wife Sanam to communicate with her as A lot of users were unable to send or receive messages on WhatsApp and Facebook. "Hello, Facebook, WhatsApp and Instagram are down. I guess we have to communicate in the old school way. I just got to L.A! What's going on? Where are you? I miss you" wrote Qassam in his mail. Sanam seems quite happy to see his husbands effort.