Mehmood Aslam aka Mehmood Sahab is a very famous and popular Pakistani actor. The veteran actor has appeared in a number of films and dramas over the years but is mostly known for his character Mehmood Sahab in the ongoing sitcom Bulbulay on ARY Digital.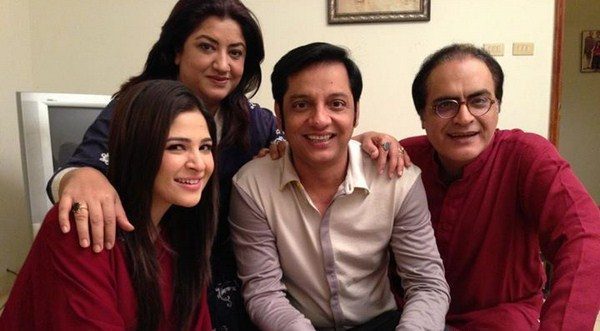 It is common knowledge that Mehmood Aslam has two wives and he has been maintaining harmony with both.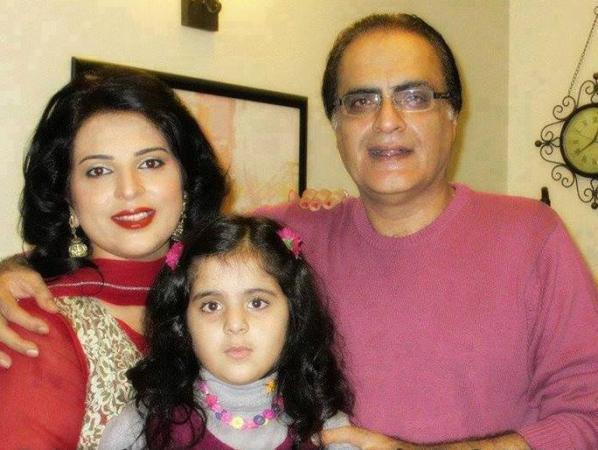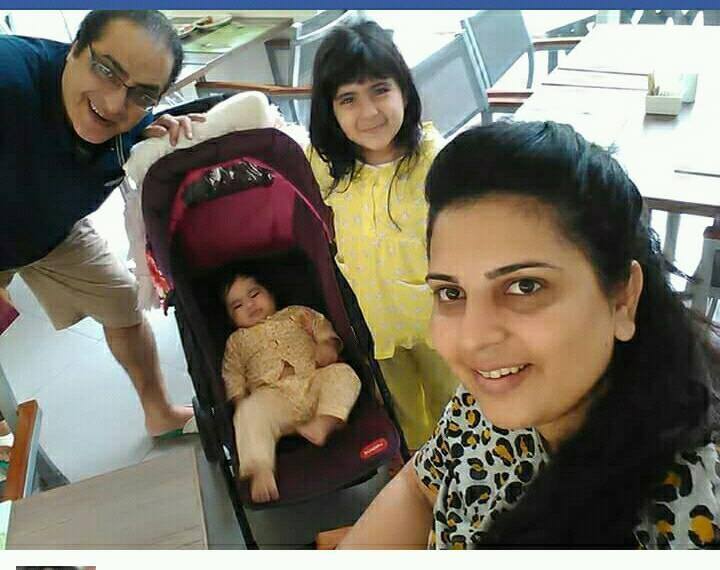 In an interview with Ahsan Khan on Bol Nights, Ahsan Khan shared how Mehmood Aslam had been successfully managing with two wives at home, helping them around, ironing their clothes and even serving them breakfast.
In response to this Mehmood Sahab shared that he had been taught this at home since he was a child. The actor stated that his mother used to make him and his brothers do the same household chores as his sisters. "She was of the point of view that we shouldn't be dependent on anyone and we should know everything," shared the Khaani actor about his mother and how she had trained them.