It has been said that old is gold and it seems all true when we talk about the golden era of the Pakistani drama and television industry. Our industry saw many celebrities who had so much potential and they are still loved and remembered for their outstanding performances in all their projects. It is about the time when our industry had Marina Khan, Zeba Bakhtyar, Sajid Hasan, Javed Sheikh, Rubina Ashraf, Sania Saeed, Atiqa Odho and Asif Raza Mir in command. Out of all these veteran actors, Asif Raza Mir was believed to be the most good-looking man, especially for his role in famous drama serial Tanhaiyyan.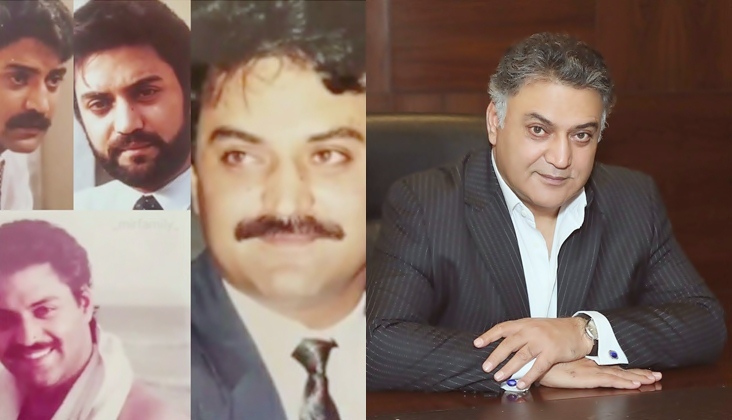 Asif Raza Mir was born in September 1959 in Pakistan. His father was a famous director. For his background in media, Asif was pretty ambitious about starting her career in the same field. It was in the 1980s that he was first seen in back to back hit dramas like Daaman, Badalte Mausam, Saathi.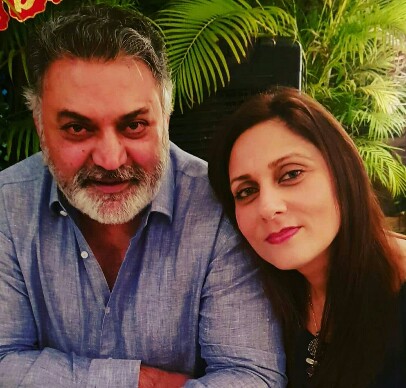 Asif Raza Mir is an incredible actor and whatever role his picks for himself, he does complete justice to it. He is married to Samra Asif Mir, and have two sons out of his marriage. Ahad Raza Mir is also following his father's footsteps and is a renowned actor.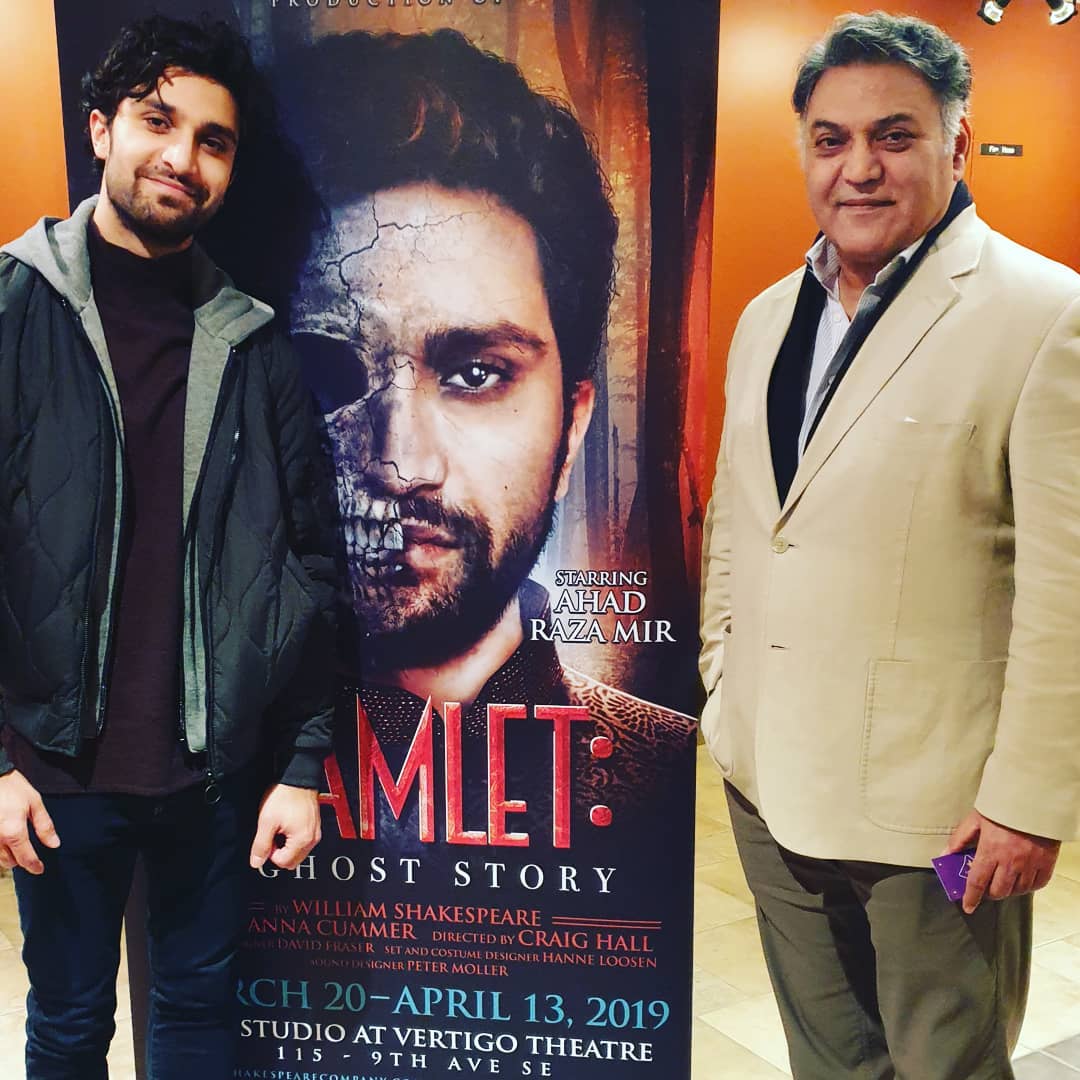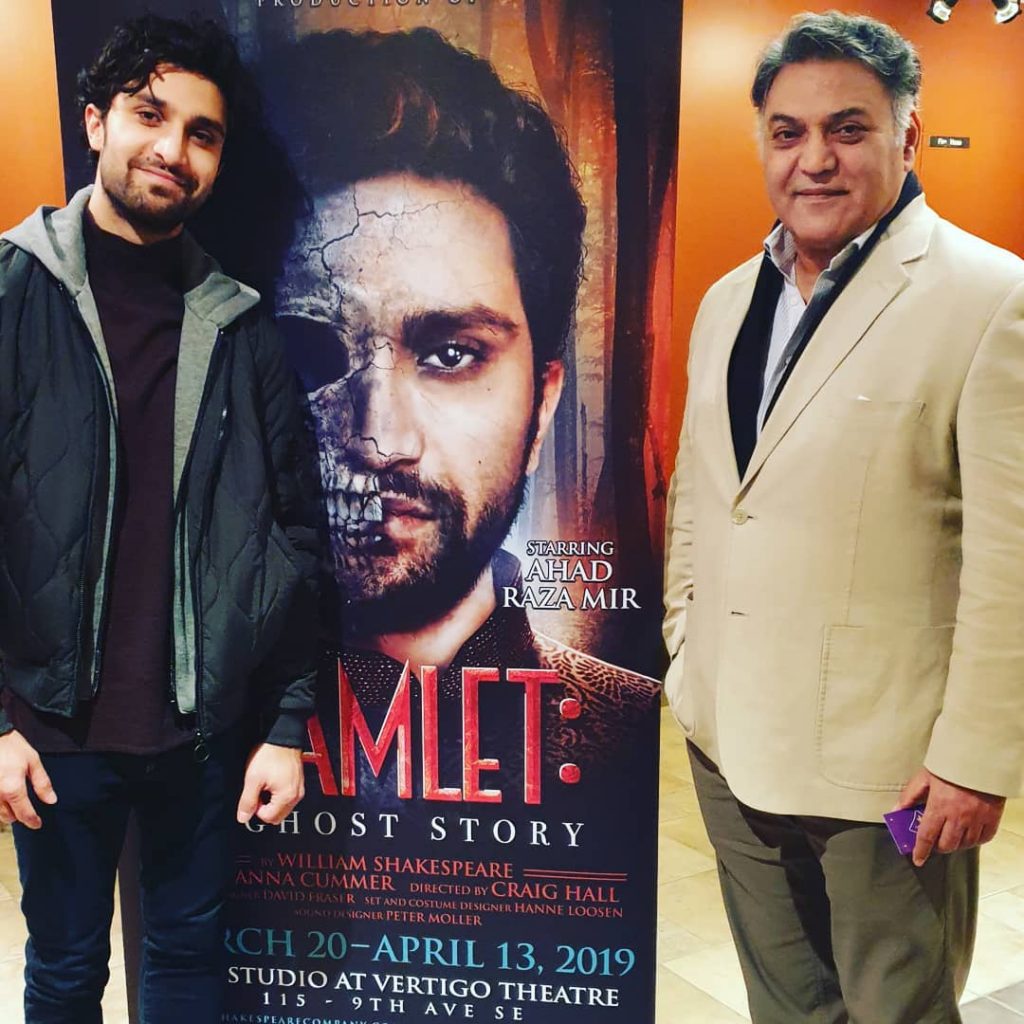 Though Asif has done more than fifty projects but here are the top 20 dramas of Asif Raza Mir that were highly anticipated by the audience. Have a look and make sure to watch them in case you have missed any one of these.
Samudar
Samundar was one of the very first dramas of Asif Raza Mir in which he played a role that conquered the hearts of the fan soon it made its screen entry. In case you have not watched this drama by now, its one of the highly recommended ones.

Dasht e Tanhai
If your childhood had been of 90s', the music of the drama would peep in your ear for sure. The drama was very successful and Asif Raza Mir was an integral part of its success.

Tanhaiyaan
Woah! The legend is here. Tanhaiyaan is one of the flawless dramas of all times in the history of the Pakistani drama industry. The powerful role of Zain that Aid played on screen made him the most eligible bachelor of that era. It was quite a powerful short of Asif.

Amawas
Having a different story-line, Amawas soon became viewers favorite drama. Asif Raza Mir gave his best shot in the drama too.

Tansen
Asif shared screens with the great and diva Zeba Bakhtiyaar in drama serial Tansen. It was quite a touchy and melodramatic script but Asif's acting took it to the other level

Mere Dard Ko Jo Zuban Mile
Leaving the lead roles, Asif also flourished his image in the supporting roles like in this drama.

Badlon Per Basera
Another piece of beautifully crafted script with a great deal of acting and skill set.

Baarish Ke Aansoo
Though the cast was a huge one in this drama, Asif Raza Mir's existence stood out from the rest.

Aasman Choone Do
Asasman Choone Do lost its grip in the middle of it but Asif's performance needs an appraise here!

Abhi Door Hai Kinara
It was a magnificent drama of its time. Indeed, a must to watch.

Ishq Gumshuda
Drama serial Ishq Gumshuda showed a beautiful bond played by Amina Sheikh, Humayun Saeed and Sarwat Gillani. Asir Raza Mir was also a part of the project.

Dil Hai Chota Sa

The Ghost
Though I still lose my mind when I try watching the show, The Ghost was quite a different drama in reference to the other dramas of its time. If you have not watched it, give it a try!

Agar Tum Na Hotay

Shehr e Dil Ke Darwaze
It was in this drama that Asif Raza Mir's fans got a chance to see  Asif and Zeba again on screen after Tansen.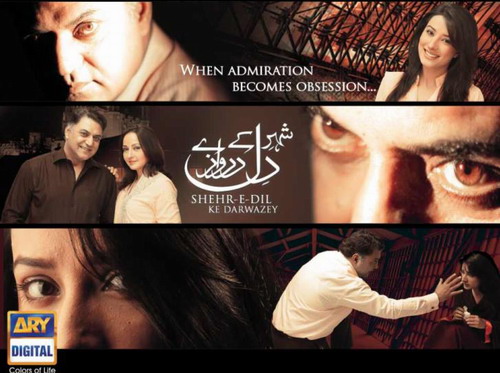 Haal e Dil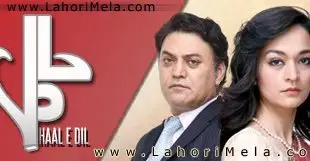 Qissa Chaar Darwesh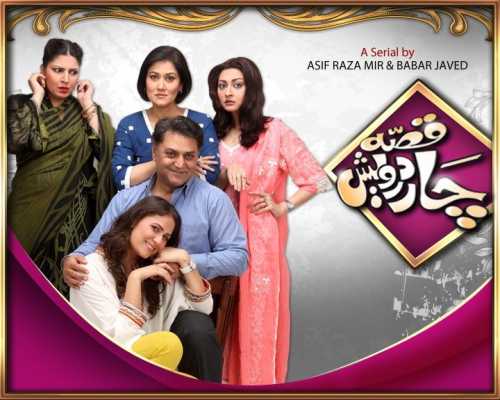 Diya jale

Qaid e Tanhai
Playing the role of hero's friend, Asif Raza Mir just did a mind-blowing job

Main Abdul Qadir Hoon
Drama Serial Main ABdul Qadir hun was a classy drama itself. While the lead role was played by Fahad Mustafa, Asif Raza Mir did complete justice to the role of his dad.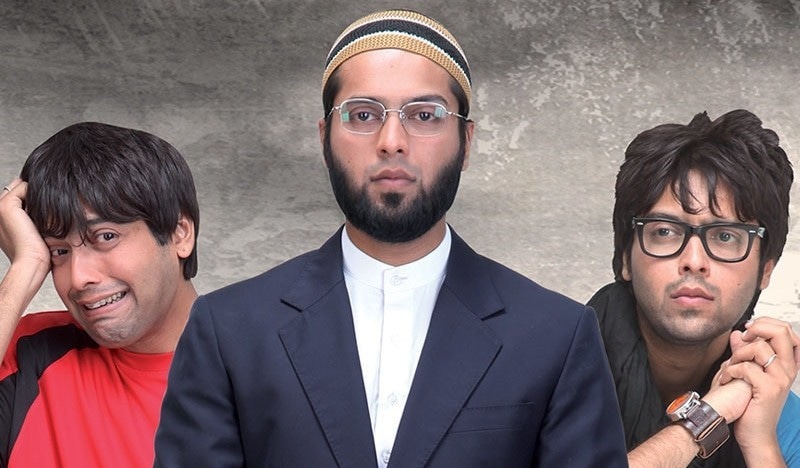 Khalish