Red is an eternal color and the red saree a very reliable and eternal wardrobe staple. A wedding or a dinner, a red saree paired with the right accessories can do good for both.
And of course, our celebrities know this all too well.
We recently spotted our two favorite actresses wearing a classic red saree in two different styles and we couldn't decide who wore it better? Although both of them looked absolutely gorgeous, there was a visible difference in the style these divas wore the saree in.
Iqra Aziz opted for the classic red saree complete with gold earrings and a middle parted bun for Sadia Ghaffar and Hassan Hayat Khan's wedding.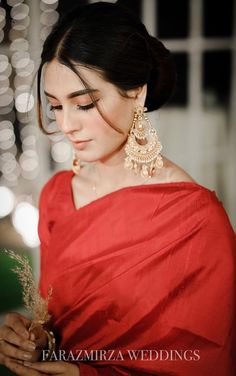 Newly married, Iqra absolutely glowed in the red saree and looked every inch traditional as a married woman ought to.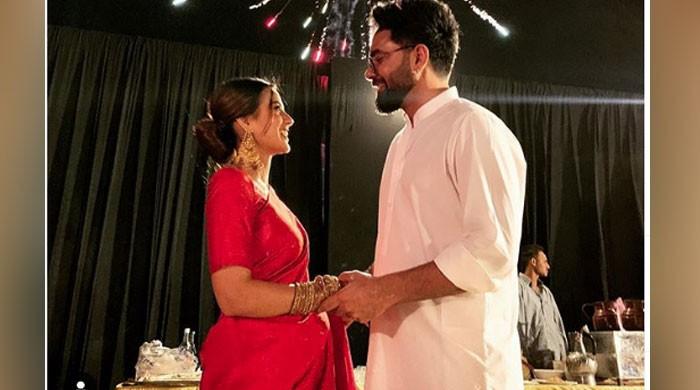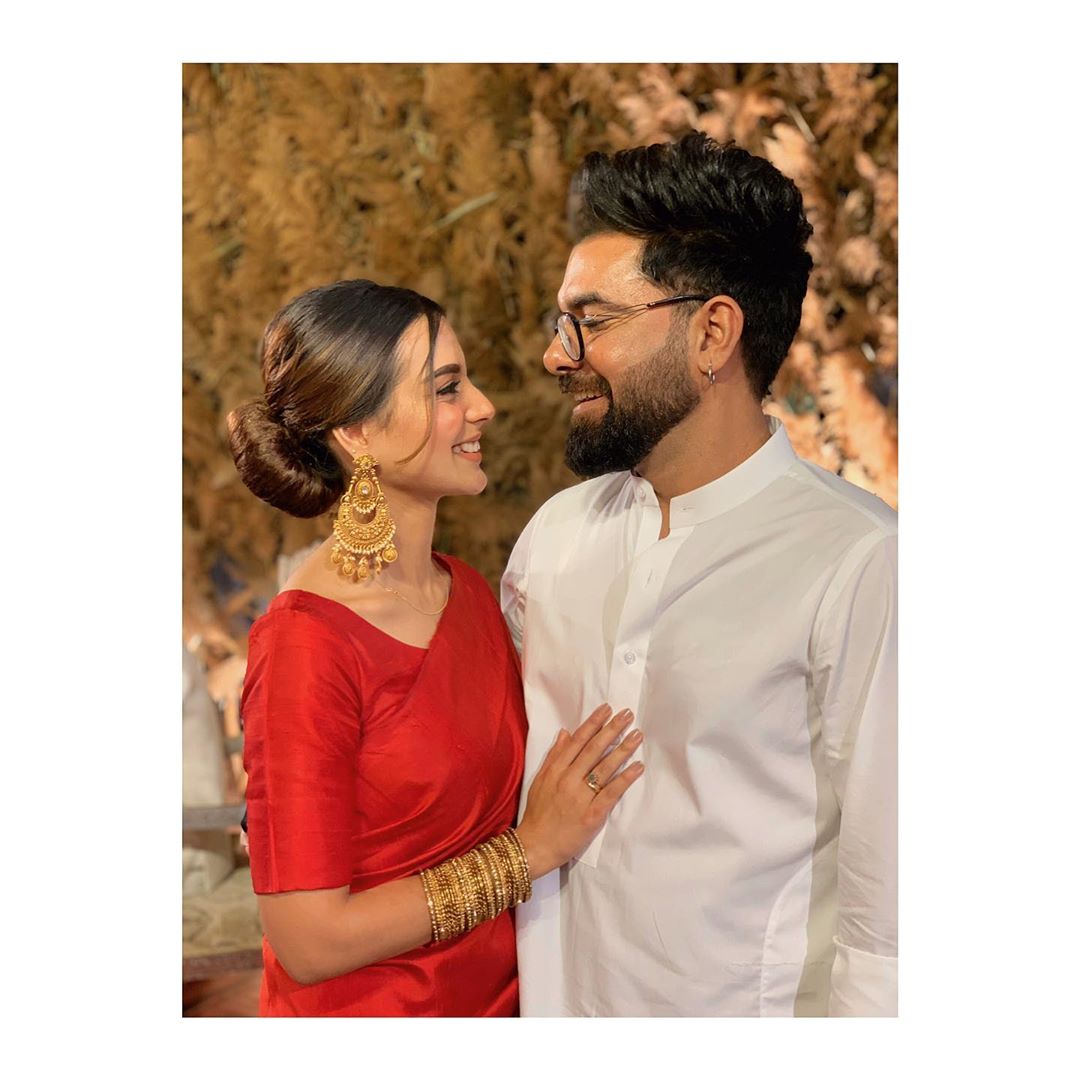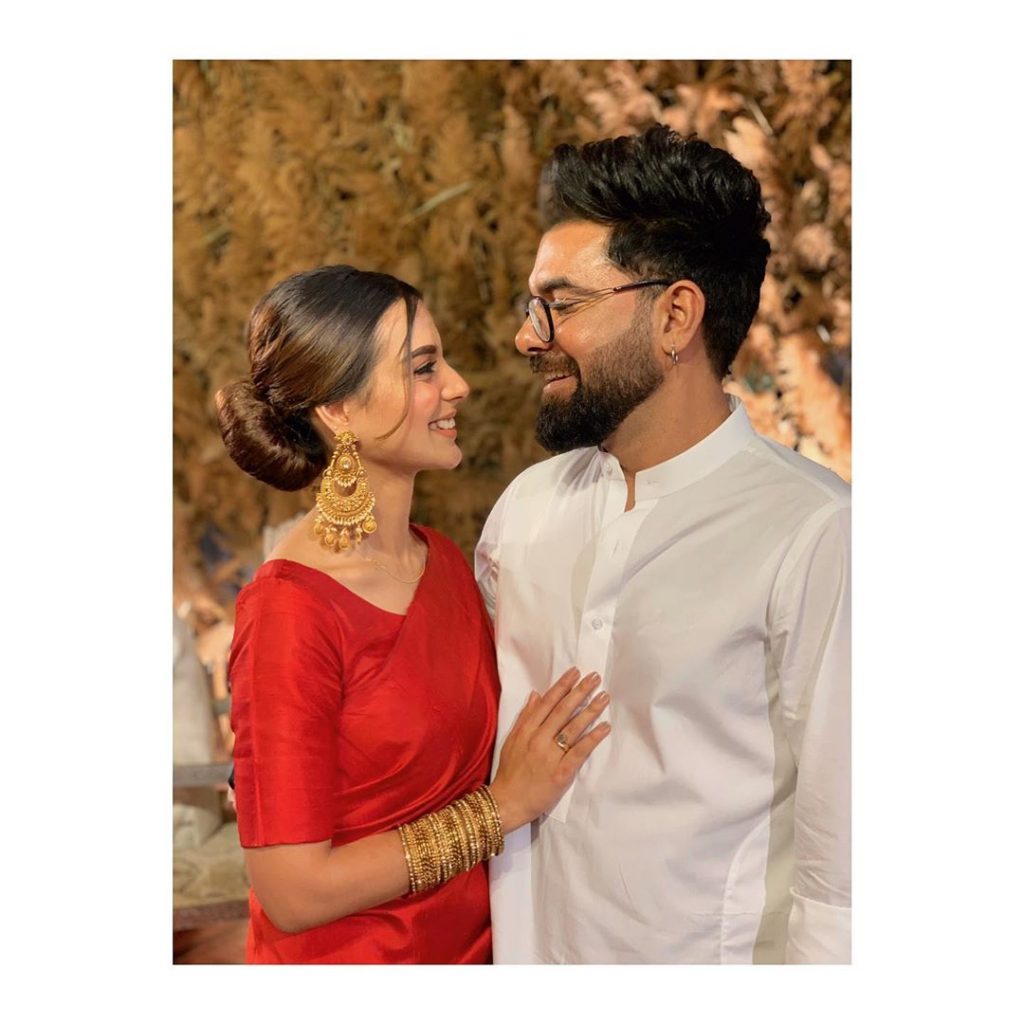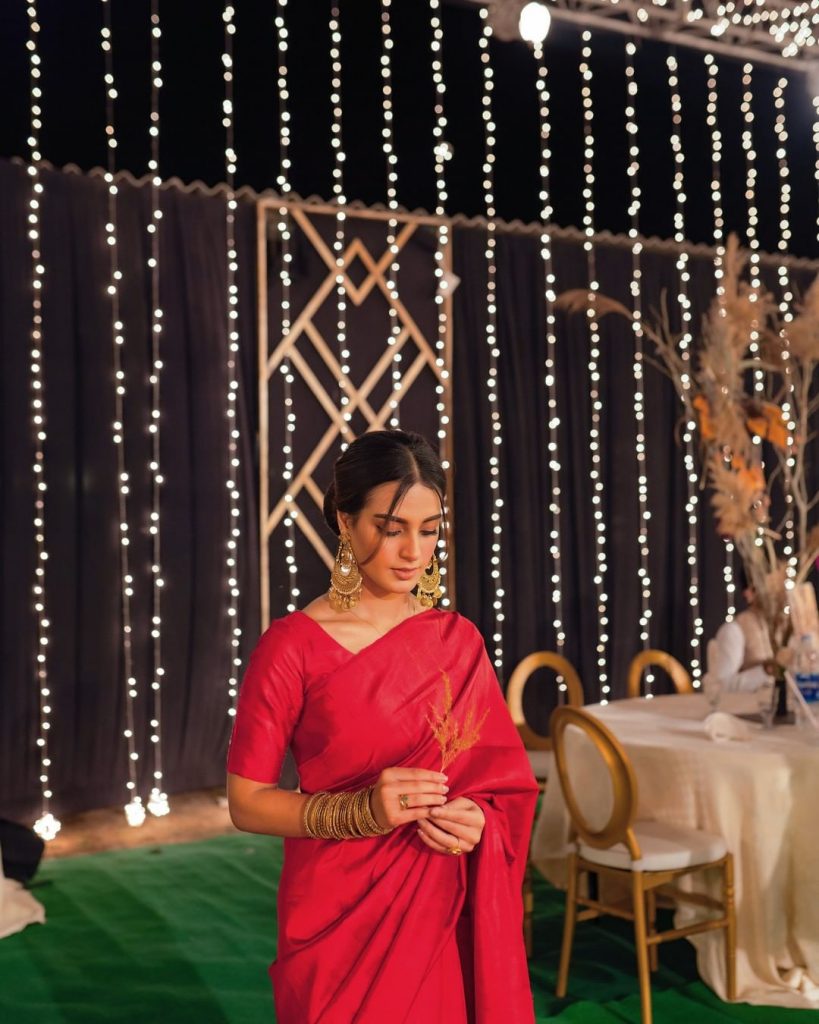 On the other hand, Saboor Aly opted for a modern twist to a classic red saree for sister Sajal's wedding dinner. Saboor's saree, was different than the traditional saree with a cinch in the front and a belt.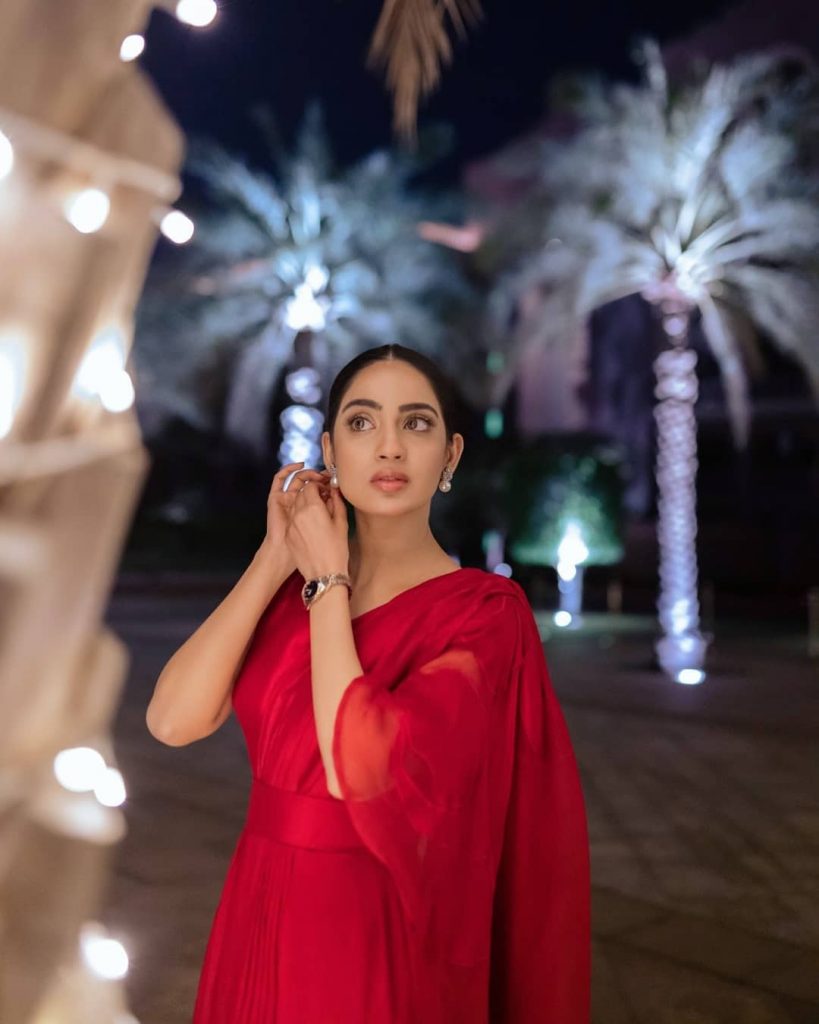 With her pearl earrings and minimal look, Saboor looked absolutely gorgeous and very modern, the woman of today; strong and beautiful carrying the red saree.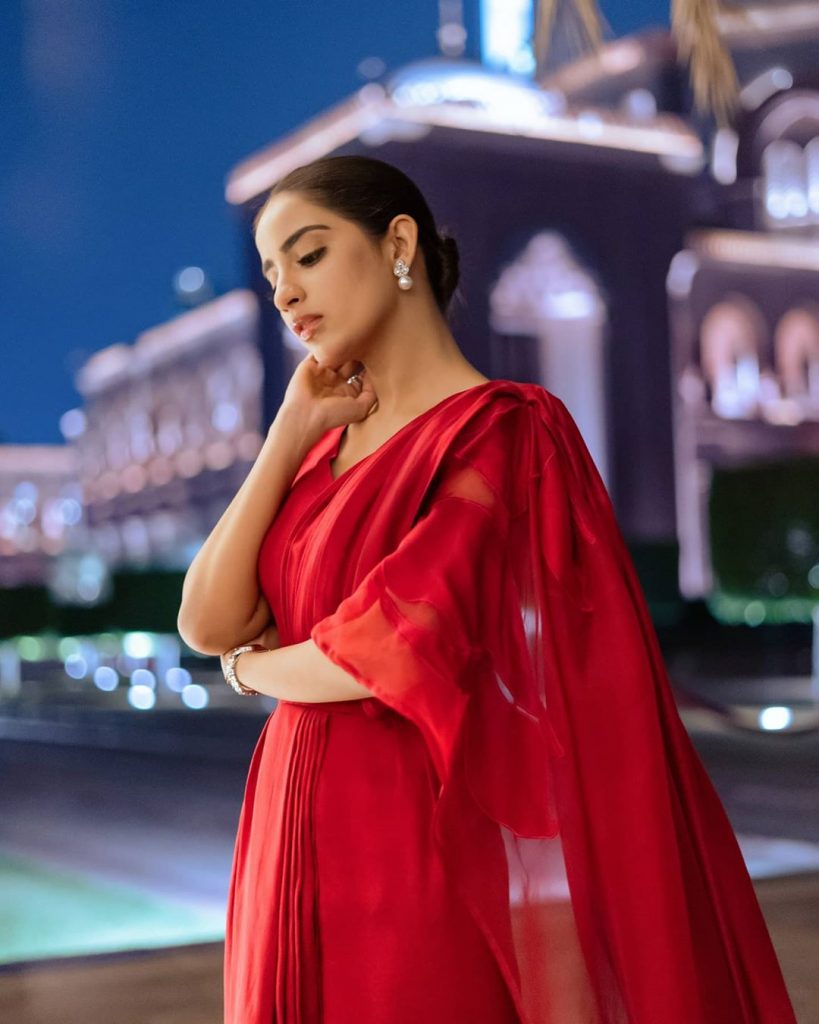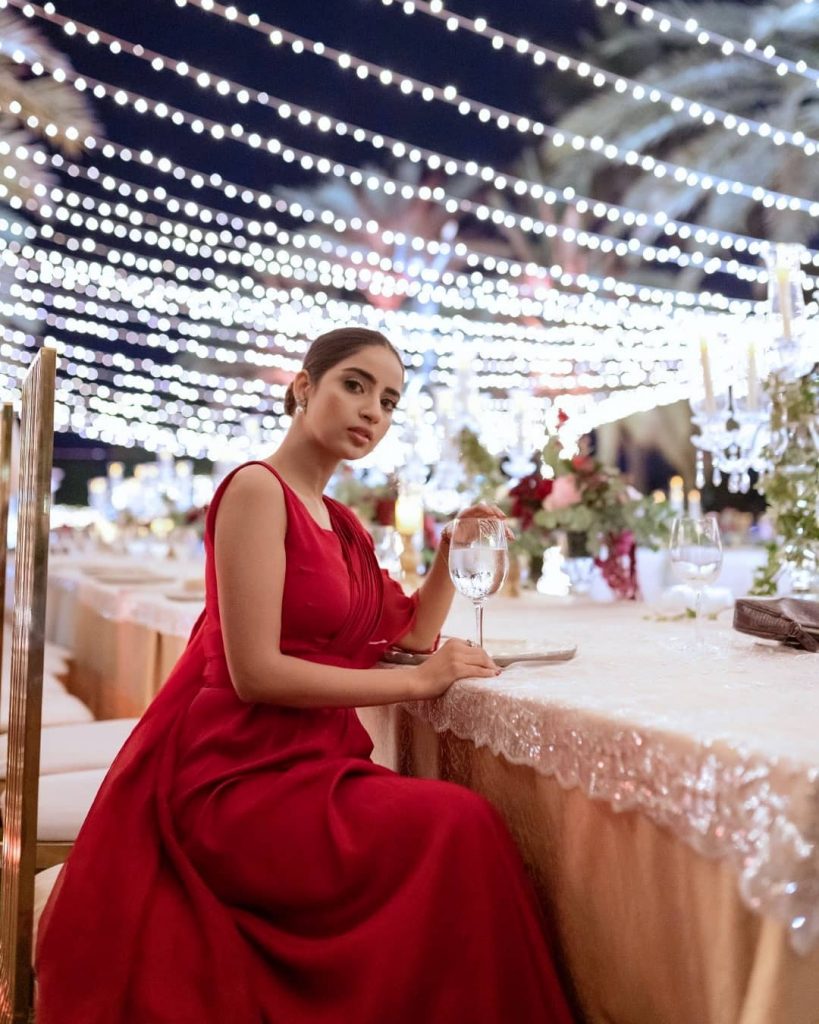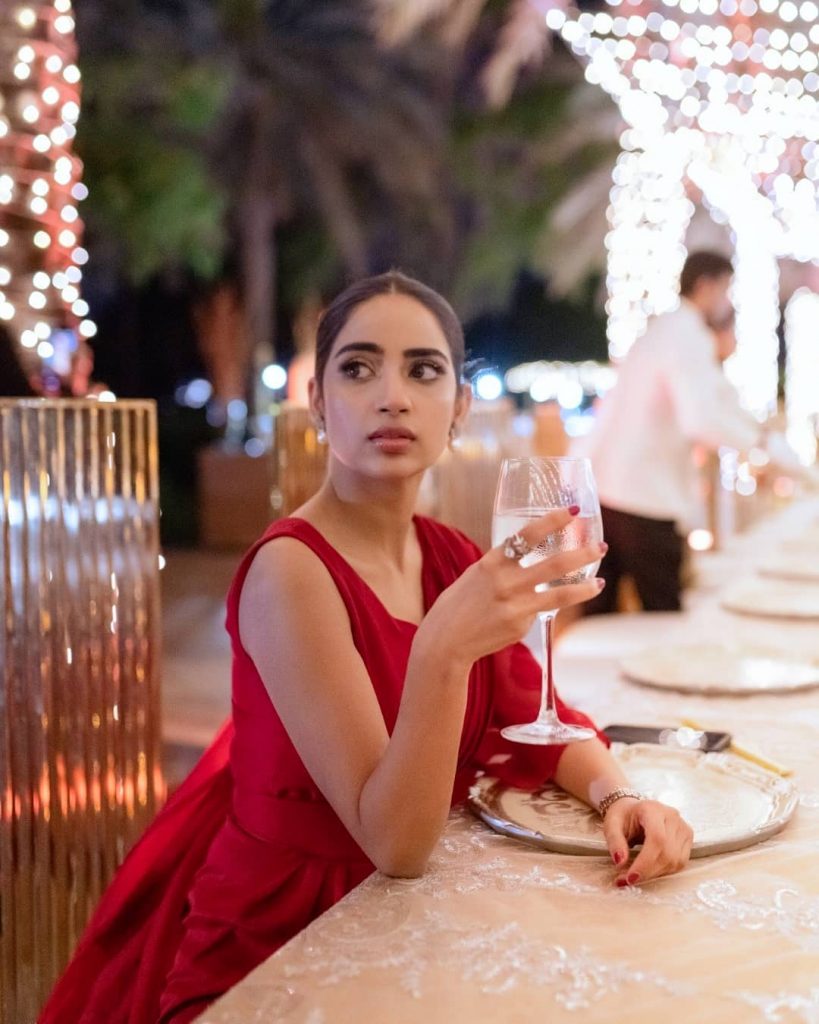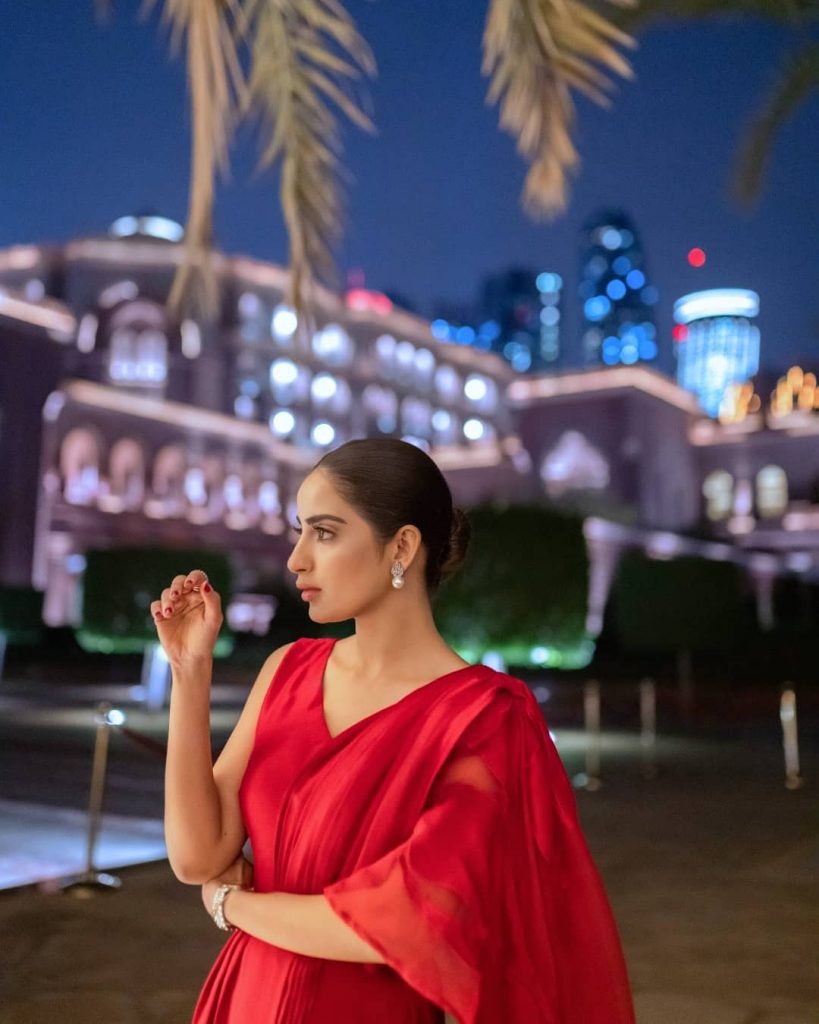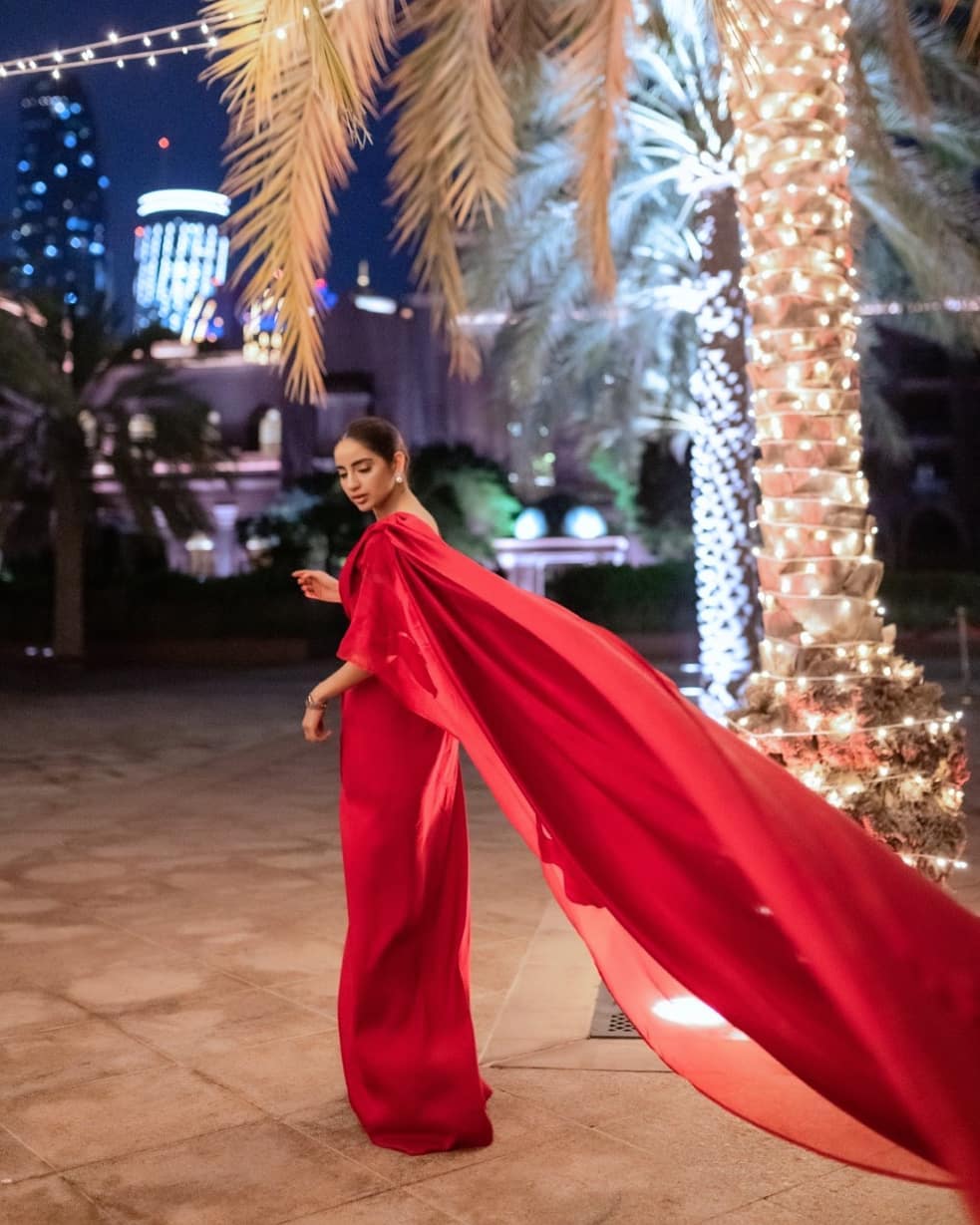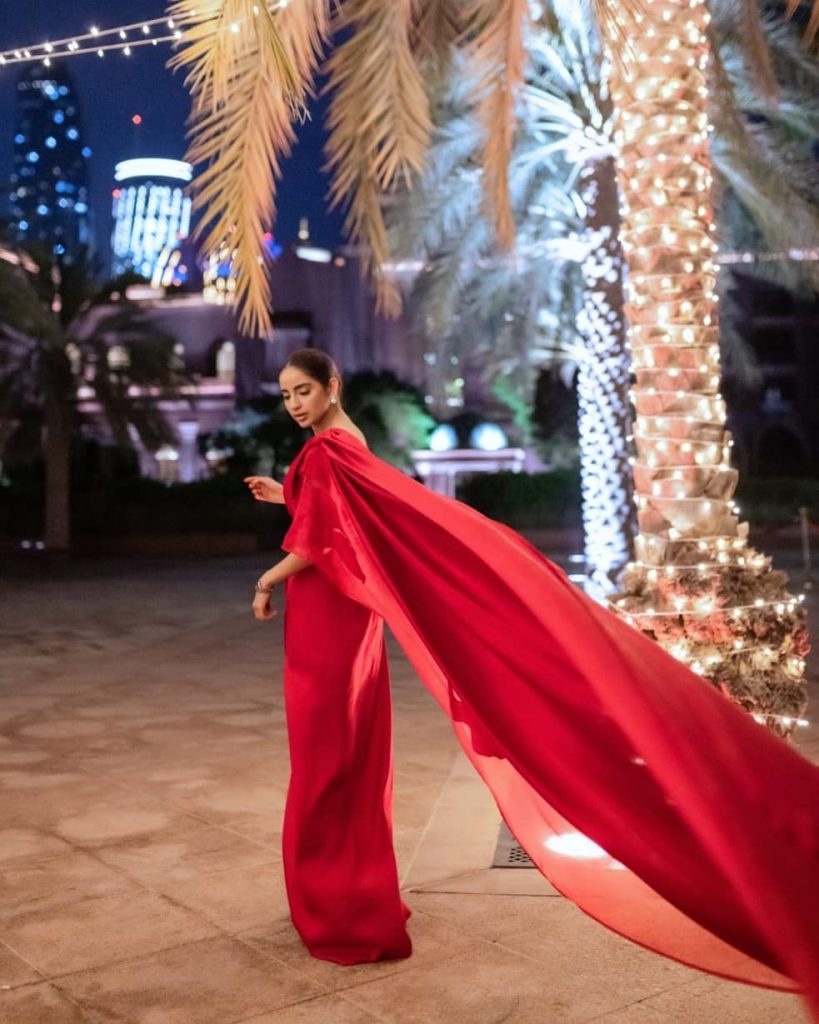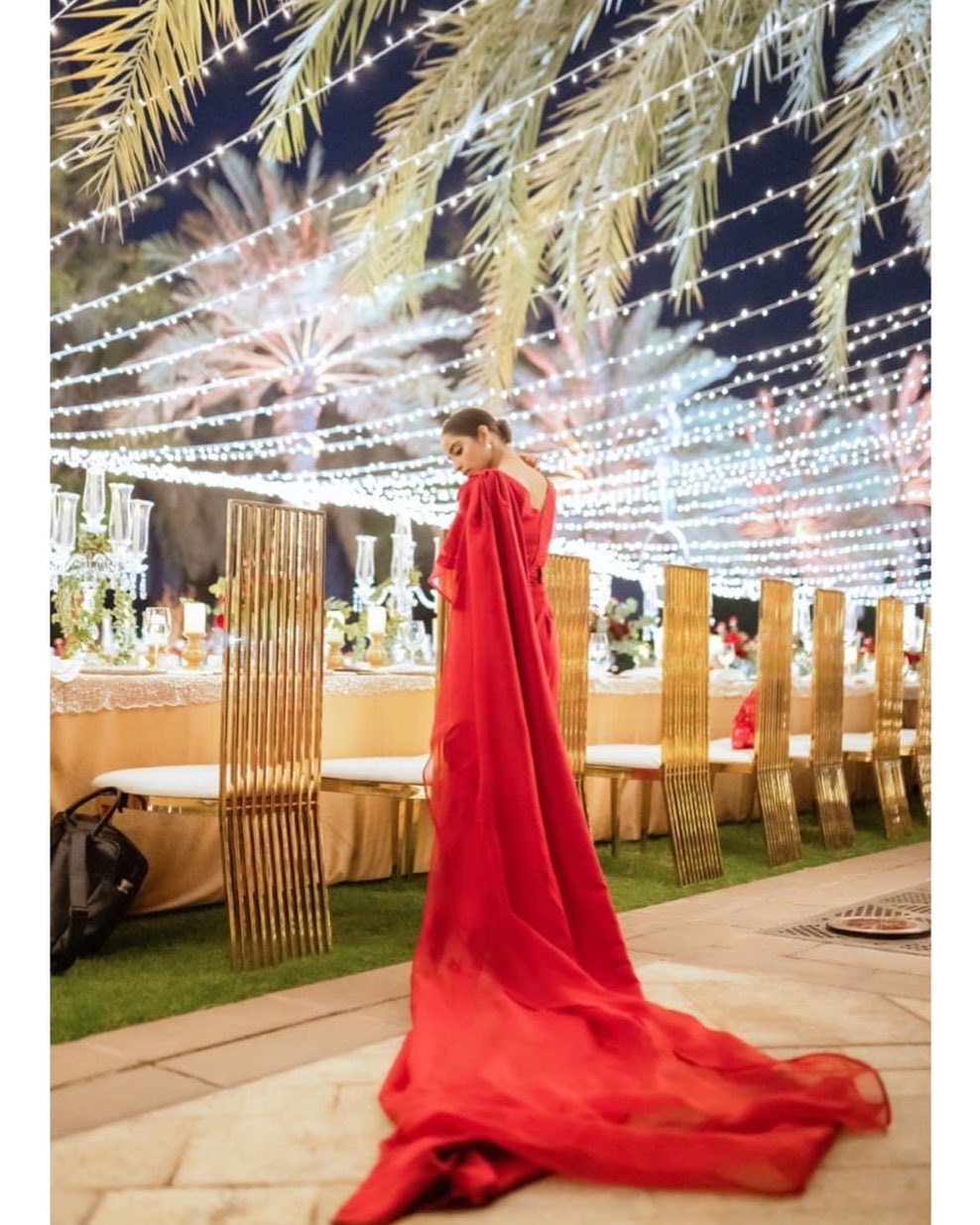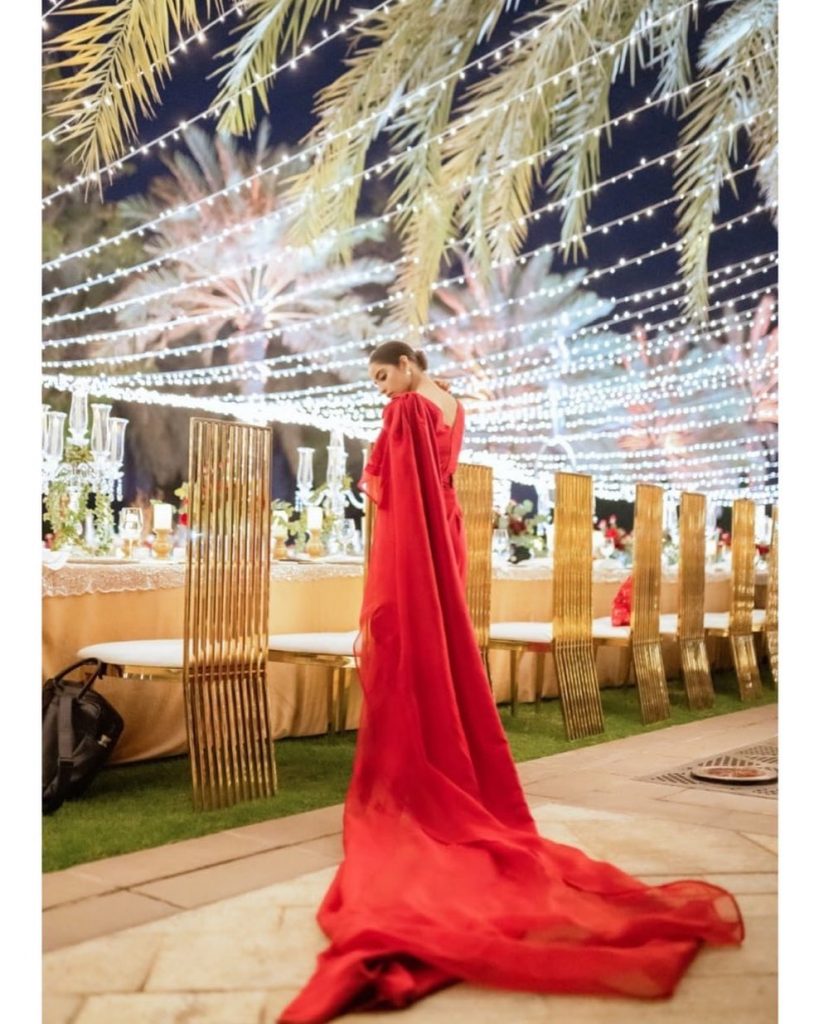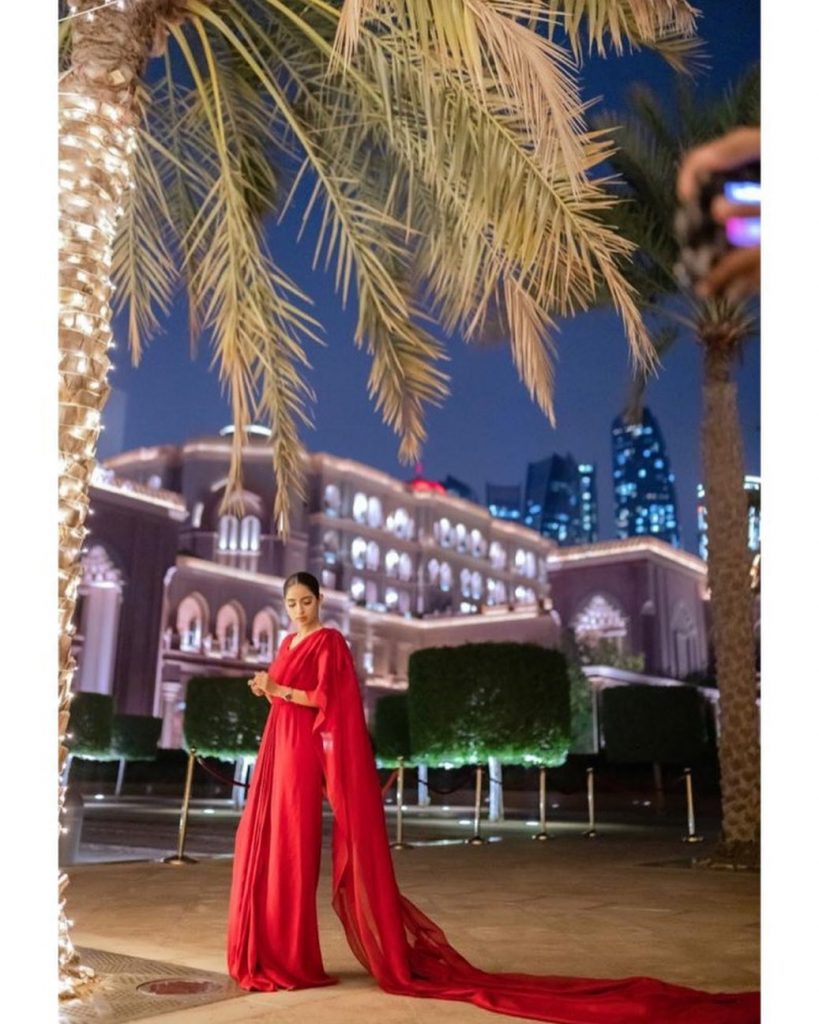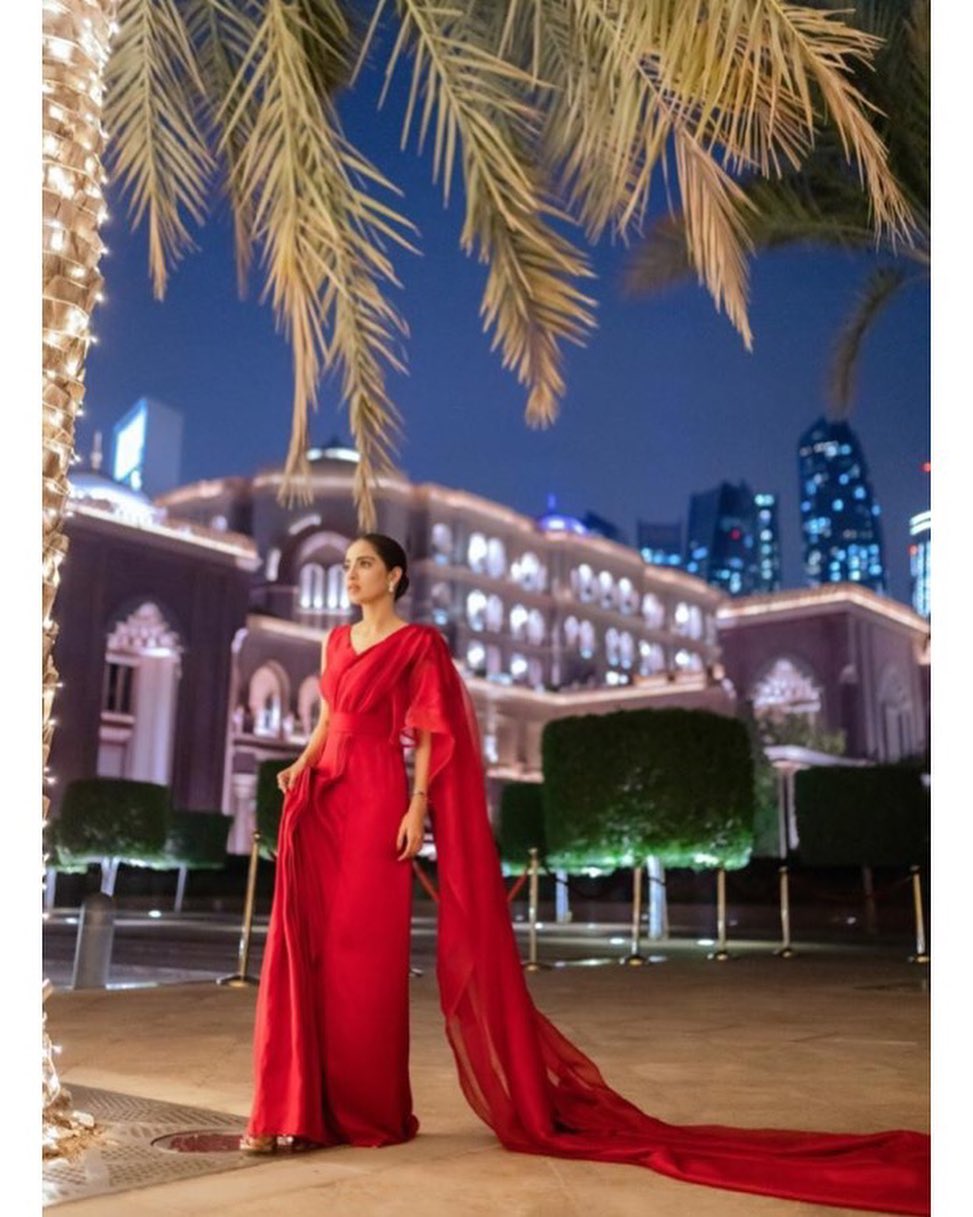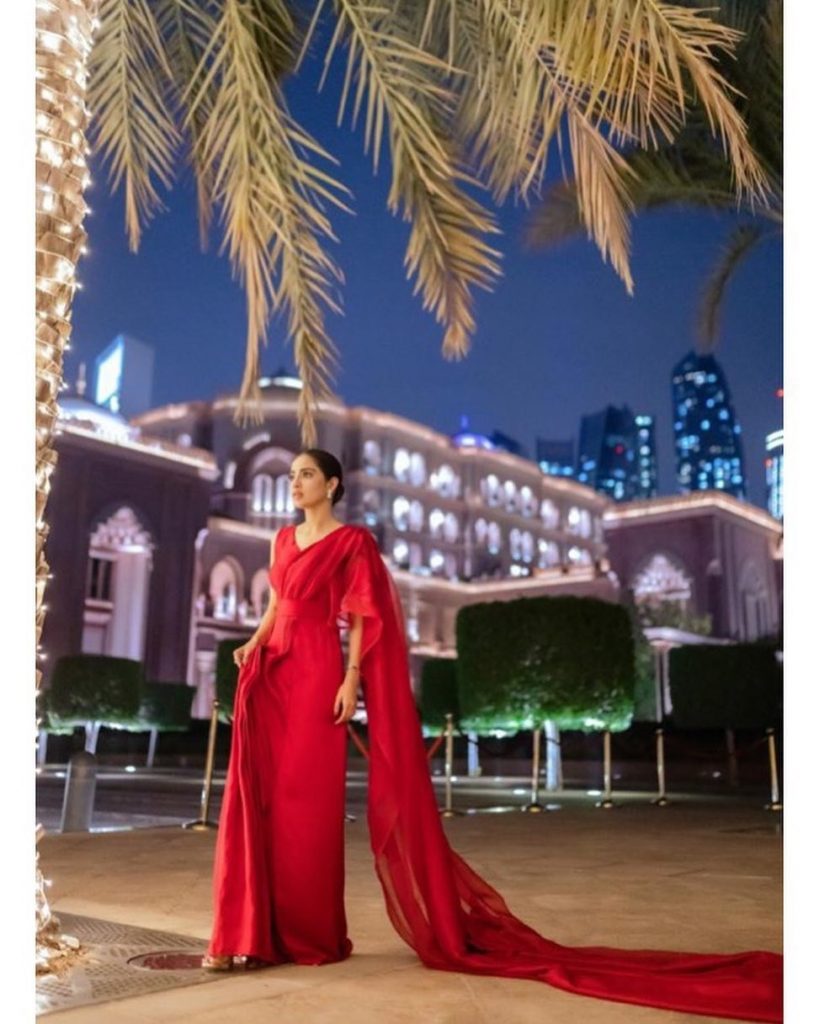 So yes, we have the two divas, Iqra and Saboor wearing almost identical red colored sarees but both with a twist of their own. While Iqra looked regal and traditional, Saboor looked chic with her simple yet modern approach and minimal makeup. And so, we couldn't really decide who wore it much better. Maybe you could help us.
Let us know in the comments section below