Apart from acting, Pakistani drama and film industry legend Nauman Masood has launched his own food restaurant in Islamabad, named as "Khaaba By Nauman Masood." Nauman Masood was tired of acting now, so he decided to take charge and start an enterprise where he could become more self-reliant.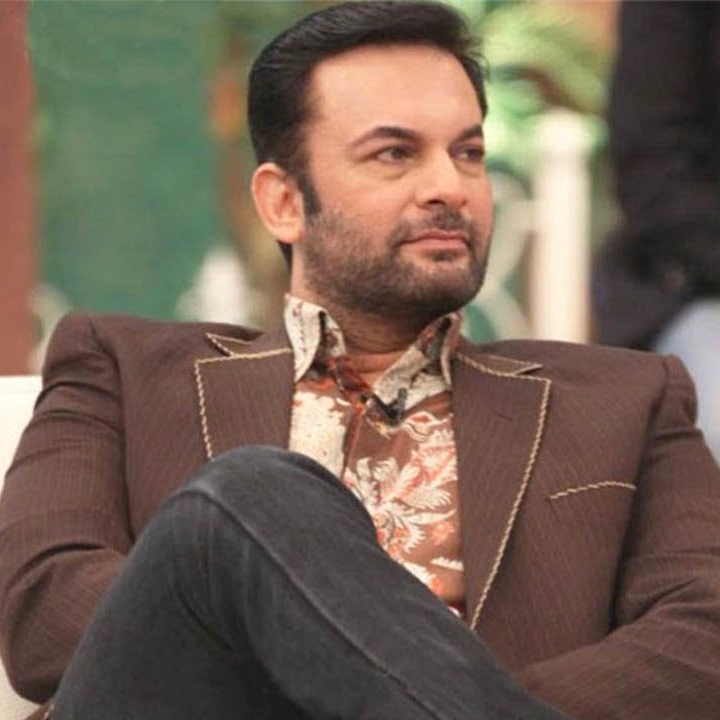 The desi cuisine restaurant attempting to revolutionize the food options available in Islamabad stands as a colourful multi-storey building in the F7 Markaz. It is an unusual sight in the bureaucratic capital.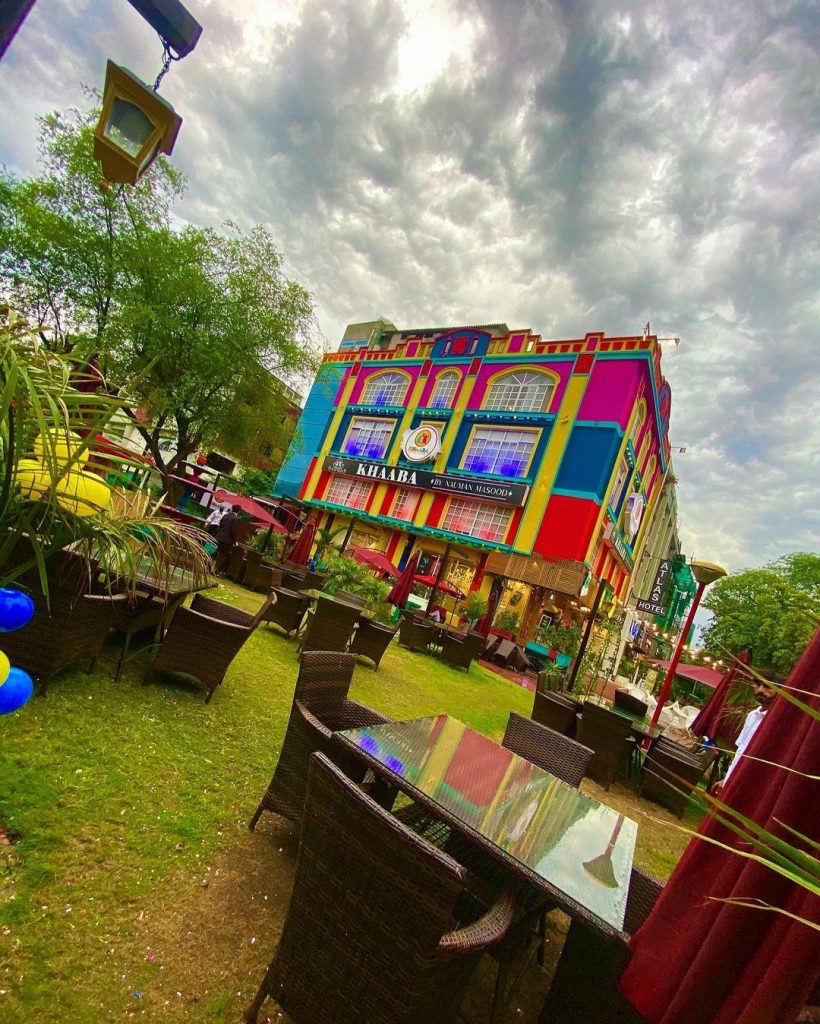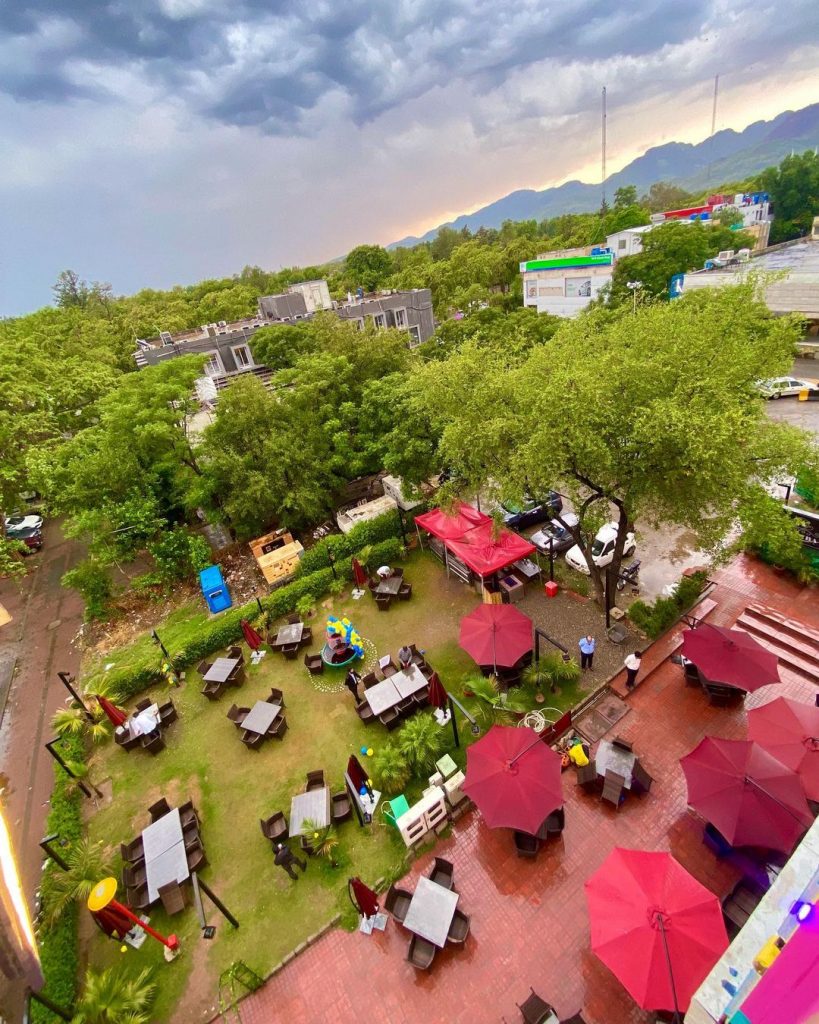 Nauman Masood told that the project was the result of a "midlife crisis". Even after all that he's done, he said, there is more he can and wants to do. "At my age, you don't qualify as a young man and neither as an old one — you find yourself stuck somewhere in the middle. I still feel young and my friends and I have kept ourselves fit, perhaps credited to our diets back in the day," he said.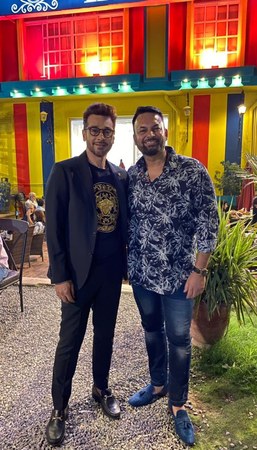 Speaking on what made him venture out of the entertainment and art business and into hospitality, he said, "During my last three to four years in Karachi, I learnt that work in the media industry was slow. Most scripts I would receive wouldn't inspire me and only once in a while would I get something worth doing. At this age in Pakistan, they don't really consider you for a hero's role, and I found myself just waiting for the right call. I felt suffocated."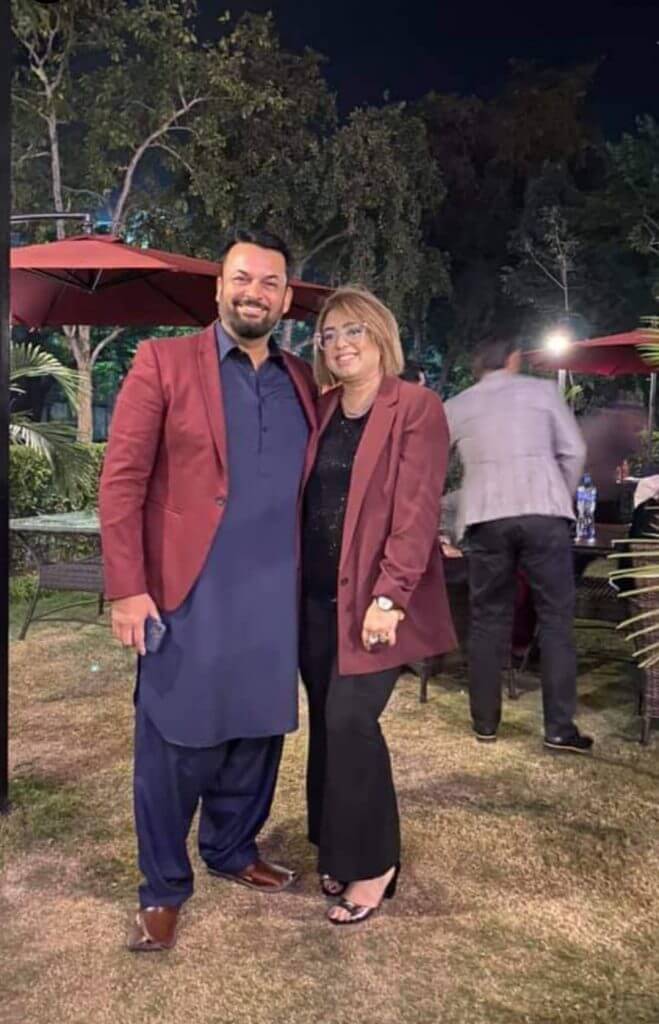 "I travelled to Islamabad for a day at the request of my business partner and that's where I saw this building. It was a plain and simple Islamabad-style building. I thought I'd do something excited with it, and then I started Khaaba. I didn't know what sort of a building I'd create. I like playing with colours and lights, I've been doing it for years, so I made this colourful building. It's been very successful, and I'm so grateful to God," he said.
Nauman Masood doesn't wish to stop just here. He wants to develop the single-location restaurant into a chain and take it to other cities of the country and maybe even beyond.