The happy couple Zaid Ali and Yumnah are expecting their first child together. A few months back the comedian took to Twitter to announce the exciting news with his fans and followers. Recently Zaid Ali and his Wife Yumnah revealed the gender of their first child in an adorable video on YouTube.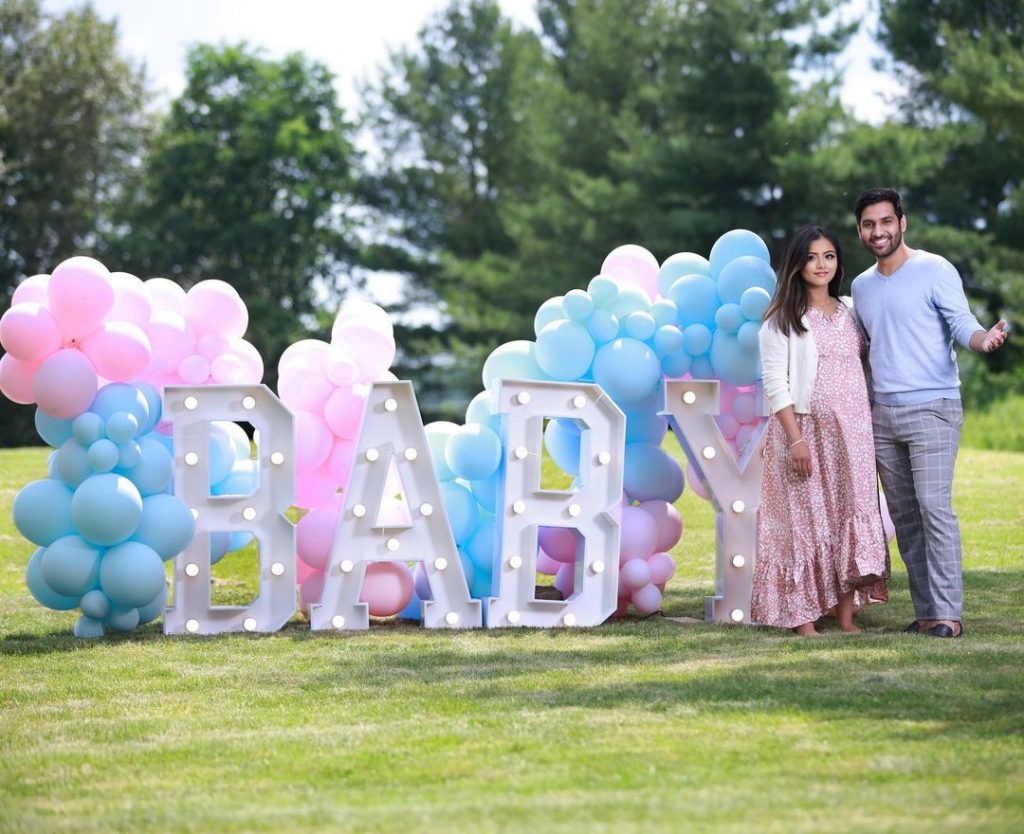 After the gender reveal video went viral on social media, fans and followers were filled with happiness and joy. They poured the comments section with good wishes and prayers. Yumnah taking to her Instagram account thanked her fans and followers for their unconditional love and well wishes.
"Thank you so much everyone for the lovely wishes! Boy/ girl, health/ ability is all in Allahs hands. Every child should be loved and treated equally, regardless of their gender, ability, or skin colour! All Children are a test for their parents and I pray that we are good parents to this baby and this baby grows to be a good human being", wrote Yumnah.