Raheel Butt is a multi-talented Pakistani actor, model, and video & radio jockey. His career started as a VJ on Aag TV, which made him quite popular in a short period mainly due to his comical presentation. He was soon cast for Geo TV's hilarious four-part comedy-drama series 'Kis Ki Ayegi Baarat,' beginning with a supporting role in the series. It was succeeded by "Dolly Ki Ayegi Baraat" with Raheel playing the lead role of Nabeel Menon opposite Natasha Ali as Dolly Menon. Nabeel's character received much appreciation from the viewers and Raheel continued to portray it in the subsequent sequels of the series: "Takay Ki Ayegi Baraat" and "Annie Ki Ayegi Baraat".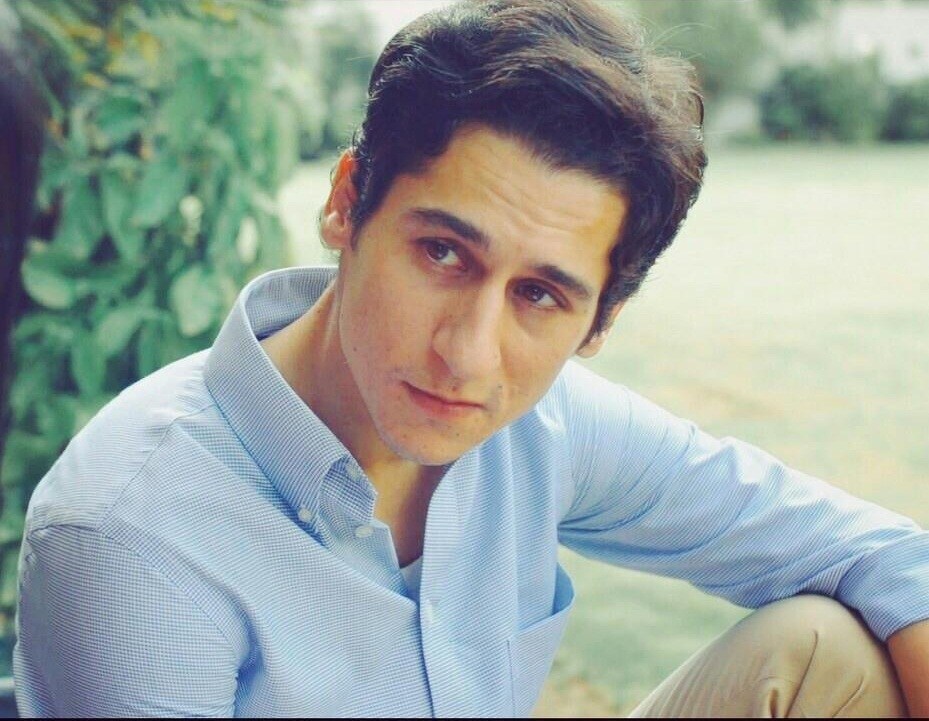 Recently Raheel Butt got married to Ramsha. Ramsha does not belong to media industry.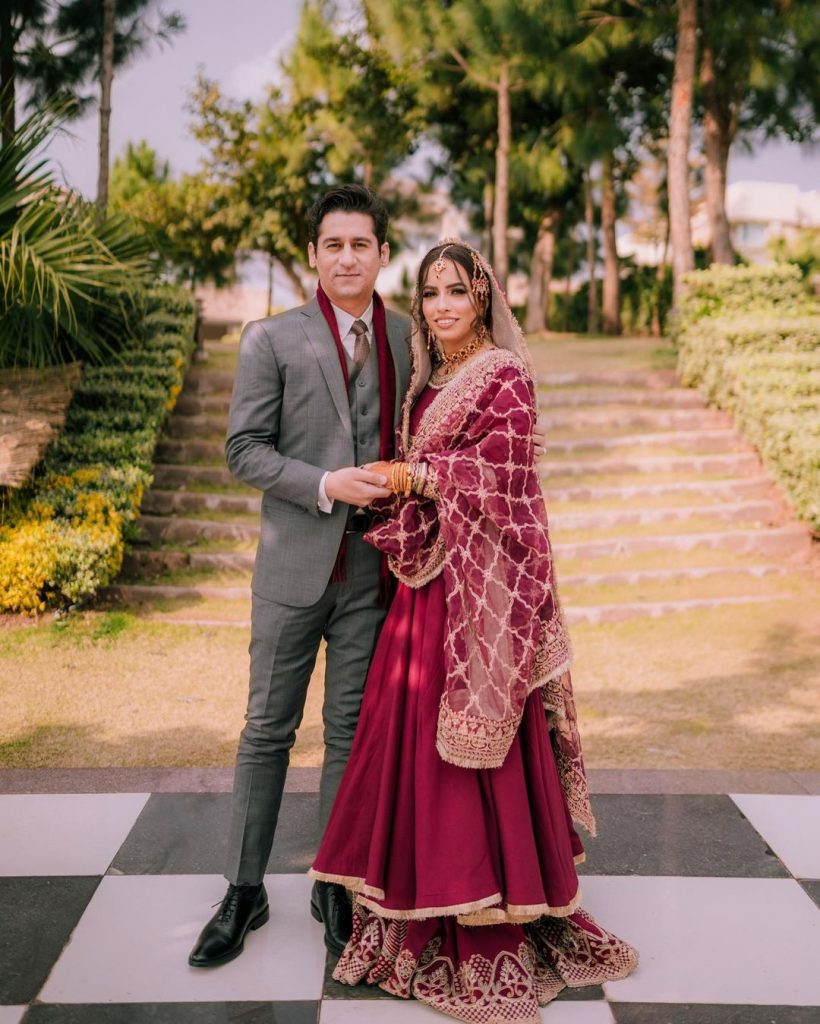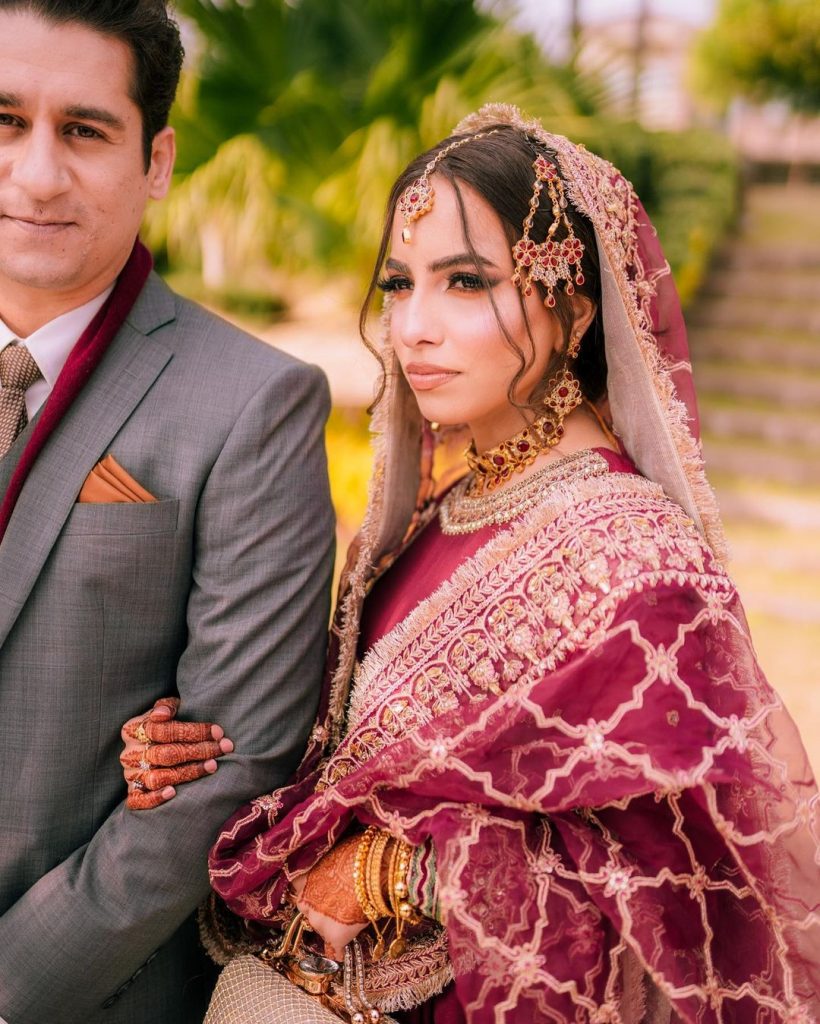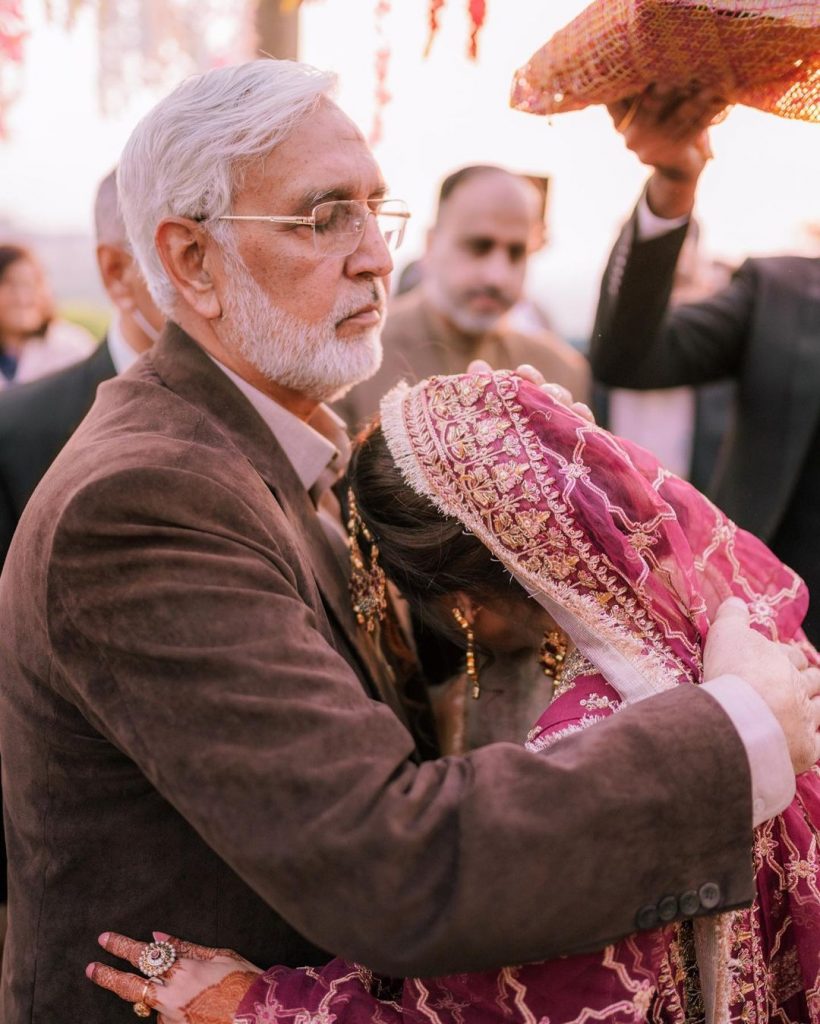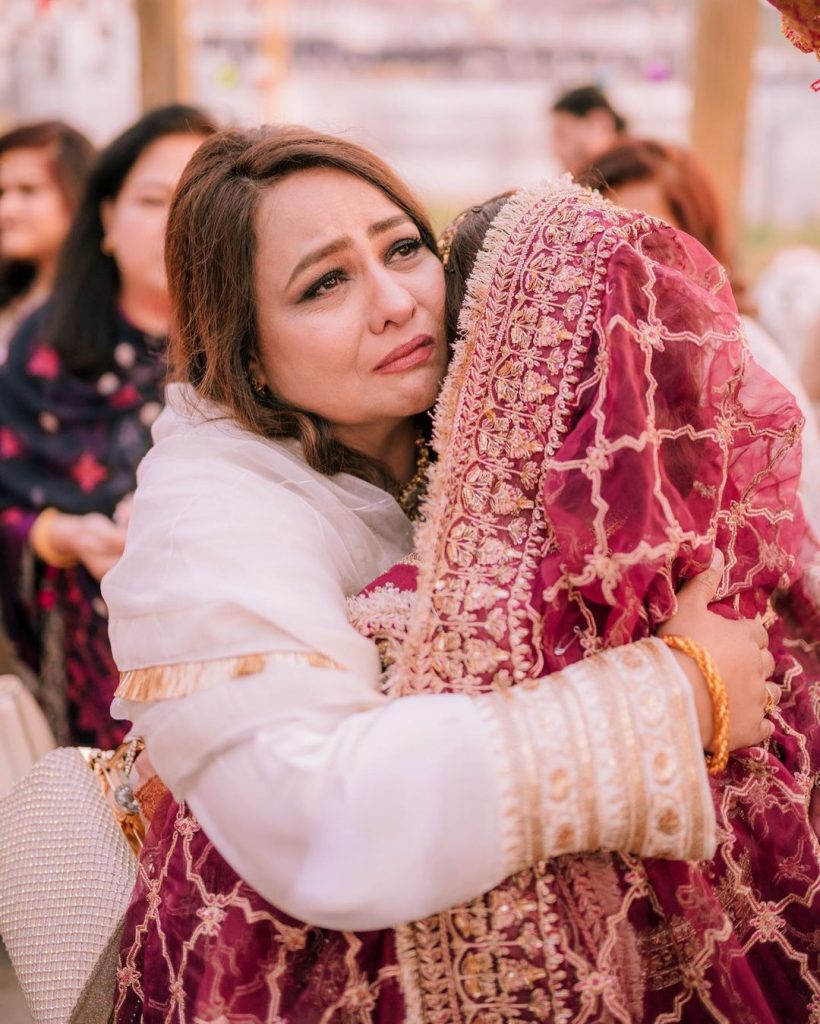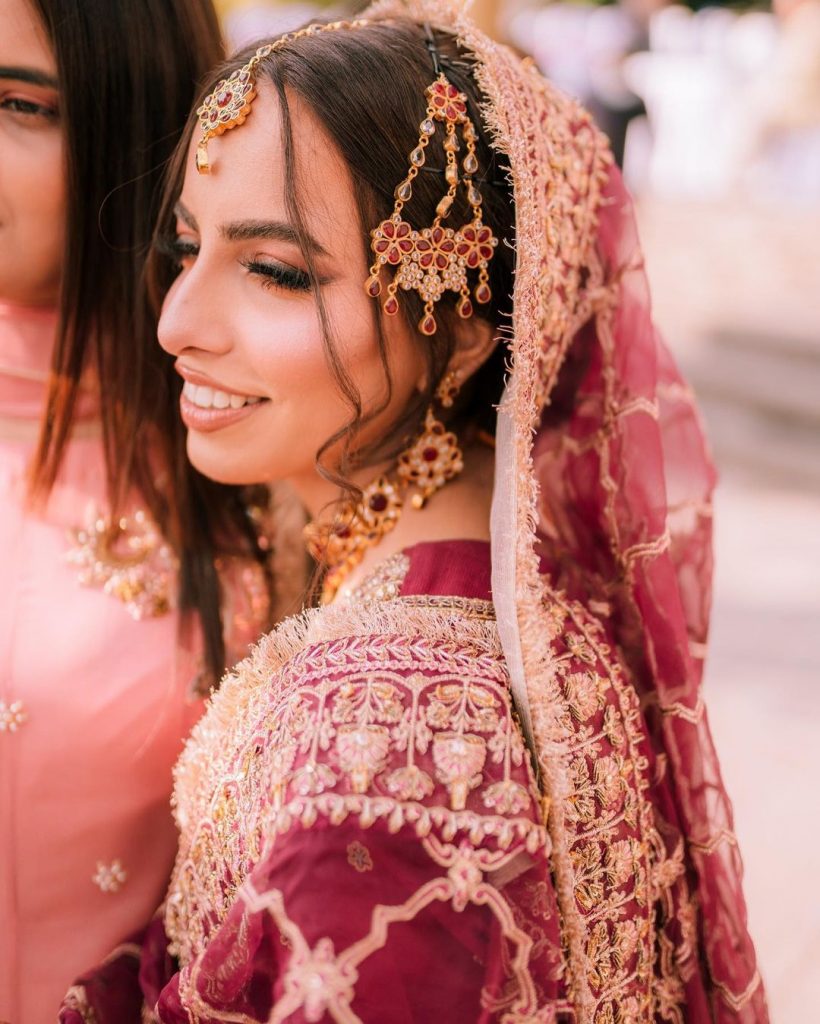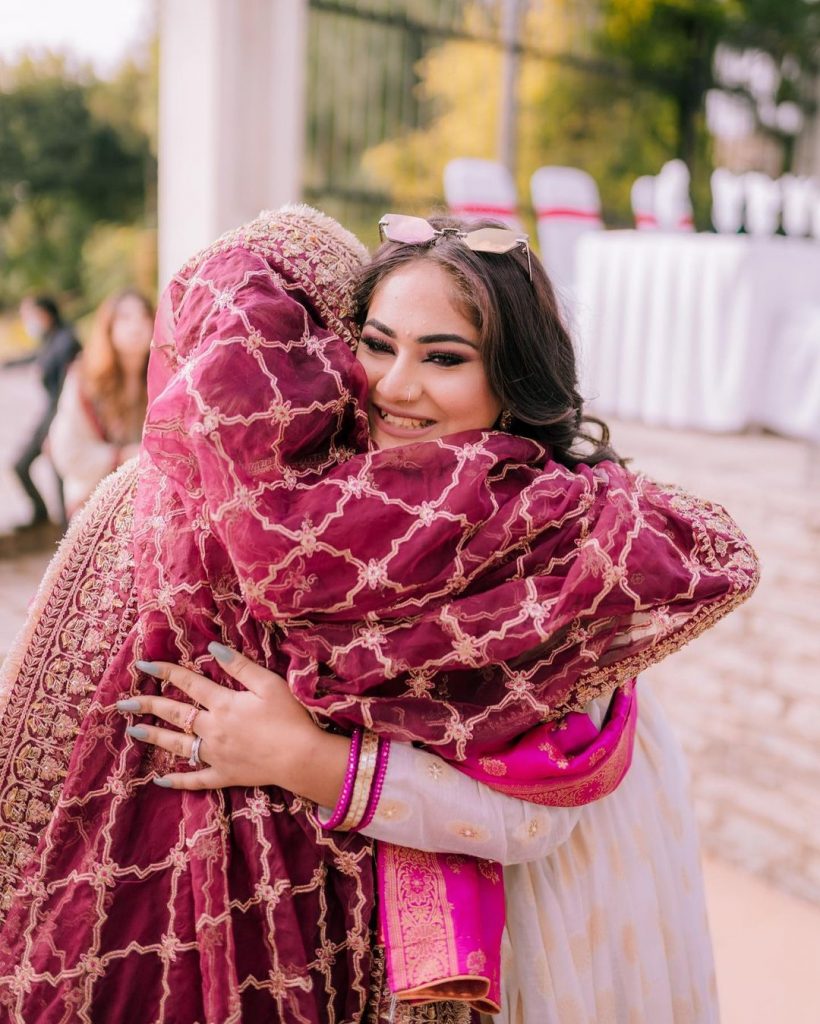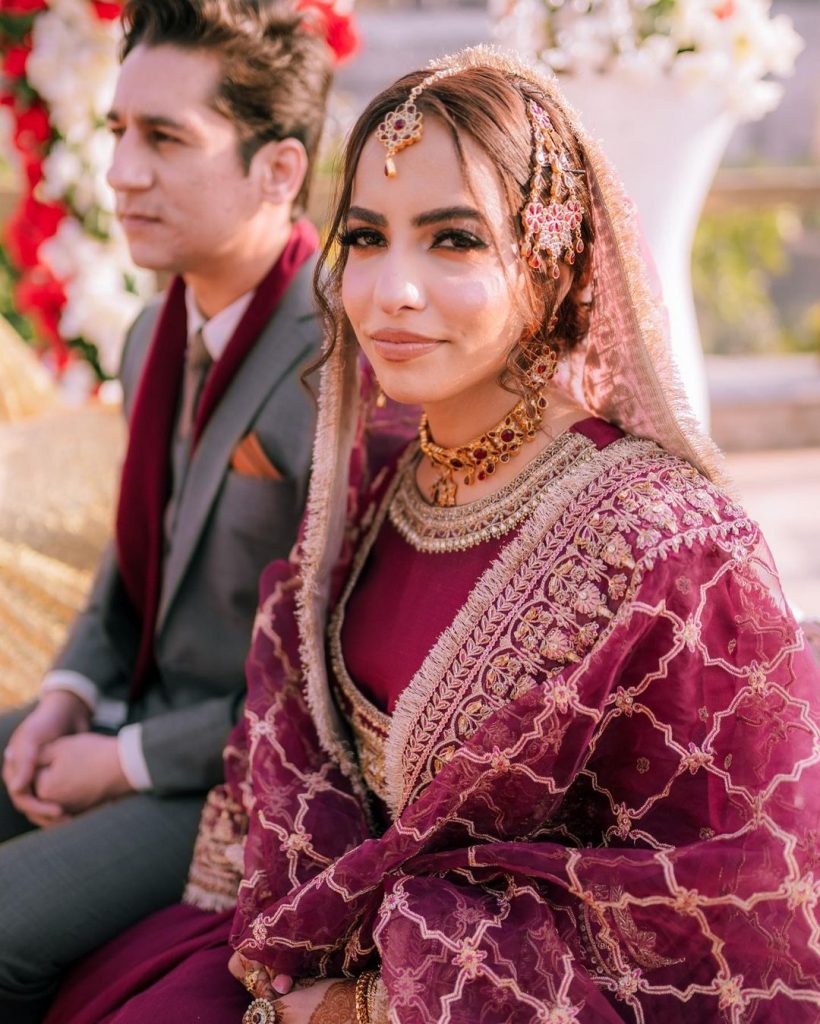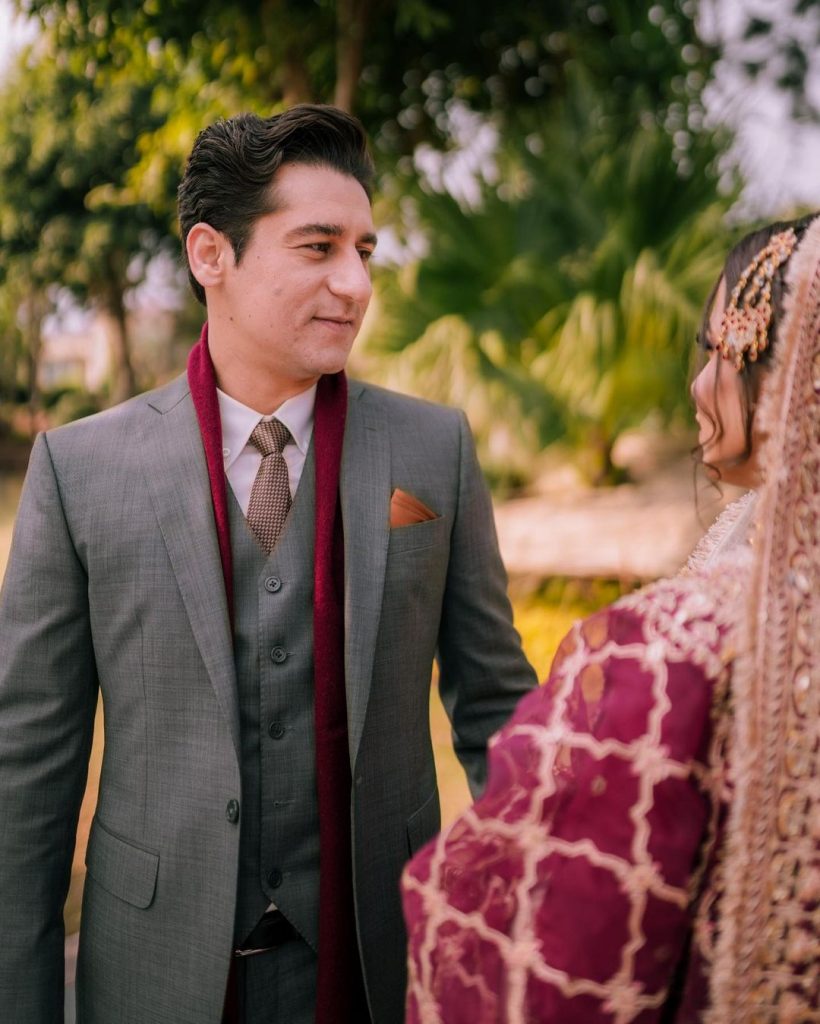 The couple looks extremely beautiful together.