Another celebrity another wedding! Saad Qureshi talented actor and model tied the knot with his fiance. Saad Qureshi won the hearts of viewers only by a small number of plays. Tall, handsome and dexterous actor knows how to make his place in Media Industry ,when a new face is seen on Television almost every day. So many young actors and actresses are paving their way into the media industry with their remarkable performances. In such competition ,Saad Qureshi made it possible to stand out with his brilliant performances. Saad made his acting debut in drama Industry with Khuda Or Muhabbat 2 which was a massive hit. He also worked in Shaddi Mubarak, Ki Jana Mein Kon, and Pukaar. Besides acting Saad Qurashi also have some other talents, he is a very good singer and a painter as well. Saad Qureshi recently tied the knot with love of his life, Misha Chahdury. Their wedding took place in Islamabad. Misha is a dental surgeon and a certified Plastic  Surgeon. She has done masters degree in aging sciences.
Here are some beautiful pictures from Saad Qureshi and Misha Chahdury's Sangeet and Nikkah.
Let's have a look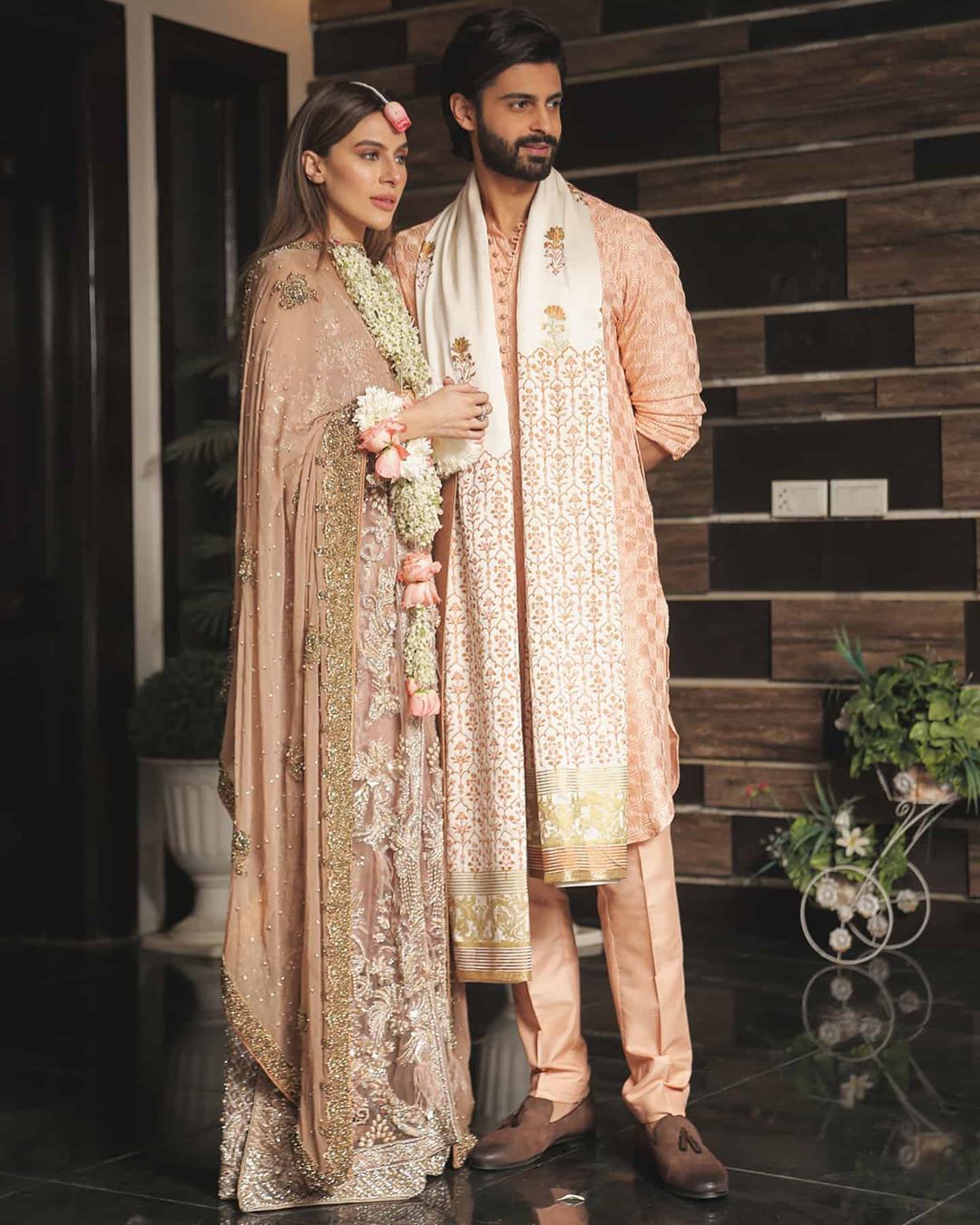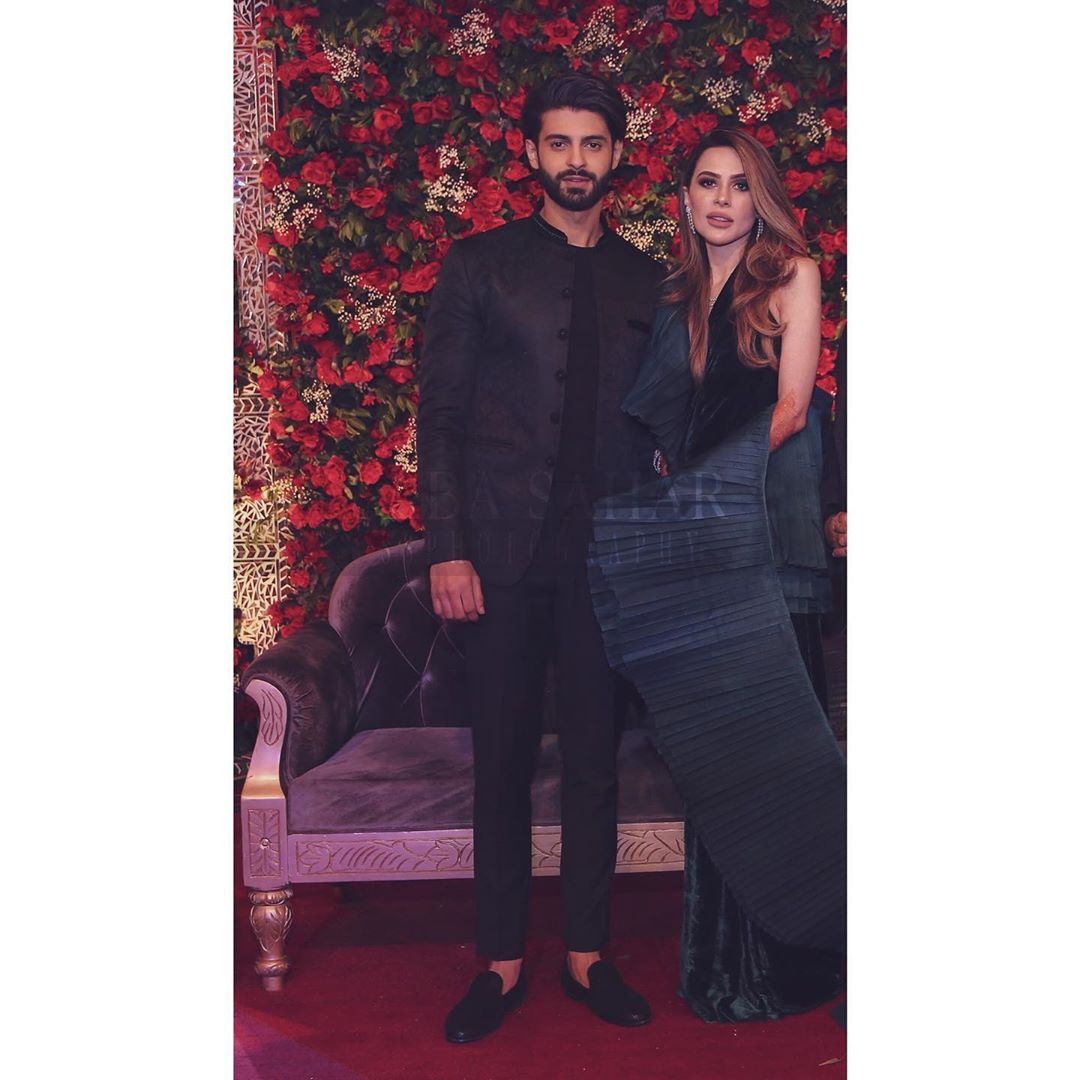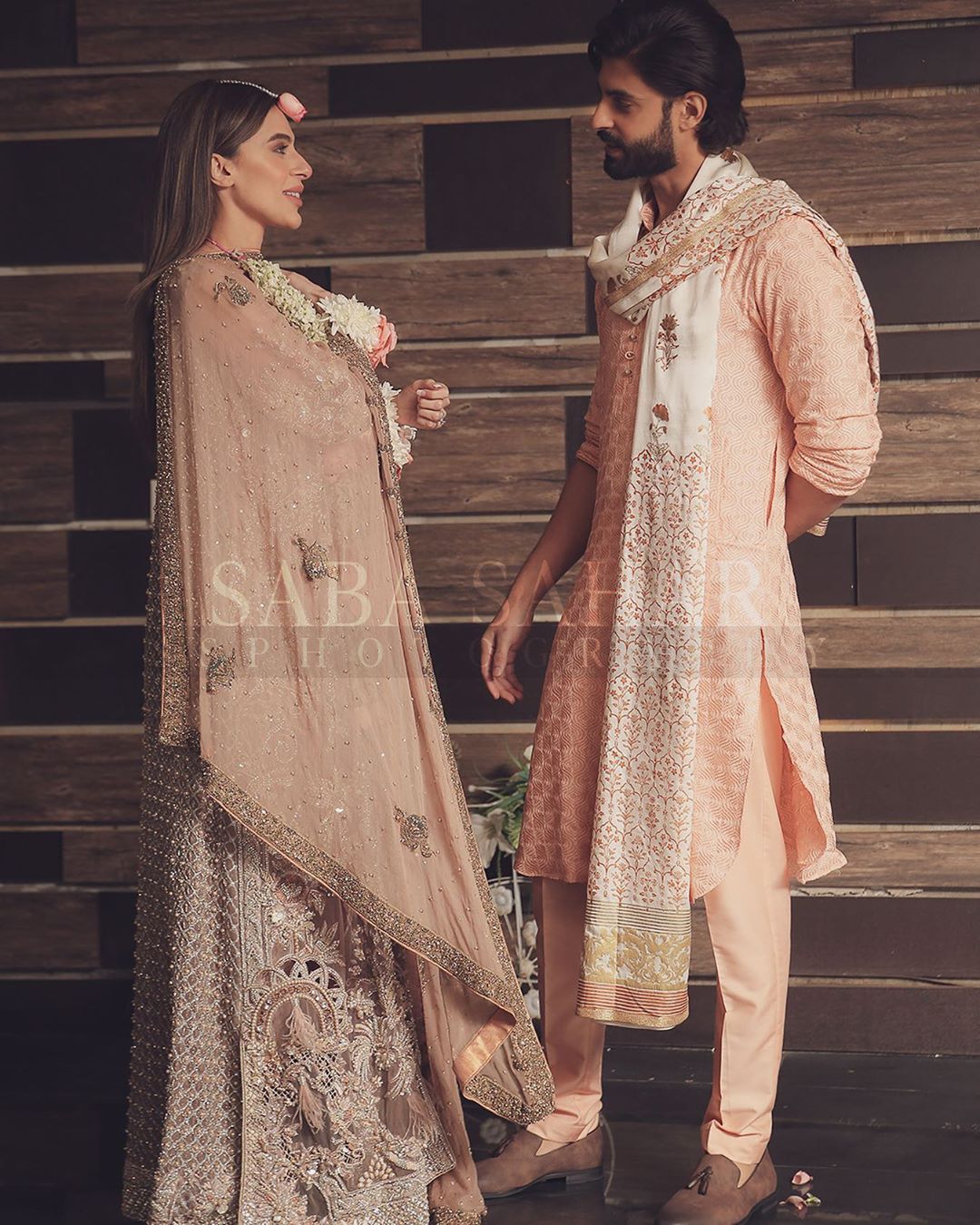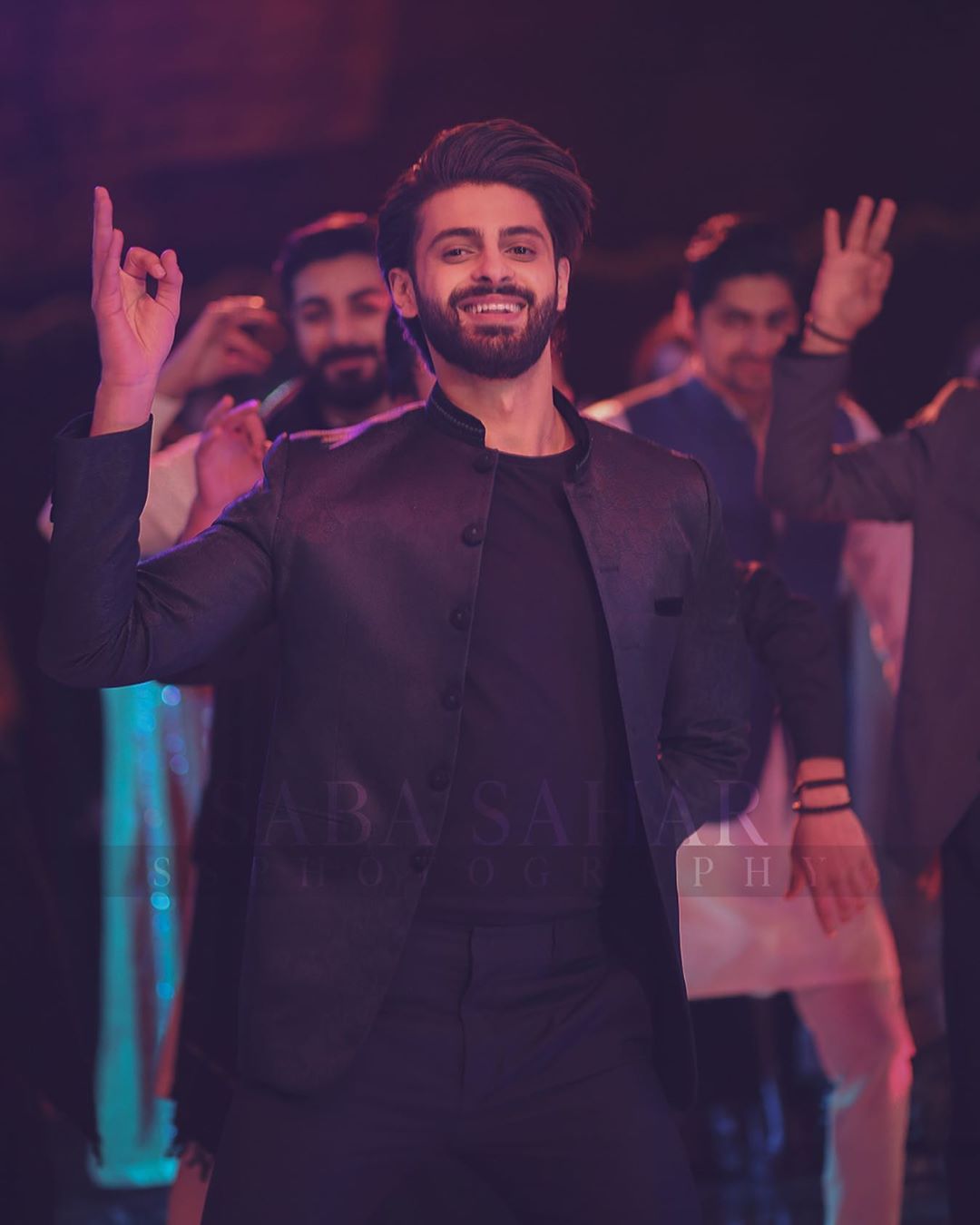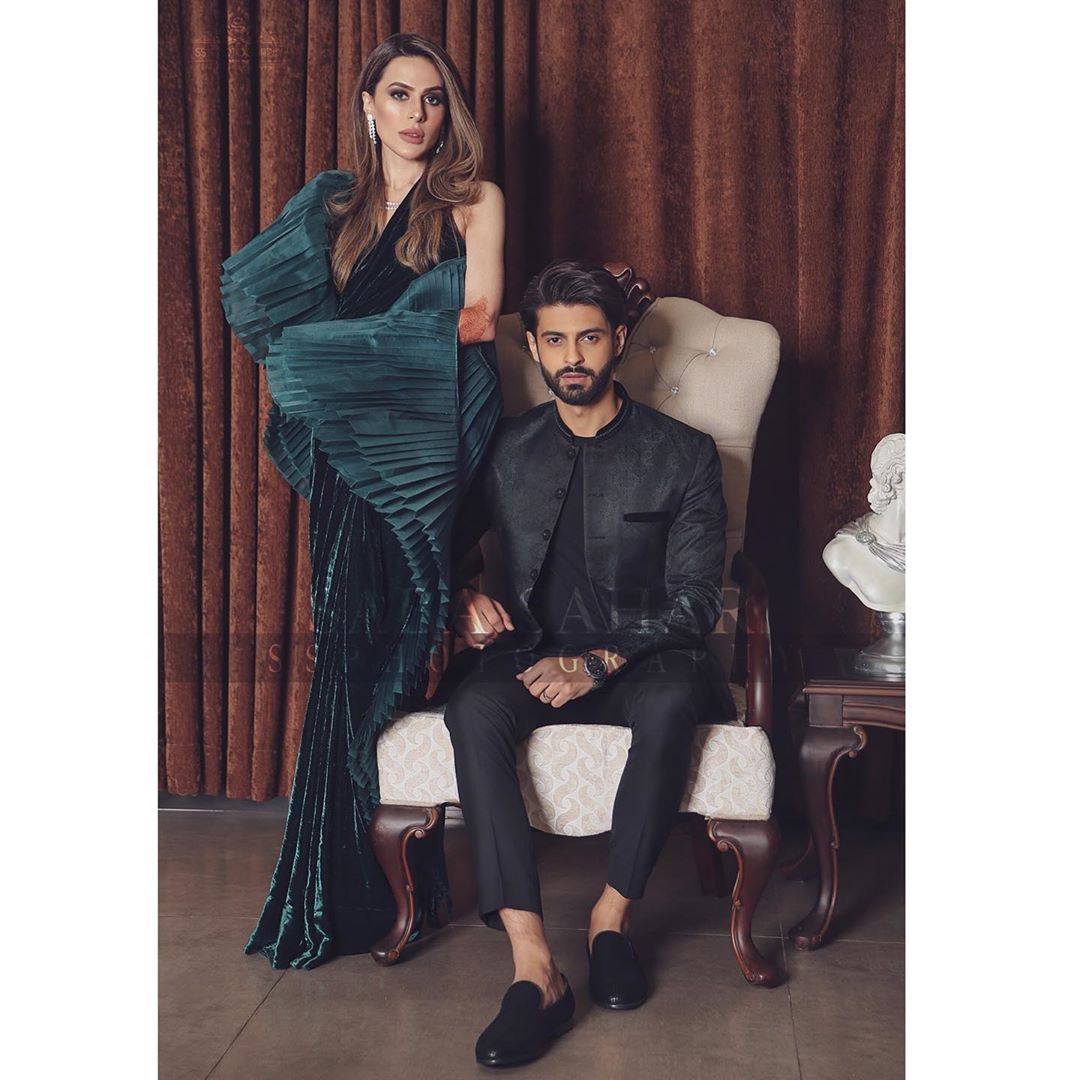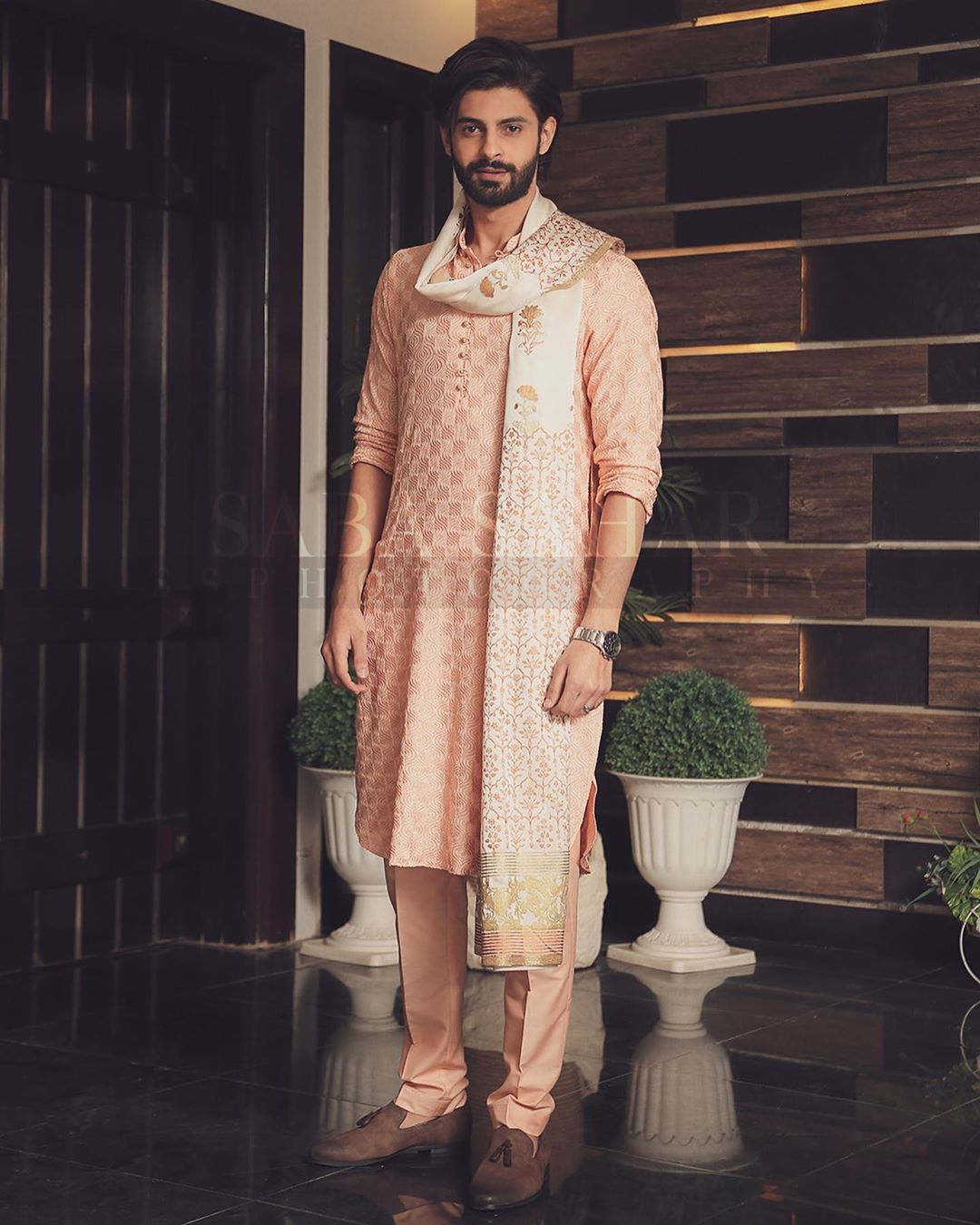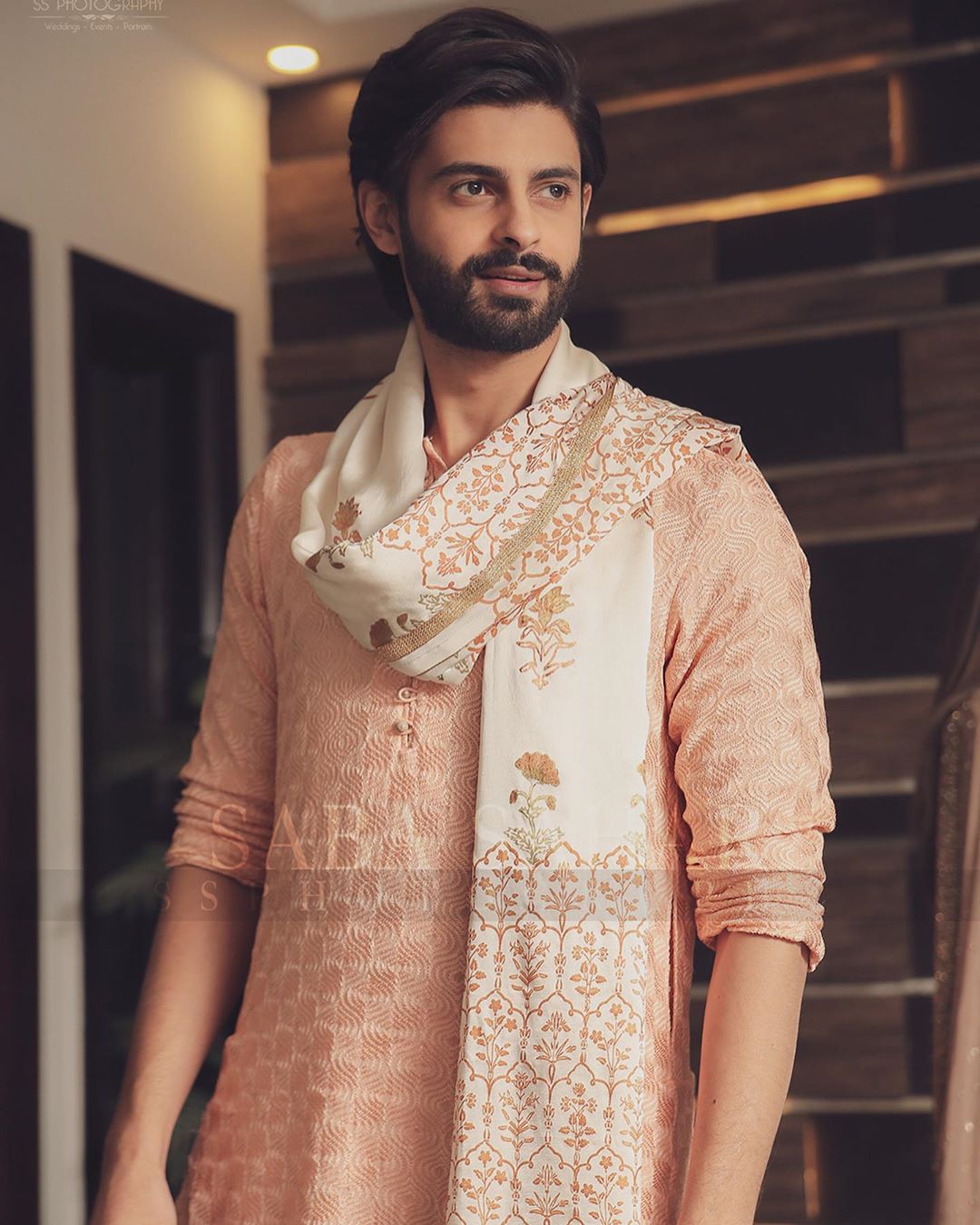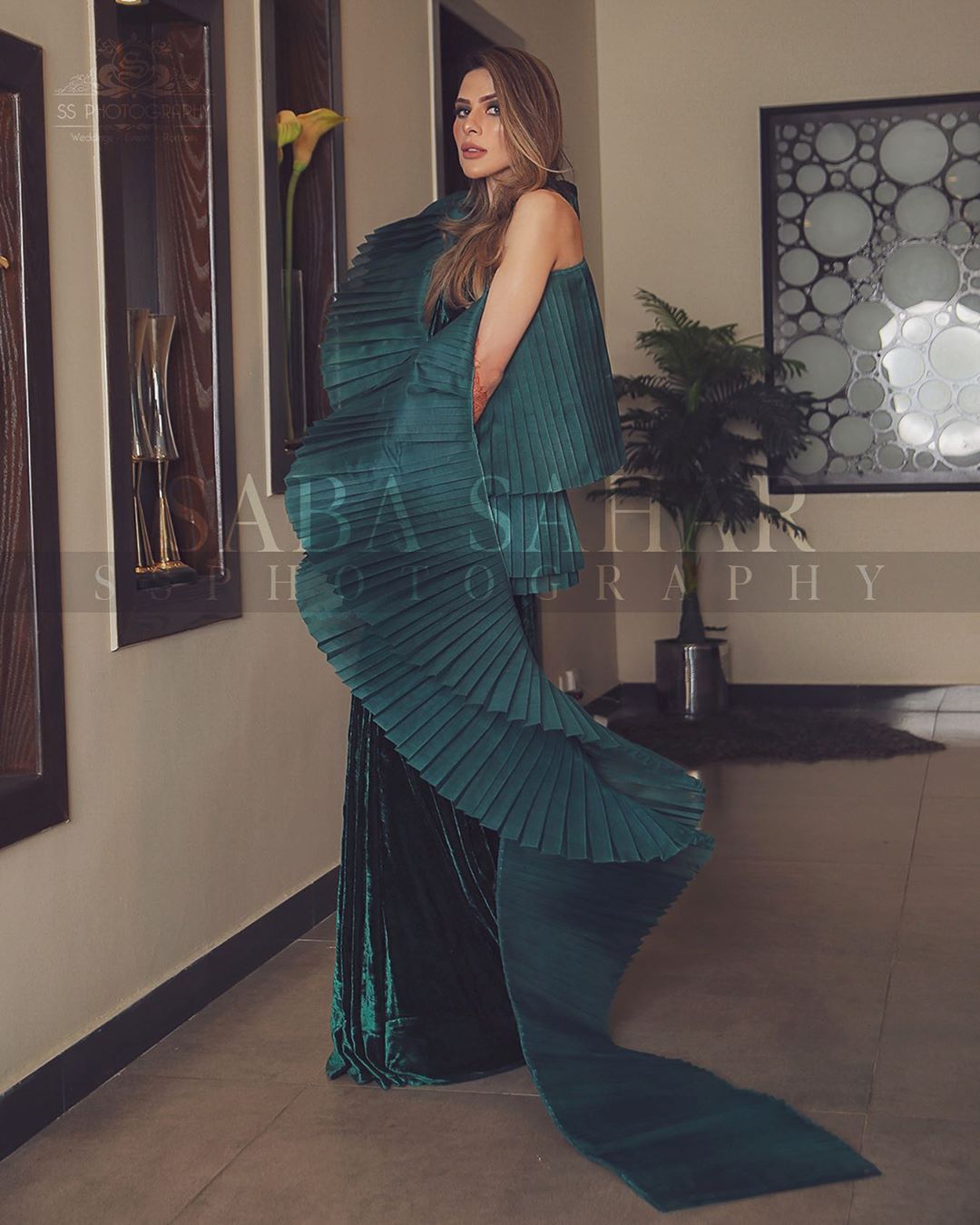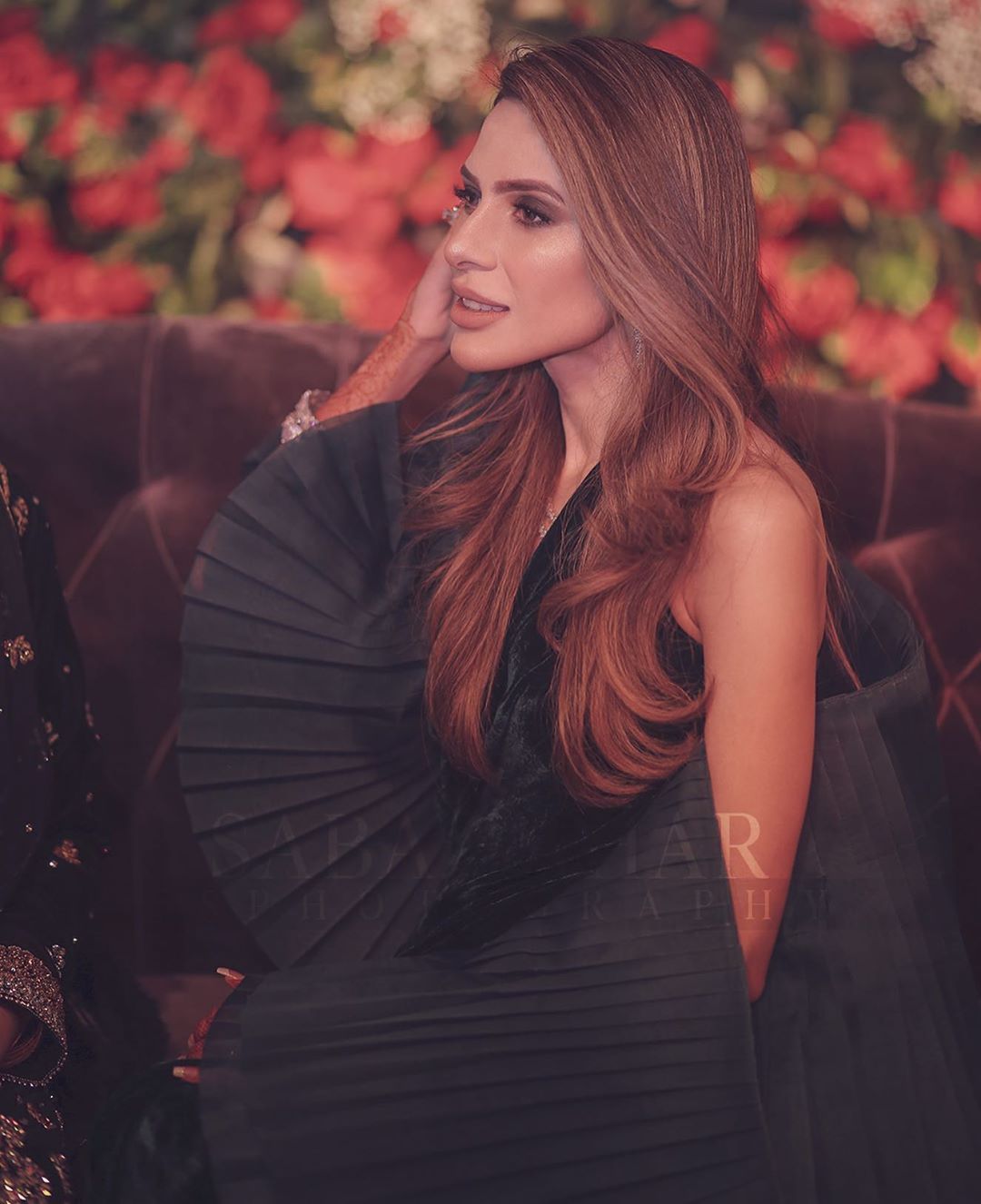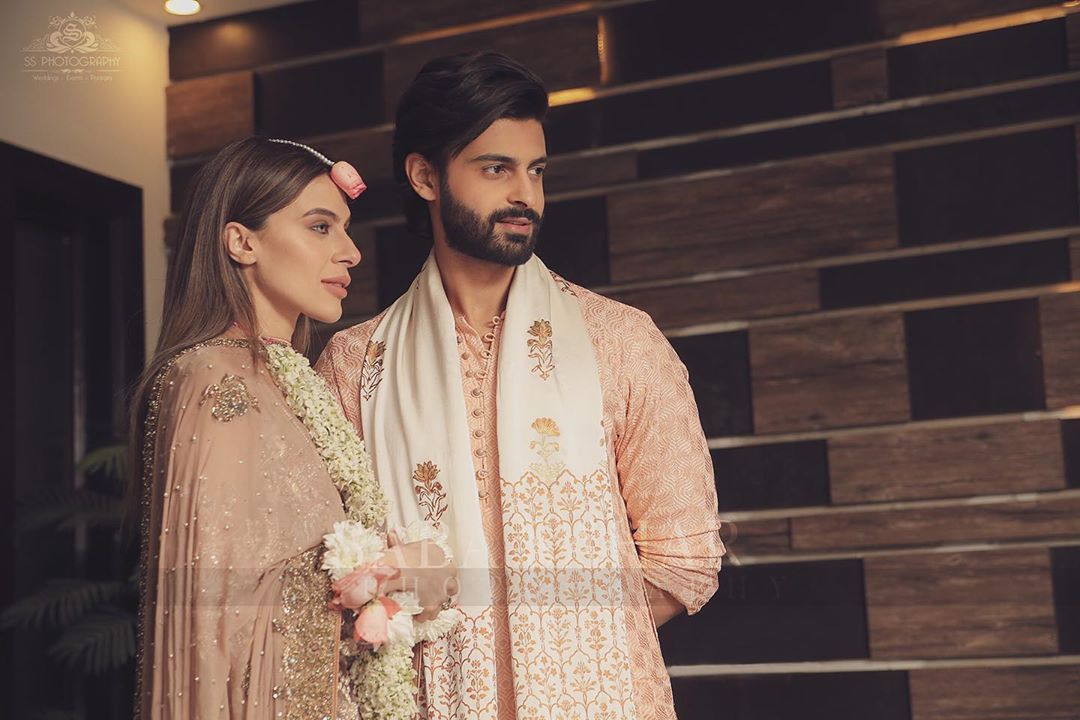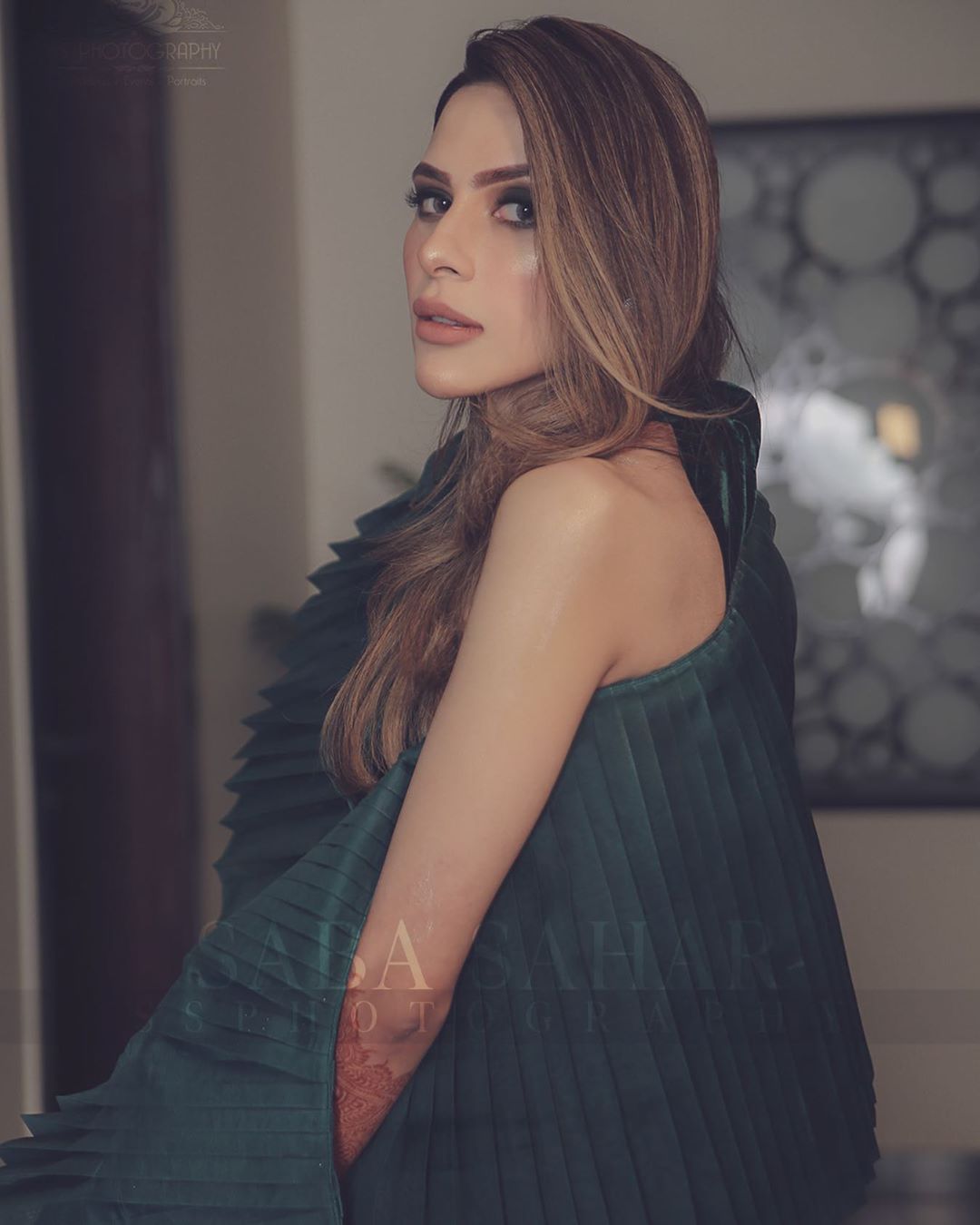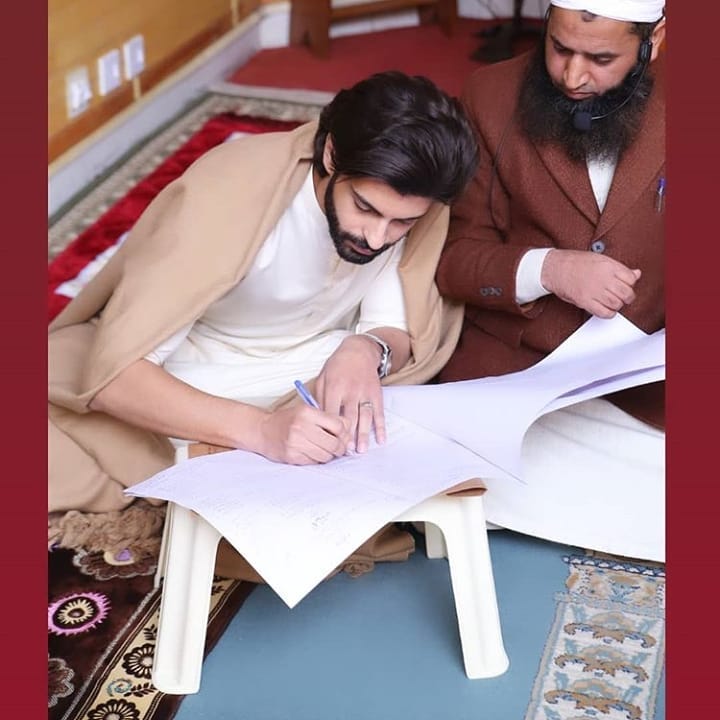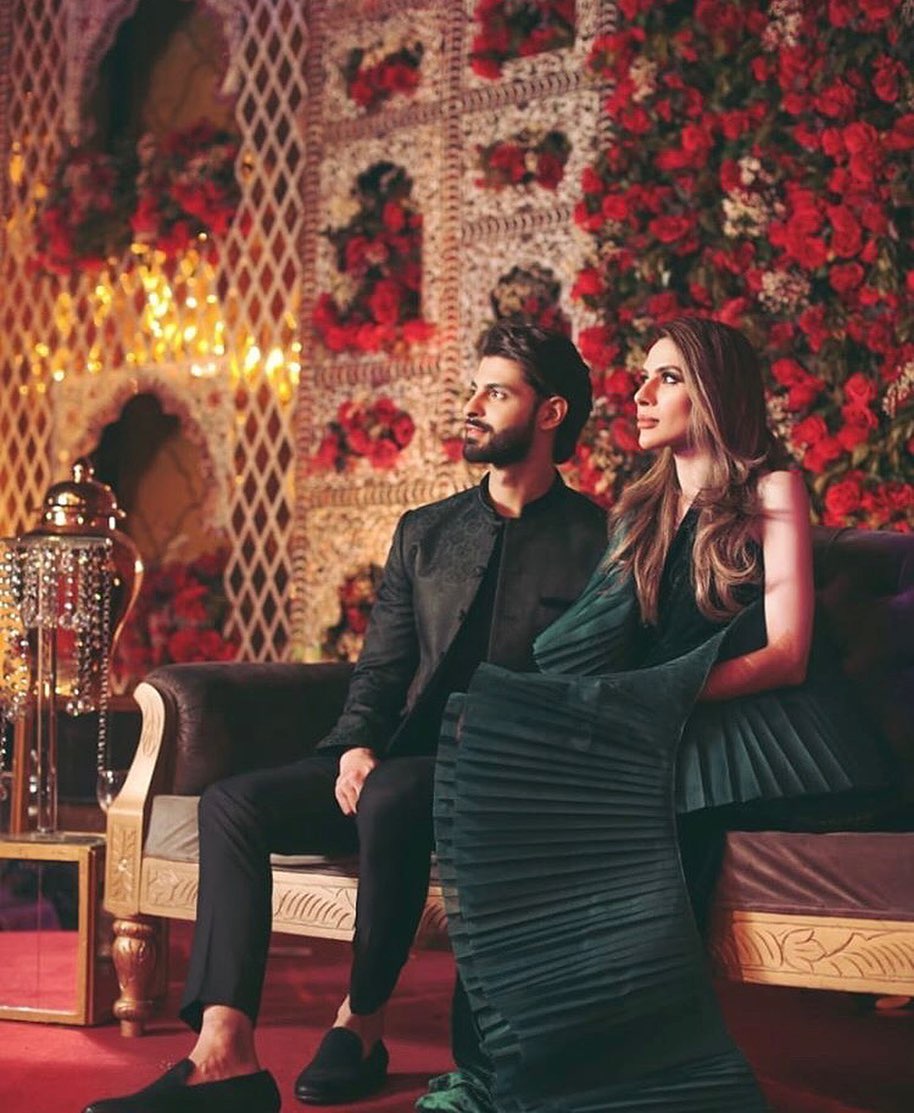 Share your thoughts about these enchanting wedding pictures of Saad Qureshi and Misha Chahdury in comments section!