Saad is an educated and handsome Pakistani actor, and a Model who has been recognized by the people after his debut drama 'Khuda and Muhabbat 2' in which he played a supporting character, but his acting and his charismatic look made people fall for him. Saad was passionate about acting since his childhood that encouraged him to pursue his goals. He is definitely a self-made man who came in this field of showbiz on his own terms and is earning the immense love of his fans with his versatile acting. Other than acting, he is an outstanding singer and painter.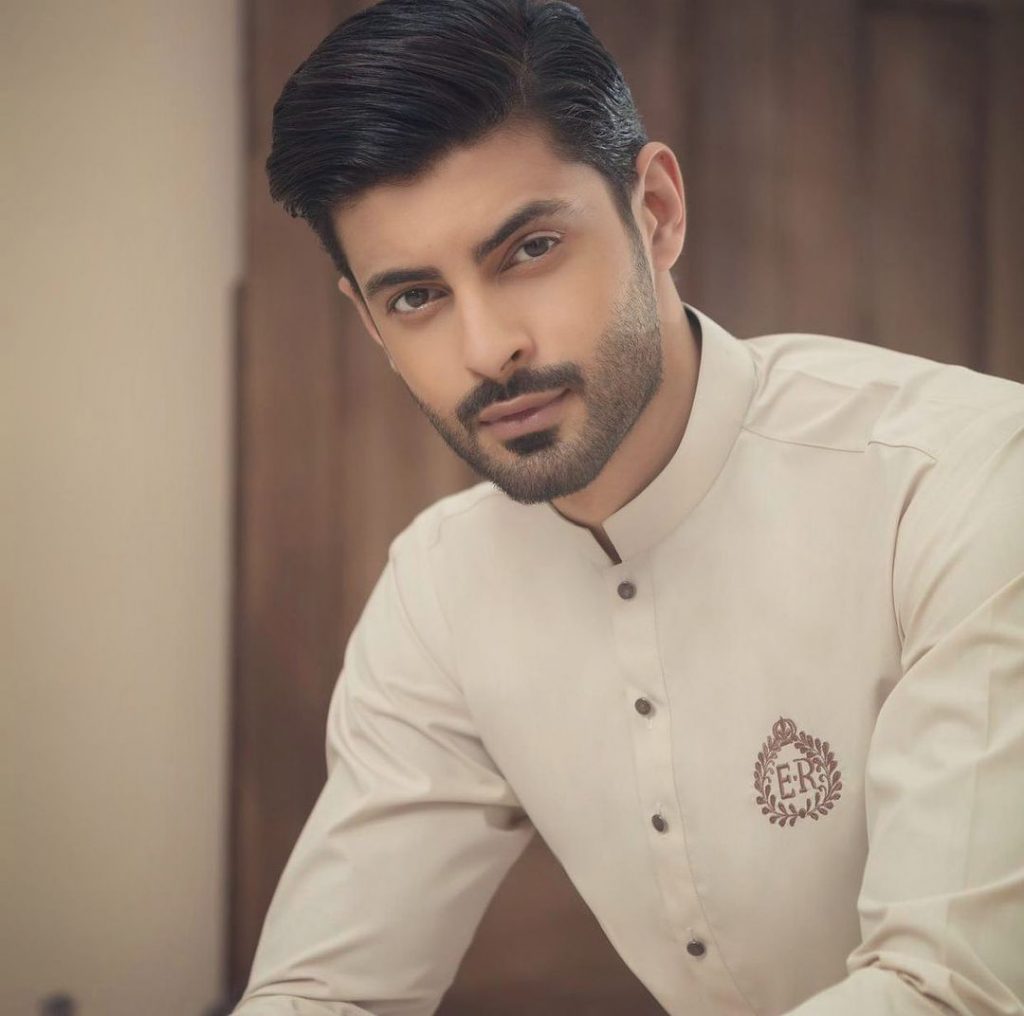 Recently Saad Qureshi taking to his Instagram account shared a sad news with his fans. Saad Qureshi informed that he lost his beloved mother this morning.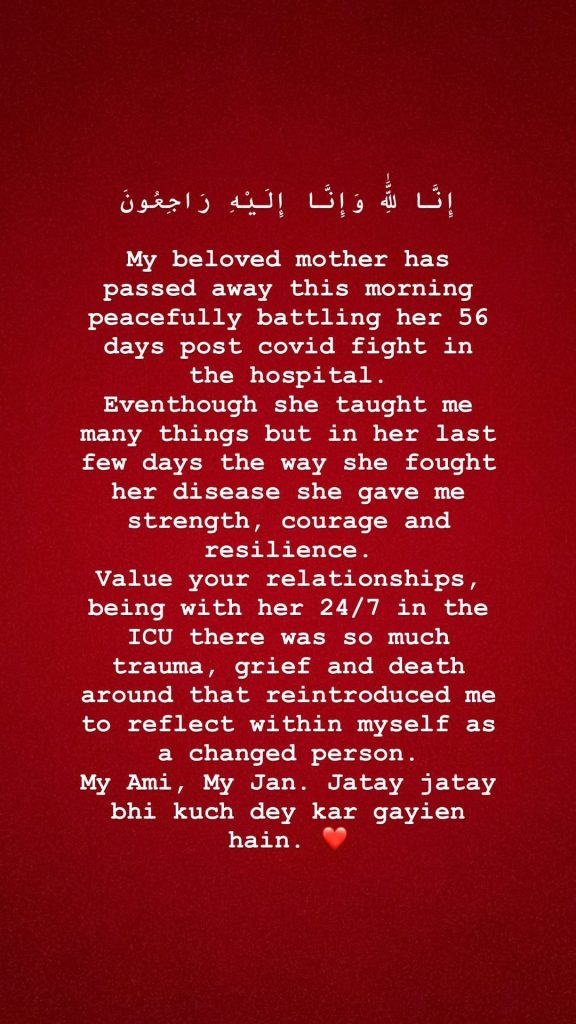 Saad's mother lost her life after battling 56 days post Covid fight in the hospital.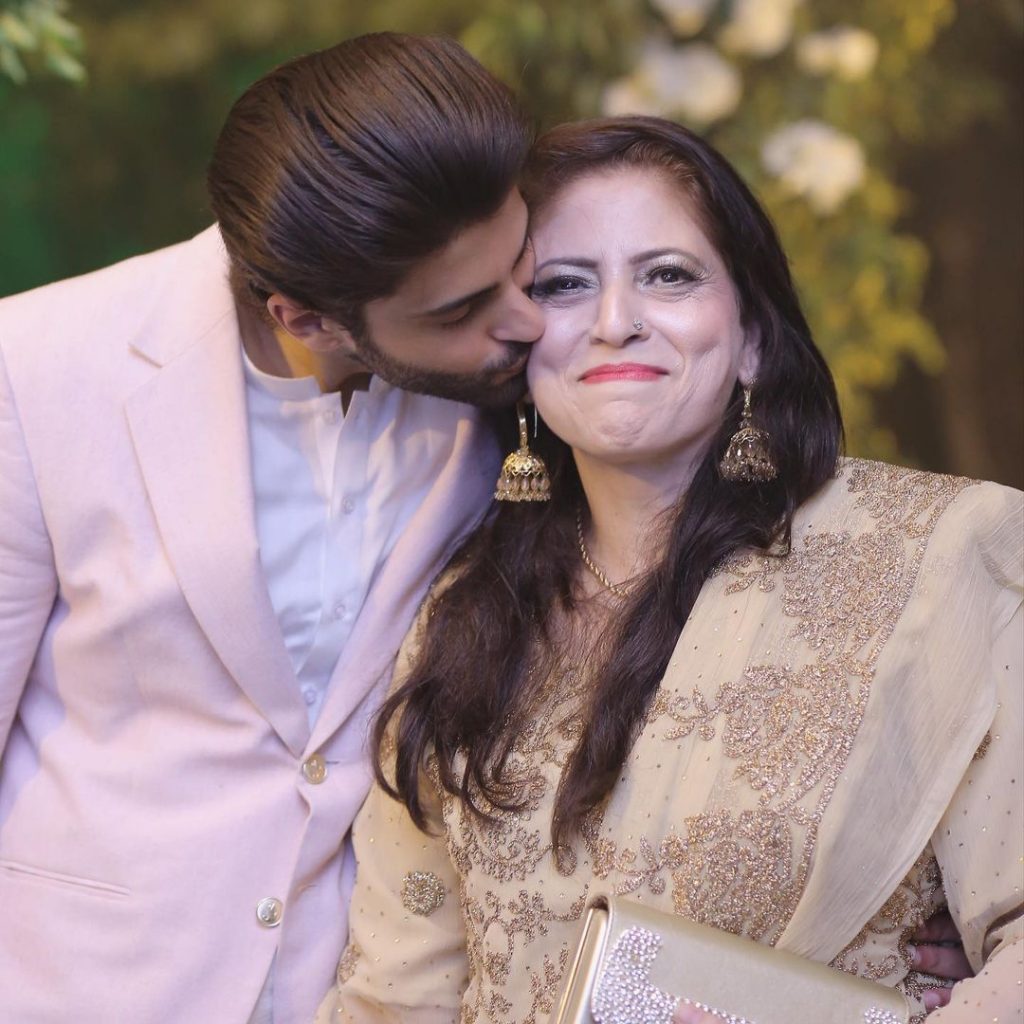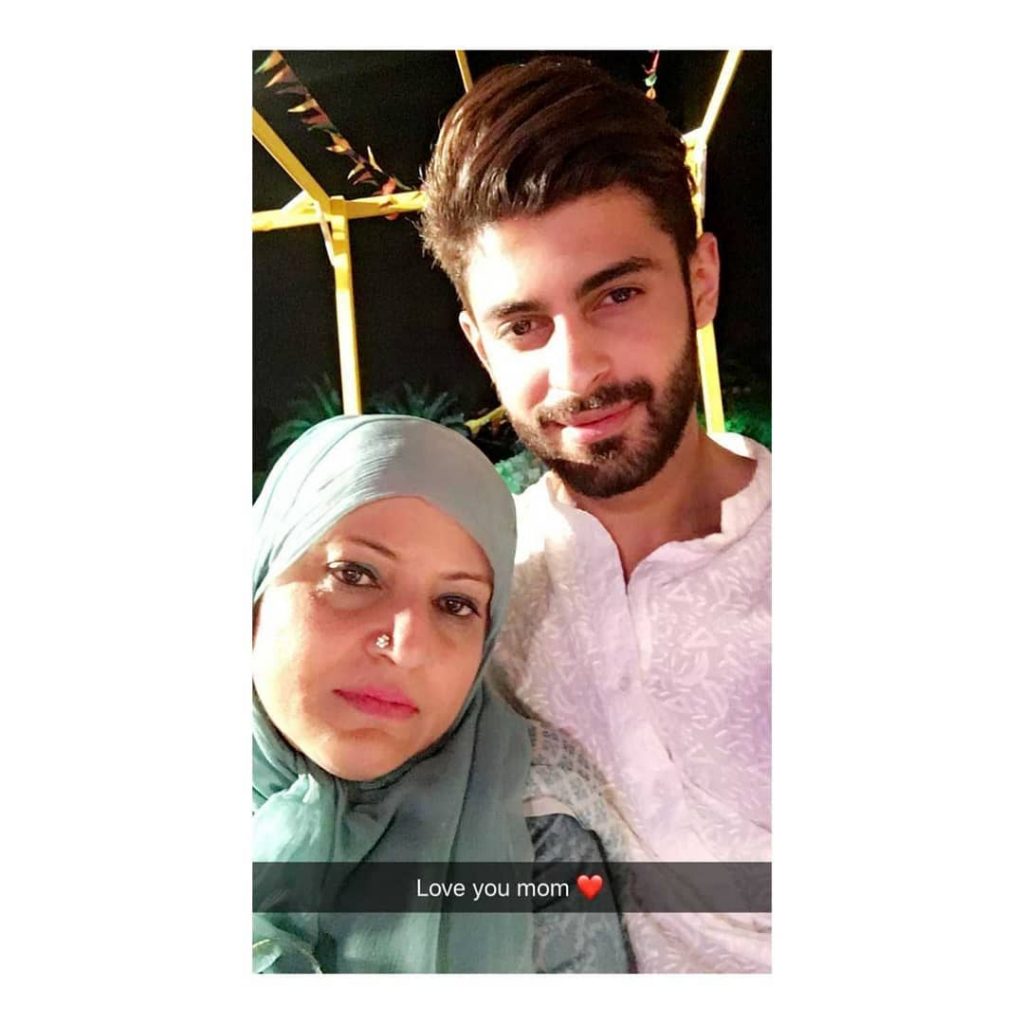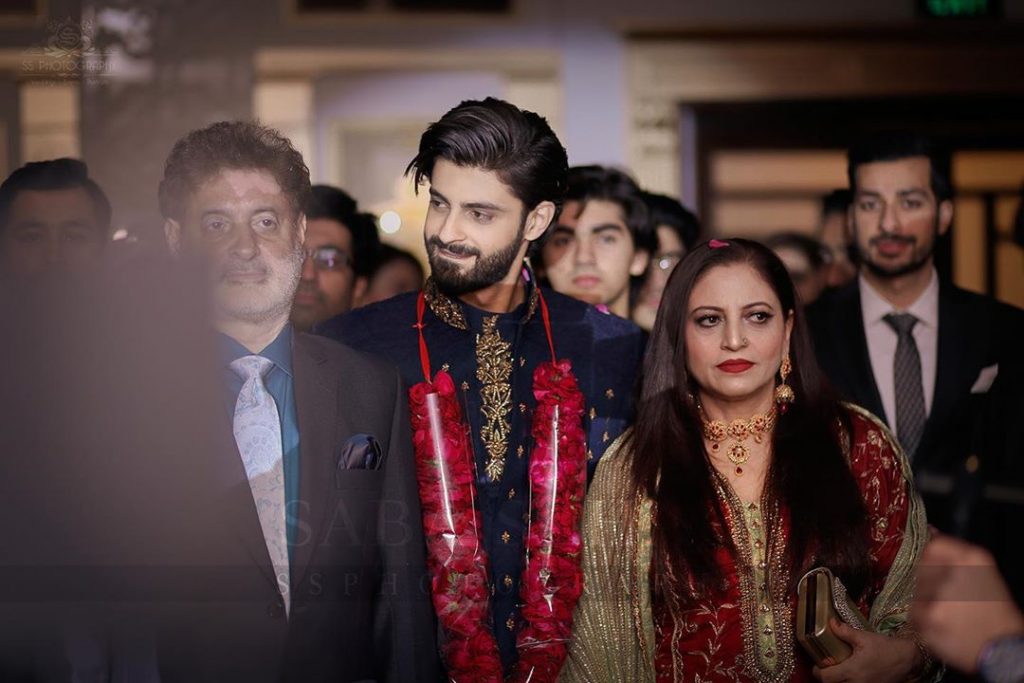 May Allah grant Saad's mother highest ranks in Jannah!