Sajal Aly and Ahad Raza Mir's upcoming and the most anticipated project is "Dhoop Ki Deewar" which is a web series for Zee5. According to initial information, it is going to be a story of love across the borders. And like real life the characters will be sharing a love-hate relationship. Ahad Raza Mir will be playing the character of an Indian boy Vishal, whereas; Sajal will be seen playing double roles and one of her character's names would be Sara. Other cast members include Manzar Sahebi, Samina Ahmed, Sawera Nadeem, Zoya Nasir, Raza Talish, Zeb Rehman, and more.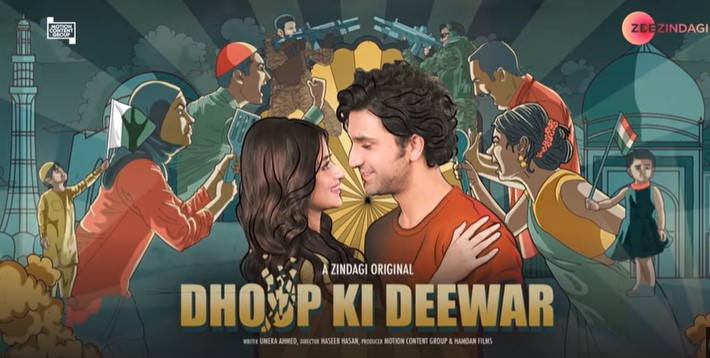 The web series will be released soon and the first trailer of "Dhoop Ki Deewar" is out now. The trailer has given away much of the storyline. Both Sara and Vishal's fathers will be army officers of the respective countries and shot dead in an exchange for firing on the borders. Sharing the same grief Sara and Vishal will come close to each other and that's how the story will proceed further.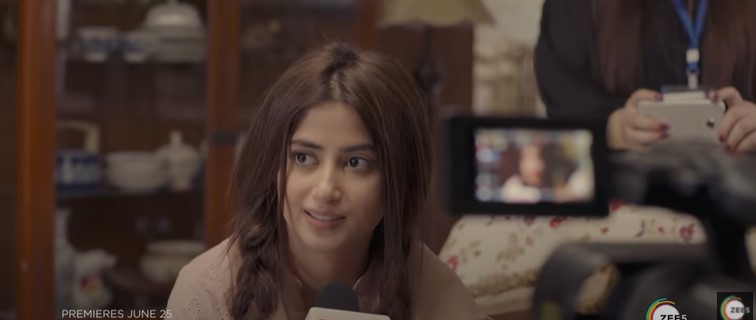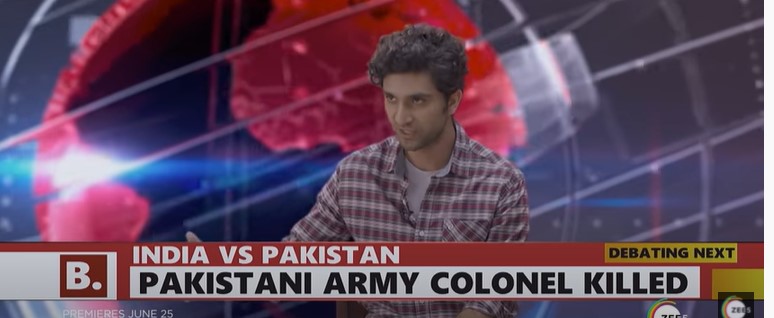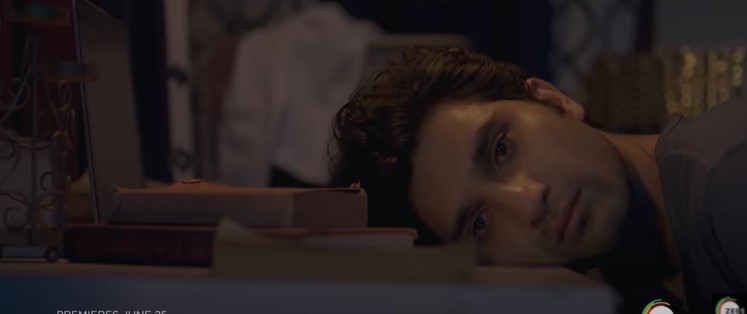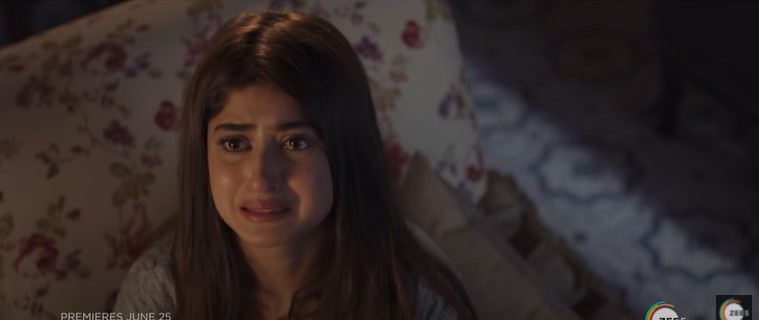 People are absolutely in love with the trailer of Dhoop Ki Deewar and can't wait to see the whole series that will be out on the 25th of June.