Acting is not an easy job and every one cannot become a star. People who get this status work really hard to reach that point. But many times actors start repeating a same formula because bhai ye bikta hai! What they need to understand is a great actor is whose work shows versatility. To become Leonardo di Caprio and Johnny Depp you have to up your game. Following is a list of Actors/Actresses who definitely need to show versatility as people love to see them and would love even more to see them doing different characters.
Humayun Saeed:
Yes Humayun Saeed is one of the biggest stars of our country. He has ruled the hearts of millions and has always managed to stay relevant and in news. But has Humayun ever shown versatility in his whole career. Maybe a few times as in Kaafir and Main hoon Shahid Afridi (this is mentioned because finally Humayun played a mature person; abba of Shehzad sheikh) but most of the times he is just there as a lover boy (though he is NOT a boy) with an intense smoulder on his face and talking to his heroines standing so closely that the poor soul cannot even breathe. It's high time that Humayun should start doing roles which match his age and (please!) stop playing lady killer all the time. Humayun has his own production house so he must use it to produce some quality roles for himself.
P.S: He is playing villain in the upcoming movie Yalghaar! We as audience hope that he would experiment more.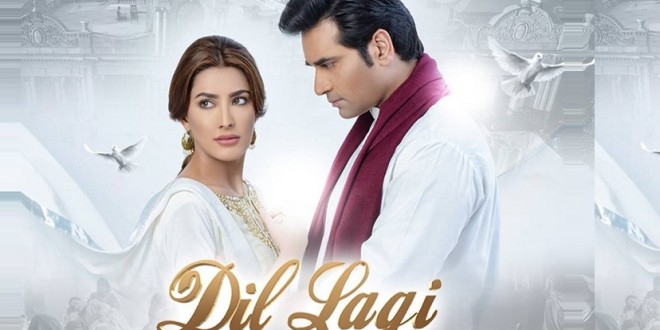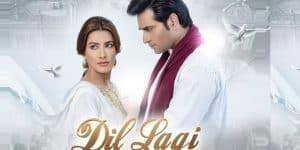 Javed Sheikh:
He is a veteran of the industry but he has to understand doing similar roles all the time does not go well with the audience even if you are such a senior actor. Playing Ajeeb o Ghareeb and careless father makes his presence monotonous. Be it Wrong number, Jawani Phirr Nahin Aani, Karachi se Lahore and now I guess Mehrunnisa We Lub You he plays a similar role all the time. I think he should do some serious roles and challenge his forte. Plus the audience will love the change too!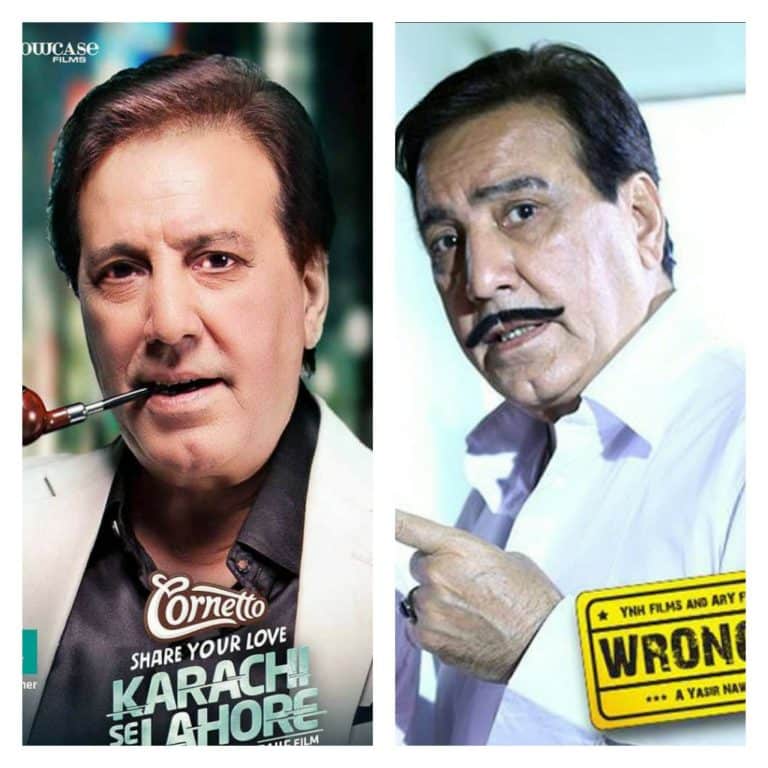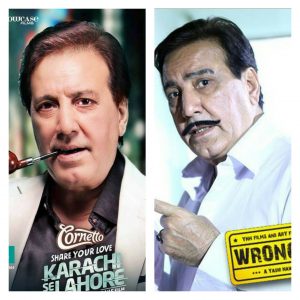 Maya Ali:
She has shown the world what she is capable of in Aunn Zara and Shanakht but now a days the lady is just seen crying everywhere on the television screens. She cried during the whole Mann Mayal torture and before the Tsunami could go down she again played a cry baby in Sanam. Being a very young actress she has achieved a lot already but she needs to choose some intelligent roles and get away from the buckets she is filling with tears.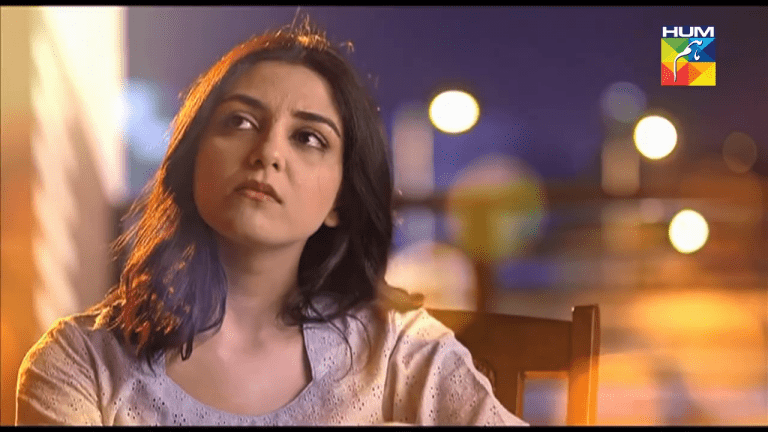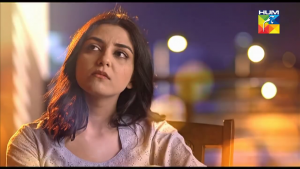 Sajal Ali:
She is also contributing towards the improvement of water shortage problem in Pakistan by crying rivers in each of her drama. Be it Aasmanon pe Likha or Chup Raho the lady is always crying. Sajal has a lot of potential which she showcased when she played Maha in the telefilm Behadd; she was so good that one would actually consider her to be a 13 years old teenager not because of her looks but because of her acting skills. Mohobbat Jaye Bhar Main is also an example where Sajal played her character fabulously. Sajal has to recognize her potential and she should do some negative, comical and definitely stronger roles than playing damsel in distress all the time.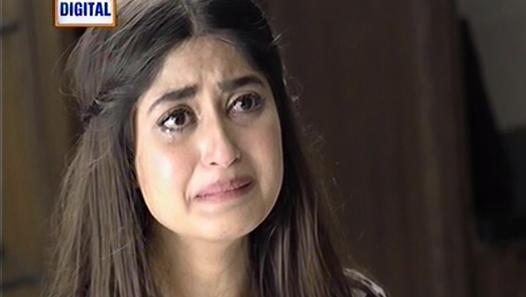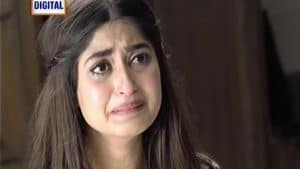 Mikal Zulfiqar:
Mikal obviously has a lot of talent and recently he has picked up some intelligent roles but most of the times he plays a confused guy torn between two women and never able to figure out what to do with dear life as his characters are so innocent that they just couldn't let any woman down but he does realize who he really loves in the last episode of the drama because although he is a confused guy but boy supports monogamy.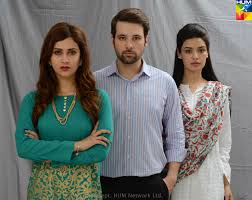 Mahira Khan:
She is a superstar. People love her personality and love every project she does but the fact cannot be denied that she always plays sweet, innocent, bubbly and Mummy aap kya keh rahi hain type roles. As much as she is admired by and influences the audience she should come up with some stronger roles. I think she should seek some inspiration from her contemporaries Saba Qamar and Sanam Saeed. Be it Ho Mann Jahan, Humsafar, Bin Roye and even Raees her roles are almost similar and being the star that she is she should change that.
Fawad Khan:
Many people would like to kill me for this mention but don't you think Fawad has been doing the young generation Humayun AKA Lover Boy again and again. The difference just lies in the expression where Humayun has THE SMOULDER, Fawad has THE KILLER SMILE. We have seen Fawad's potential in Khuda Ke Liye and we hope he will floor us with his performance in Maula Jutt and will shake off the extra chocolate of the chocolate hero image he carries.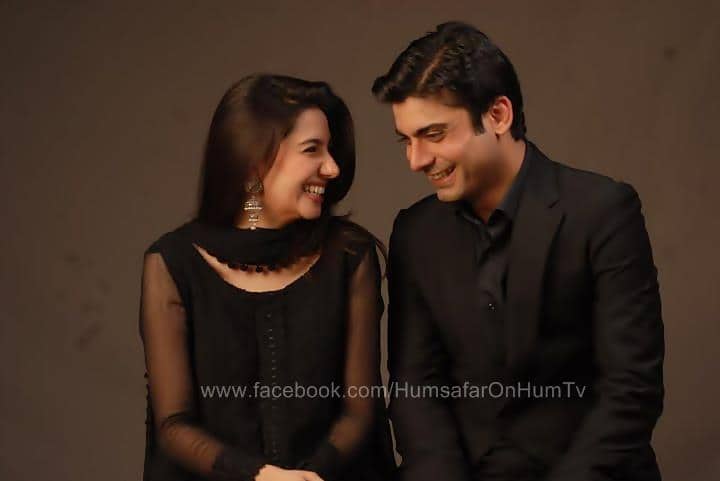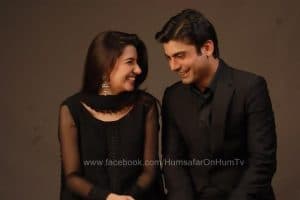 The list would have included Ahsan Khan too but he broke the sterotypic casting with his famous rendition of Paa Imtiaz in Udaari! Others should take inspiration from him. This is my list of Actors and Actresses who need to show some versatility. Feel free to add more!