There are actors and actresses we like and mostly love to watch their dramas on screen. But the truth is you cannot even watch your favourite if he or she starts appearing in every second project. It gets annoying watching the same face over and over again. The whole overdosage scenario takes you to a point where you cannot differentiate between two projects the star is in. Here are some actors and actresses who are choosing far more projects and consequently are causing overdosage of themselves to the viewers:
Iqra Aziz: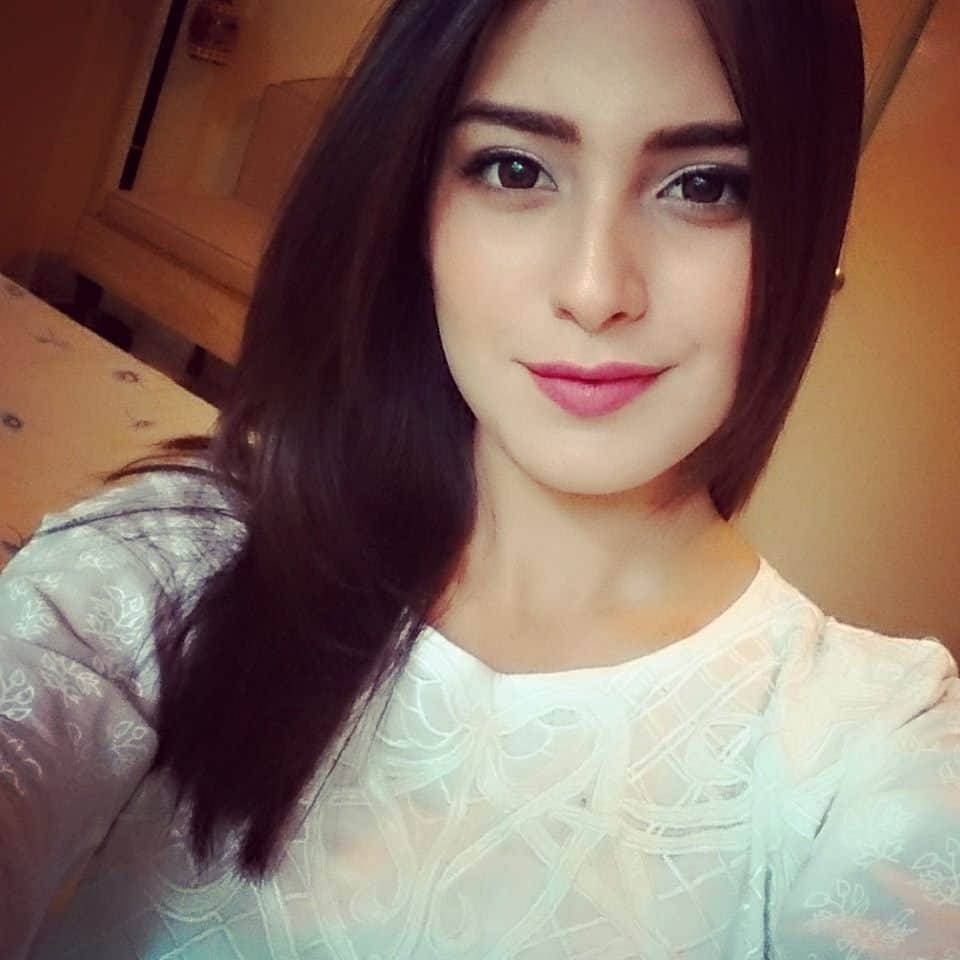 Iqra Aziz has gotten a lot of success in relatively shorter time. She is getting a lot of projects and seems like she is accepting nearly every offer coming her way. She is seen in Khamoshi and Tabeer on HUM TV now while on ARY her Qurban recently concluded. With so many projects sometimes it becomes difficult to keep track of her performance and what happens is the overdosage of a single face in every second drama.
Aiman Khan: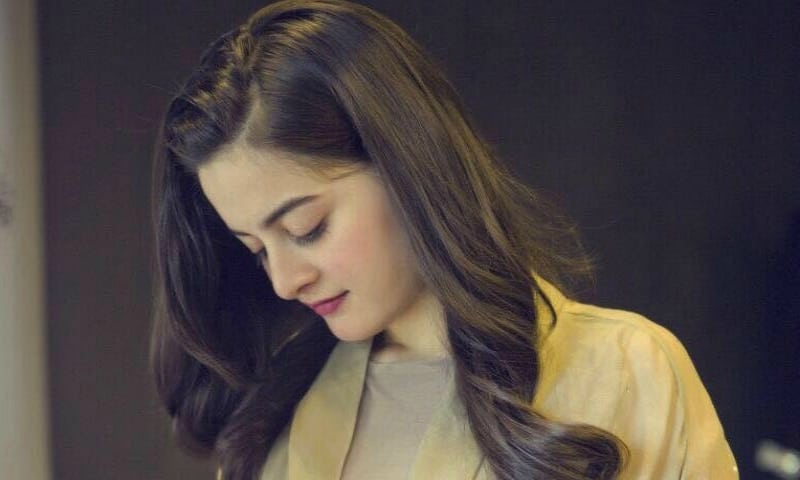 Aiman has a unique style of performance and unfortunately, she does not change her style for different characters. Now she is starring in four dramas on television and the with a similar style keeping track and remaining hooked becomes an issue. She is starring in Kaif e Baharan and Ghar Titli Ka Par on Geo Entertainment, Ishq Tamasha on HUM TV and the recently started Bedardi on ARY. Aiman should also take a break from doing so many projects so that her audience can enjoy watching her and can relate to a character she is playing.
Affan Waheed: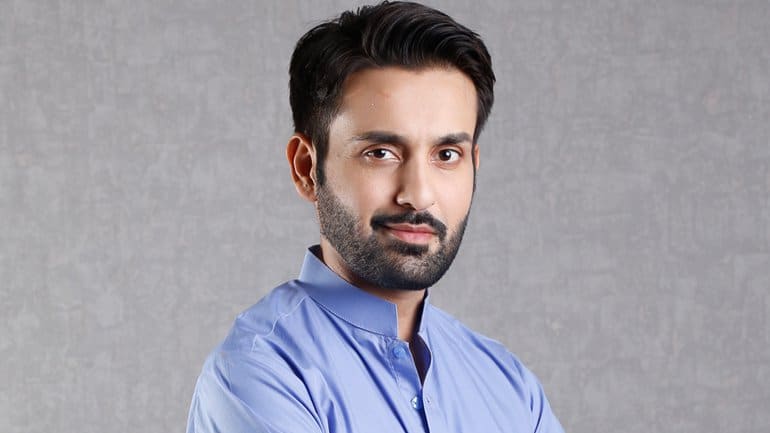 Affan Waheed is also causing quite an overdosage with multiple appearances in dramas. His looks and dialogue delivery are same in nearly every play he does and consequently his multiple appearances can become a bit unbearable. With Khamoshi, Bedardi and Kahan Ho Tum, Affan also seems like accepting every other project coming his way.
Junaid Khan: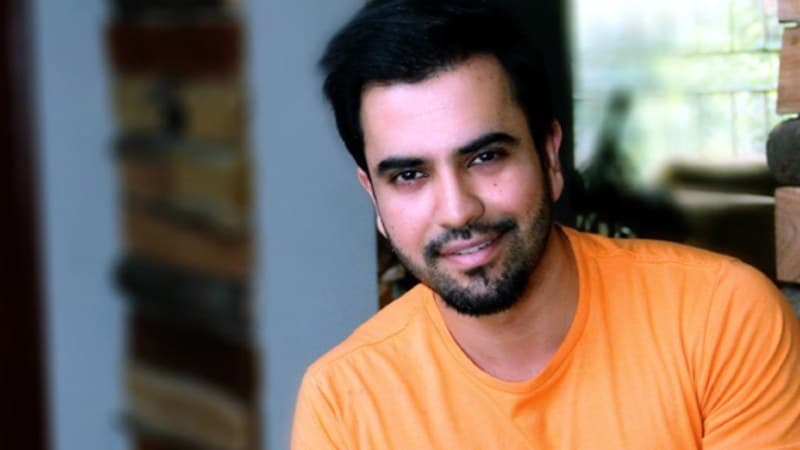 The singer turned actor has a very stiff acting style and he spots the same in nearly all of his projects since he gets the similar ameer bacha running a business kind of roles in every drama. After the conclusion of Tumhari Maryam recently on HUM TV, Ishq Tamasha started. He is also being seen in Silsilay, the recently started Khasara and promos are already up for Thays on A-Plus.
Shehroz Sabzwari: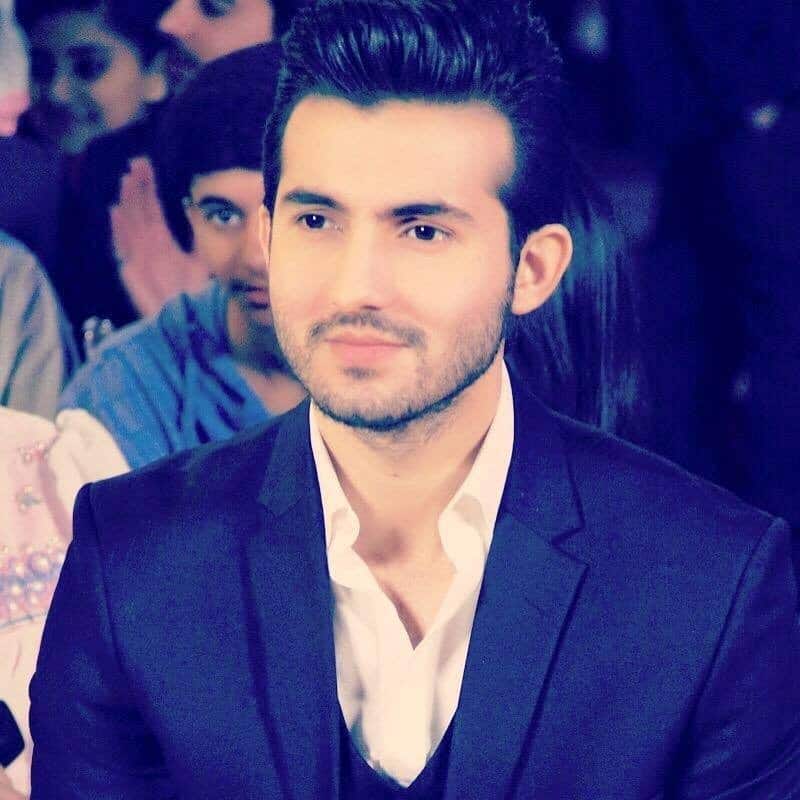 Shehroz Sabzwari has also done multiple projects in the past year continuing in 2018. Unfortunately, none of the projects he has done has struck a chord with the audience. The reason is the monotony he has in playing different characters and his choice of projects also need some improvement. From Shikwa Nahin Kissi Se, Begangi, Teri Raza, Zard Zamanon Ka Sawera to the recently started Seep, Shehroz has been seen in multiple projects too.
There are some actors who are doing multiple projects at the same time or back to back without any break but they still are making the viewers hooked to their performances and so they need a special mention:
Sami Khan: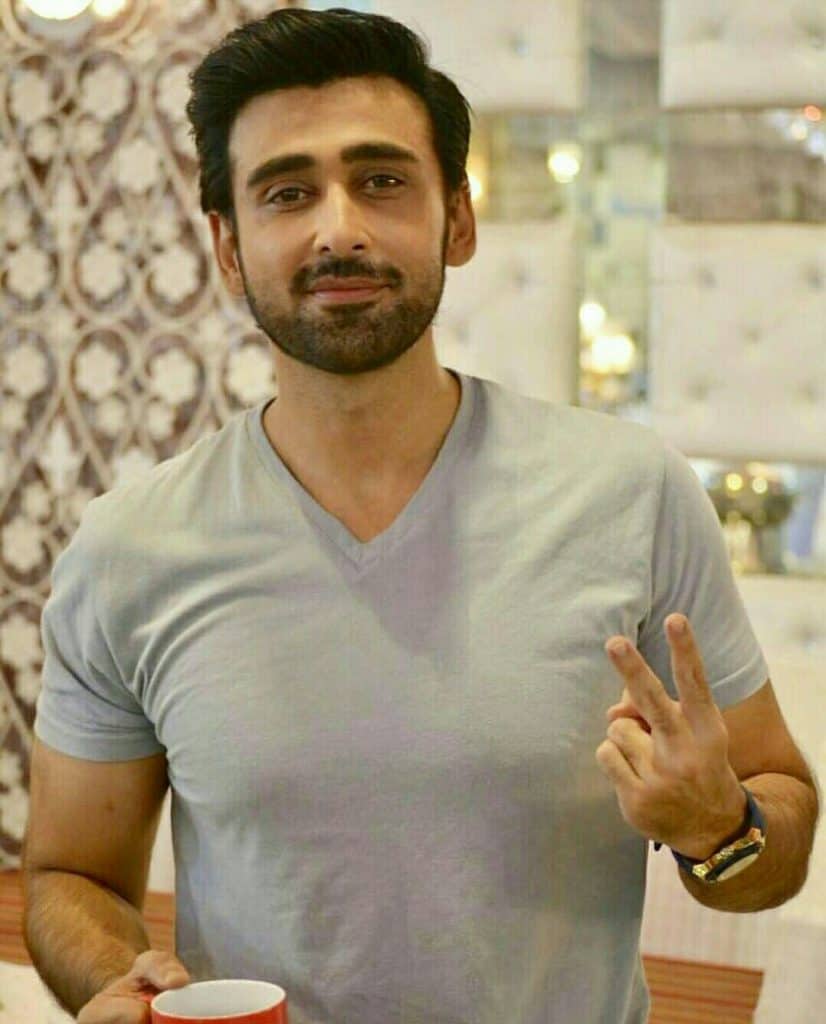 We have seen Sami in so many projects in the last year and this year too and he has not caused a feeling of overdosage despite appearing in so many projects. He has been phenomenal and none of his characters looked similar. There has been a string of plays from Mushrik, Rasm e Duniya, To Dil Ka Kya Hua, Aisi Hai Tanhai, Khudgarz and now Woh Mera Dil Tha and Sami has kept his audience captivated and wanting more.
Amina Sheikh: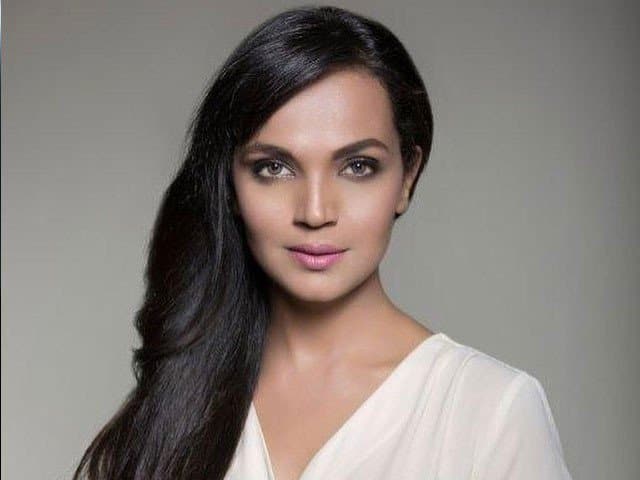 We have seen Amina in two dramas side by side that also on the same channel. Amina is a powerhouse and knows how to keep two characters non-similar for not making the audience confused and bored. Both of her characters Ayera in Khudgarz and Sofia in Nibah looked different and she was able to make the audience enjoy the respective plays. She also starred in Cake recently and her character was so different from her other work. She not only played it flawlessly but also didn't cause the feeling that you already are seeing her in dramas and now the silver screen too. She kept both of the places differentiated and compact.
Zahid Ahmed:
Zahid Ahmed also does non-stop projects. But he has an eye for unique projects plus he knows how to make the portrayal of different characters differentiated from each other. He played Shuja in recently concluded Daldal while at the same time around we saw him in Tau Dil Ka Kya Hua. He is now playing Sarang in Pukaar and Akku in Visaal which both are airing on the same channel but Zahid always manages to keep his characters differentiated which results in the audience loving his dramas.
Which other actors do you think should be added to the overdosage list and which ones are ruling the audience despite multiple projects? Add to the list in the comments section!