Few days ago A Hindu Girl Nimrata Kumari was suspeciously found dead at her apartment room on which it was said that it was a suicide but the girl 's family and close friends are of the view that it is a murder and they have filed the case. There has also been an attack in temple on Ghotki's Hindu Community.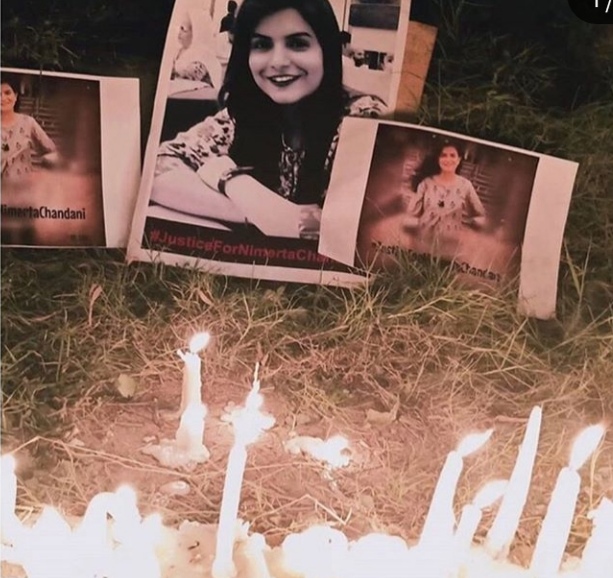 The Hindu Community is of the view that in Karachi hindus live happily but in interior sindh things are different. Despite all these things we Muslims actually are standing with our Hindu brothers and we more than them want inquiry and justice in all matters.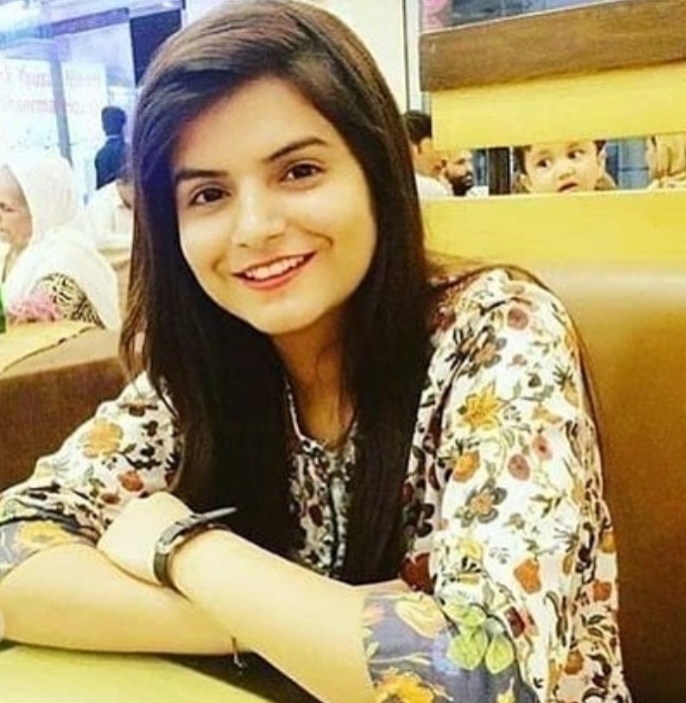 Actors have been so much active in this regard as our brilliant actresses Arjumand Rahim, Ushna Shah and the political activist Jabran Nasir all the way reached to the protest to show that we and everyone stands like family with our Hindu community.
Here are the pictures and video