Saba Qamar has spoken up about her breakup she said when I broke up with the one I used to love and he got Married three years back, I was so depressed at that time then I met my mentor Aneesa and asked her that it pains as I am feeling hurt and broken then her mentor said that why is it hurting you ? if the lover's happiness is hurting you then it is not love. Do love with the girl in his life that is the real love.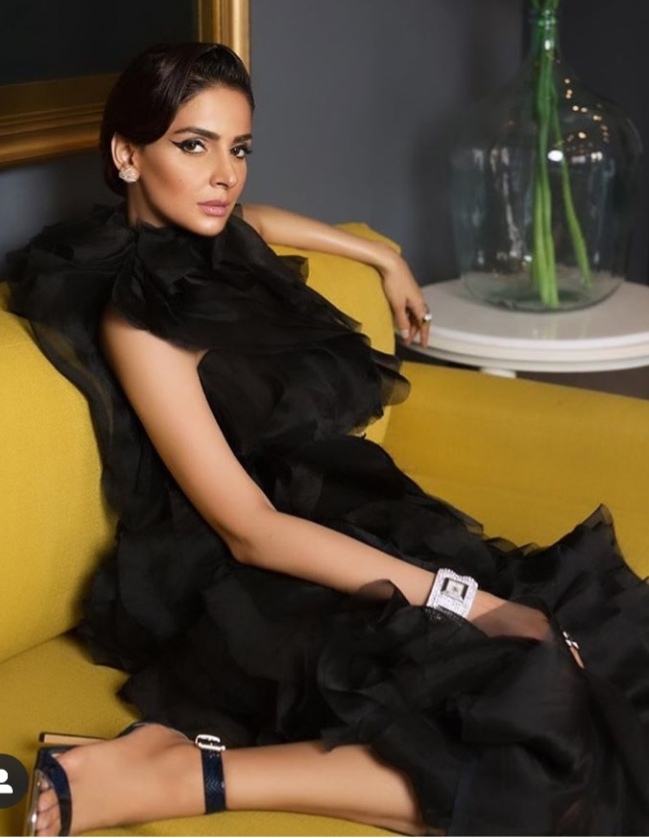 If you love him , love everything that has been associated to him, be happy in his happiness.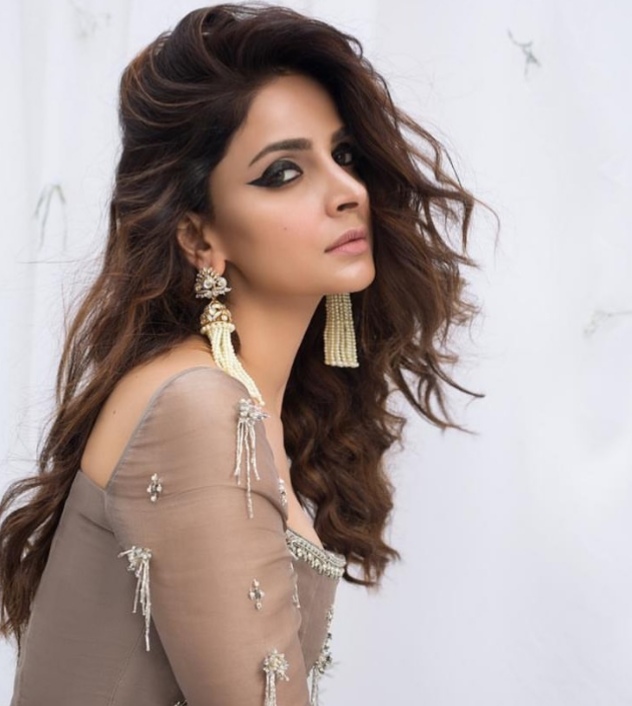 She said that was the moment that changed my life completely and now I am a totally happy and changed person also I got to know love is all about giving selflessly. It's not selfish but truly unconditional and that is my idea of love in life now.
She expressed her views in her most viral interview these days with Momin Ali Munshi, The Munshi Show.