It takes a lot of factors for an actor to leave a mark and make a name for themselves in the drama industry where there is a lot of cutthroat competition. The show-business demands every single actor to up their game if they want to survive and want to touch the stardom they dream of. An actor is under a lot of pressure, both from the industry and the audience for whom they work, that is why it is extremely important for an actor to do well to attract the viewership and bring something new to the table every single time. Where a few actors do well in that regard, there are a lot such actors who fail to deliver what is expected from them. It then comes down to the actor's personal choice as to which direction do they want to steer their career to – if they want to experiment and offer variety to the audience or want to stick to their comfort zones by getting typecast for the roles they deem easy.
Where last week we covered those actors who could sell the drama with their names, this week, we are covering those actors who despite being talented, despite being a part of the industry for a decent amount of time and despite getting a lot of opportunities, couldn't up their game in such a way where they could sell a drama with their names solely. Make no mistake, all the actors mentioned in this list are subjectively talented and good looking individuals but when it comes to their job as an actor, they haven't really been able to bring themselves to such a point where the audience would be excited enough to look forward to their work.
So, let's take a look at the actors who cannot sell the drama with their names:
Aisha Khan
There was a time when the viewers used to look forward to Aisha Khan's projects and the producers openly claimed that her tears guaranteed TRPs. Nowadays when Pakistani viewers look for strong female leads and appreciate actresses who are willing to go the extra mile to make their characters more appealing, Aisha Khan's unnecessary make-up, performances which are more or less monotonous and focus on quantity instead of quality are few reasons why Aisha Khan is no longer the kind of actress who can sell a drama anymore all on her own. The fact is that most people would like to see Aisha Khan taking a break from dramas.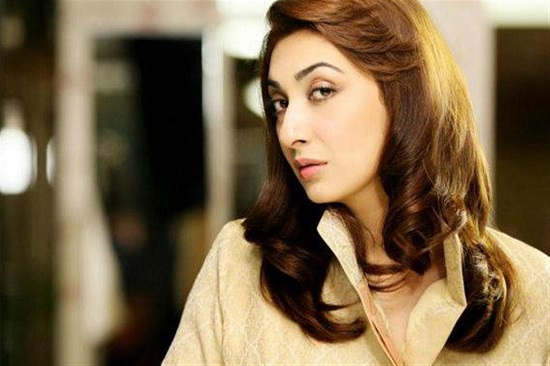 Mawra Hocane
Mawra Hocane is one of those actresses who have been typecast the most. She has played the bechari in innumerable plays and she herself says that crying is her USP. She has never taken up a challenging role therefore the viewers know that she won't have a surprise in store for them. Most of the times her dramas went unnoticed and even now when she made a comeback after taking a break from television, she wasn't the reason why viewers tuned into Sammi.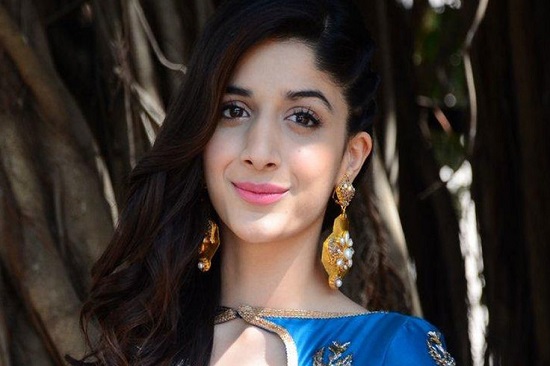 Syra Yousuf
Syra Yousuf did really well in the beginning of her career because she played roles which proved her versatility but later on she played the lead in many dramas which turned out to be major disappointments. Dramas like Darmiyan, Rubaru and recently Rishta Hai Jaise Khawab Sa send all the wrong signals; it was almost as if Syra Yousuf was working in every project offered to her without considering how it could effect her career in a bad manner. Syra Yousuf's name no longer excites the viewers the way it used to once.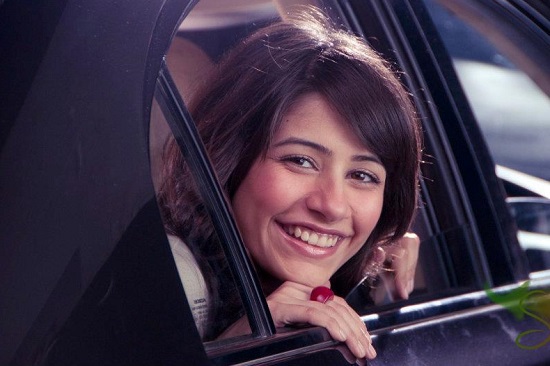 Danish Taimoor
Danish Taimoor is another actor who is actually quite gifted but anyone who has been following Pakistani dramas would know that Danish Taimoor has given very few memorable performances in his career. Due to this reason, Danish Taimoor hasn't been able to win the reputation of an actor who can sell a drama serial all on his own. He is still looking for a definite identity in the field of entertainment even after all these years which is probably why he does not have that magnetic appeal which pulls the viewers towards him.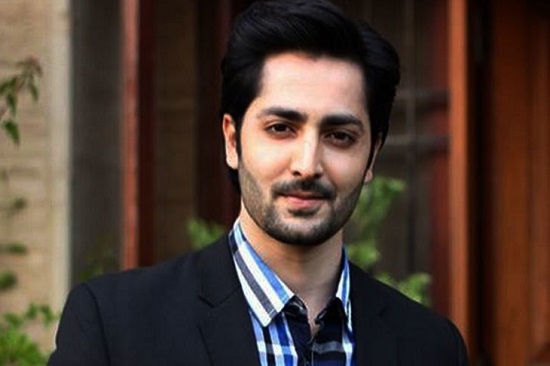 Armeena Rana Khan
Although Armeena Rana Khan is not seen on television very often but even then her name doesn't guarantee that the viewers will watch her dramas only because of her. The reason for this is that Armeena Rana Khan has limited acting skills because of which she does not bring the X factor with her when she is part of a project. She barely manages to deliver therefore her performances are almost always unimpressive. Armeena Rana also concentrates more on her looks than her performance which is also off putting. The only exception in her entire career was her performance in drama serial Mohabbat Ab Nahi Ho Gi.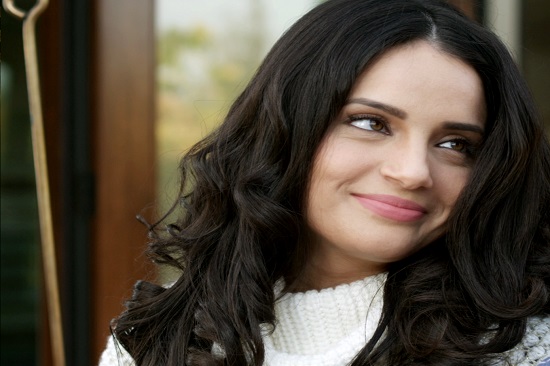 Adnan Siddique
Despite being such an experienced actor, Adnan Siddique fails to accept that gone are the days when he could pull off a main lead character in any drama. After being a part of the drama industry for such a long time and after being well aware of the ins and outs of the industry, it was expected of Adnan Siddique to make wise choices and offer variety to the drama viewers, but looks like Adnan is afraid of experimenting be it in terms of his looks or roles, therefore, he conveniently chooses to play such characters where either he has failed as a husband or he has been wronged by his wife. Adnan Siddique has nothing new to offer and he chooses to stick to his comfort zone, which is playing the role of a lethargic husband to perfection, which actually makes the viewers run away from his dramas.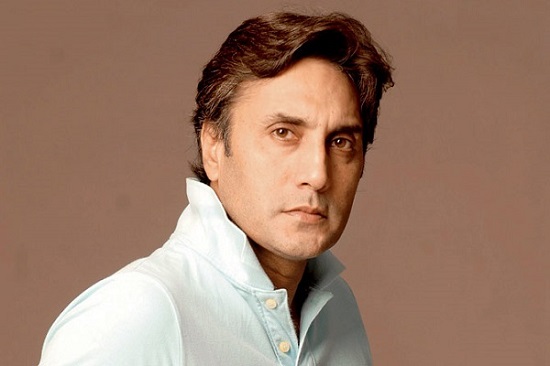 Sarwat Gillani
Sarwat Gillani used to excite the viewers because everyone knew that she was one such actress who wasn't afraid of experimenting and always brought something new to the table but looks like Sarwat has taken her stardom and her talent for granted, that is why it has been such a long time that Sarwat gave us an unforgettable performance in a memorable drama. Almost all of Sarwat's recent projects have gone unnoticed because she was seen playing the damsel in distress, which was so not expected of her. We still remember how Sarwat made us fall in love with her character Mahi in Malal, like we know that is what she is capable of but, not sure what has happened to her choices.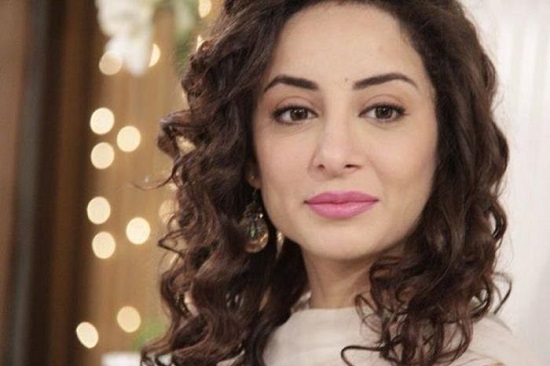 Sami Khan
Sami Khan has been in the industry for such a long time but not sure if the luck was not on his side or he never made wise choices because in a considerable span of his career, he has hardly given any such performance that can be remembered. Looks like when Ahsan Khan made the transition and started exploring the actor in him, he crowned his colleague Sami Khan with the title of 'Naqaam Ashiq' that Ahsan Khan held onto for a long long time, that is why in almost every other drama now, Sami Khan is seen portraying that role with utmost dedication. When it comes to a Sami Khan drama, it is a known fact that it is going to be a love story going around in circles, without anything new in it, therefore it seems like a great idea to skip his dramas because of his track record, Sami Khan surely cannot sell the drama with his name.
Hira Mani
We totally believe that Hira Mani is a strong actress and she has proved her mettle in the drama Preet Na Kariyo Koi, but sadly, due to her talk shows and appearances on morning shows, Hira has left such a bad impression on the viewers that they find it hard to give her a chance as her personality still haunts them. The viewers tend to not tune to her dramas as they can not differentiate between Hira the actor and Hira the celebrity. Even though Hira Mani is a great addition to the industry but sadly, the damage has been done and viewers don't want to give those dramas a chance that she is a part of.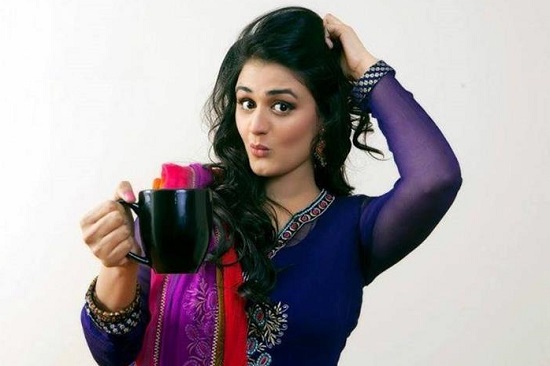 Agha Ali
Agha Ali has made himself a staple in the supporting cast lot of the Pakistani drama industry. Despite trying so hard and despite getting a lot of chances, Agha Ali couldn't sell the drama solely, that is why he is seen playing the supporting role or is paired with an actress who has a better reputation (read fanbase) than him. Even though Agha Ali has appeared in quite a few dramas as the protagonist but those dramas were the ones that either aired at 7, 9 or 10PM. Agha Ali has remained unsuccessful in doing well in the 8PM slot, which actually is the prime time of glory for the Pakistani Drama buffs. Also, even if Agha by mistake appeared in a prime time drama, sadly, he just didn't have it in him to attract the audience.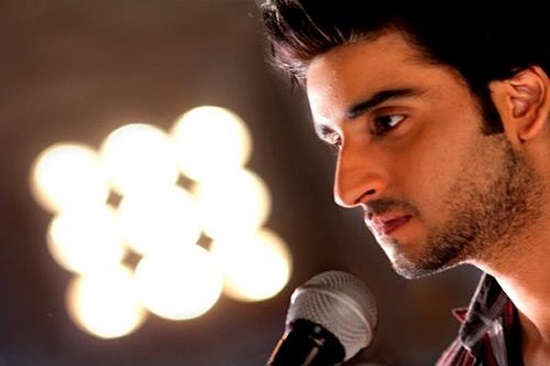 Urwa Hocane
Even though Urwa has garnered a lot of appreciation for her role in Udaari, but if we think rationally, Udaari was basically a joint effort and Urwa wasn't the selling point of that drama in the first place. Quite a lot of viewers in fact were hesitant to tune to Udaari because of her but fortunately, Ahsan Khan, Samiya Mumtaz and Bushra Ansari roped them in. Before Udaari, Urwa did work in quite a few dramas but failed to leave a mark because just like her baby sister, even she believed in crying buckets to melt the hearts of the viewers, which eventually ended up being something that ticked the viewers off. Urwa might be doing well for herself but to be honest, she won't be able to sell the drama as a protagonist as she lacks the charm and attraction that the lead actress should have. In Marasim, Urwa performed phenomenally but then again, she wasn't the main character in that drama.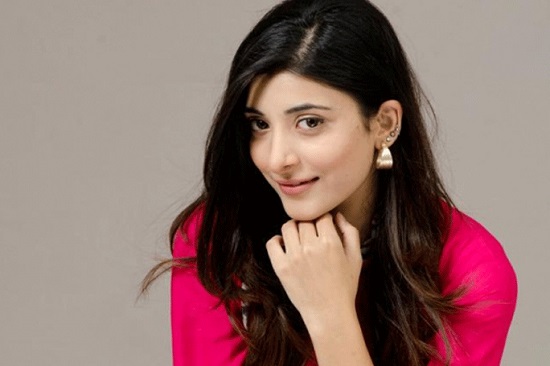 Shehzad sheikh's acting skills have improved a lot lately so much so that those people who never used to tune into his dramas have been appreciating his performance in drama serial Choti Si Zindagi and Mohabbat Tumse Nafrat Hai. Although he has improved tremendously but his career is crowded with below average performances because of which the viewers usually choose to skip a drama in which he is playing the leading role or if there aren't other popular celebrities to give the viewers incentive to tune into a particular project which he is a part of.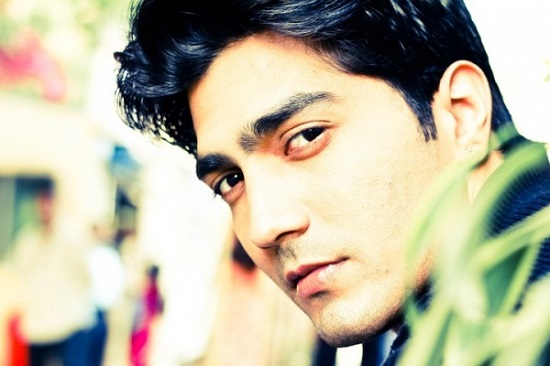 Shaista Lodhi
Shaista Lodhi made her debut in dramas with Waada. Unlike Hira Mani who impressed the viewers with her solid performance in her debut drama, Shaista Lodhi failed to impress the viewers. Shaista Lodhi did not succeed in giving the right expressions because of all the plastic surgeries she got done in the past few years. The close-ups were terrible and her performance overall was not impressive at all. She is going to be one of those actresses who are the reason why people actually skip dramas!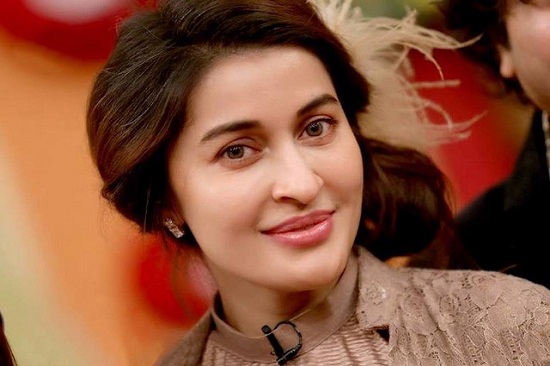 Sana Javed
Sana Javed has a cute face and her acting is alright too but in her entire career she has not given even one performance which could pass as memorable or unforgettable. Sana Javed is always seen in mediocre dramas and her characters most often are more or less the same. Even when she was part of big projects with popular stars, she failed to get herself recognized the way many other actors do with their remarkable performances.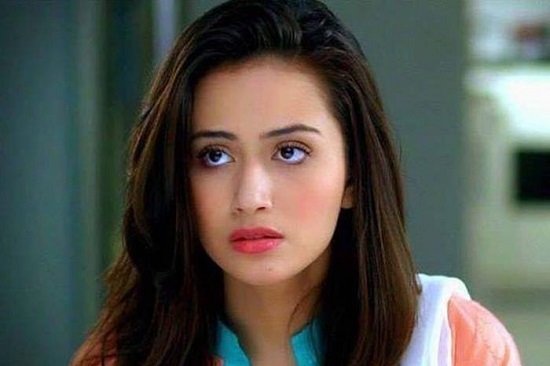 Shahroz Sabzwari
There are some actors who bring out the best in the roles assigned to them and then there are those who don't have the screen presence or the ability to make their work stand out. Shahroz Sabzwari is one of those actors who usually gets overshadowed by his fellow actors because he has never given a performance which completely bowls you over. His character in Mana Ka Gharana was likeable but even then he did not make the most of it. Shahroz's acting style is not versatile, he usually works more on his overall look than his performances. Although he has been part of many dramas but he isn't the kind of actor who will give you a reason to watch his drama solely because of him.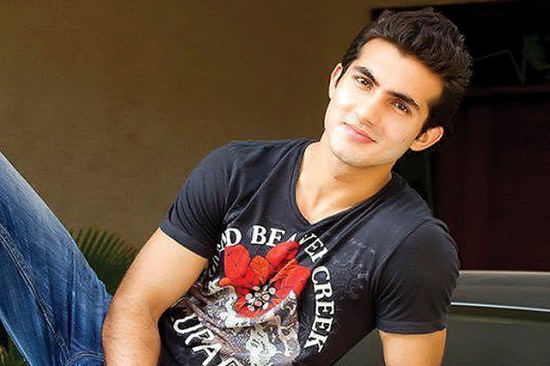 So, with this, we conclude the list of those actors who cannot sell the dramas with their names in our opinion. Please feel free to add your say too and talk about those actors who make you skip their dramas.
Fatima Awan & Zahra Mirza.