Pakistani drama industry is filled with talented actors who are continuously working hard, even after decades of being part of the field, to entertain the viewers with performances which translate the character they are playing on screen impeccably. It is a fact that even with so many talented actors in the industry, there are very few who actually sell a drama; these are the actors who are the USP of a drama and because of whom people tune into these dramas. The reasons for this are many but the most important reason is that these actors always give every role they play their best even if a character is average, they make it likeable with their performance. Another reason is that some of these actors are very particular about the projects they choose to be a part of therefore the viewers have more faith in them. The viewers know that if one of these actors is going to be a part of a drama then that drama will definitely be worth watching and even if the drama as a whole is not impressive, these actors will most certainly deliver.
There are also those actors who haven't been around for too long and in fact are only newcomers but they impressed the viewers with their debut performances so much that many of the viewers are already waiting anxiously for their next project.
Here is a list of few actors who make a drama a must-watch and the viewers look forward to their upcoming projects.
Humayun Saeed
Humayun Saeed has been a part of the industry for such a long time but over these years he not only proved his mettle as an actor but showed his passion to the drama buffs by opting for different roles every now and then. This is the reason why Humayun Saeed's work is not only acknowledged but followed by the viewers on such a large scale as they know that if Humayun Saeed is gracing any drama with his presence, it is meant to be good. Even though he has gravitated towards movies now but Dil Lagi marked his return to the dramas after a long time which was well-received by the viewers and showed that even if he was going to do selective work, he was going to make sure it is different and unique.
Saba Qamar
Another big name and star of our industry who believes in selective, different and quality work that is why the moment the news of Saba Qamar's upcoming drama makes it to the social media, people find themselves waiting for it as they know Saba Qamar's work is going to guarantee quality entertainment. Saba Qamar is not afraid to experiment and that is why she has earned a lot of credibility over the years by opting for different roles, which represent her vision as an actor who believes in variety. Bunty I Love You, Digest Writer, Sangat, Besharam and Main Sitara are some of Saba's recent works and all of them were quite popular among the drama viewers which showed Saba Qamar in different sorts of roles.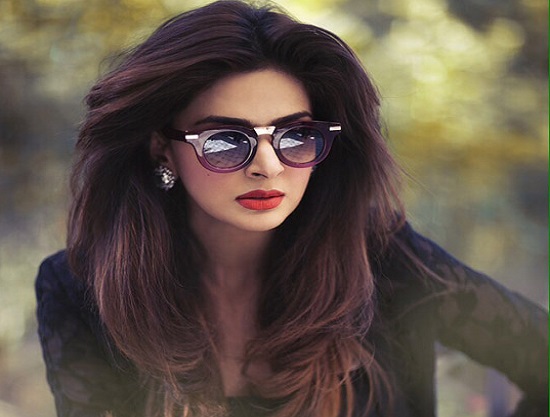 Noman Ijaz
Noman Ijaz can never wrong with his performance no matter what. He is a skillful performer who knows exactly what is expected from him which is why there is a special place in the hearts of the viewers for him. He has acted in so many dramas but there wasn't even one instance when he gave a weak performance. His portrayal of a very difficult character in Sang-e-Mar Mar recently impressed the viewers and during the promotions of Khan he was clearly used to sell the drama for obvious reasons.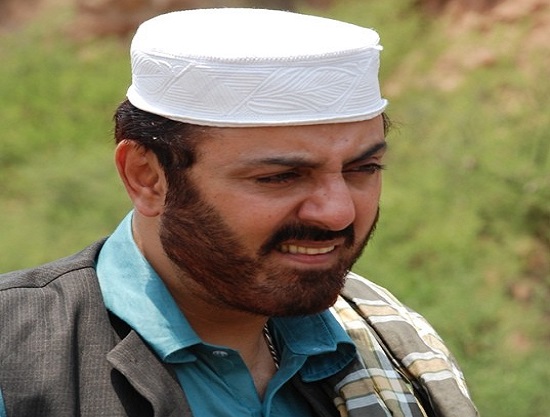 Sanam Baloch
The biggest regret that Pakistani drama buffs have is that Sanam Baloch doesn't appear in dramas anymore. Even though her fans get their fix by watching her morning shows but seeing her in dramas used to be a treat within it self. Sanam Baloch was in her glory when she used to work in dramas, that is why in such a short span of time she experimented so much and showed her abilities as an actor. Akbari Asghari, Nadamat, Dastaan, Daam, Manchalay and her last work Kankar, all these dramas had so much variety which showed that Sanam Baloch enjoyed doing all kinds of roles. However, her fans are already excited as she just announced her come back to the dramas and we obviously can not wait.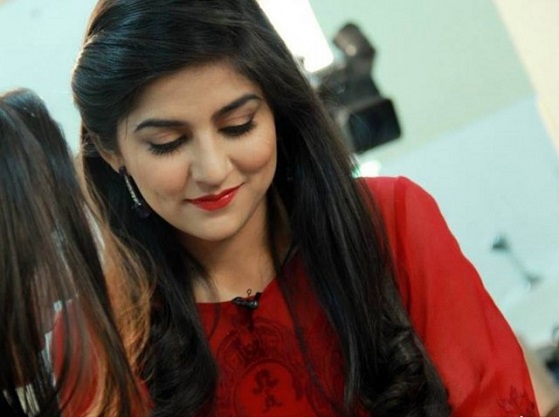 Mohsin Abbas Haider
Mohsin Abbas Haider's impression on the viewers completely altered, in a good way, when he made his acting debut in drama serial Muqabil. The singer who some viewers did not even take very seriously, when they saw him performing in Mazak Raat, swept the same viewers off their feet with his mature and remarkable performance as an actor in his debut drama serial. Mohsin Abbas takes his acting career very seriously which is why the passion with which he performs has won him a lot of fans in a short span of time. He is definitely the kind of actor who keeps you entertained and leave you in awe of his performance no matter what the situation in the drama maybe. Everyone who is watching Muqabil is already waiting to see him in another drama.
Sania Saeed
Sania Saeed is another actress who has been around for a very long time but viewers still get excited whenever they see her on screen. She has a unique acting style which always resonates with the viewers. She always looks and acts the role that she is assigned with. Her recent performances in drama serial Tum Yaad Aye, Sang-e-Mar Mar and Sammi were poles apart but she managed to translate all these demanding roles flawlessly on screen. Sania Saeed's career is an example of the fact that brilliant actors do not have a shelf life.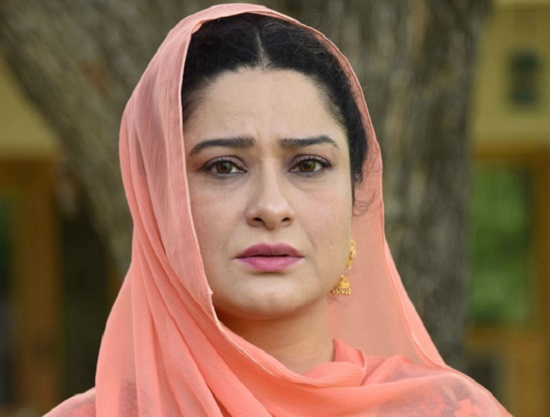 Imran Abbas
Imran Abbas has made quite a name for himself and he has been a part of Pakistani drama industry for such a long time. Imran Abbas has a massive fandom and he makes sure he brings something new to the table every time he works in a drama. Even in recent years we have seen so much of variety from him and even before the promos make it to the television, his dramas are already highly anticipated as the drama buffs know they are going to be in for a treat. Even though Imran Abbas took a long break for a while as he was working in India but now people are enjoying watching him on their screens in Pakistani dramas again. Dil e Muztar, Alvida, Mera Naam Yousuf Hai, Khuda Aur Mohabbat and currently airing Mohabbat Tumse Nafrat Hai are all of Imran's recent dramas that did extremely well in terms of popularity because they had Imran Abbas's name attached to them.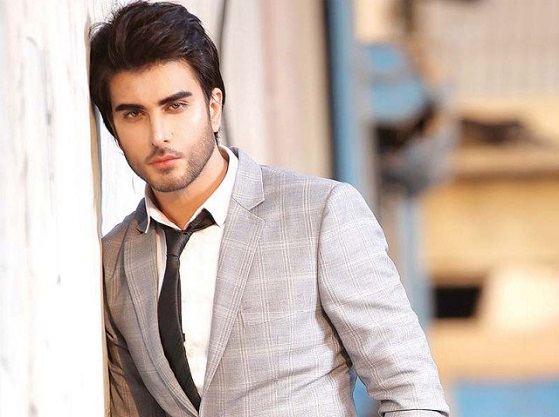 Maya Ali
Maya Ali has a popularity which is undeniable. Maya Ali proved her acting by doing different roles in different dramas. Yes, lately she has given two flop dramas back to back but this is a fact that no matter how the drama itself it, Maya Ali's association with it brings a lot of attention to it. Maya Ali did similar kinds of roles but then she received a lot of appreciation for her work in blockbuster Diyar e Dil, but after that, her drama choices didn't do anything good for her but we still have hope in her as she is a very strong actor.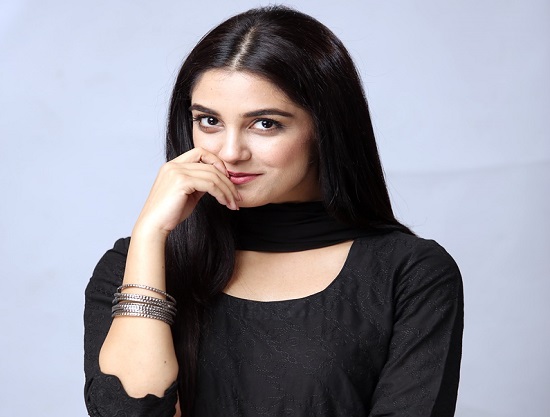 Faysal Qureshi
Faysa Qureshi is a household name. His experience as an actor is huge that is why no matter what he does, it always gets hyped up and the viewers await his drama serials. Faysal Qureshi also likes to experiment with different roles because of which his fans get a lot of variety and they follow his dramas keenly. Bashar Momin and Mol are two of his recent dramas which were followed by a lot of people and both these dramas showed Faysal Qureshi in a completely different light.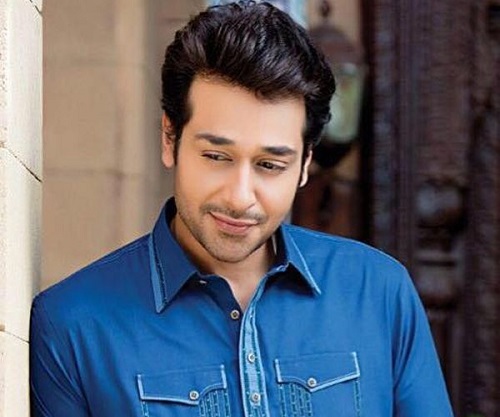 Mahira Khan
Mahira Khan has star power and a massive fan following. The fact that she does only one drama in a year makes her one of those actors whose dramas people watch for her more than anything else. Mahira Khan proved herself as a polished actress in drama serial Sadqay Tumhare, her character and acting was the only good thing about Bin Roye. Lately, she is also one of those actors who are either completely loved or severely criticized but the fact is that even those people who don't approve of her tune into her projects just as often as those who like her.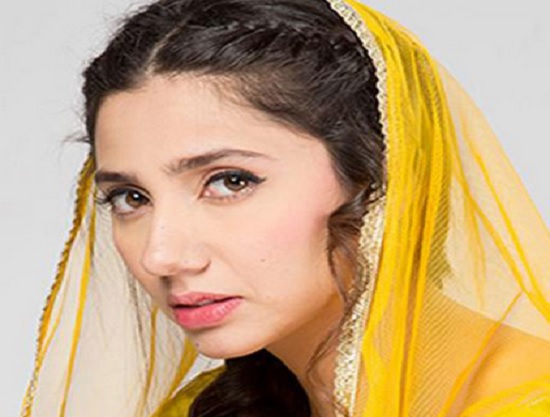 Saba Hameed
Saba Hameed was always a powerful performer but in the past few years she proved that even when you are around for decades, you can still make an impact and experiment by choosing the right projects and most importantly make people tune into your dramas just by being part of them. Saba Hameed's performance in Marasim, Guzarish, Dillagi, Khuda Mera Bhi Hai and Muqabil recently showed how versatile she is as an actress. She is also one of those very few actresses who truly live and breathe the characters they play.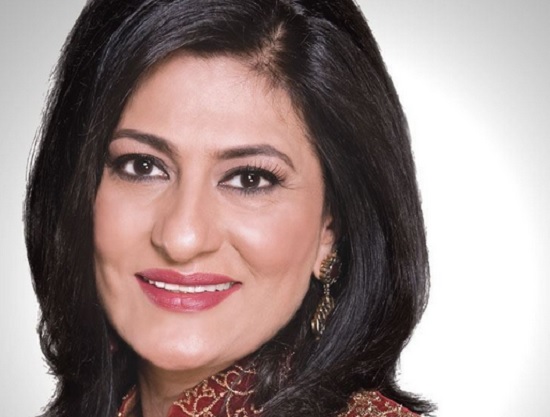 Kubra Khan
Model turned actress and despite being new to the drama industry, Kubra Khan is not only lucky but she is quite smart when it comes to her drama choices, because of which she has done so many different dramas and has already proved herself as a good actor with a strong screen presence. In such a short span of time, Kubra Khan has appeared in so many dramas portraying characters that are completely different from one another. Kubra Khan has shown that she is always going to experiment and will never become a victim of typecasting which is commendable. Sang e Marmar, Khuda Aur Mohabbat, Muqabil, Andaz e Sitam are the dramas that Kubra has appeared in and has received a lot of appreciation for. Kubra's upcoming drama Alif Allah Aur Insaan is already one of the highly anticipated drama of 2017.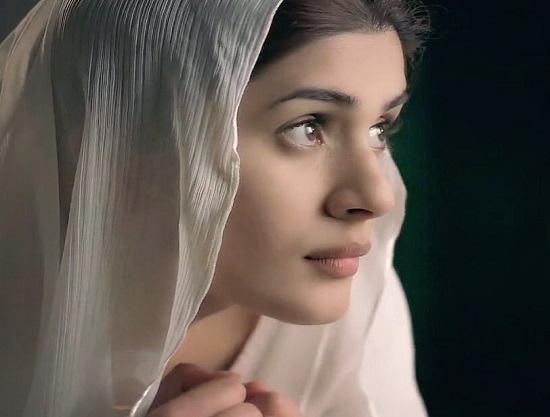 Masroor Paras
With only a handful of TV dramas to his credit, Masroor Paras showed what he is capable of especially with his appearance in the recent blockbuster Sang e Marmar. It wasn't easy portraying a character like Torah Khan but Masroor Paras shone and showed what he is made of when it comes to acting that is why made Torah Khan become the talk of the town. After Sang e Marmar, a lot of viewers are awaiting for his next project as they expect nothing but the best from him.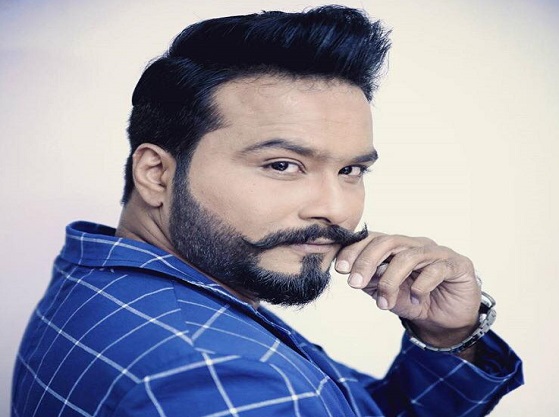 Sajal Ali
Sajal Ali has a huge fan base and that is why almost every single drama of hers is well received by the viewers. Sajal Ali is an eye candy and on top of that, she is a very strong actress, that is why irrespective of the nature of the role that she plays, she always gets praised for it. There was a time when Sajal Ali was being typecast and she was doing role which were too mature for her age but with those, she got to prove her acting skills. Chup Raho and Gul e Rana are two of her most-watched dramas in the recent times and her drama Yaqeen Ka Safar which is going to go on air tonight has already garnered a lot of attention already.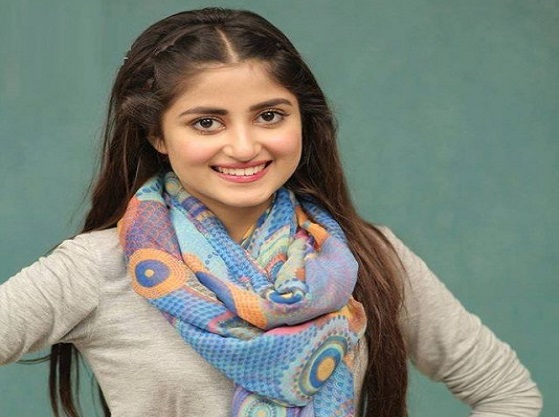 Ayeza Khan
Ayeza Khan is one such celebrity that is loved by so many people. Even though Ayeza was a victim of typecasting but ever since her come back she has proved that she can do something new and is enjoying experimenting with different characters. Due to her huge fan base, any drama that has Ayeza Khan in it is already sold before it makes it to the screen because people love watching her and undoubtedly, she has proved her acting skills in all these years too. Tum Kon Piya and Shehrnaz did extremely well and her currently on-air drama Mohabbat Tumse Nafrat Hai is garnering a lot of appreciation already.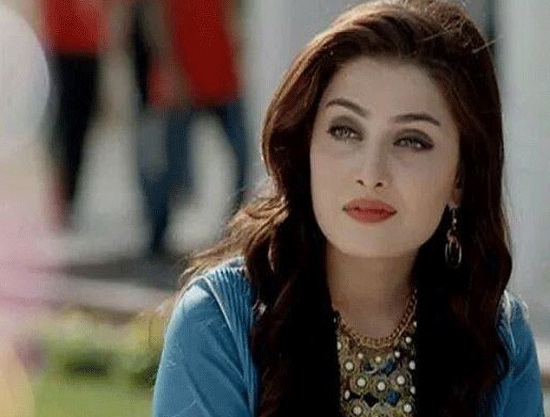 Asif Raza Mir
Asif Raza Mir is a legend, we have been watching him for a really long time now. He has a class of his own which is why just watching him perform on screen is a treat. He took the most crucial decision of his acting career by choosing to play the role of a rapist in drama serial Muqabil and is getting tons of appreciation for giving a superb performance which leaves the viewers spellbound every time. He is rarely seen in dramas therefore the viewers look forward to his projects and tune into his plays just to enjoy his presence on screen.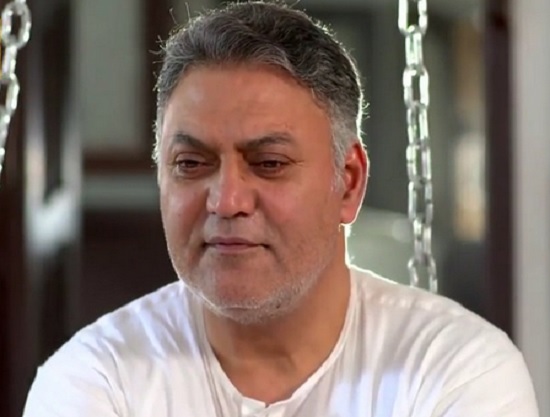 So, here's the list of all those actors that according to us are able to sell the drama with their association with it, because of their top-notch acting, experience and massive fan bases. Please feel free to add more such names of the celebrities that get you excited and make you anticipate their dramas eagerly.
Zahra Mirza & Fatima Awan