As we all know that today was a sad day for the fans of Dr Aamir Liaquat Hussain, Dr Aamir Liaquat Hussain has sadly left this temporary world for his eternal abode, today. The news was sad, unexpected and unfortunate. Even the actors and people who had differences with him had shown up and posted about his sudden and shocking demise. They were sad and they conveyed their deep sorrow through comments and tweets.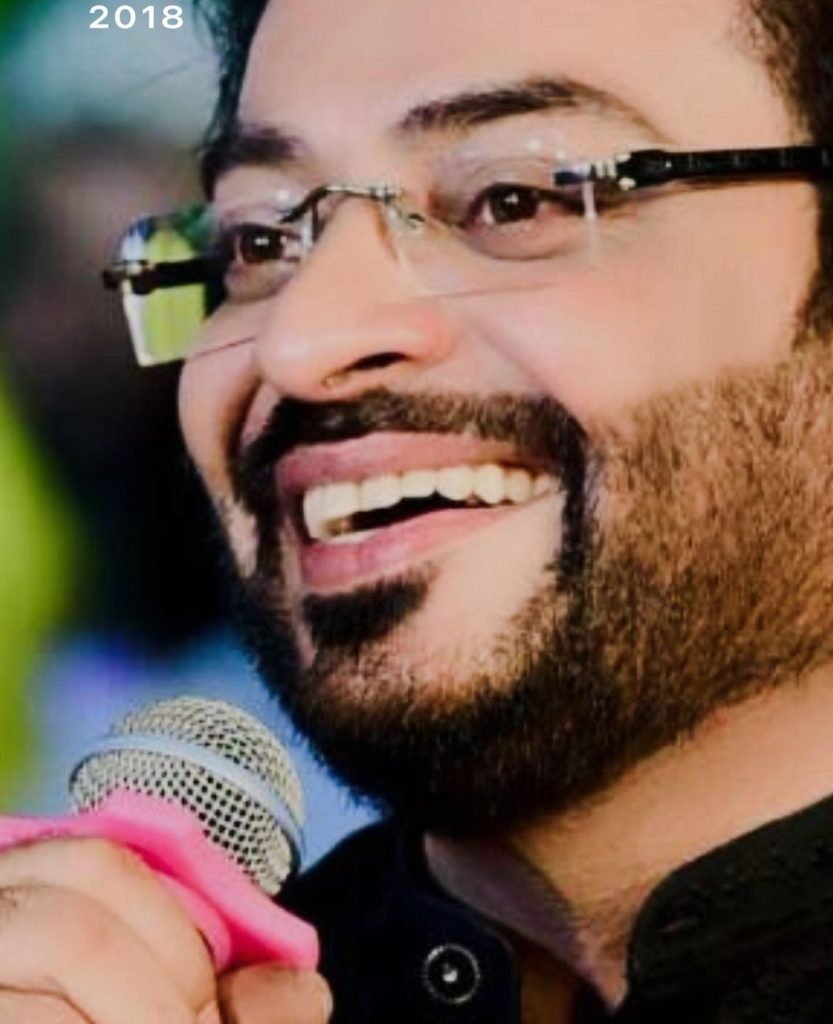 Celebrities and public were truly saddened and grieved on his death. We saw that almost every Pakistani actor extended sorrow on the sudden demise of Dr Aamir Liaquat. Many were quicker enough to express about their sorrow on his departure. Here are a few celebrities who extended condolences on his sad demise.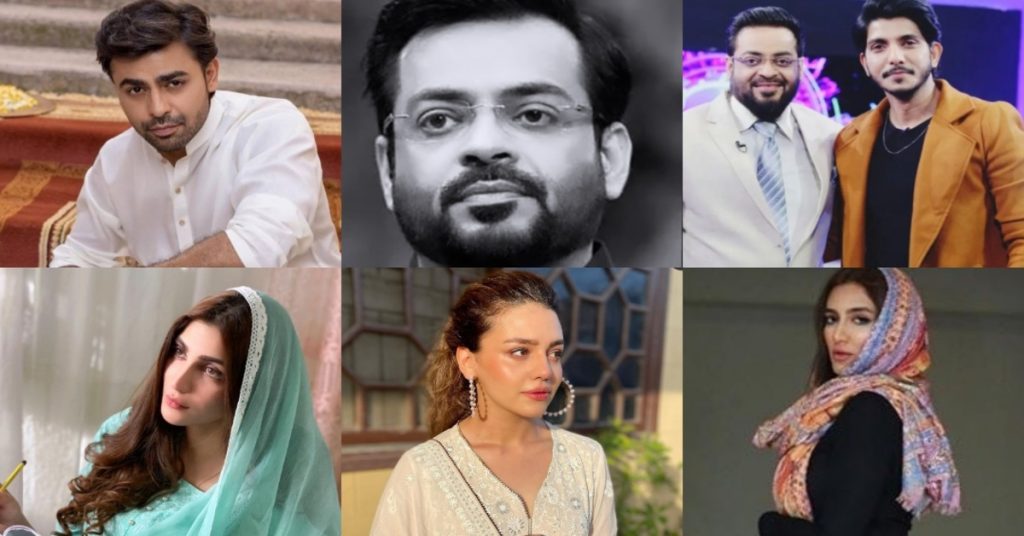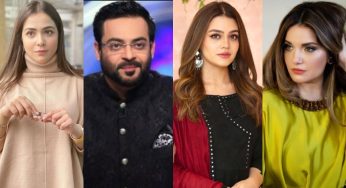 Sadly and unfortunately too big names of industry didn't post anything about the demise of the host. Fahad Mustafa, Mahira Khan, Humayun Saeed, Saba Qamar, Adnan Siddiqui, Aijaz Aslam, Mikaal Zulfiqar, Mehwish Hayat, Imran Abbas, Imran Ashraf and Nauman Ijaz posted nothing about Dr Aamir Liaquat's death who was a big name of industry and also popular internationally. Mishi Khan also didn't post anything about the actor who was indulged into banters with him. According to our team, all the posts of the actors till 11 pm didn't show anything about the host, sadly. There was no mourning post rather they all were actively posting about their projects. Fahad and Mahira were keen to promote Quaid E Azam Zindabad. Humayun Saeed was interested in the poster launch of London Nahi Jaunga. Saba Qamar was interested in Kamli, Ahsan and Mikaal were interested in Fraud. Apart from that Aijaz Aslam, Adnan Siddiqui were busy in their activities and many other actors also kept quiet and didn't post a single tweet. Here are the actors who didn't post anything on Aamir Liaquat Hussain's death.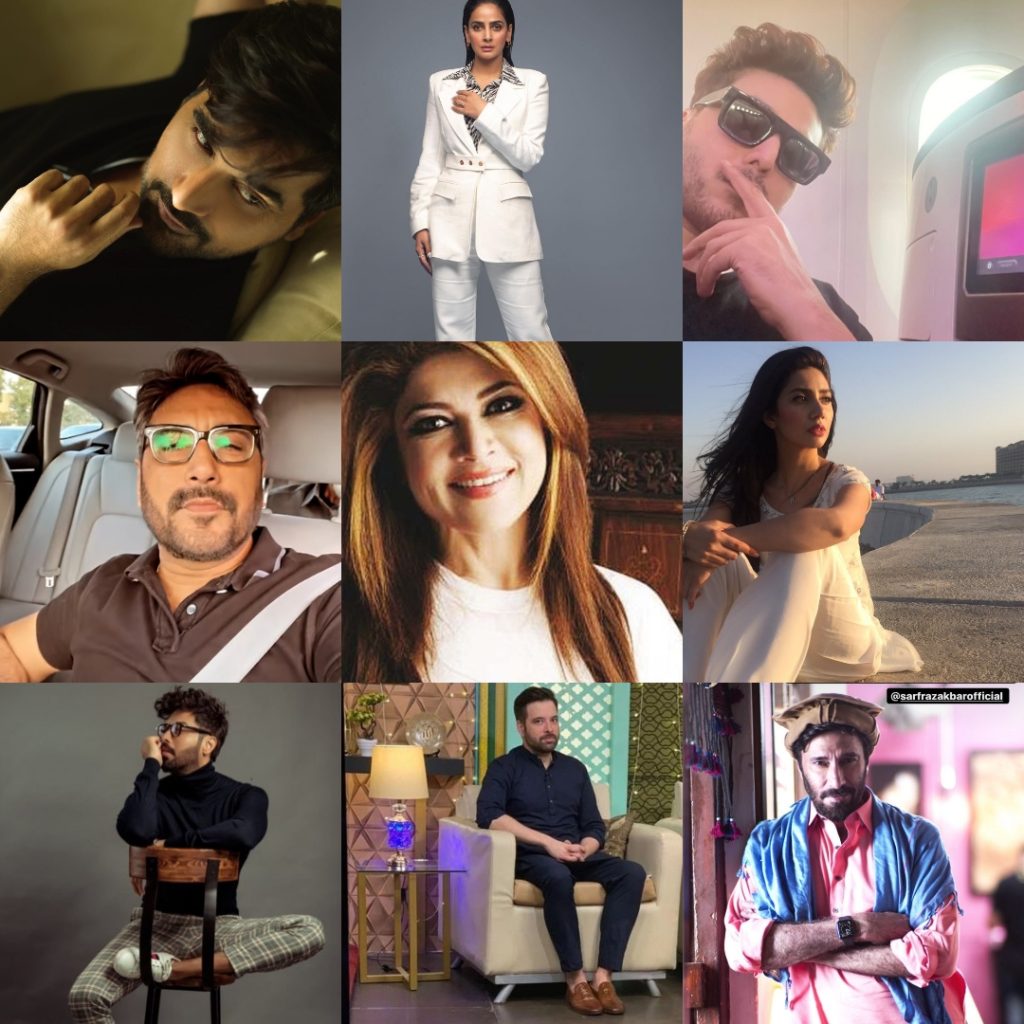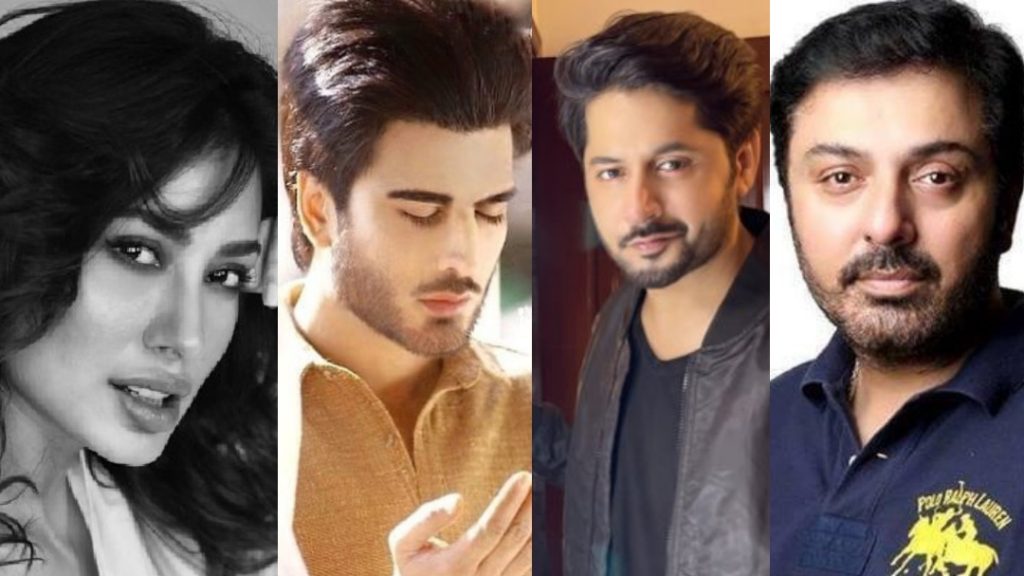 Have a look at what they had been posting all day long.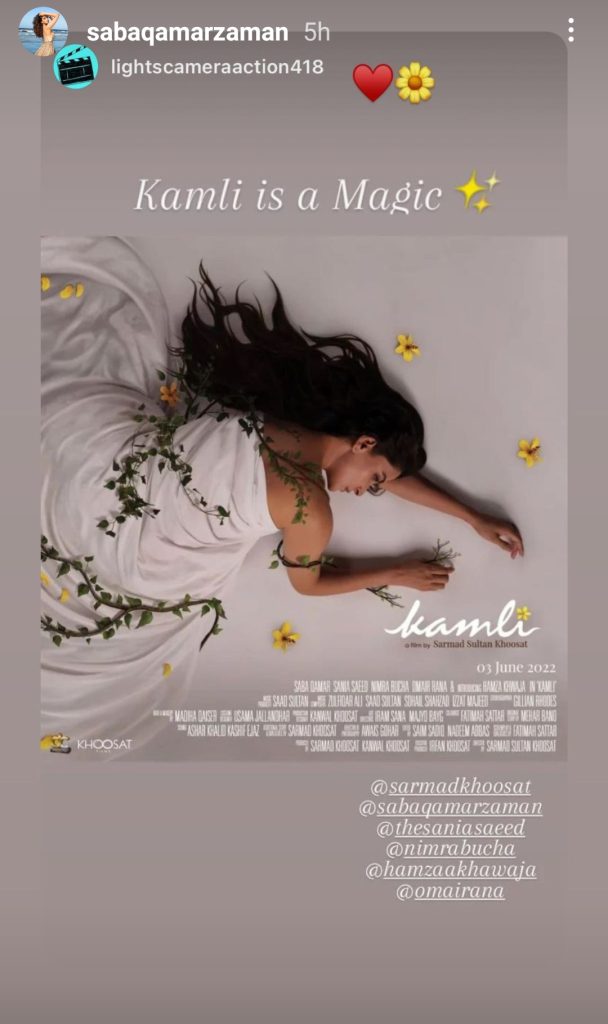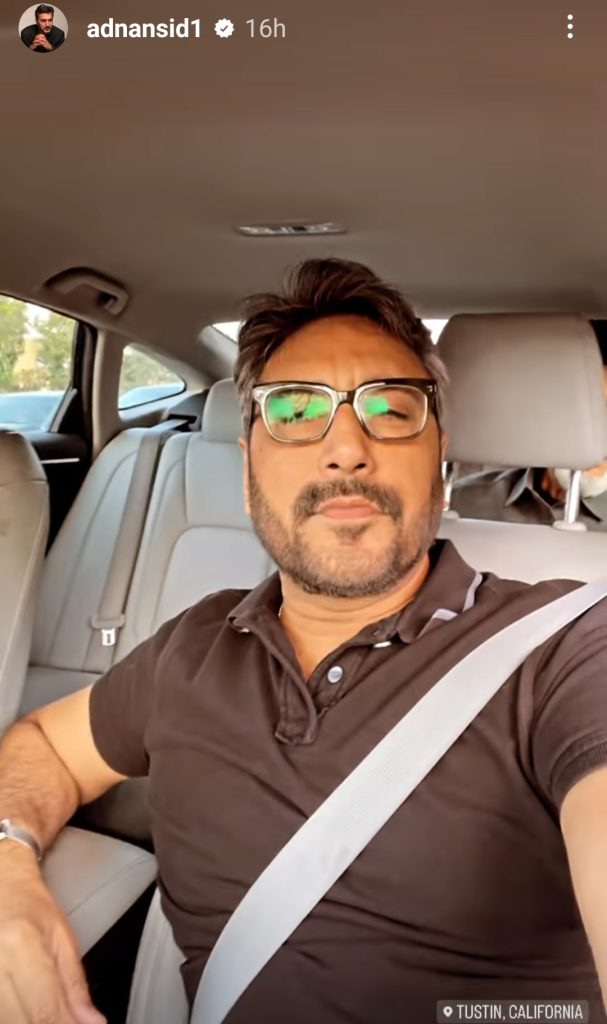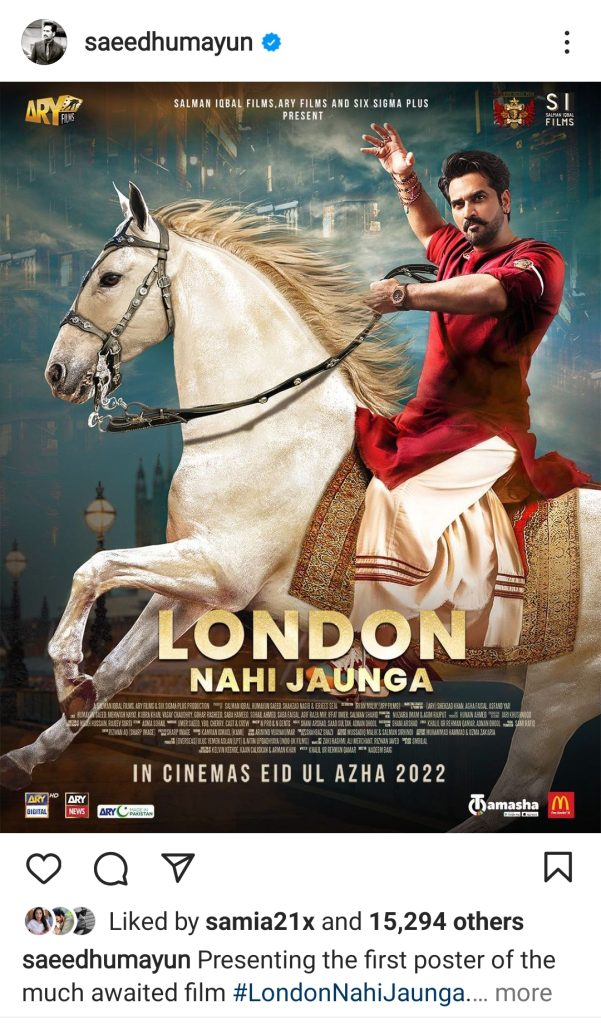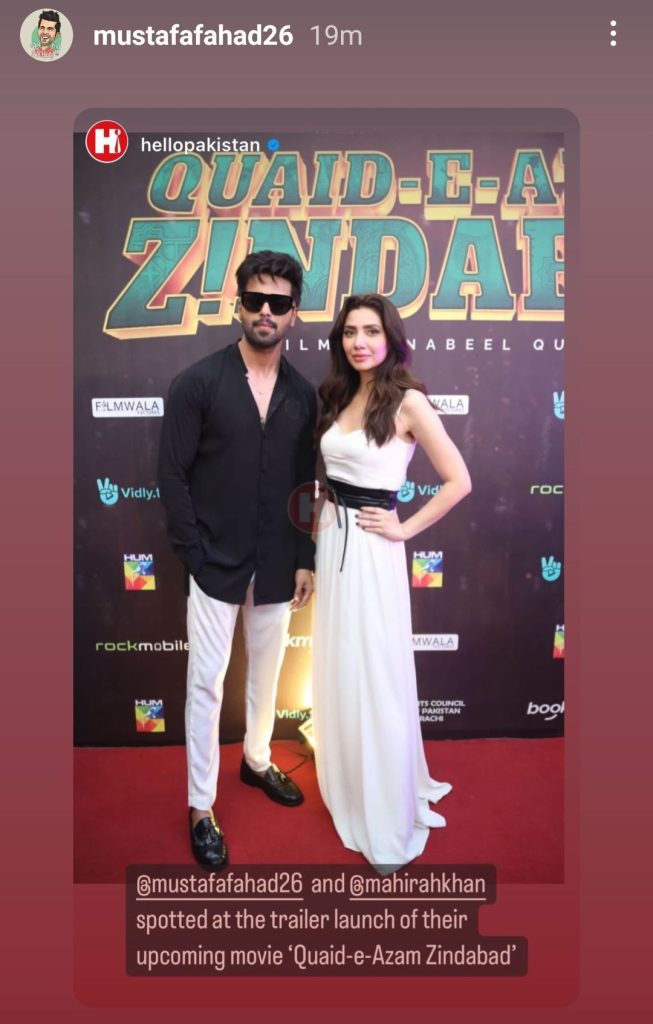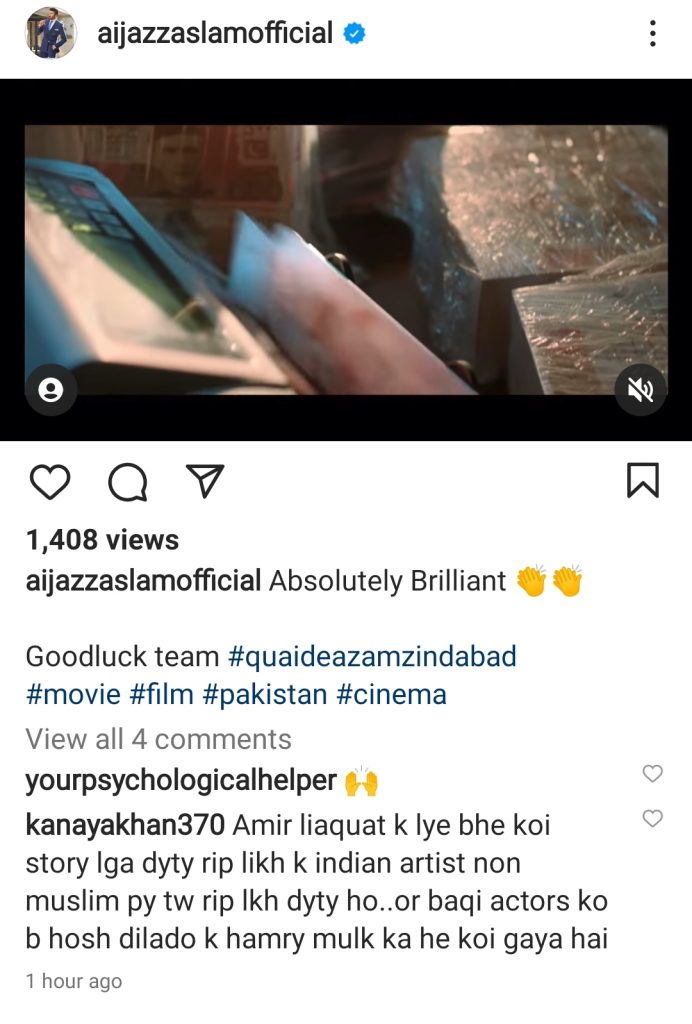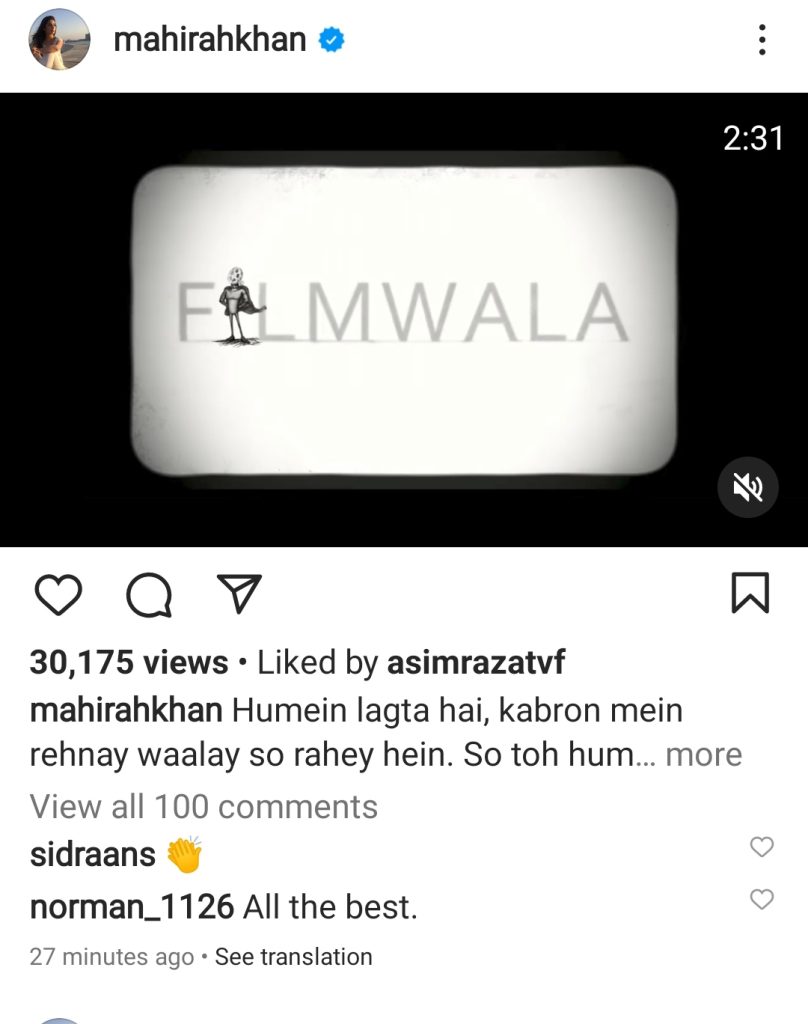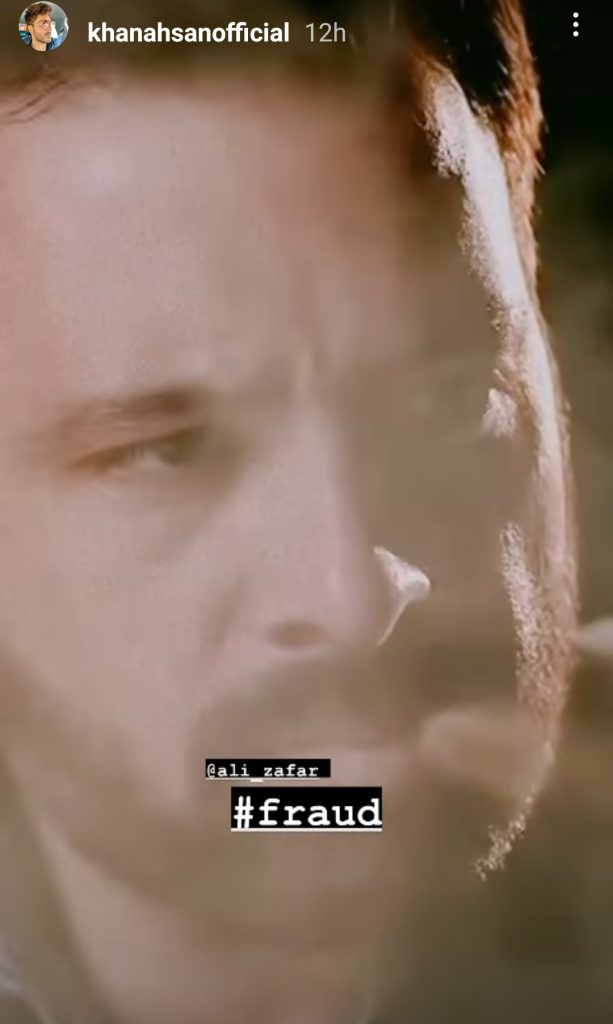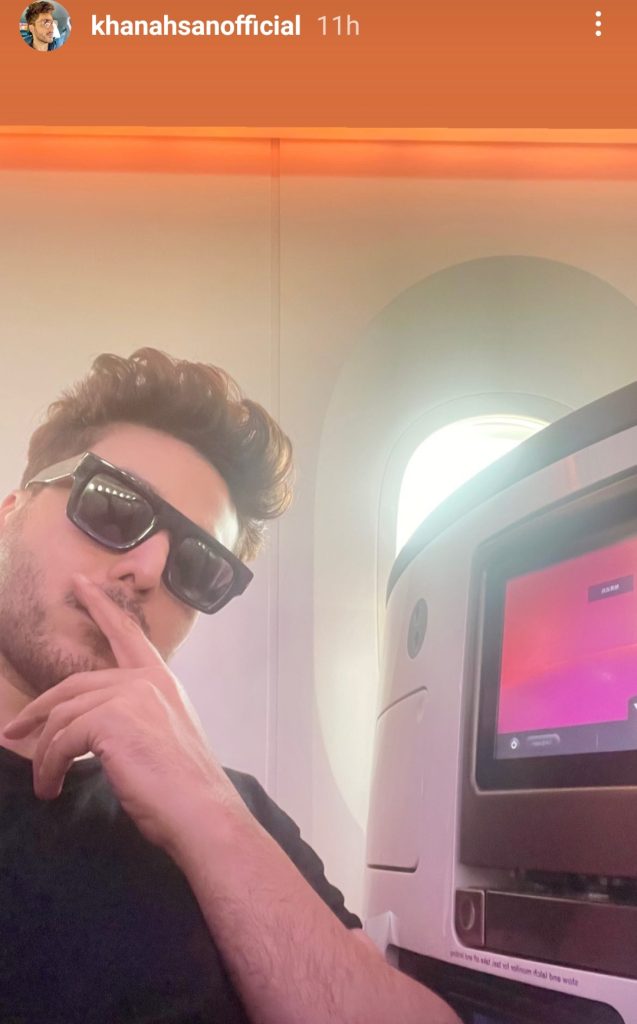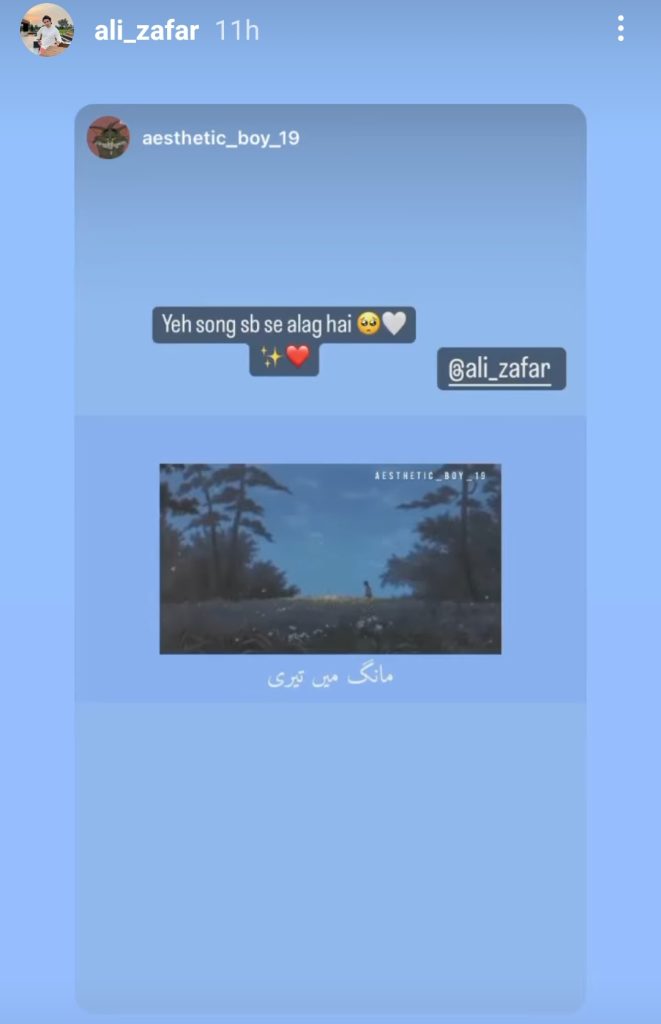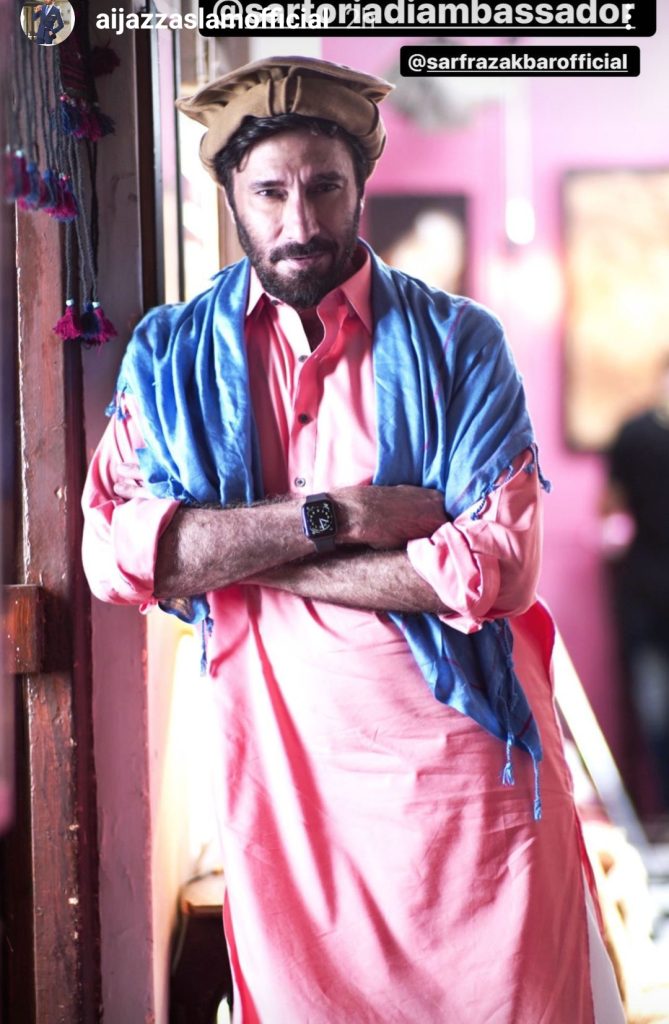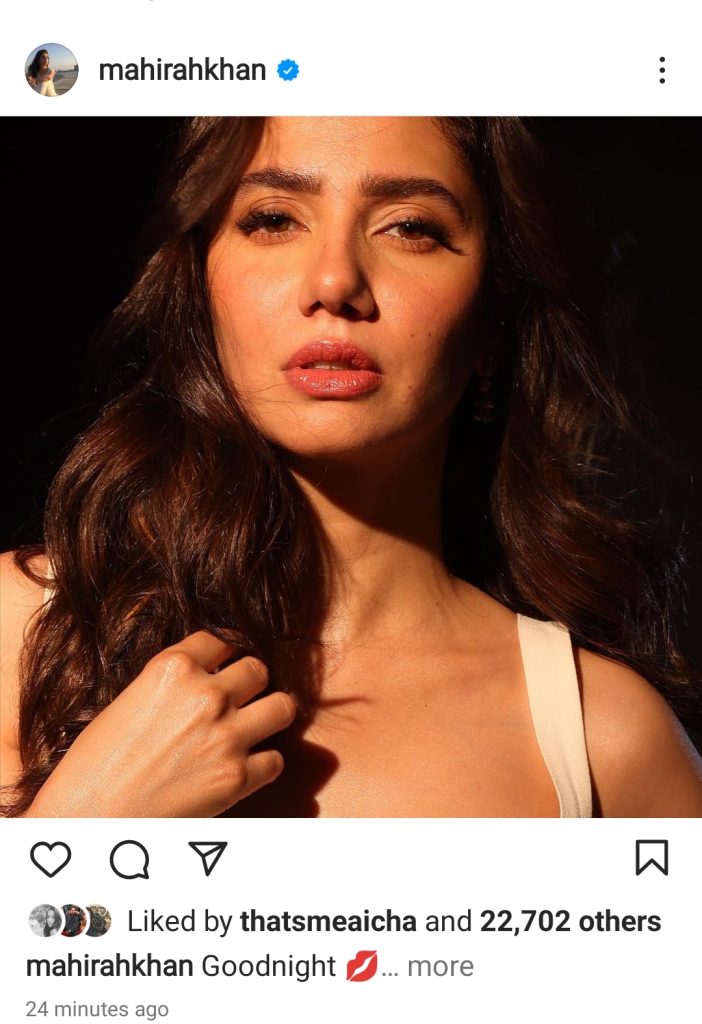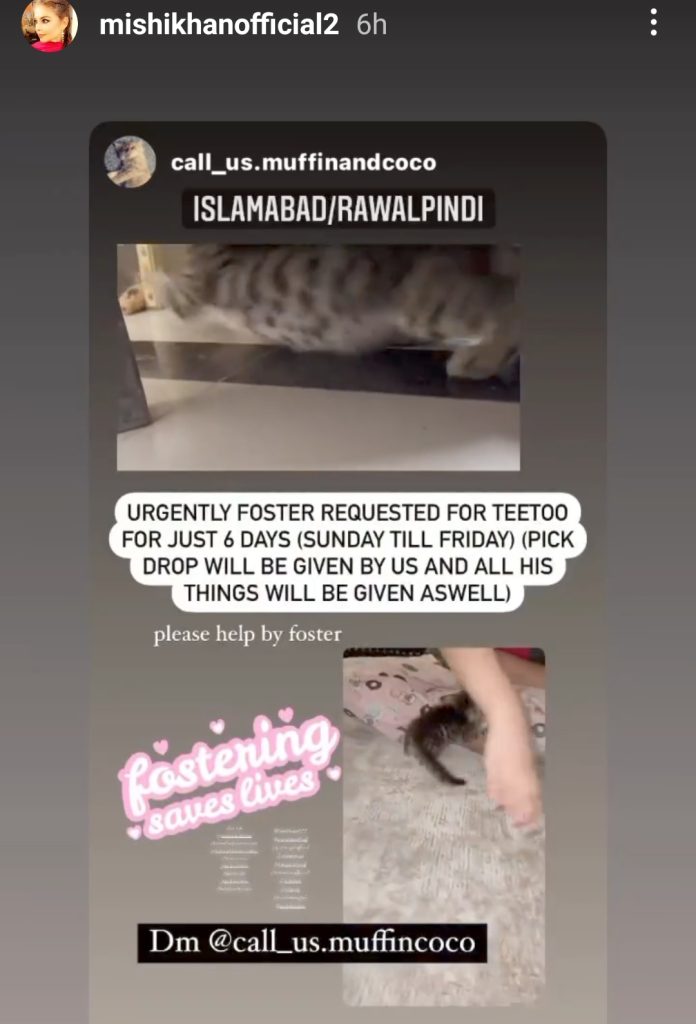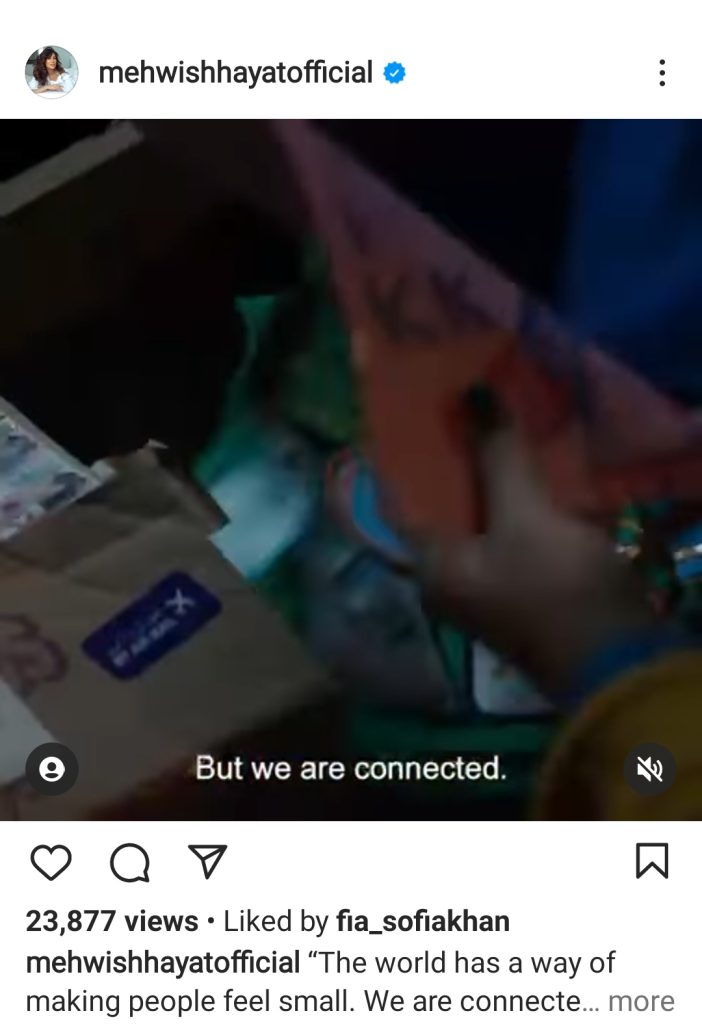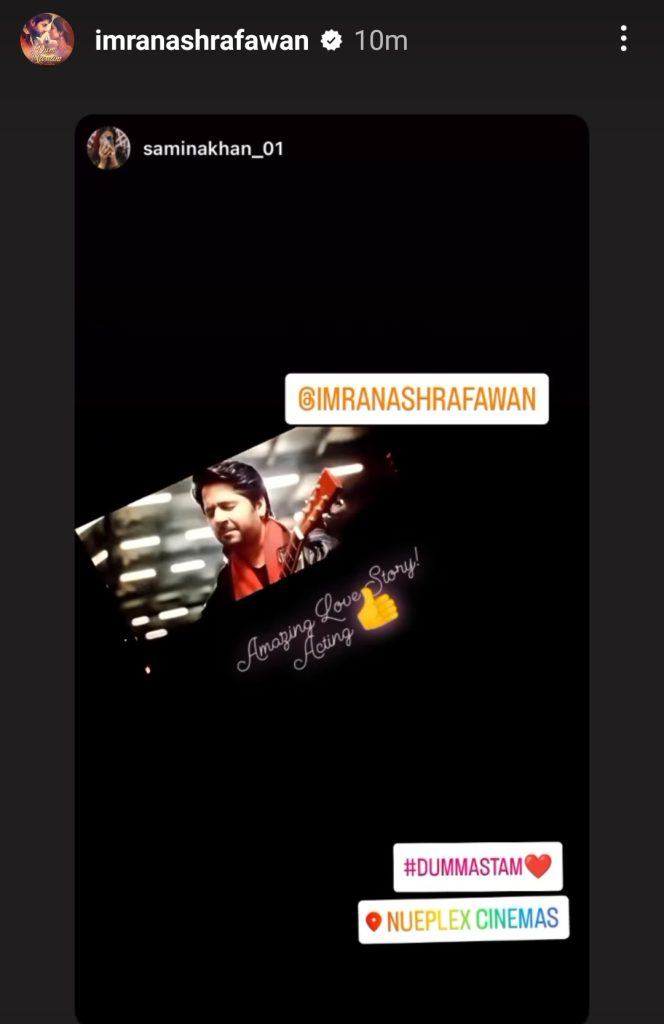 Do let us know if we have missed any names who are still quiet on the demise of the popular host.