Dr Aamir Liaquat Hussain passed away, yesterday. His friends, fans and family are in the deep grief and sorrow. The host's family reached to him soon after his death. There wife and daughter of Dr Aamir liaquat Hussain have made an announcement about last rites of host, his family immediately refused to do the postmortem of his dead body.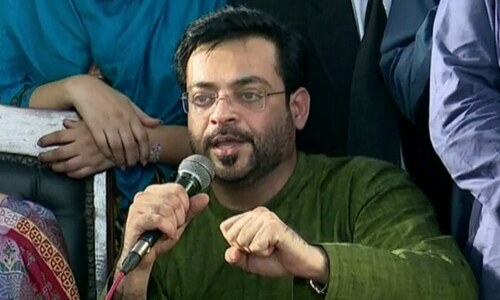 Now, an official statement of Bushra Iqbal has come to the light in which she has said that the last rites of her ex husband will be observed at Masjid Abdullah Shah Ghazi Clifton on 2pm after Friday prayers.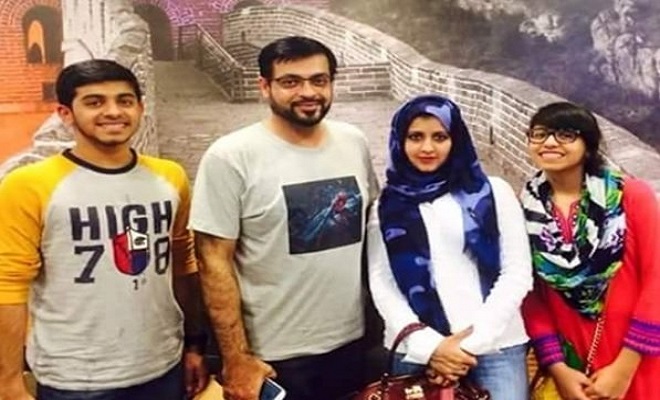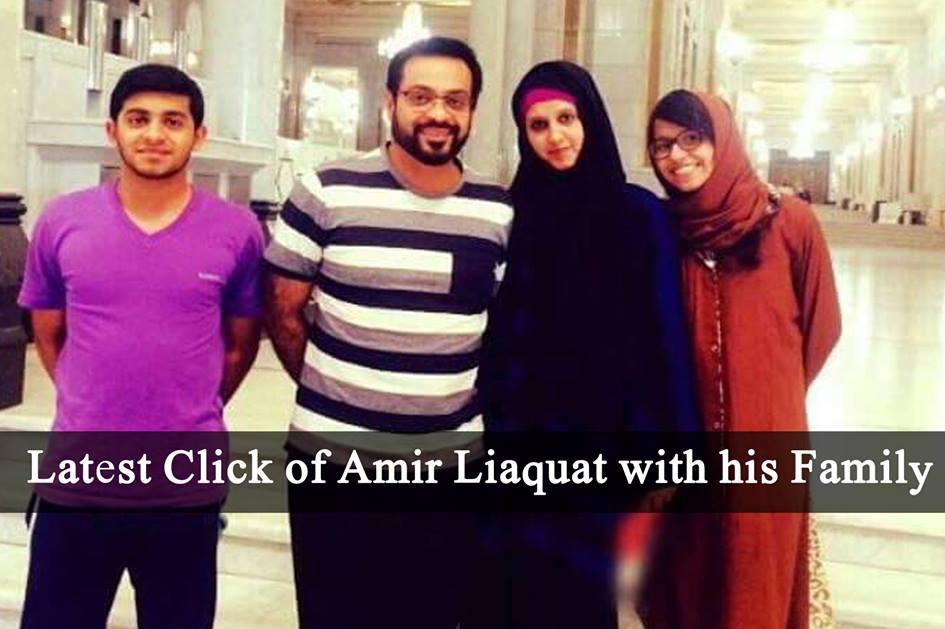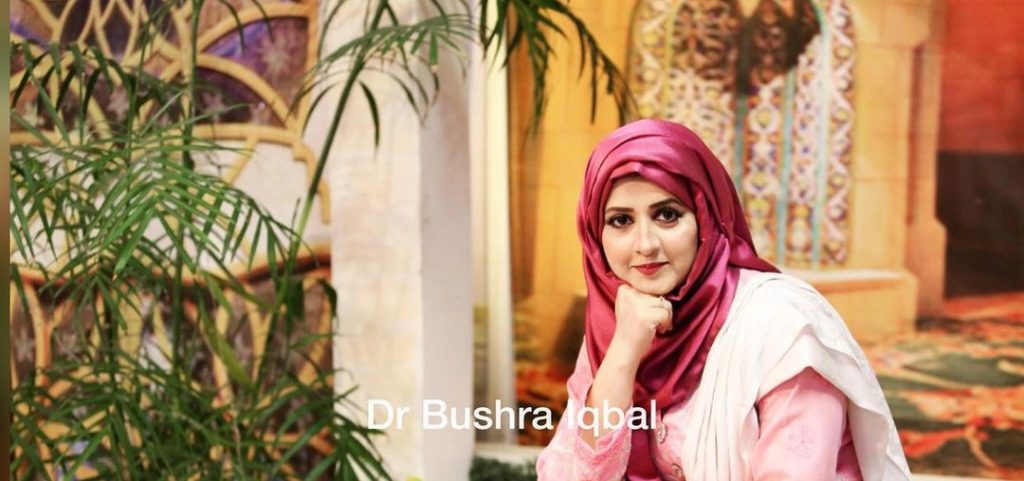 She wrote, "My ex husband has passed away by the will of Allah. His funeral will be observed on 10 June after Friday prayers in Abdullah Shah Ghazi Mosque, Clifton and he will be buried in the compound of the shrine of Abdullah Shah Ghazi. She said that son and the daughter of Dr Aamir Liaquat Hussain refused to do postmortem of his dead body"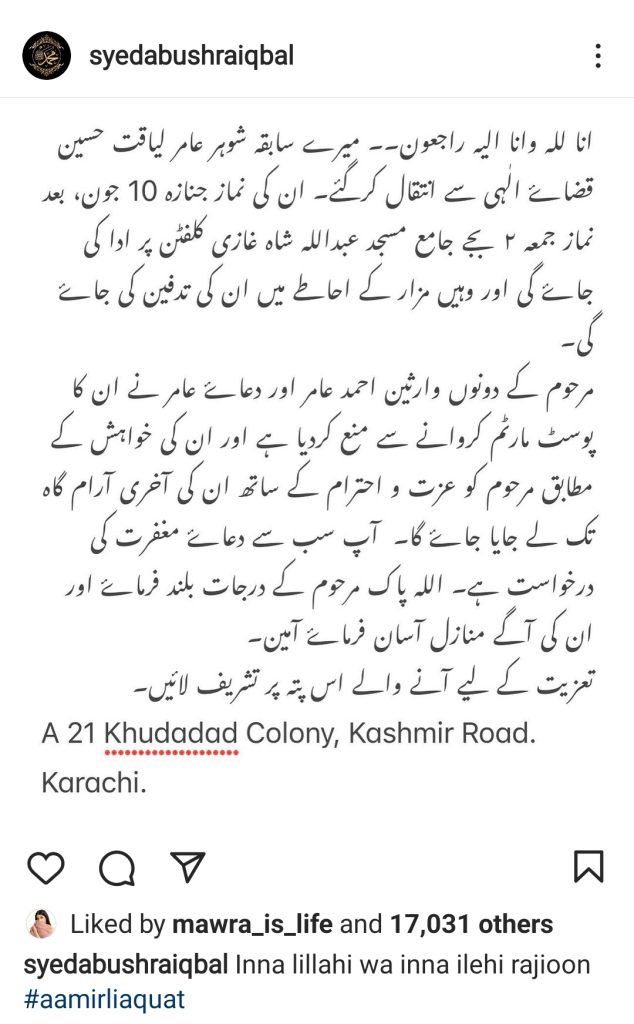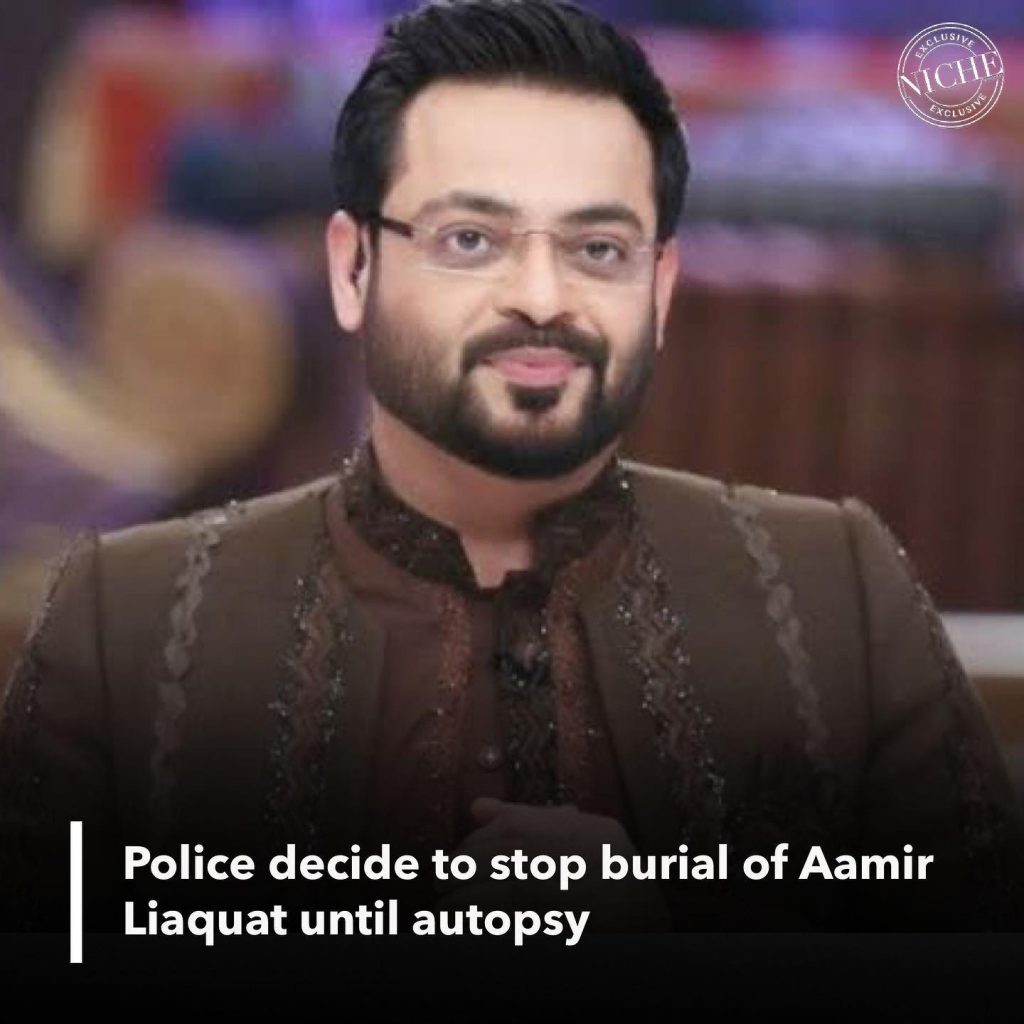 In later developments, police has decided not to handover Dr Aamir Liaquat Hussain's body to his family without carrying out autopsy to know the real cause behind his death.
It is to be notified that his children Ahmed Aamir and Dua-e-Aamir clearly refused for the post-mortem of their father. Police has said that burial can't be allowed before autopsy as Aamir Liaquat Hussain's death is a high profile case and the cause of death will only be known through postmortem and still the cause of his death is unidentified.
Here is the video link.