Former PTI MNA and Host Aamir Liaquat was found dead at his residence yesterday. The news started circulating on social media, leaving everyone in shock.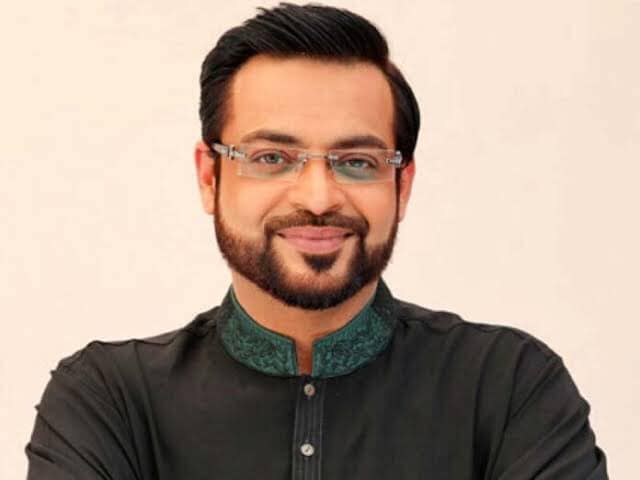 Later, Aamir Liaquat's third wife Dania Malik also turned to her official Instagram handle to express sorrow and grief over Aamir Liaquat's sudden death. Dania also claimed that things were getting better as they were going to reconcile.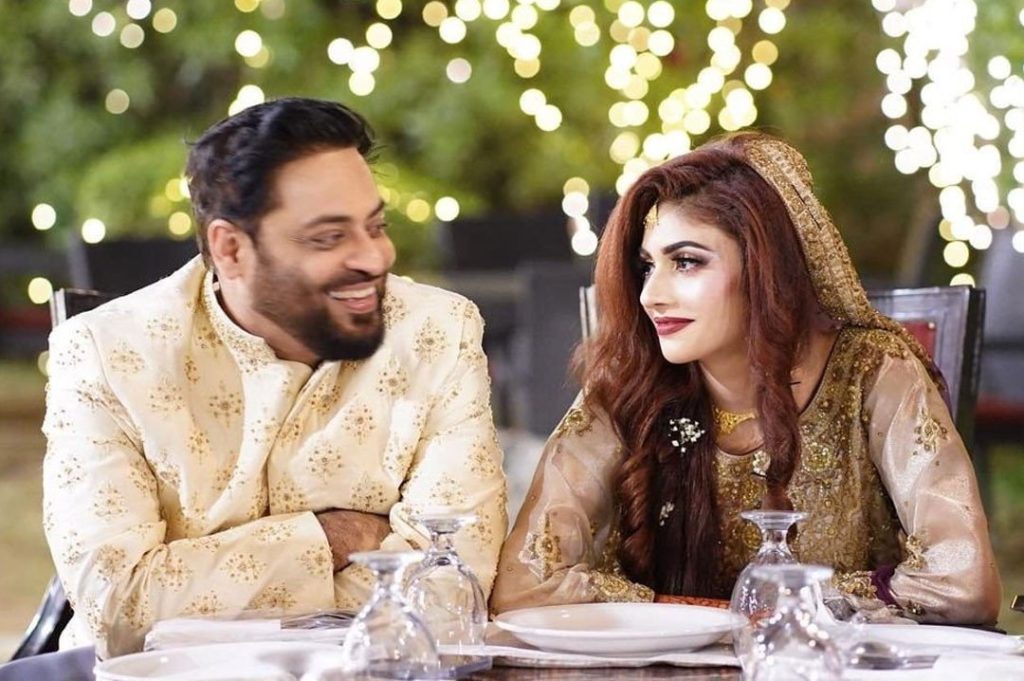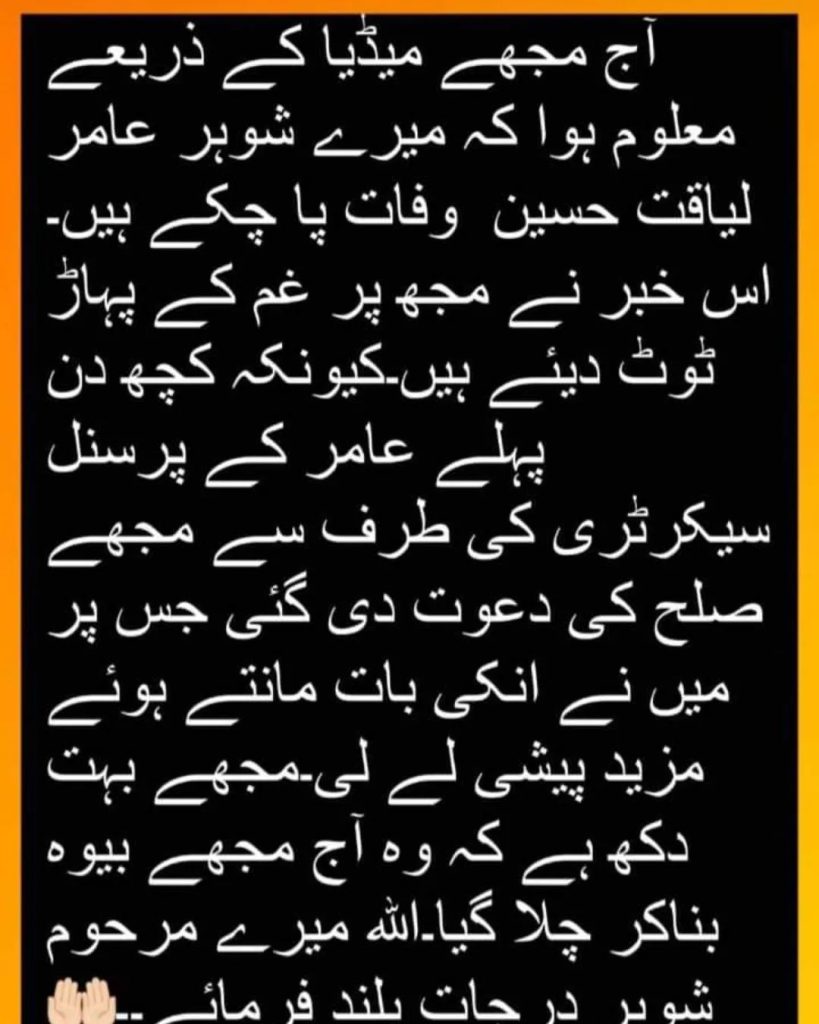 Recently a video of Dania is making rounds on social media which shows Dania getting emotional while she appeals government for security to attend Aamir Liaquat's funeral.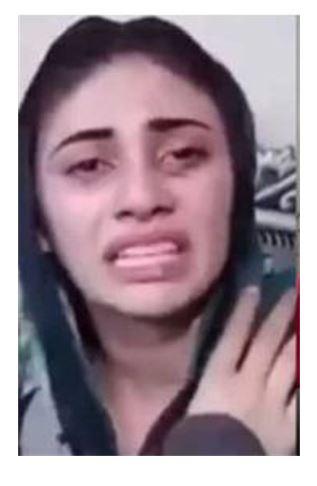 Right after the video went viral on social media, the netizens started bashing Dania. The netizens expressed hate over Dania's recent video declaring her a gold digger and drama queen. Here's what audience had to say!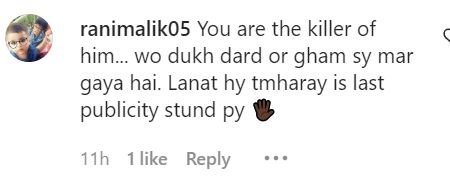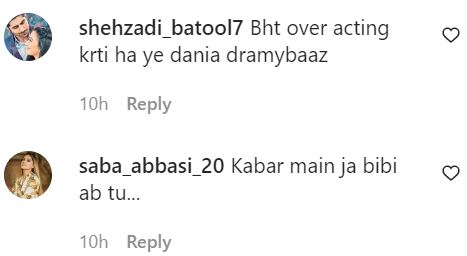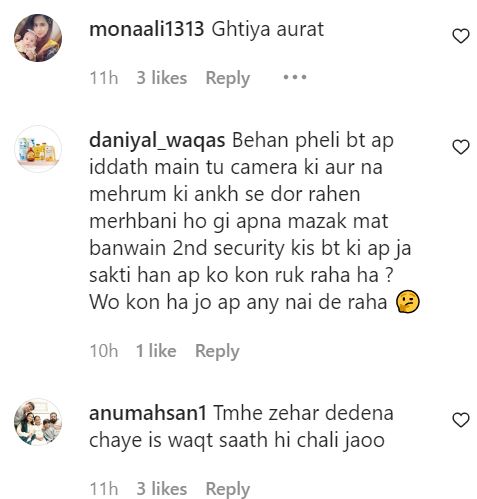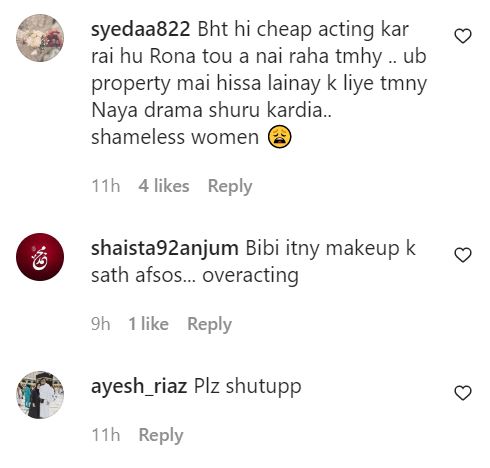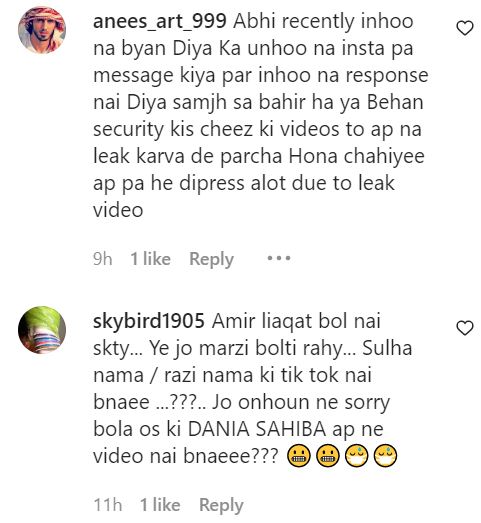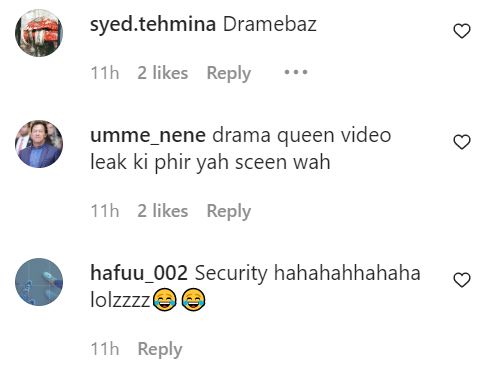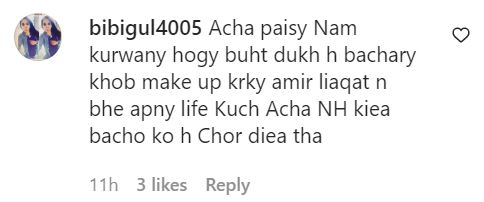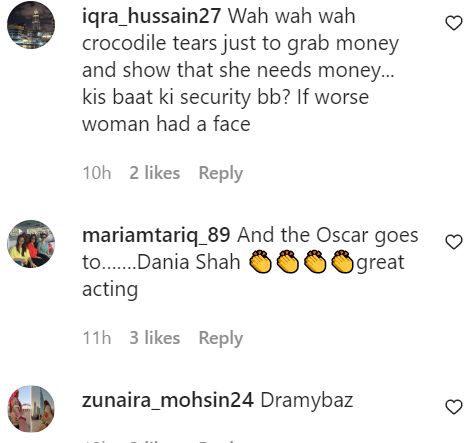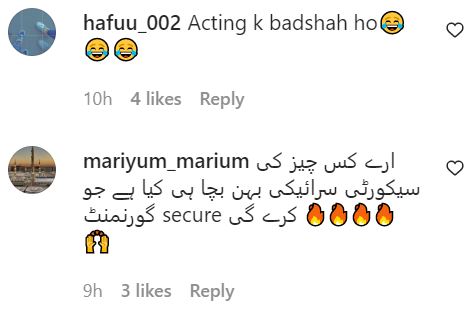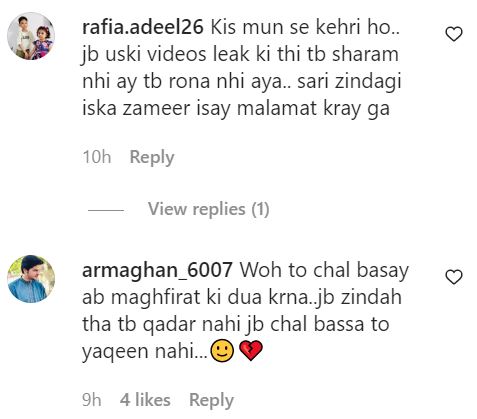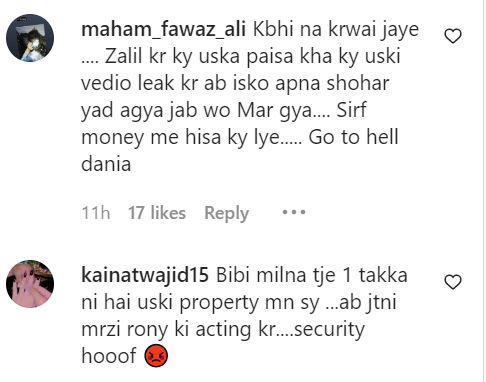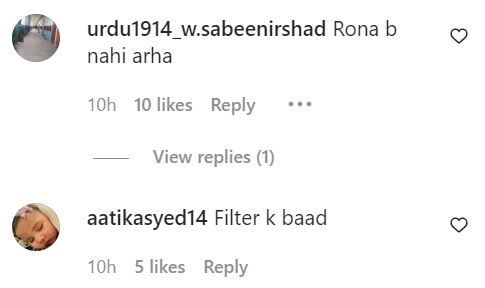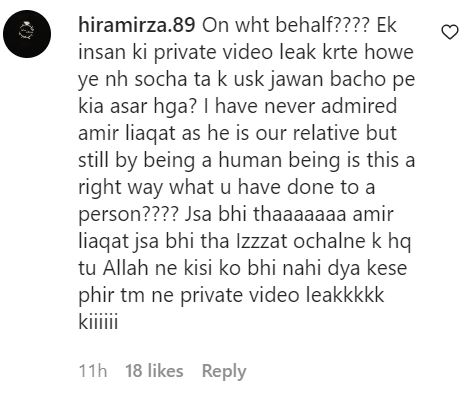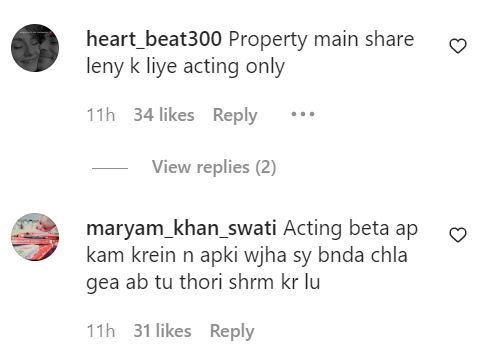 Lately, Dania Malik's Mother's released a video message in which she denied the rumors that leaked pictures and videos became the reason behind Aamir Liaquat's death. She further appealed the government to let Dania and her family attend Aamir's funereal accompanied with full security measures, have a look!