Famous Pakistani host and former PTI member Aamir Liaquat Hussain breathed his last on Thursday, 9 June 2022. Aamir Liaquat was found unconscious at his house when his house-helpers rushed him to the nearest hospital, but was declared dead upon arrival.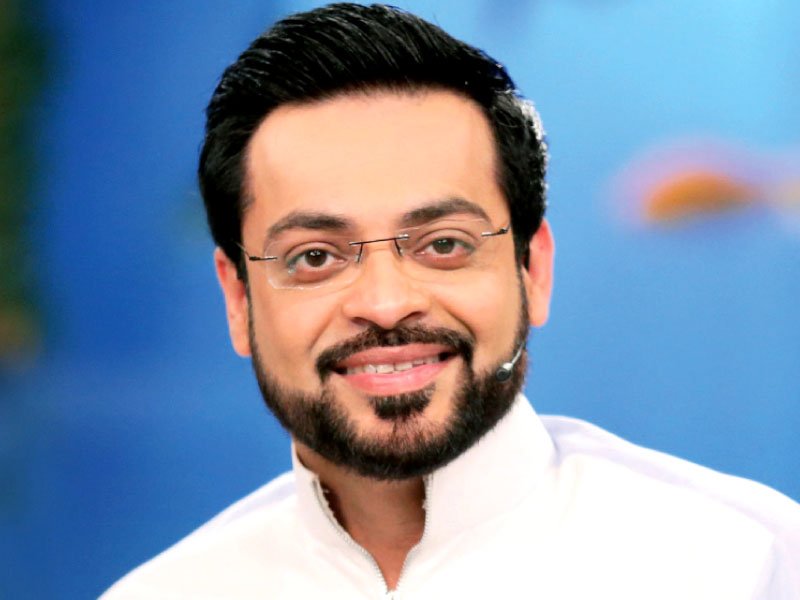 As the news of Aamir Liaquat's sudden death spread like a wildfire all around, many celebrities and famous personalities took to their social media accounts to mourn Aamir Liaquat's death. Aamir's third wife Dania and first wife Syeda Bushra also expressed grief over Aamir's death.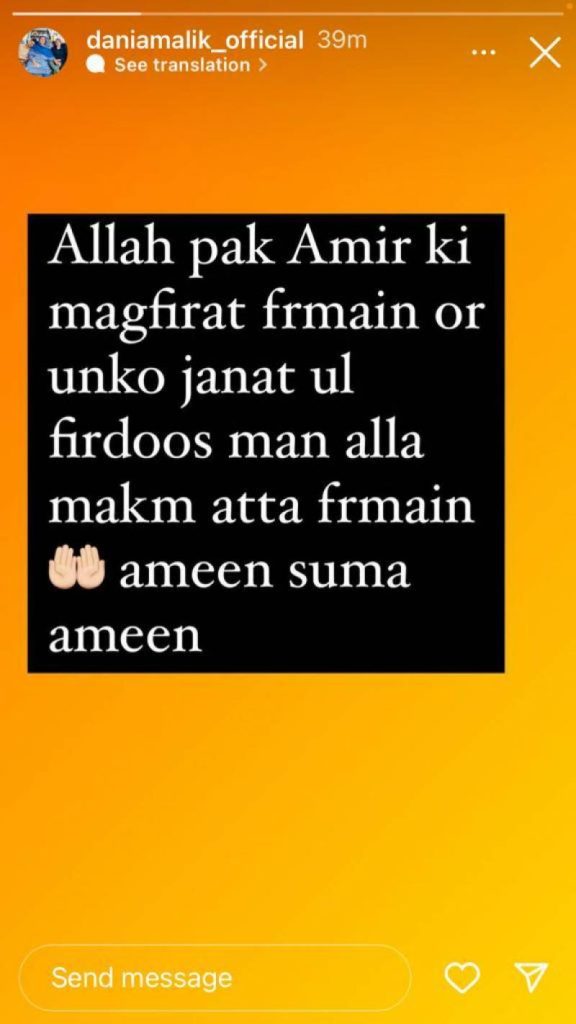 Aamir Liaquat's second wife Syeda Tuba Anwar who remained quite yesterday recently took to her official Instagram account to speak about her former husband's untimely demise. While expressing sorrow and grief on Aamir's death Tuba prayed for his forgiveness, despite his negative acts. At the same time Tuba requested for some privacy for those grieving this loss, have a look!