Popular television personality Aamir Liaquat's sudden demise left everyone in shock right after the news went viral on social media. Since the news broke, celebrities, famous personalities and politicians expressed shock, grief and extended condolences to his family.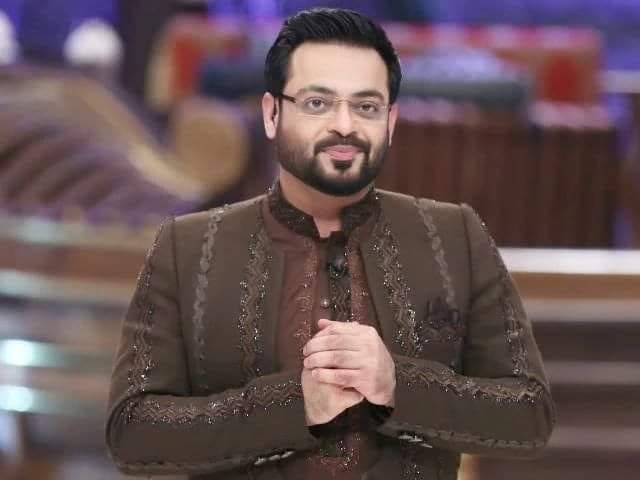 Recently, famous Pakistani television host and news anchor Waseem Badami in a recent interview with "Aaj Shahzeb Khanzada Kay Sath" revealed the reason behind Aamir Liaquat's sudden demise. Waseem Badami while sharing his thoughts on reason behind Aamir Liaquat's death stated that the downfall Aamir Liaquat recently faced in his life totally broke him. "He totally isolated himself after the leaked pictures and videos went viral on social media. Exactly 25 days ago I talked to Aamir Liaquat and that was my last chat with him. He could not recover himself from betrayal. He disconnected himself from everything which led to some serious health and mental issues."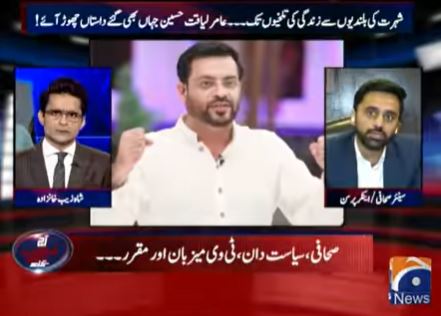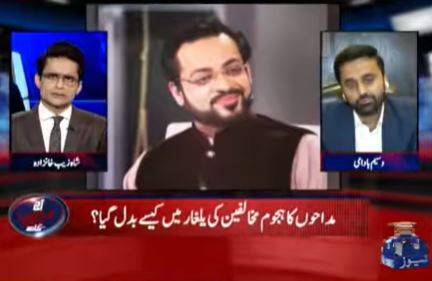 "Sense of rejection and denial was another major flaw in his life. The different phases in his life and character affected him badly. In my opinion, if we do not recognize and correct the distortion or a flaw in a person, then such things led to destruction and we are left empty handed", added Waseem Badami.