Veteran actress Rubina Ashraf is known widely for her tremendous acting skills in dramas. Rubina Ashraf has done a lot for the industry as an actress. Rubina apart from actor is also a director. Currently airing drama Ruswai is directed by Rubina Ashraf and her daughter Minna Tariq is also playing the character of Warda in that drama. Minna tariq made her acting debut with drama serial Vaani almost a decade back which was aired on Geo TV. And now after a lot of transformations Minna Tariq is back on television and it is very difficult to recognize that she is the same old Minna who has also worked in Vaani. Here we have latest clicks of Rubina Ashraf with her family. Let's have a look at the photographs:
Rubina Ashraf shared this adorable photograph to her Instagram account and wrote: "A flash from the past".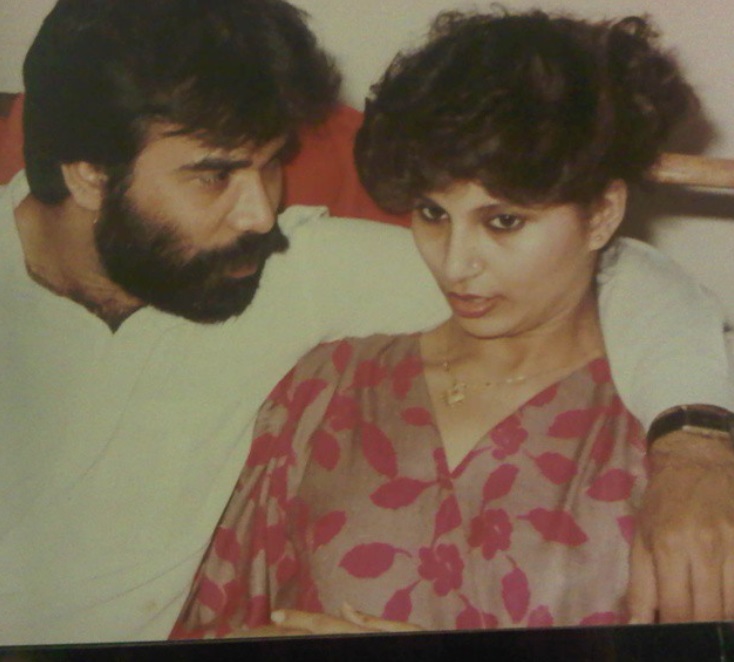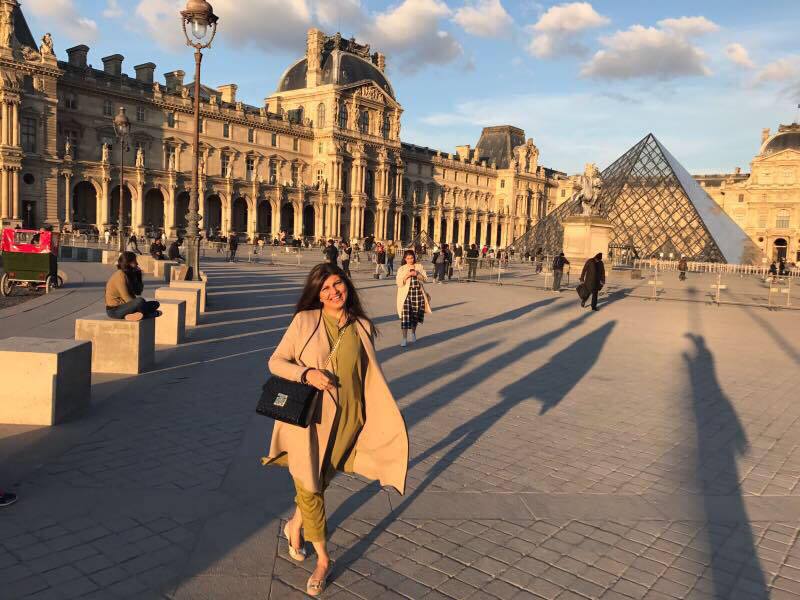 Such an alluring picture of Rubina Ashraf with her son.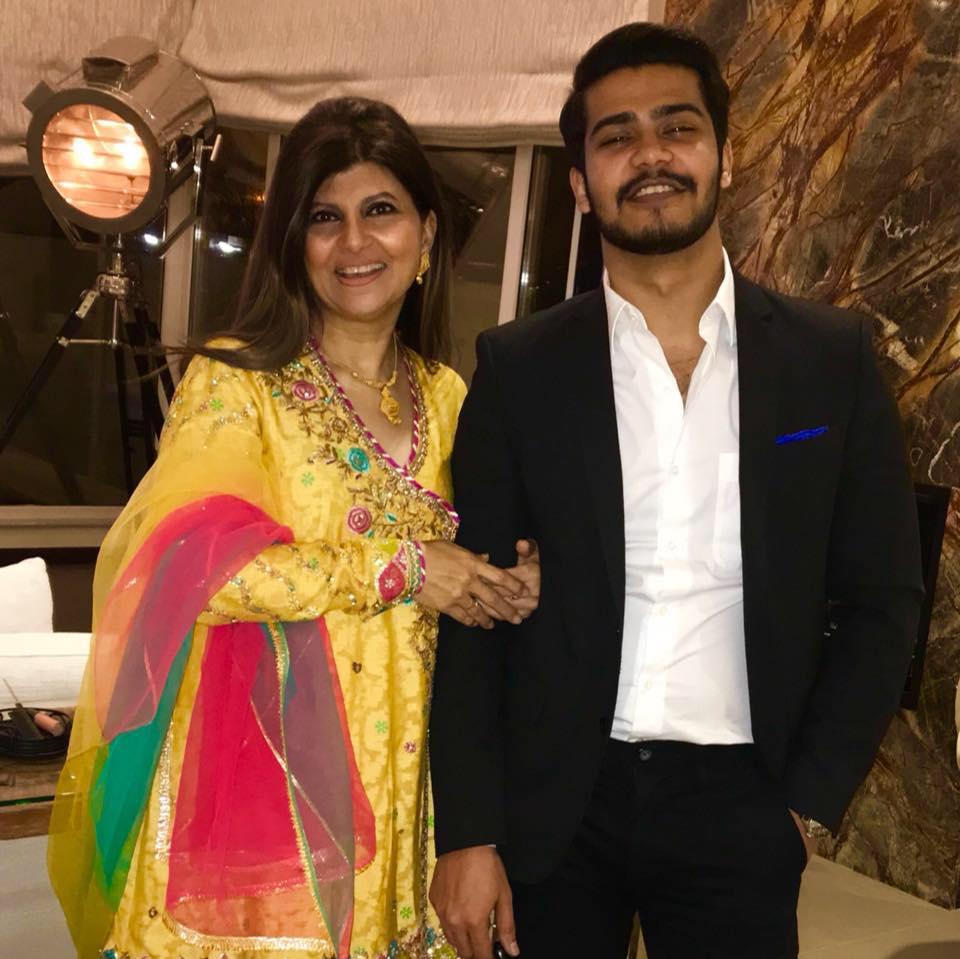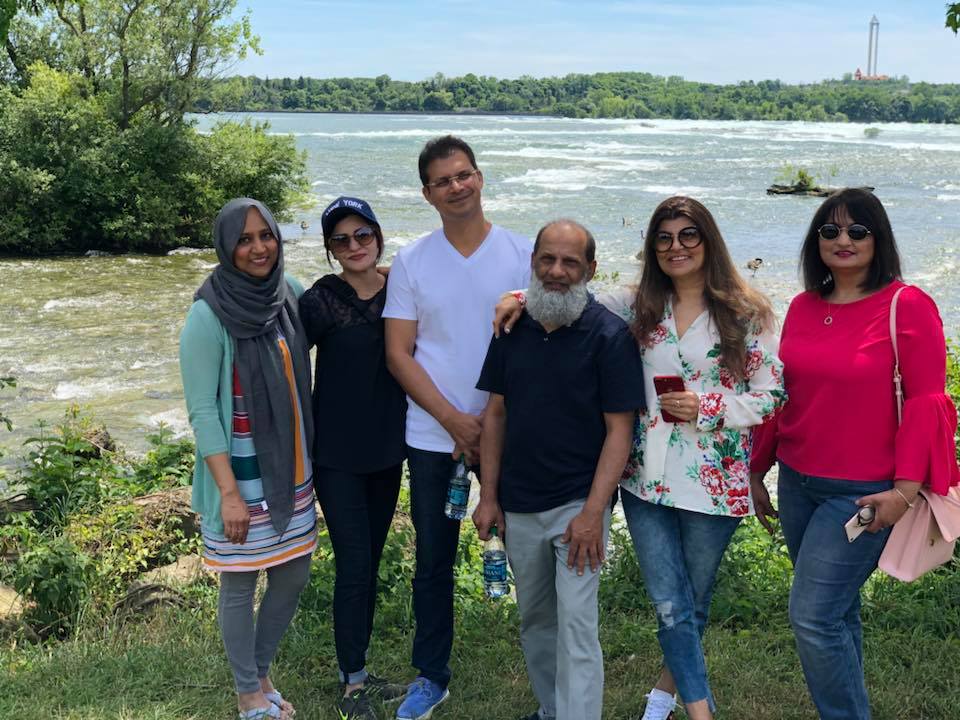 Minna Tariq took Instagram to share these adorable pictures with her mother and wrote: "Only Shadow Im Never Afraid to follow".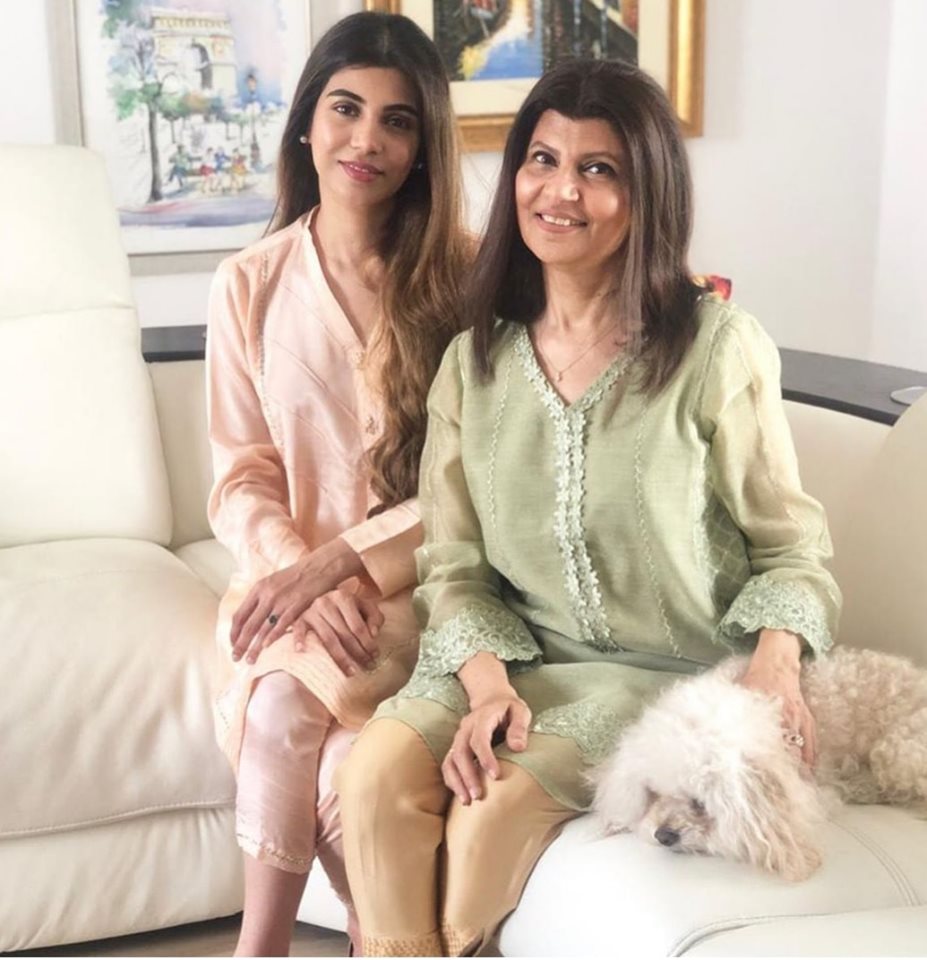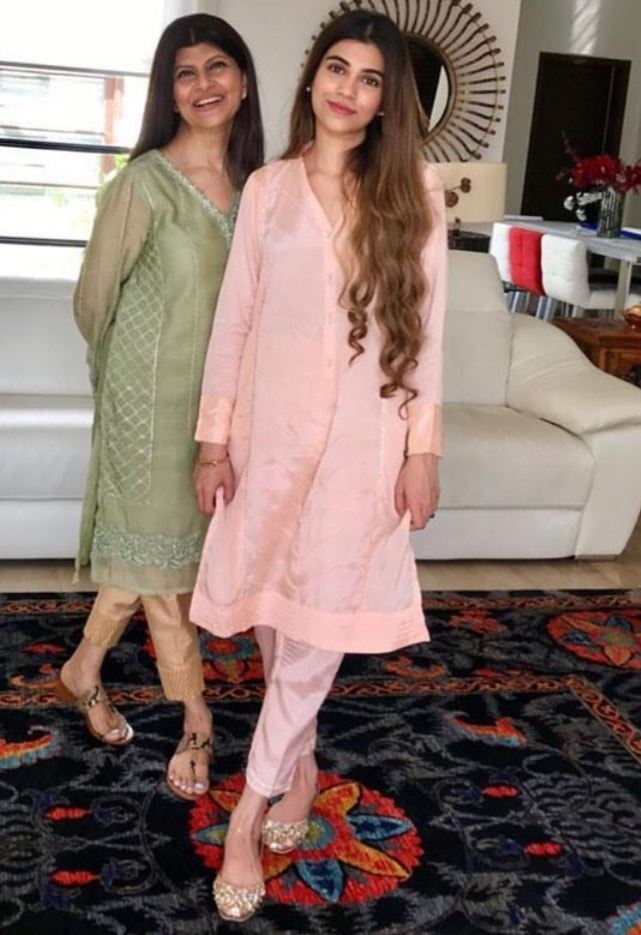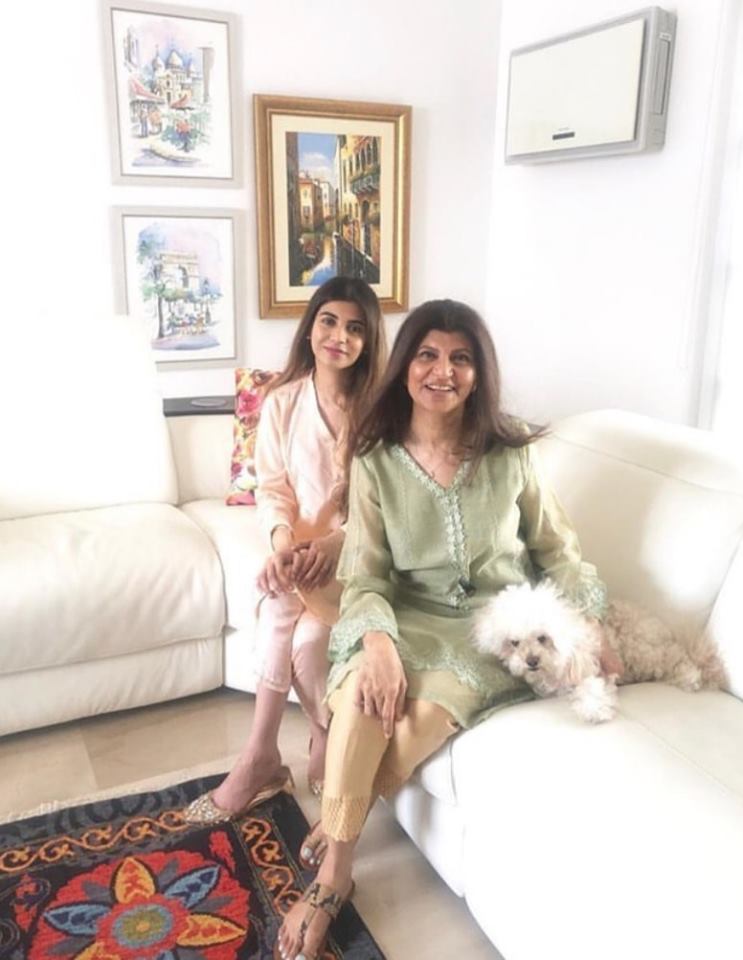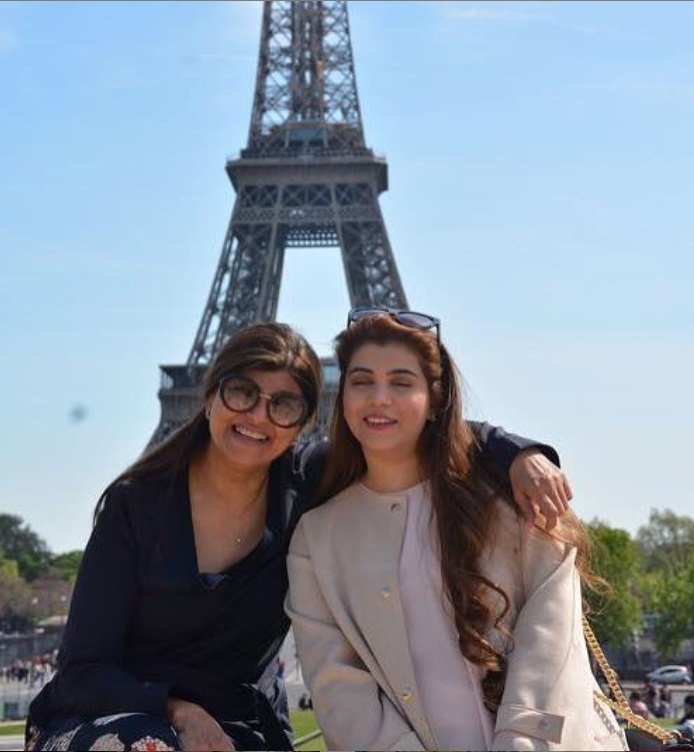 Rubina Ashraf sharing frame with her husband.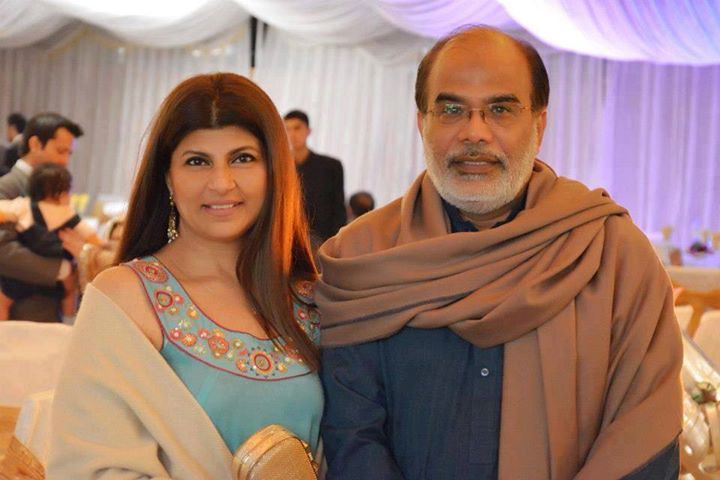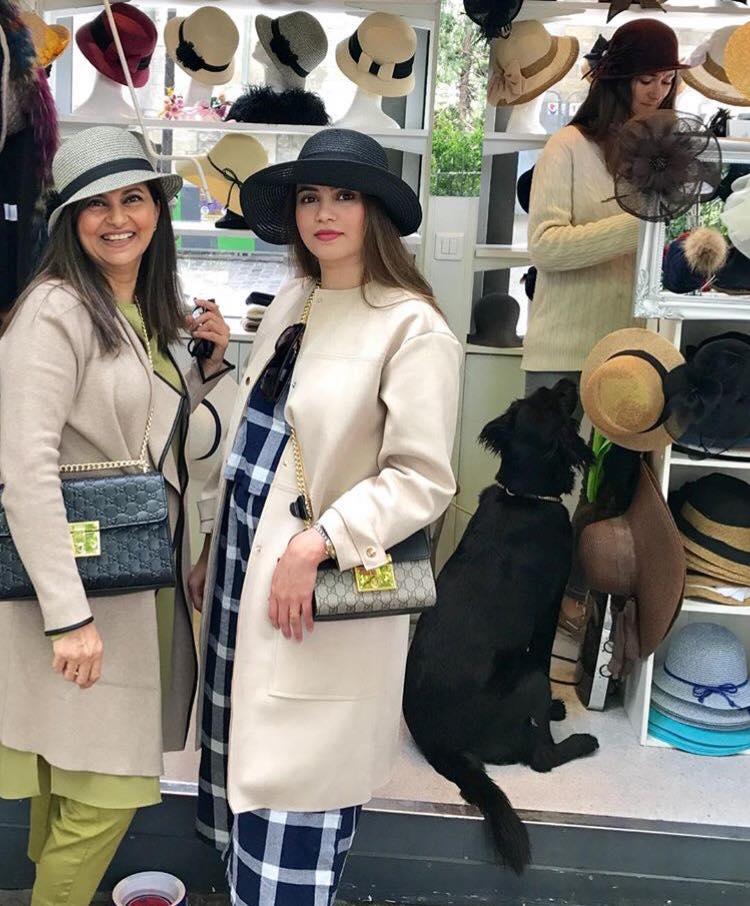 An old family picture of Rubina Ashraf.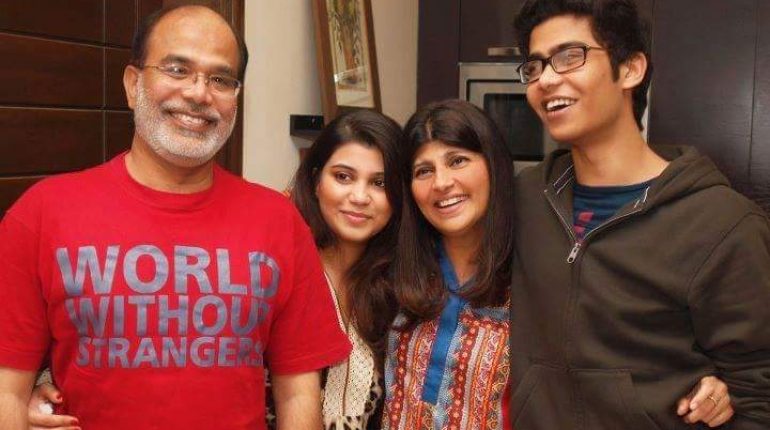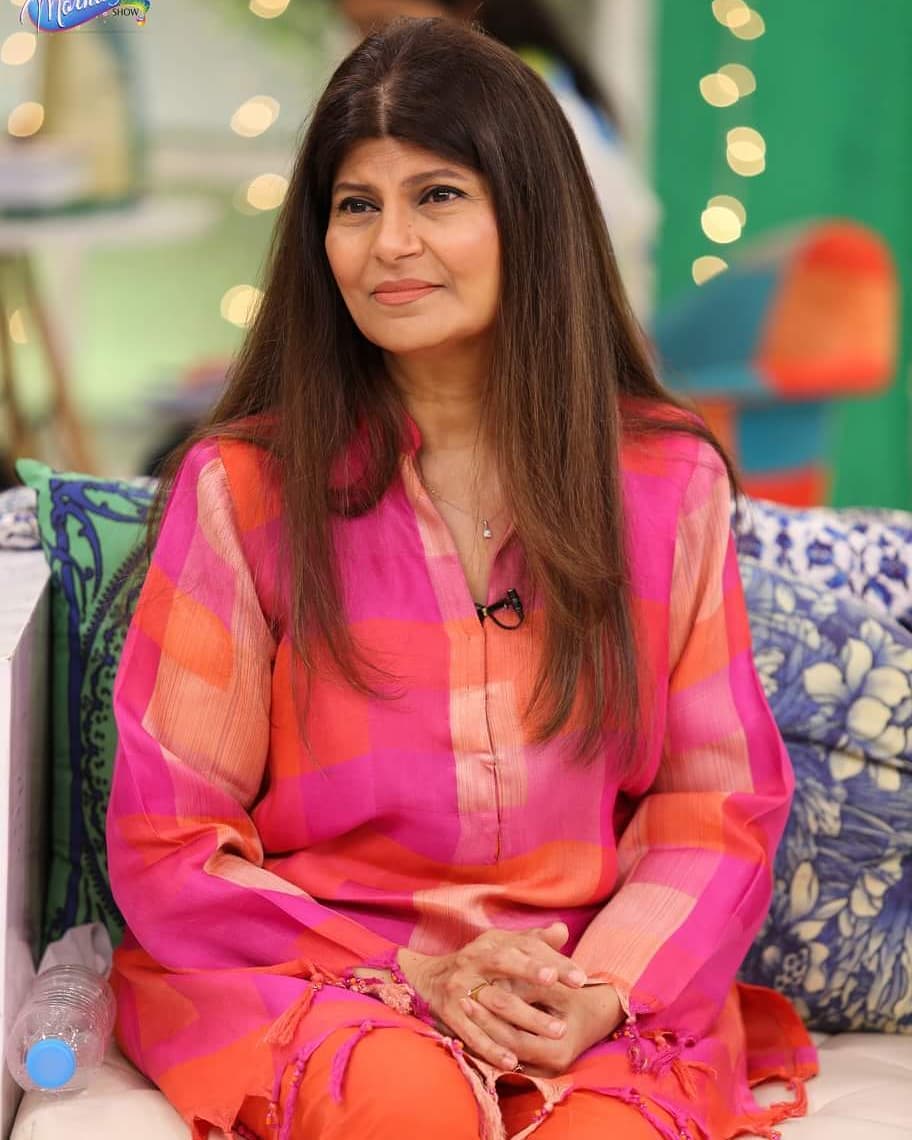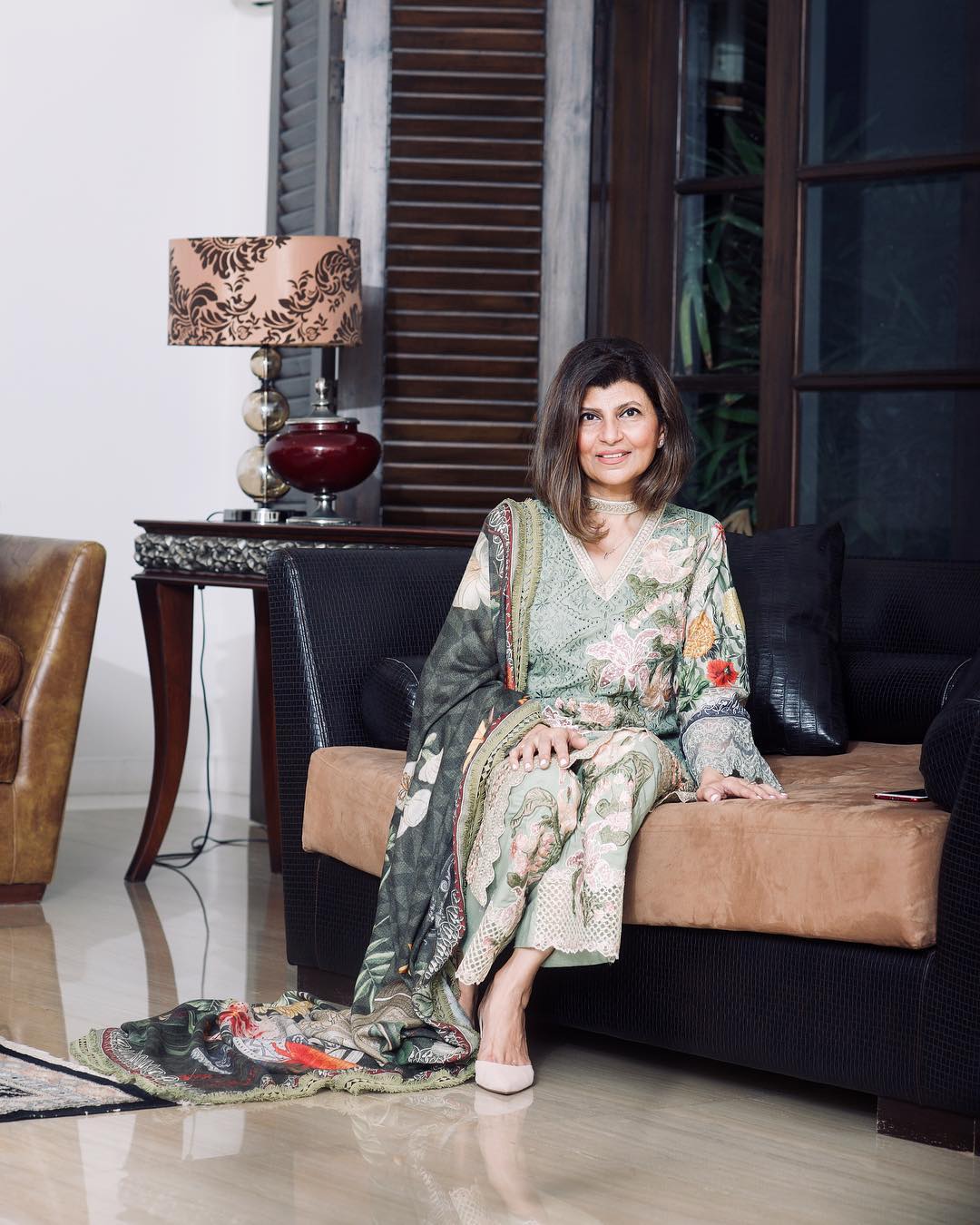 Rubina Ashraf took Instagram to share a memorable moment from her trip to Europe.