Anoushay Abbasi is a known actress of Pakistan showbiz Industry. Anoushay Abbasi worked in a number of dramas. Anoushay took a break of Showbiz industry after her marriage. But now Anoushay Abbasi is back with a bang. She underwent major weight loss transformation. Let's have a look at her latest photo shoot:
"I'm reborn, renewed and regained." wrote Anoushay Abbasi.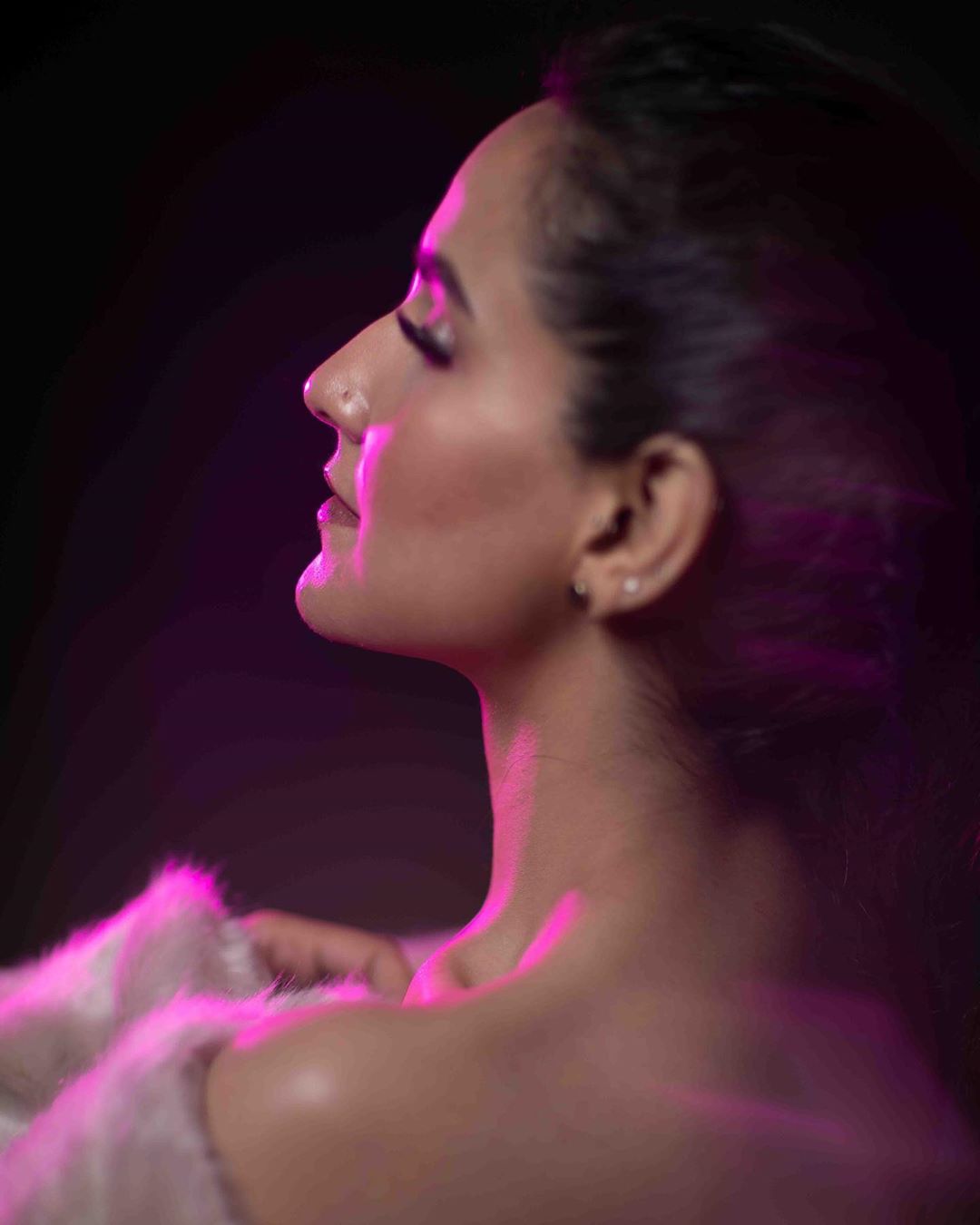 "All i do is pray that the lord above will let me walk in the sun once more." wrote Anoushay Abbasi.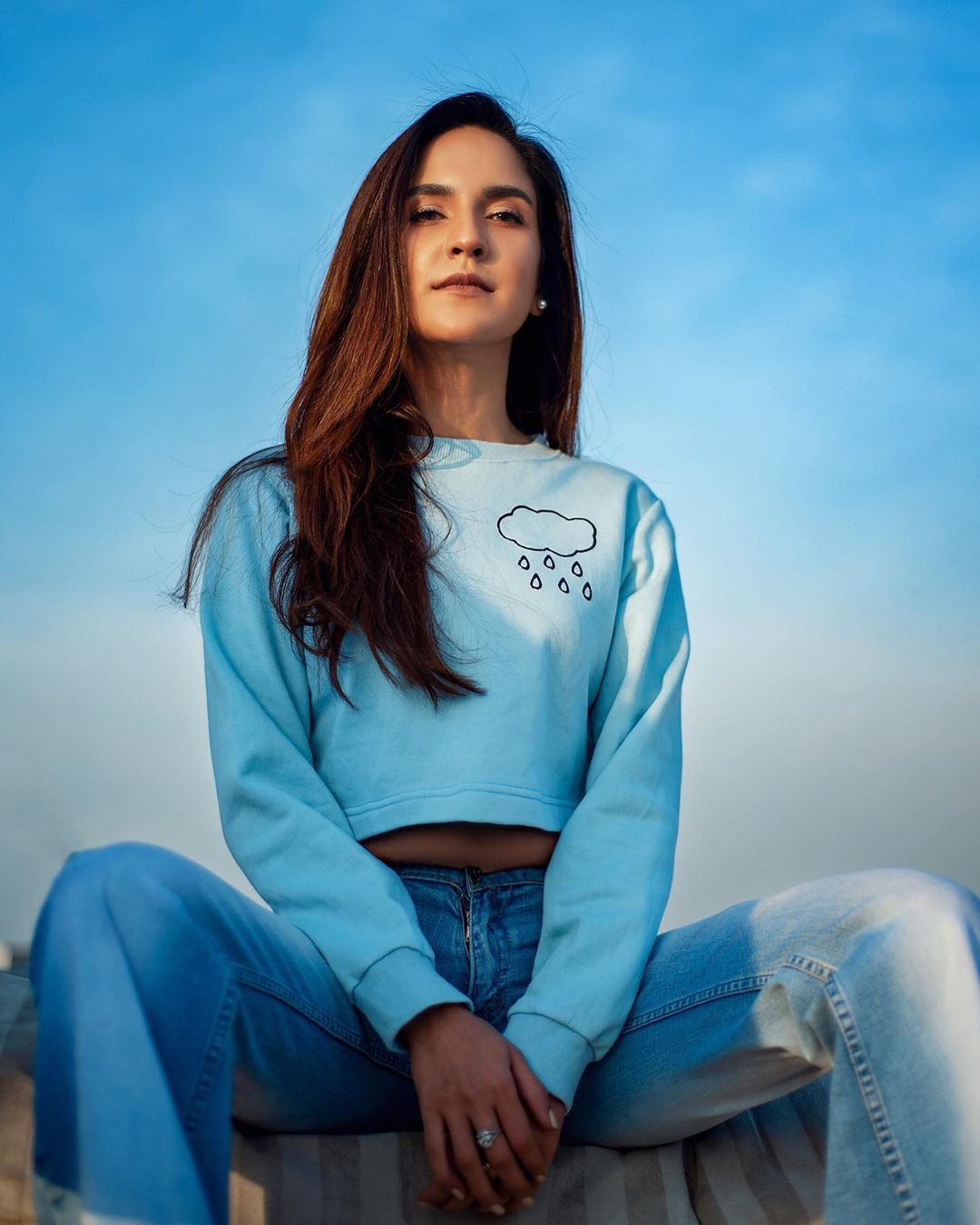 These pictures are brilliantly captured by Kadir Khan and Haya. Anoushay's outfit is by Allmaari.com. Anoushay's makeup is done by  Kamran Bhatti.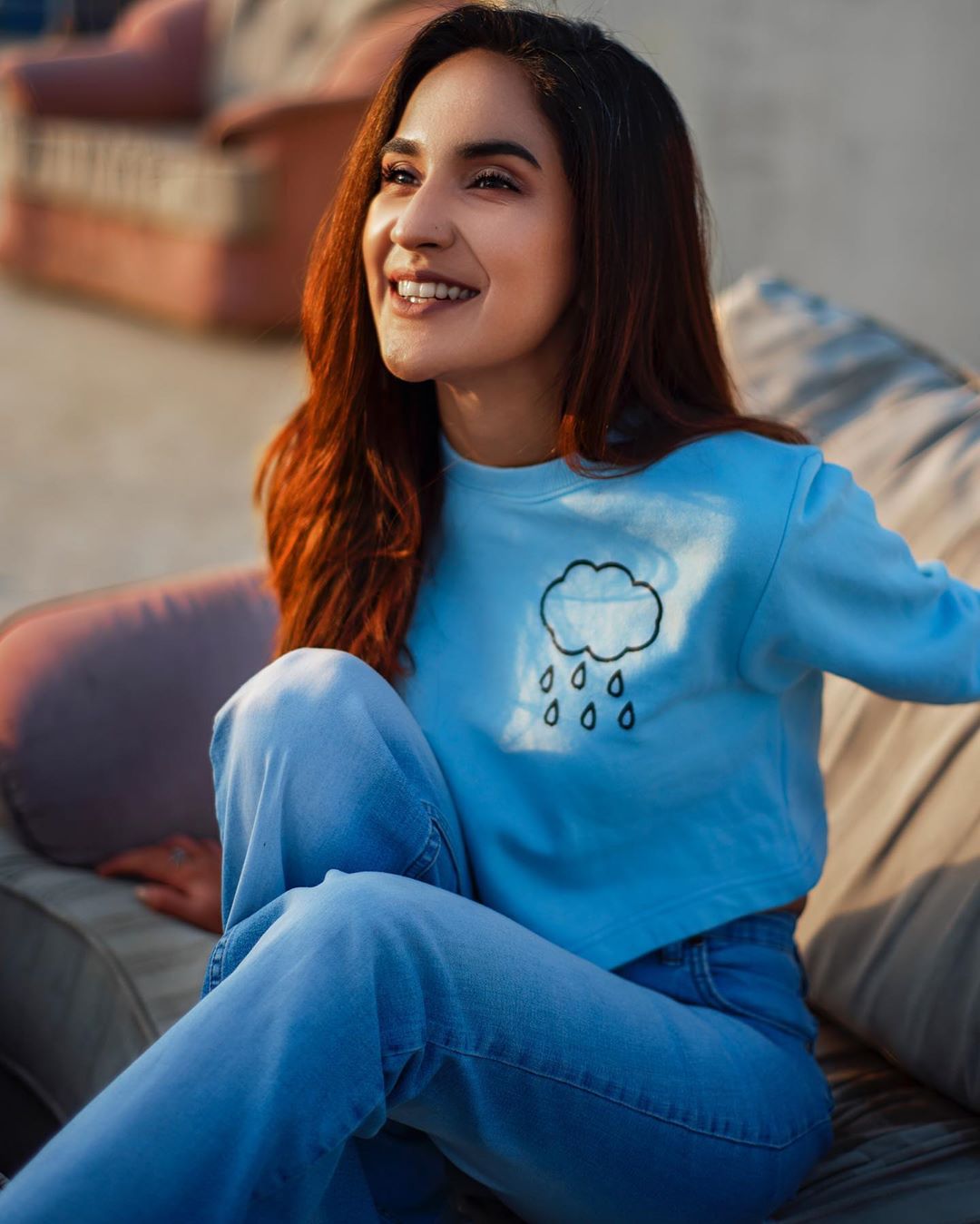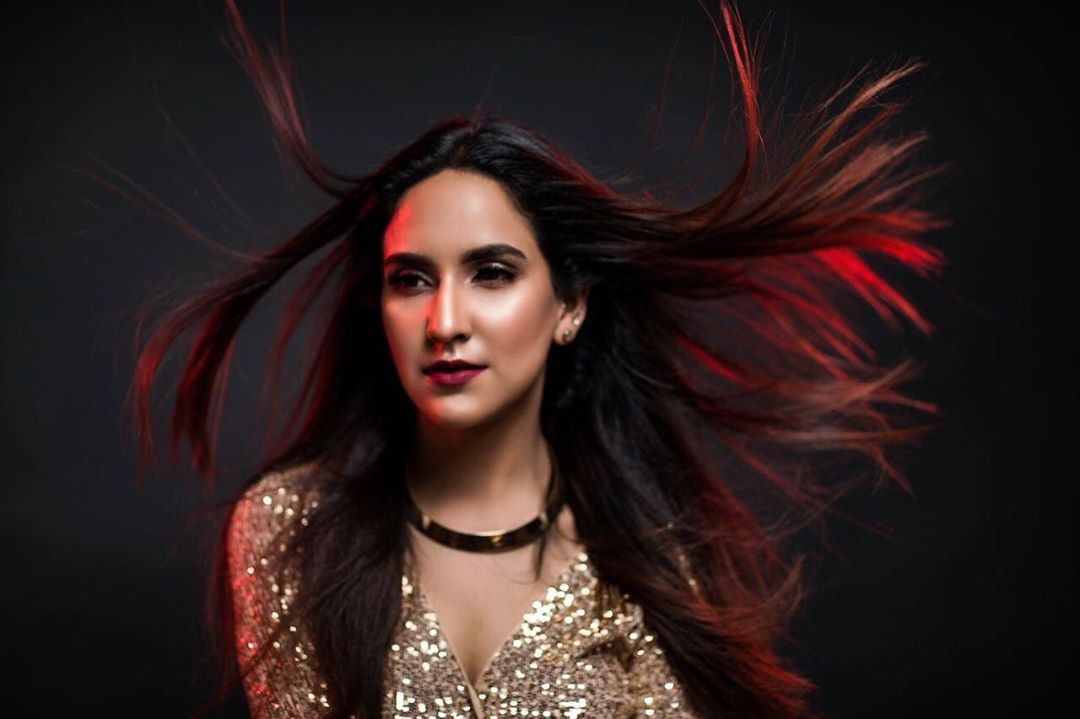 "I'm just trying to play it cool now but that's not what i want to do now." wrote Anoushay Abbasi as inscription.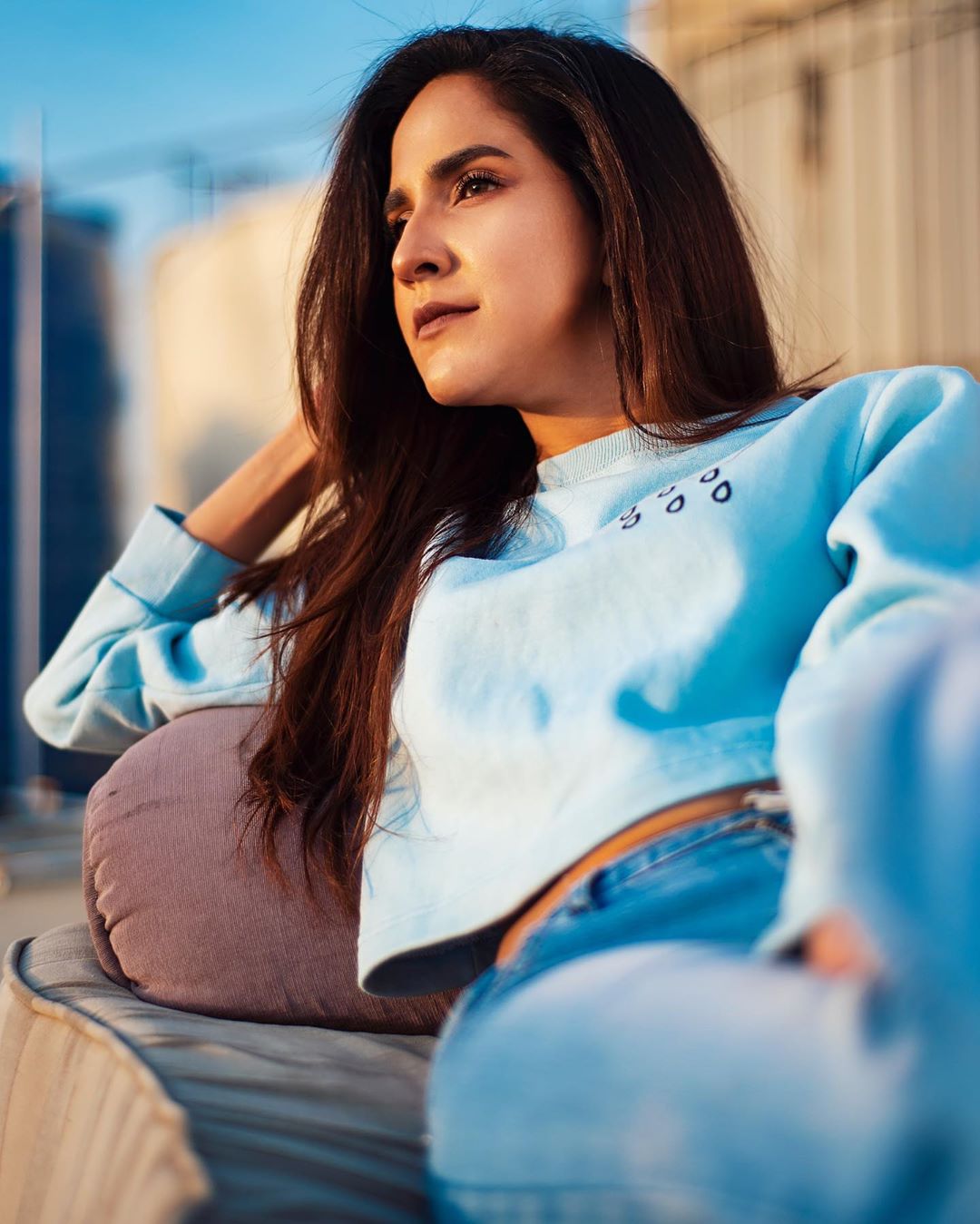 "Got me spinnin' like a ballerina." wrote Anoushay.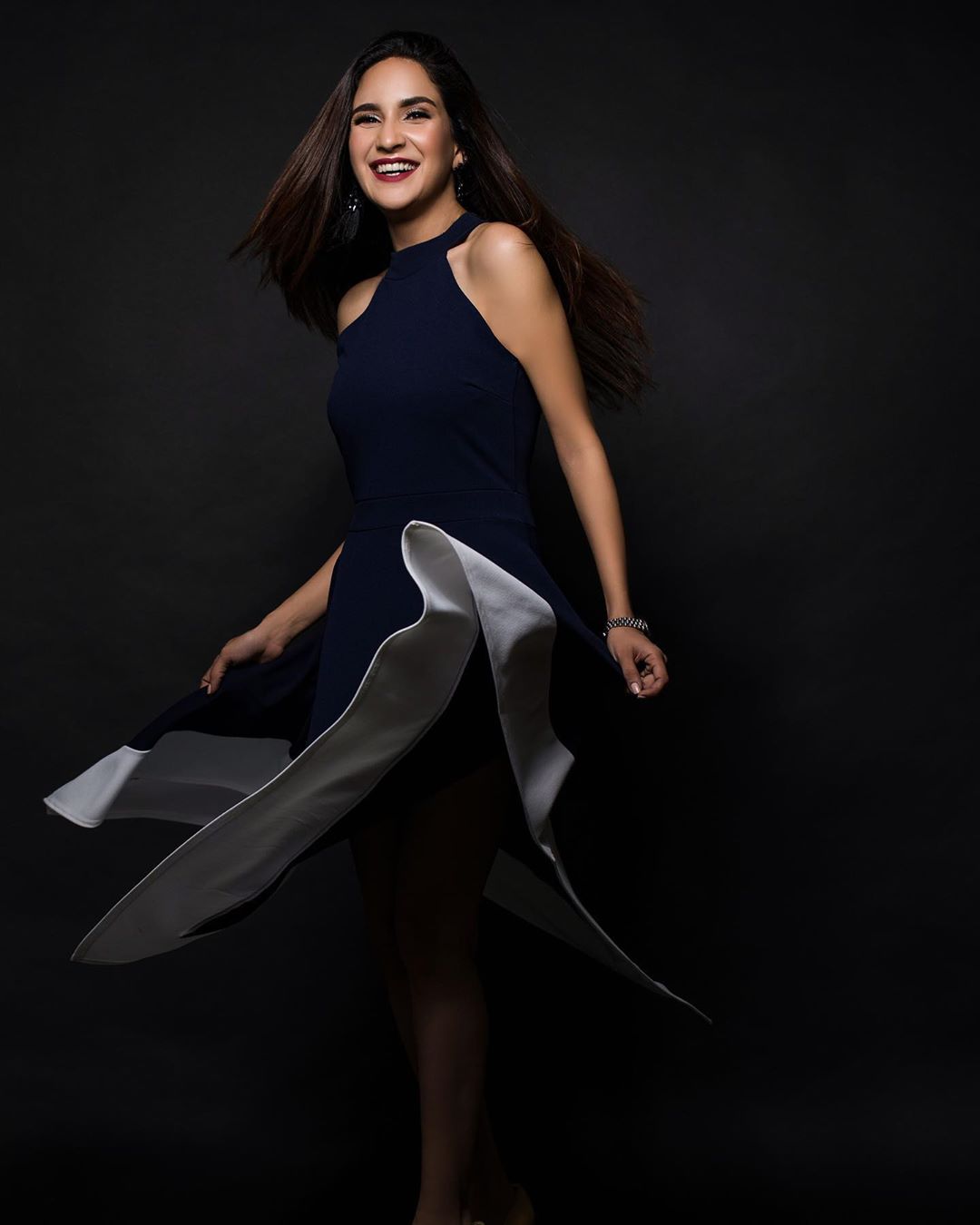 "True be told, i am a star." wrote Anoushay Abbasi as caption.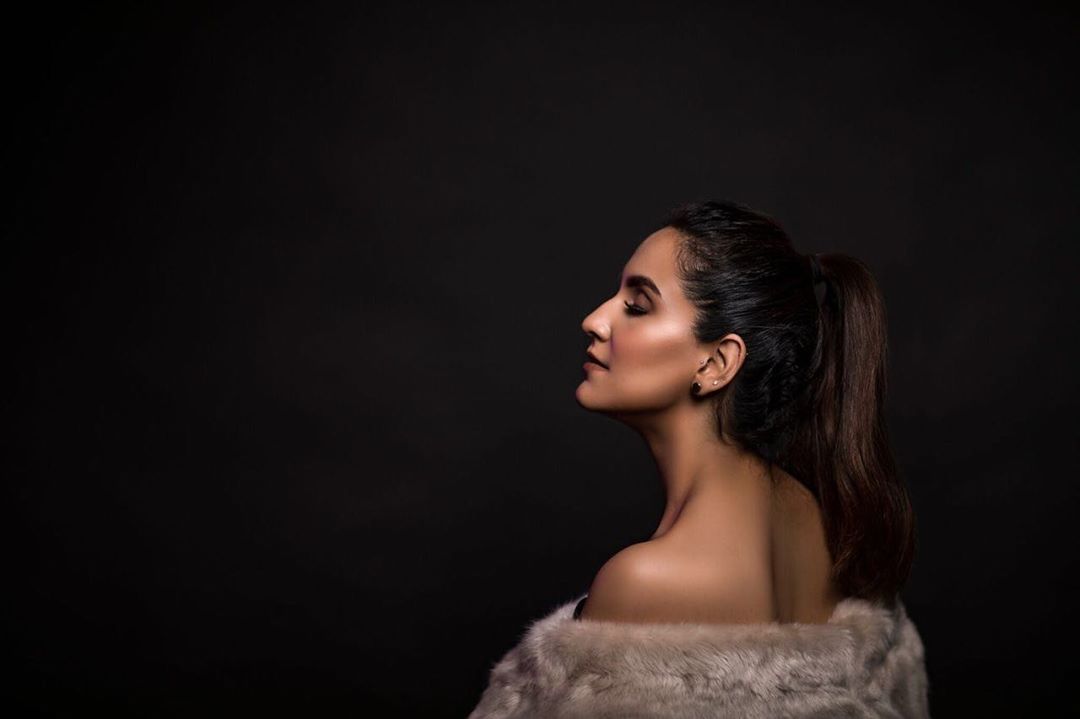 These pictures are perfectly captured by Jaffer Hasan. Anoushay's  makeup is elegantly done by Ballagio By Sadaf.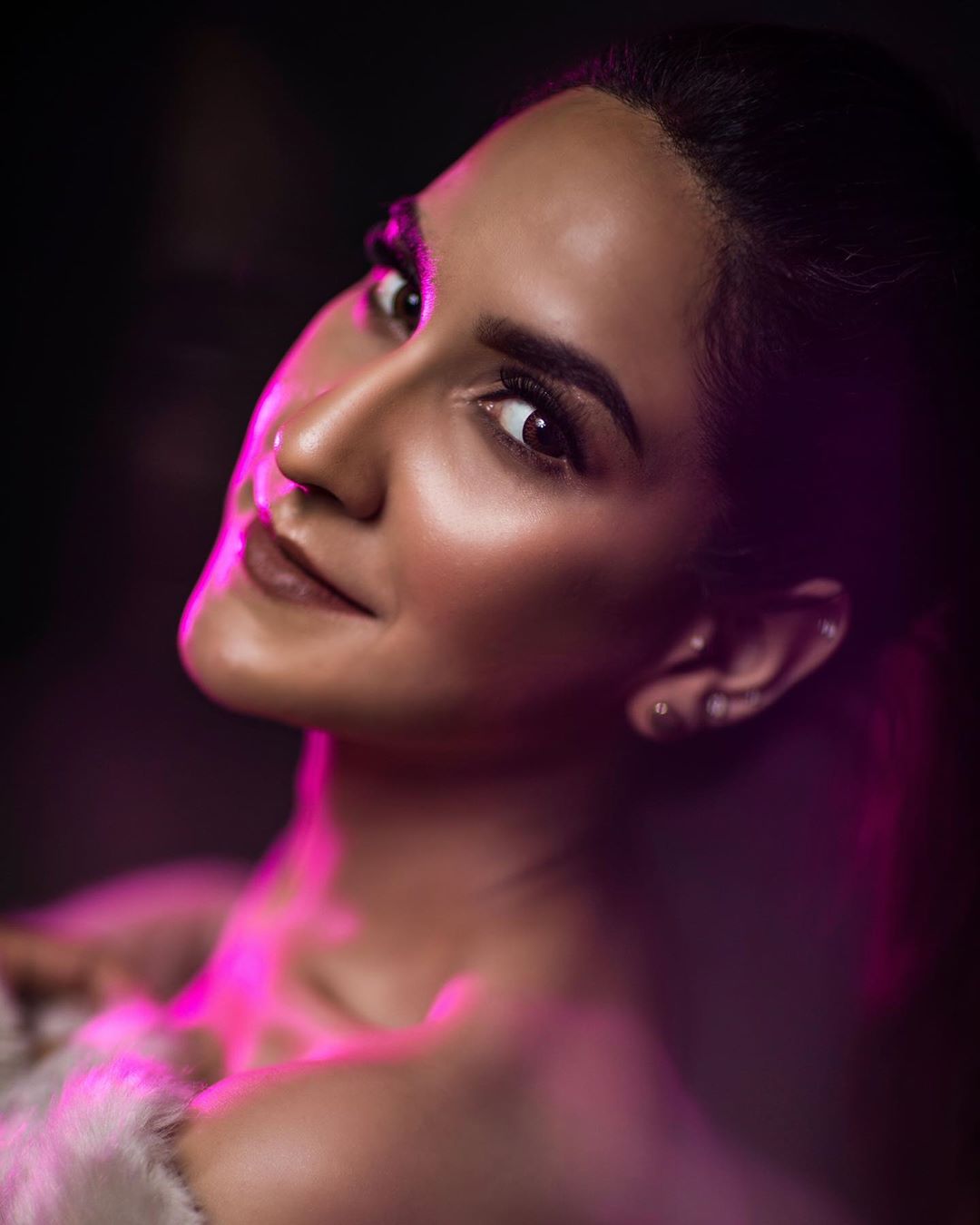 Anoushay is wearing this beautiful outfit by QuizPk.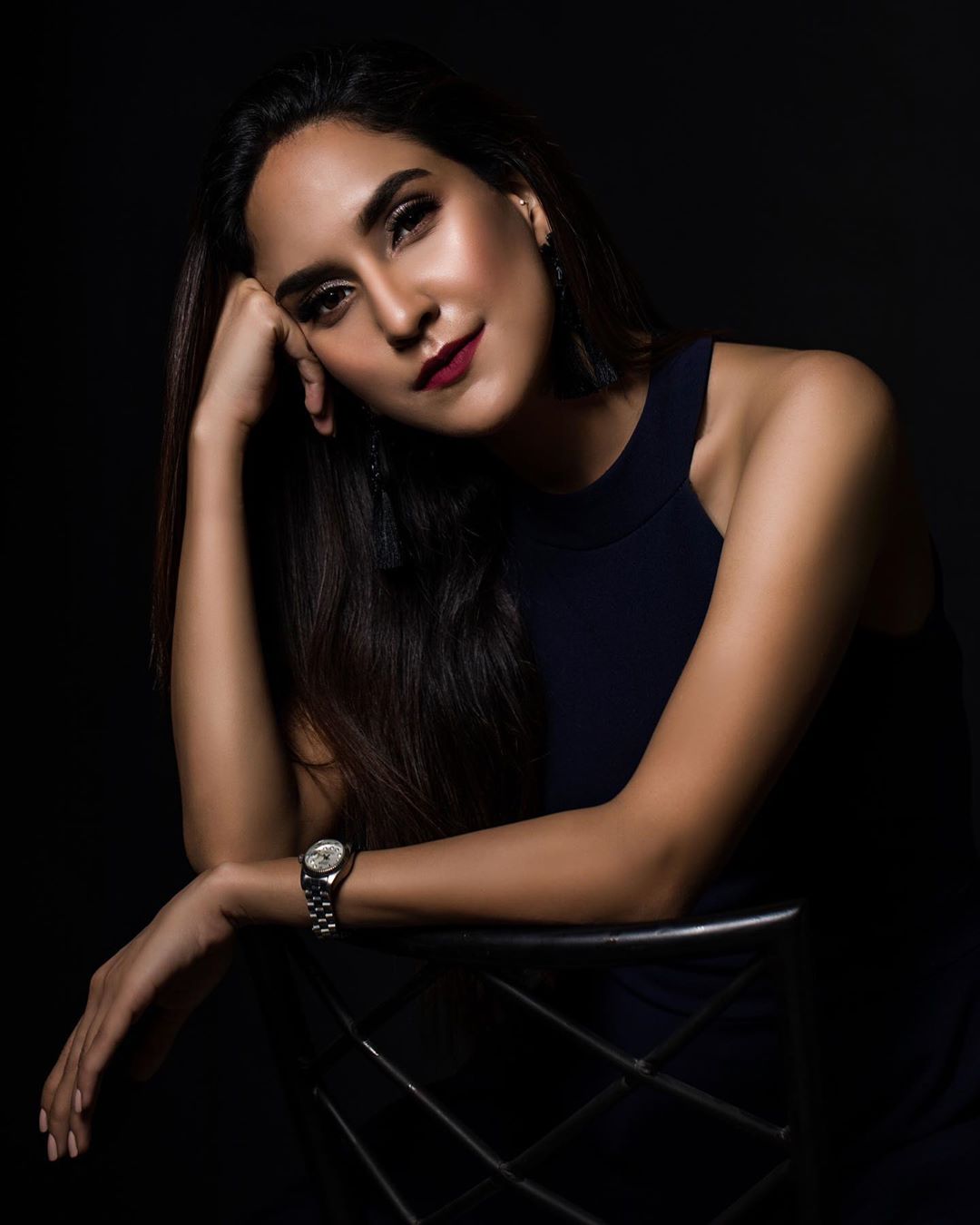 "When the actual hero comes in." wrote Anoushay Abbasi in caption.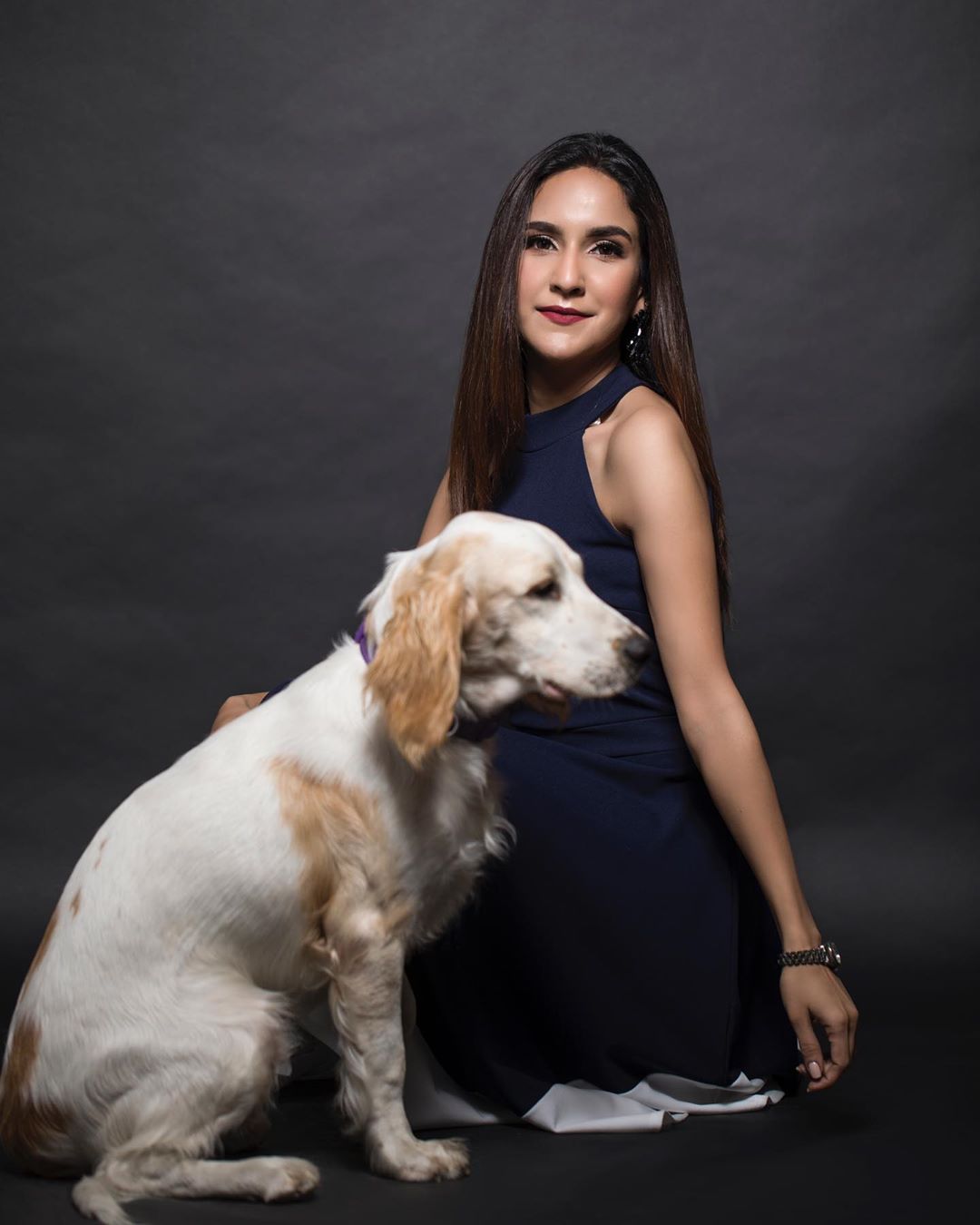 Anoushay Abbasi shared this beautiful picture and wrote: "Nothing that them eyes have ever seen, Hold up, is this a dream?"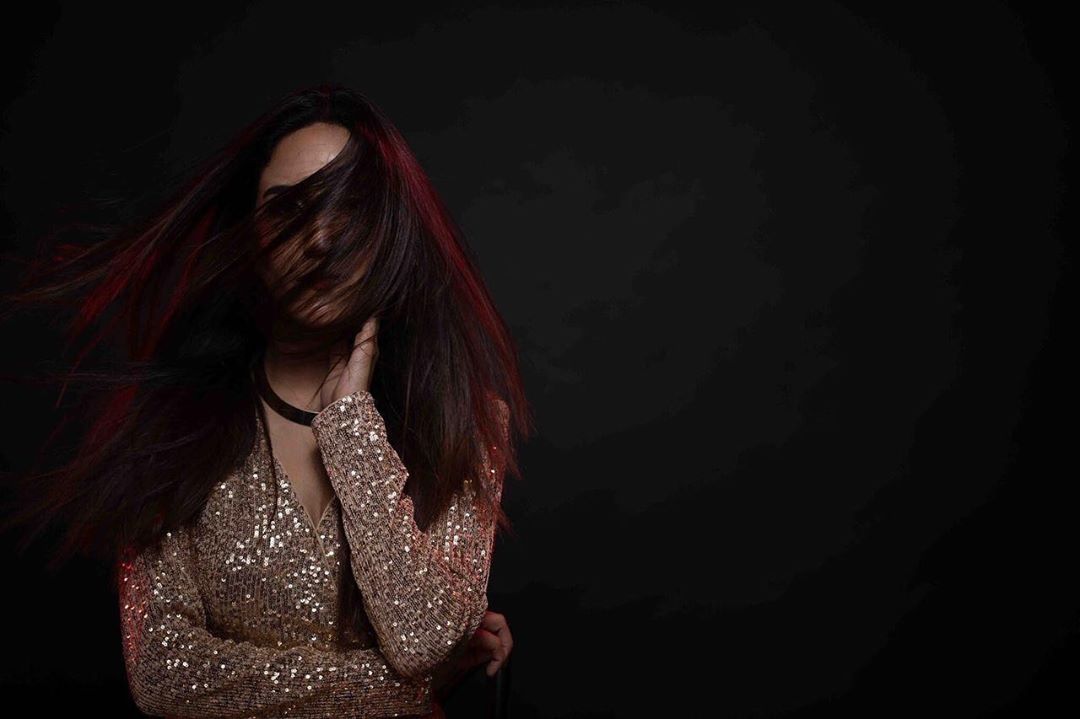 "That crazy little sun of a beach." wrote Anoushay Abbasi as a caption.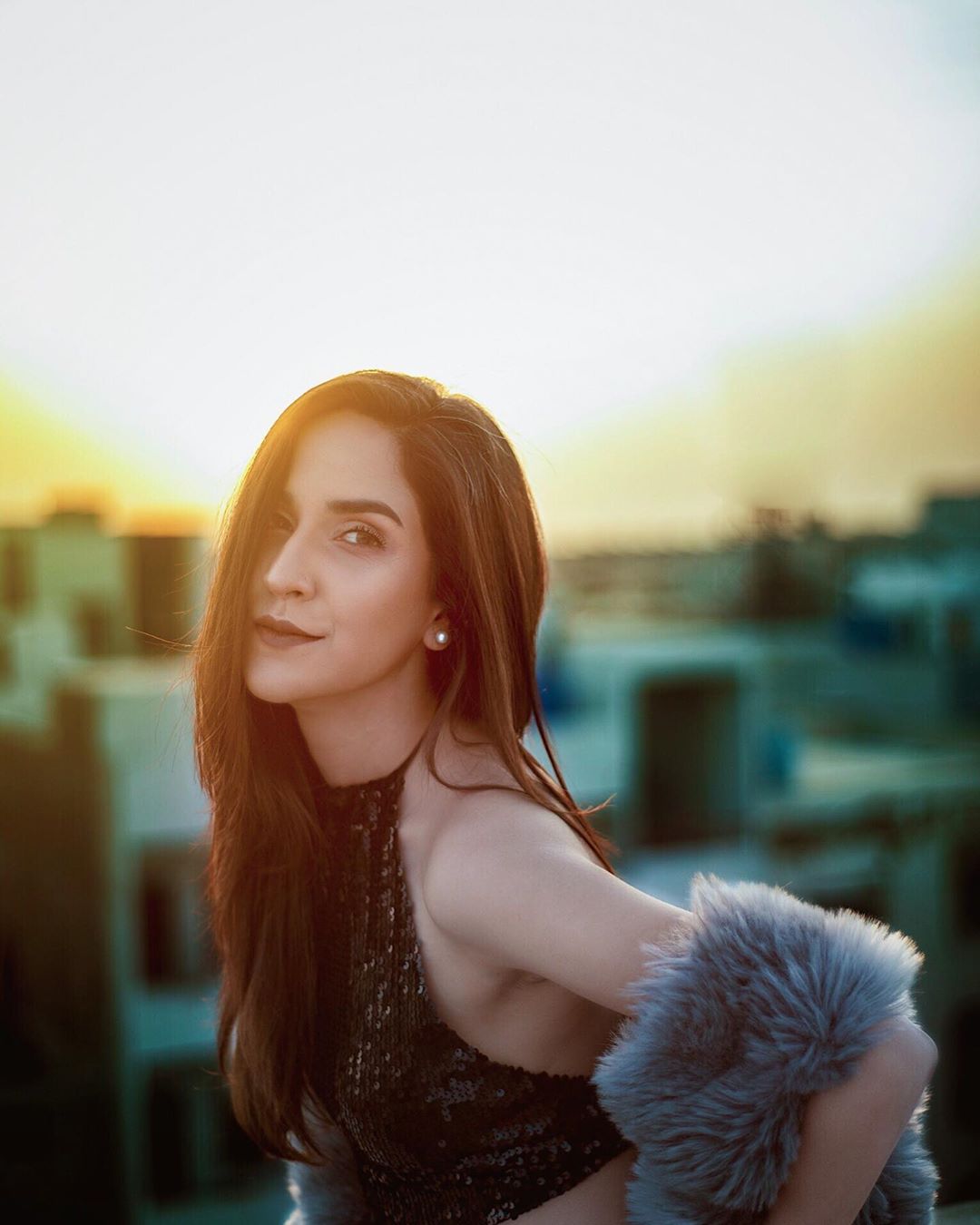 Share your thoughts about these pictures of Anoushay Abbasi in comments section!