Kompal Iqbal is a very beautiful and talented actress and model. She had worked in many dramas. She started her acting career with drama serial "Quddusi Sahab Ki Bewah" on Ary Digital. She has mostly done television commercials.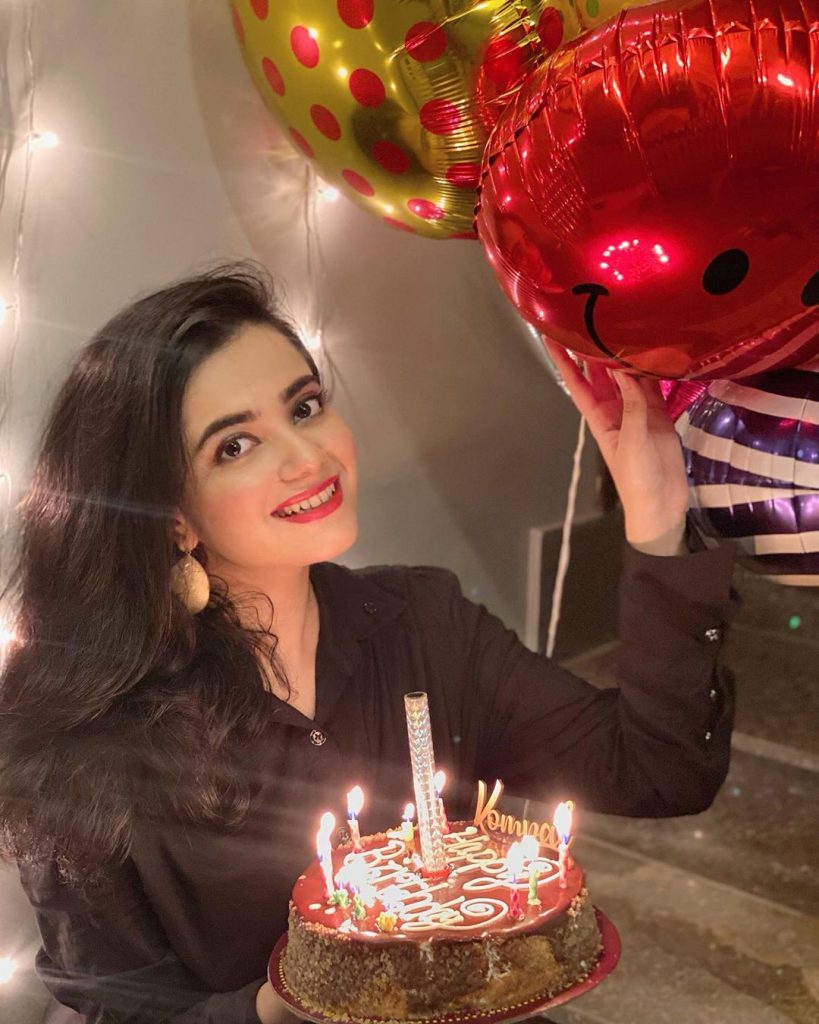 Kompal Iqbal has been doing modelling for different brands as well. We often see Kompal Iqbal travelling with her sister Sumbul Iqbal.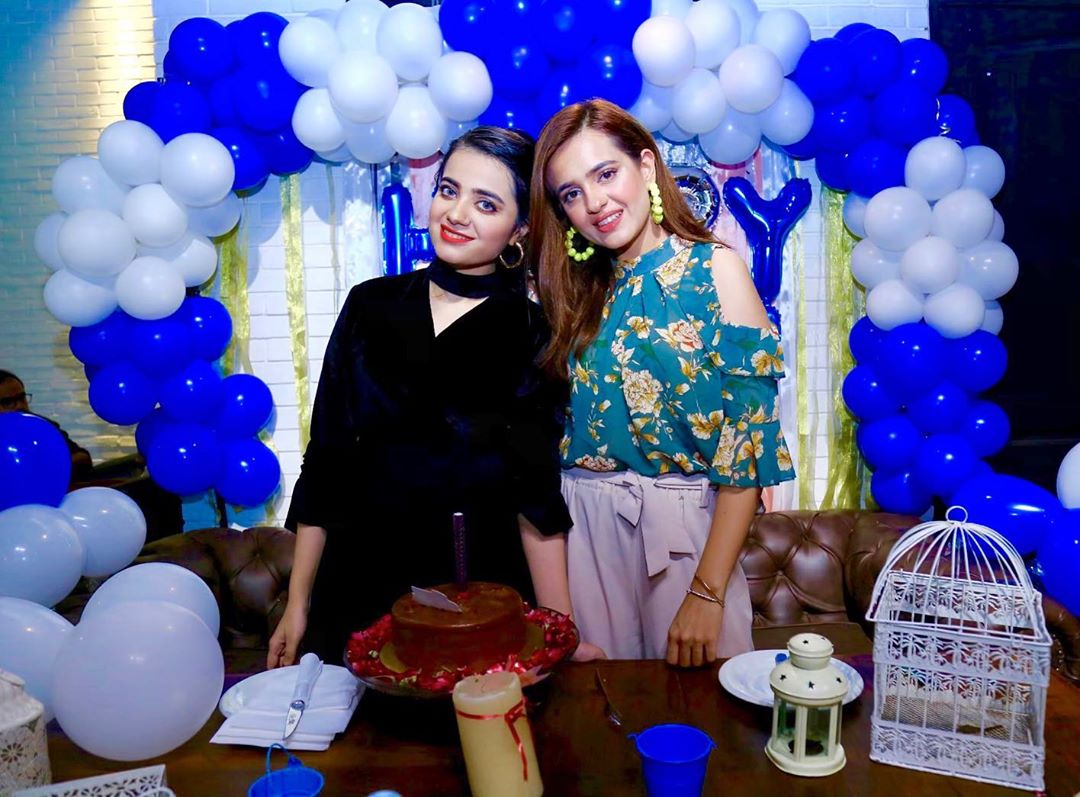 Kompal Iqbal is getting nikkahfied today , we have seen glimpses of her nikkah event on Instagram which are getting viral.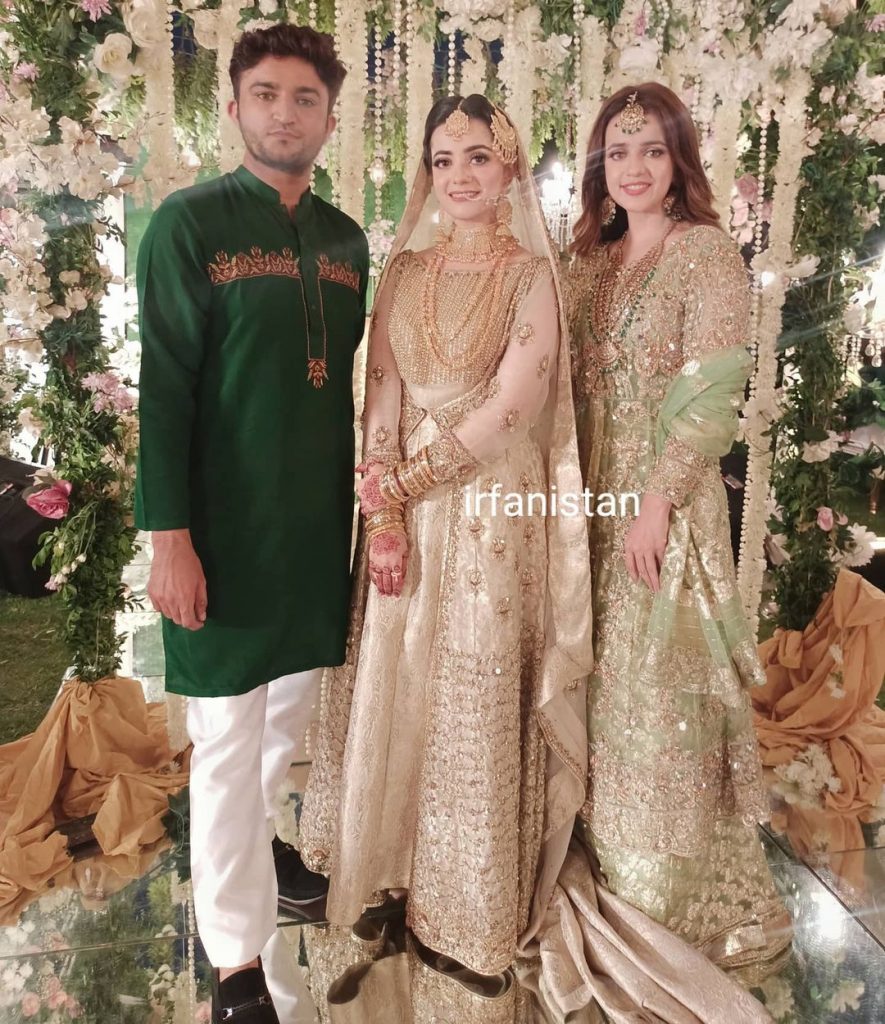 Sumbul Iqbal's video is also getting viral in which she is happily accepting the wishes of friends on her beloved sister's Nikkah. Tipu Sharif and Naveed Raza were also spotted in the Nikkah ceremony of Kompal Iqbal.
We have collected a few of pictures from Kompal Iqbal's wedding.Have a look at pictures followed by the video links.