Pakistani actress Meera has finally decided to tie the wedding knots though she still considers herself as a young actress with no aging signs currently. The actress have been working in many Lollywood movies and was also seen in few Bollywood movies, that were unfortunate enough not to make it to the box office.
Meera, who is often known for her exceptionally creative English skills is now finally looking towards a peaceful personal life  and revealed that she would soon be getting engaged to her cousin, who is the son of former head of the National Reconstruction Bureau of Pakistan, retired Lt-Gen Syed Tanvir Hussain Naqvi.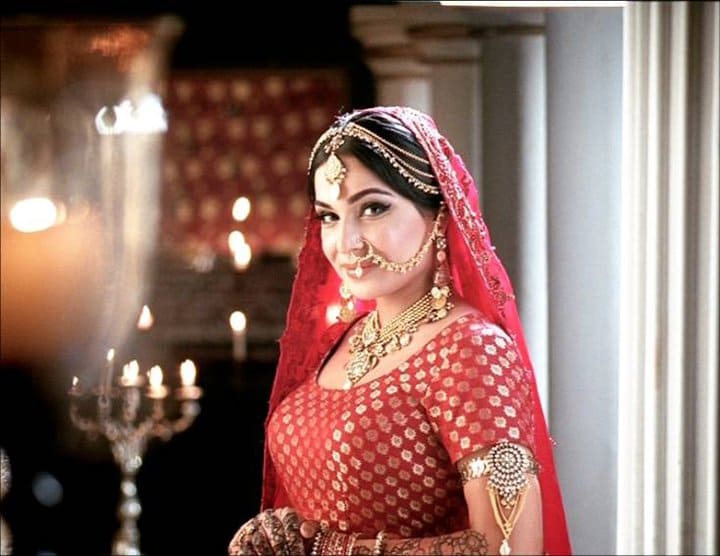 The actress have been enjoying a great deal of rumors that were all linked with Meera's marriage and few of them turned out as the real controversial ones among which Ateeq-ur-Rehman scandal was a measure one. After enjoying fame and limelight with Geo TV's show "Kaun Banega Meera-Pati", Meera again went into the spotlight for her affair with Naveed Parvez, the son of Raja Khalid Pervez, last year. The relationship, however could not survive and it finally ended when Meera's father disclosed that he is not happy with the marriage.

Now that it is becoming a trend that young celebrities are getting married at an early age, Meera has finally decided to choose her maternal cousin as her life partner and the two would be getting engaged in June, that is, next month.
It is hoped that the media will be covering the great celebrations, as it is, celebrating marriages on screen is one of the most popular activities these days.
Lets see how this news is treated among her fans and followers,we wish her to get happily settled with her cousin.
Wishes
Nida Zaidi