Veteran actor Nadia Jamil, who has shared her journey of being diagnosed with and fighting cancer on social media, has given her fans something to smile about this time by announcing that she has finally beat cancer. Naida, who had been battling breast cancer since last year, had kept her fans and peers updated with her illness on social media and had gone to the UK for treatment. She has returned home for a few months now.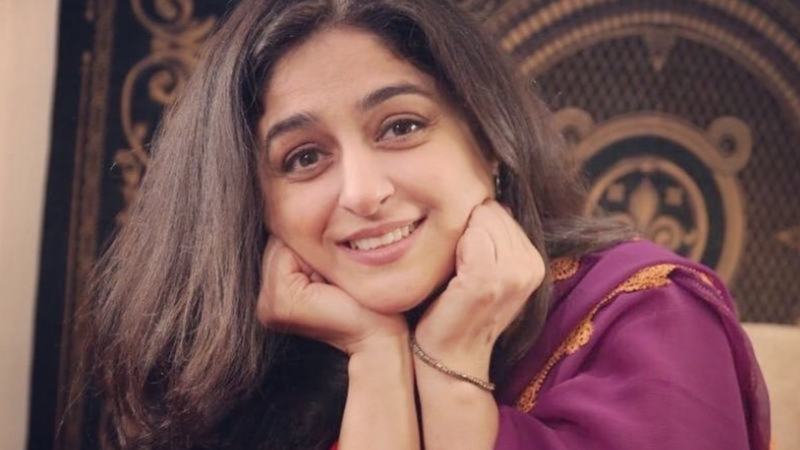 Taking to Instagram, Nadia wrote, "Officially cancer free. All tests cancer clear. Shukar Alhamdolillah. Thank you ALL 4 your love, prayers & support. I have some nerve damage in my feet due 2 the brutal chemotherapy, but I shall live 2 dance my way, coz bhangra is all in the shoulders anyways."
The actress also extended gratitude to fellow showbiz stars Sania Saeed, Muniba Mazari, Adnan Siddiqui and Sultana Siddiqui besides other fans and family for their support. Nadia Jamil kept it real and was open about the intense struggles of fighting cancer, at one point revealing that she was diabetic and how it had been an "unforgettable struggle". We're glad she was able to fight this battle and come out stronger.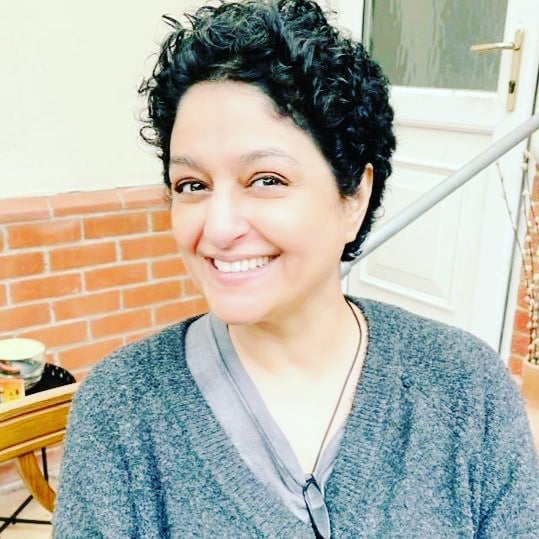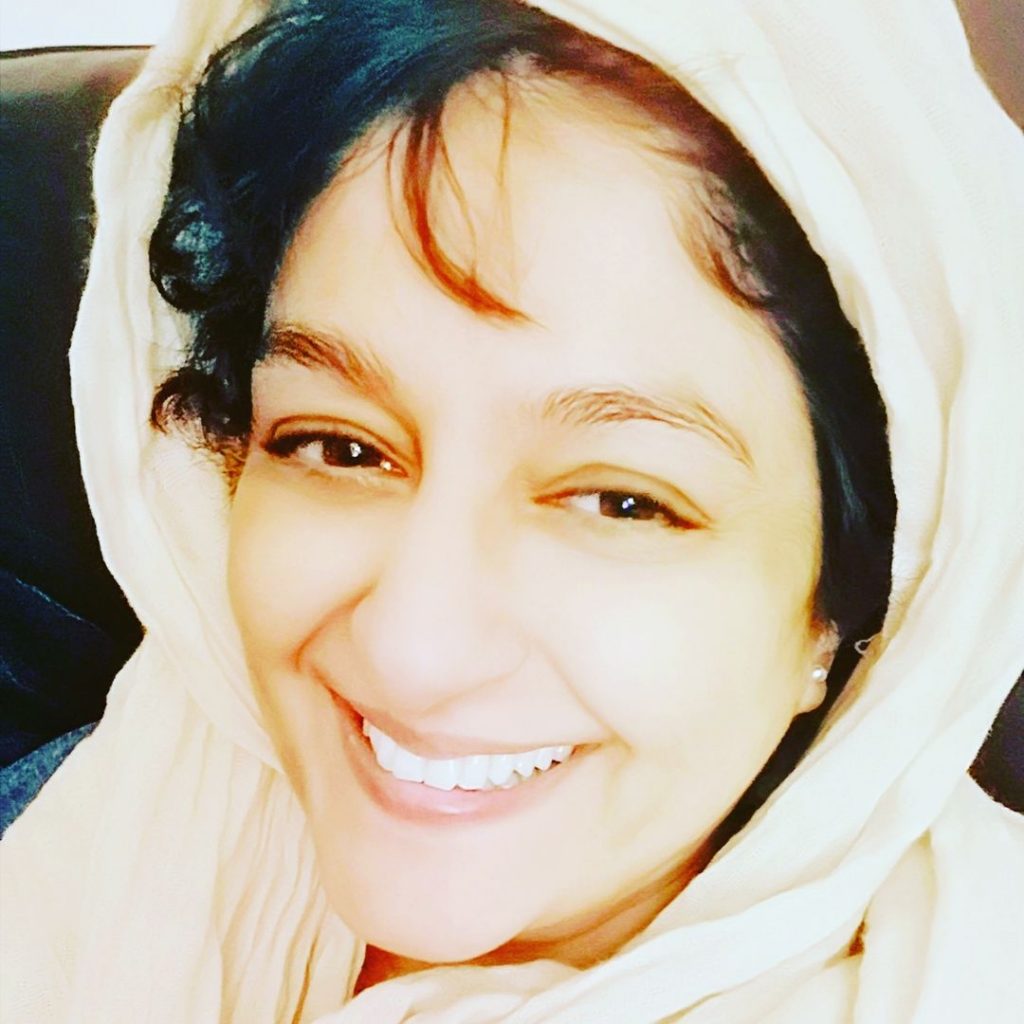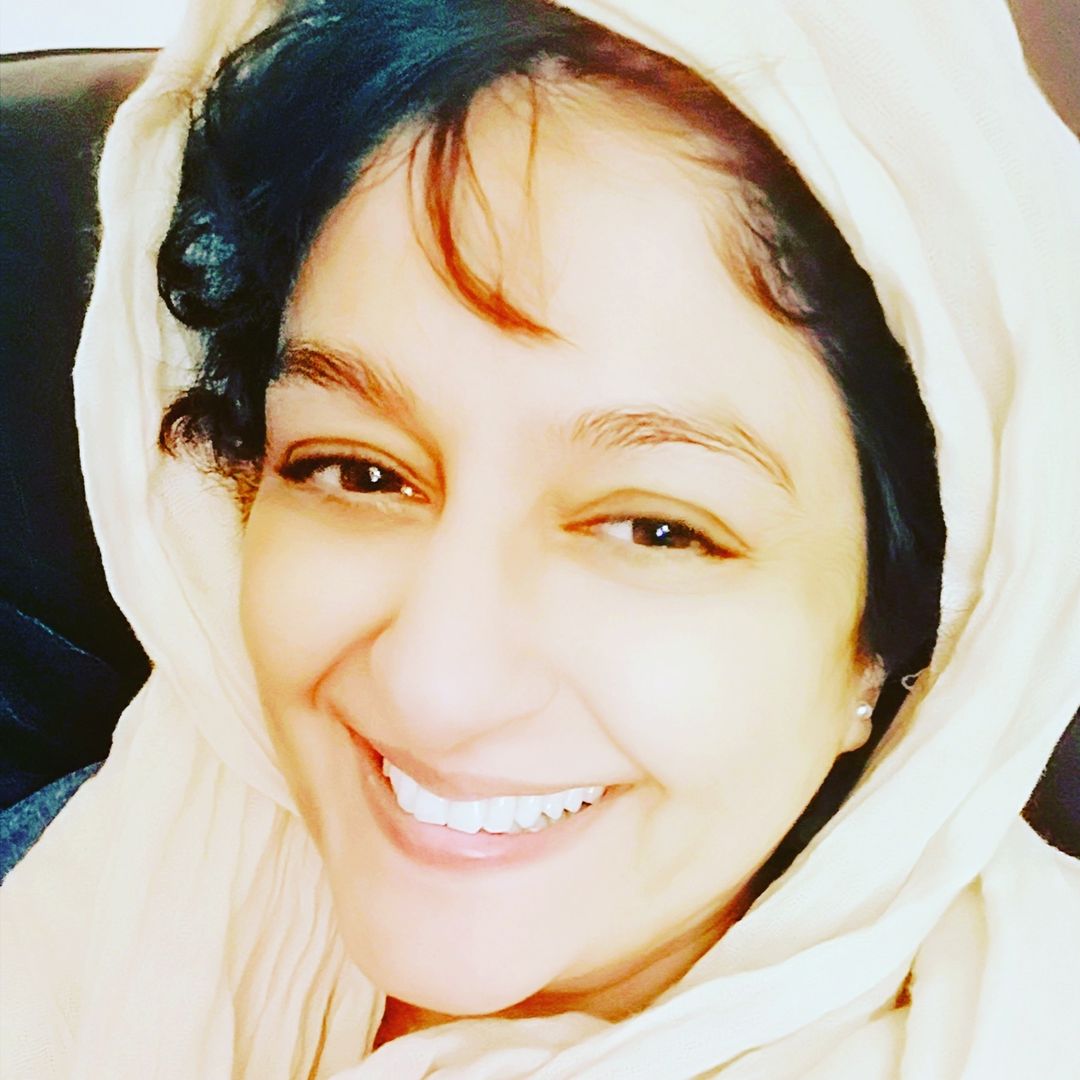 Wishing her good health and happiness for years to come!