Former actress and host Noor Bukhari is in the news again. The news of her marriage is getting viral. This is the fifth marriage of Noor Bukhari.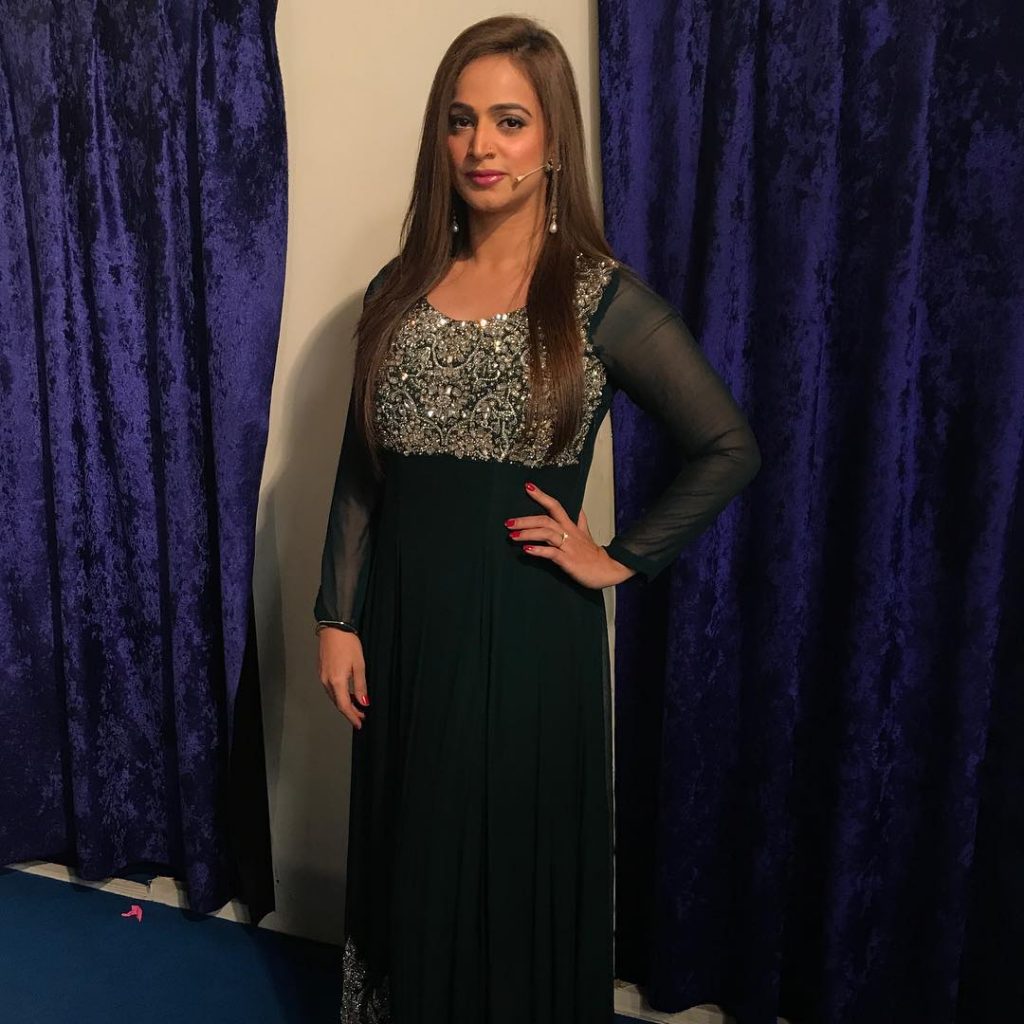 She is staying in England for quite a long time and she tied the knot in England as well.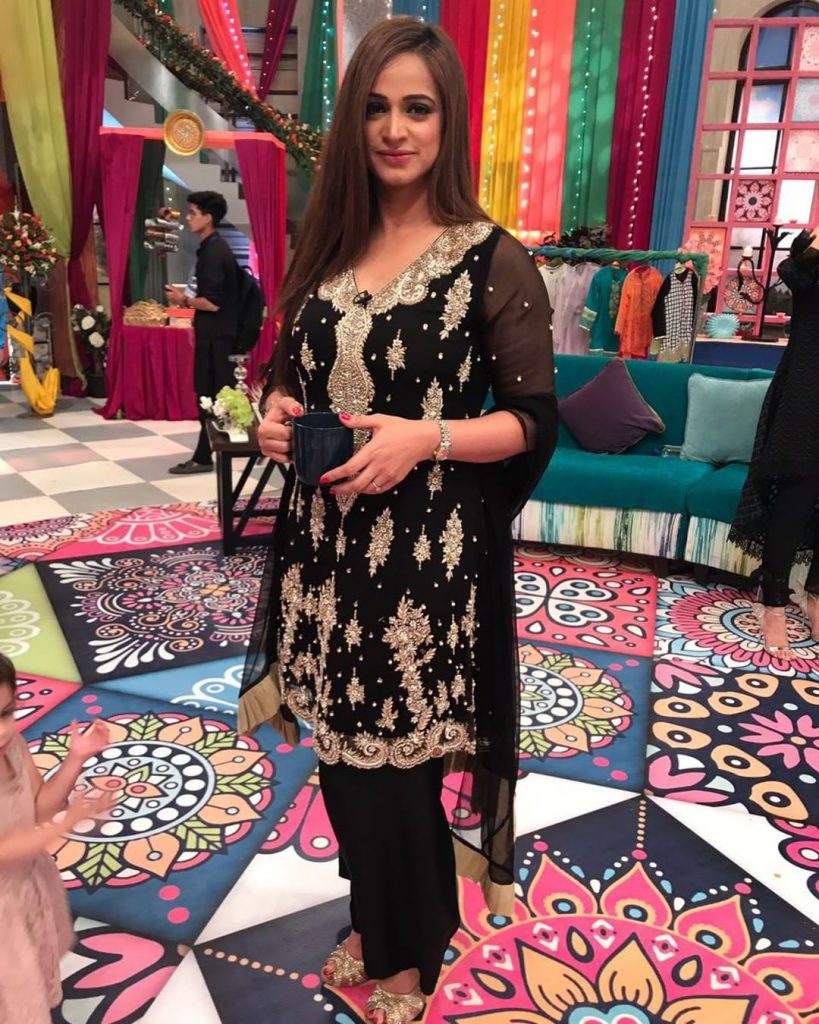 Further information about her husband has not been revealed yet. According to sources, her husband is of Pakistani origin British national and both are living together.
Noor married her first husband, engineer sahib while in Dubai in early 2008. Then, she moved back to Lahore, Pakistan and filed for divorce. Noor Bukhari shared that her husband Vikram had lied to her that he had converted to Islam prior to their marriage but he lied.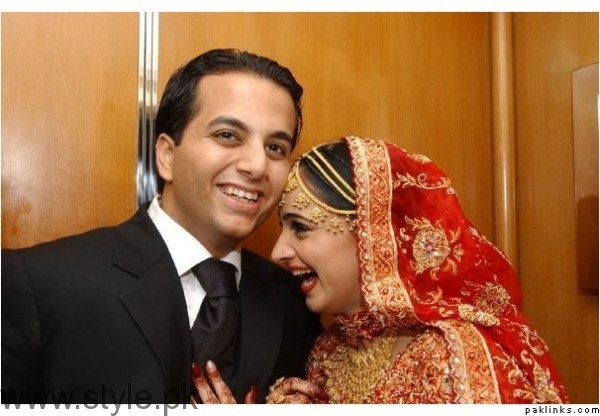 She had then married film producer/director Farooq Mengal but separated from him four months later and eventually divorced him as well.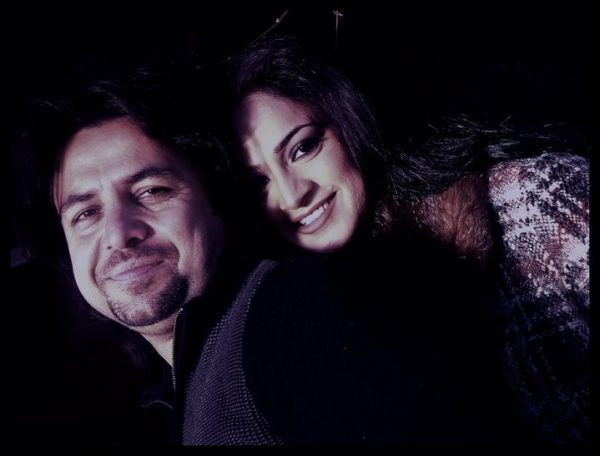 Then Noor Bukhari married Awn Chaudhry, the personal secretary of Imran Khan, and this was her third marriage. They got divorced in same year.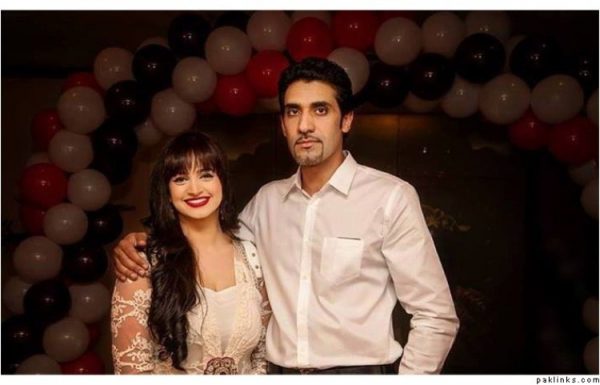 In June 2015, it was reported that she and a fellow actor Wali Hamid Ali Khan (son of renowned classical singer Hamid Ali Khan) are married now. This was her fourth marriage. Unfortunately, in March 2017 she reported in her official blog that this marriage has also failed and resulted in a divorce.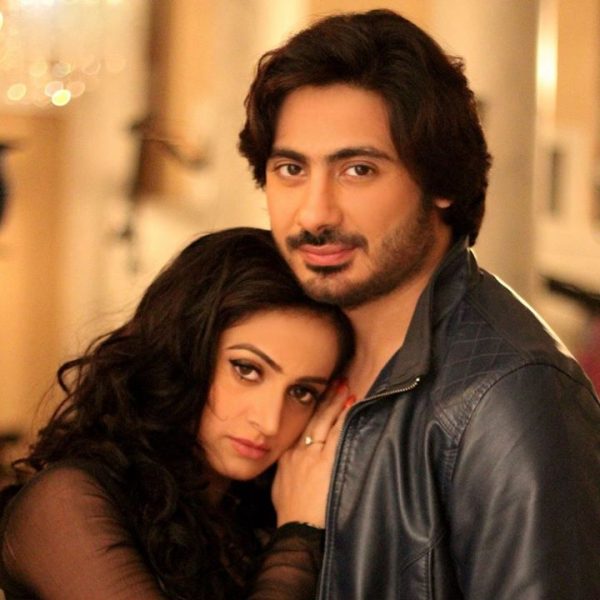 After her fourth divorce, she left showbiz and returned after a short break with a hijab on.