Sana is a popular Pakistani film and television star, she has performed in numerous hit films including Yeh Dil Aapka Huwa. She is currently doing dramas as well. Her popular dramas include Alif Allah Aur Insaan, Babban Khala ki Baityan, ORangreza, Sawab and Qayamat.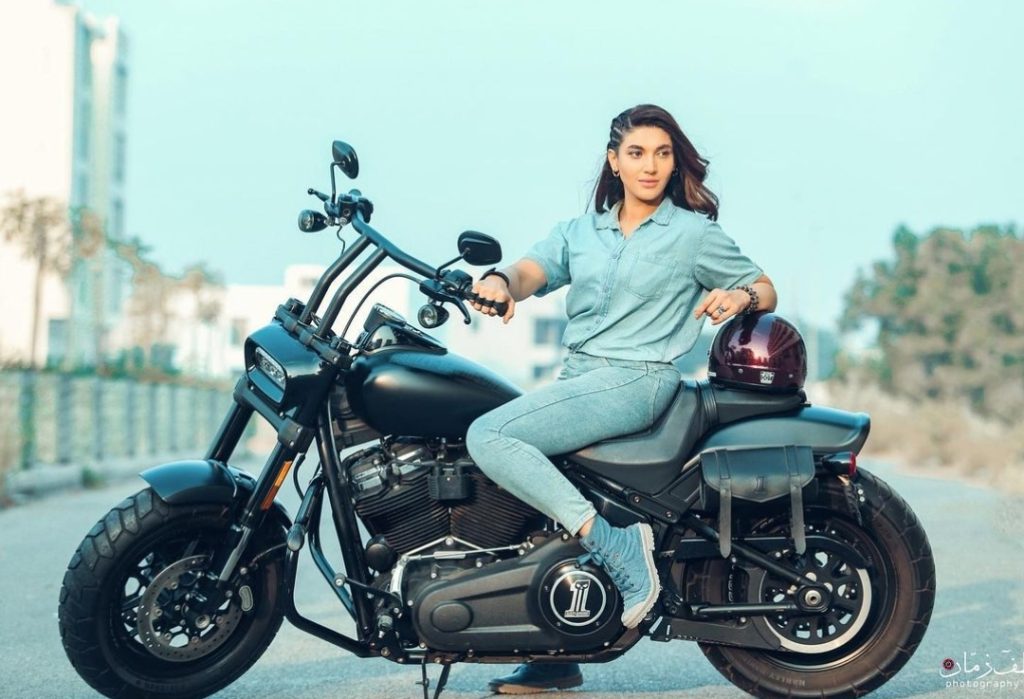 Sana will be coming in an upcoming Punjabi film Super Punjabi as well. Sana is recently going through tough times in life after her divorce with Fakhar Imam. Fans are lauding the support to Sana after her divorce but a few fans are sad and angry over her divorce.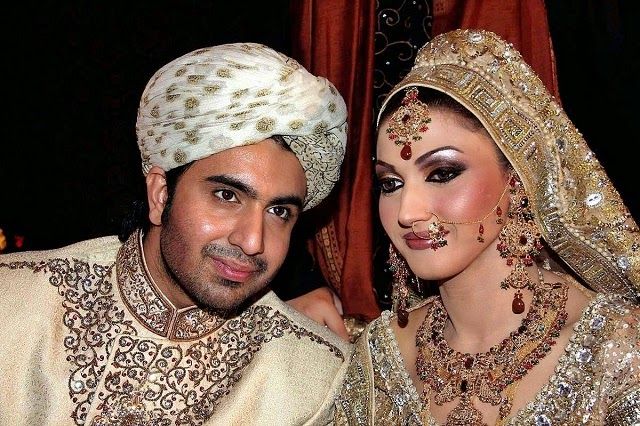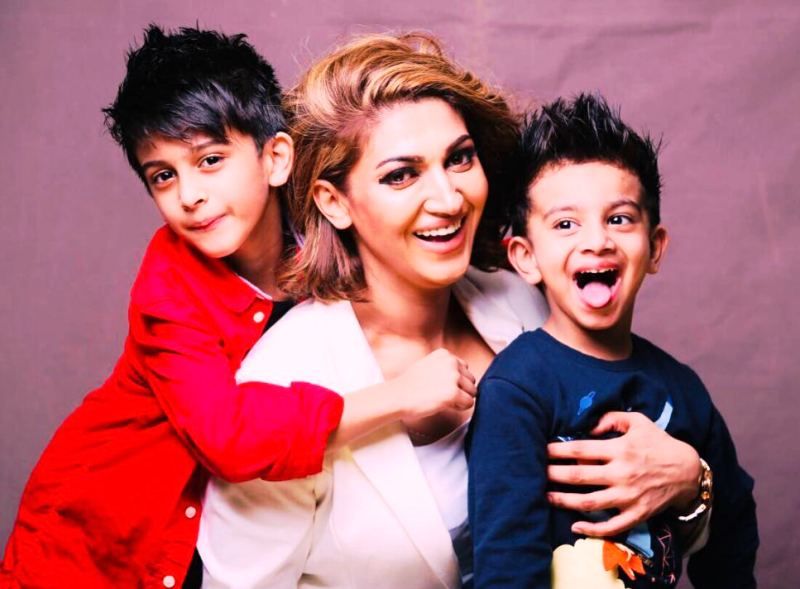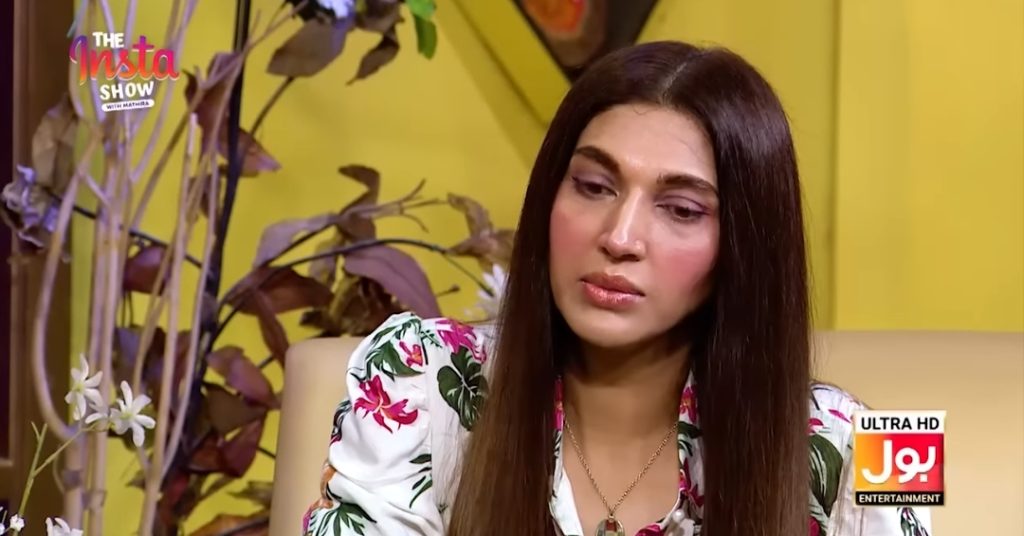 In recent interview with Mathira's Insta Show for Bol Television Network, Sana Fakhar opened up about her life after divorce. Sana said, "I don't know, I just realized that I am very weak, well, what to say about it but I chose to make the rest of my life as the best of my life , it's a healthy thing that people are now having guts and confidence to call out people and if you can't stay and you feel uncomfortable, (you walk out)" Here is the link!
What do you think about it? Do let us know!