Sehar is a young and attractive Pakistani celebrity who has won many hearts in the short span of her acting career. Sehar recently appeared in an interview with "Fuchsia Magazine".
Sehar while praising the super talented Imran Ashraf, mentioned that "The thing which I like the most about Imran Ashraf is that he was a writer and a an actor at the same time, but as a writer he was concerned about each and every actor."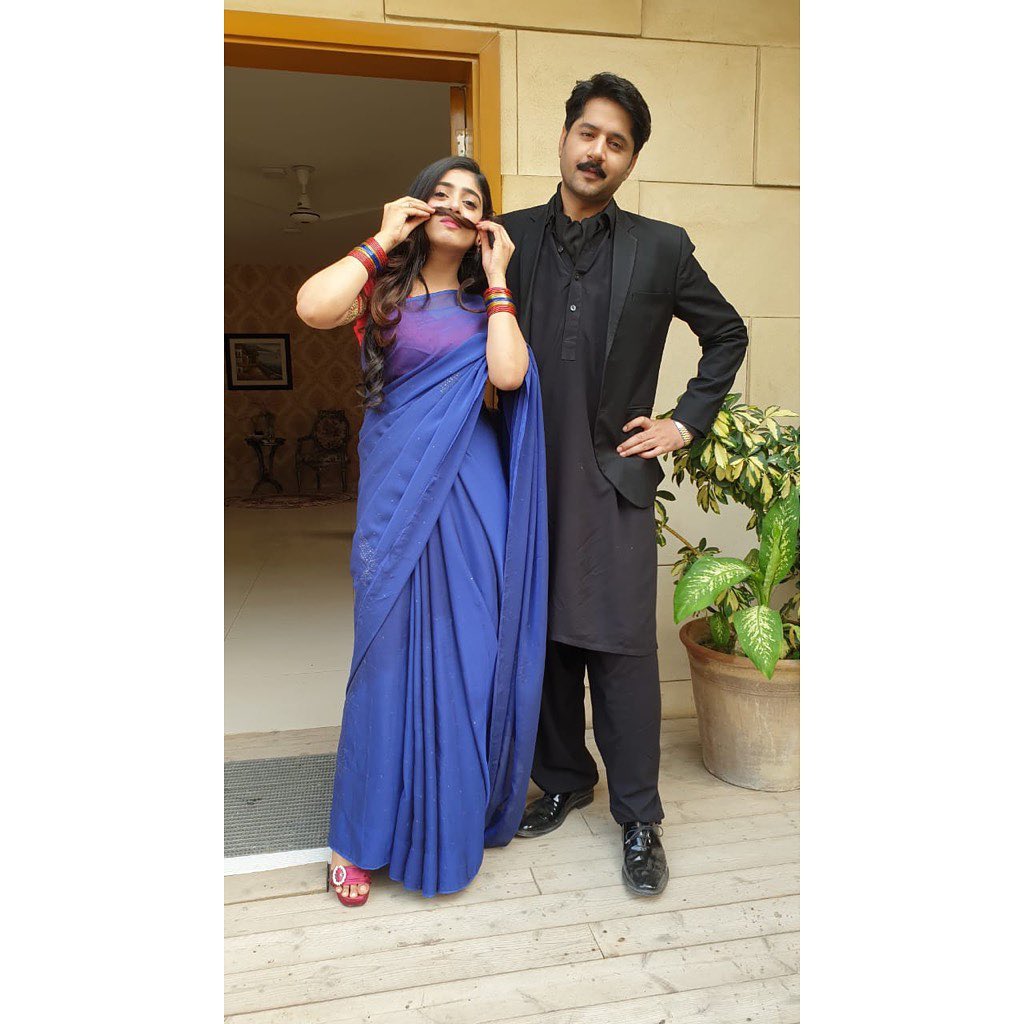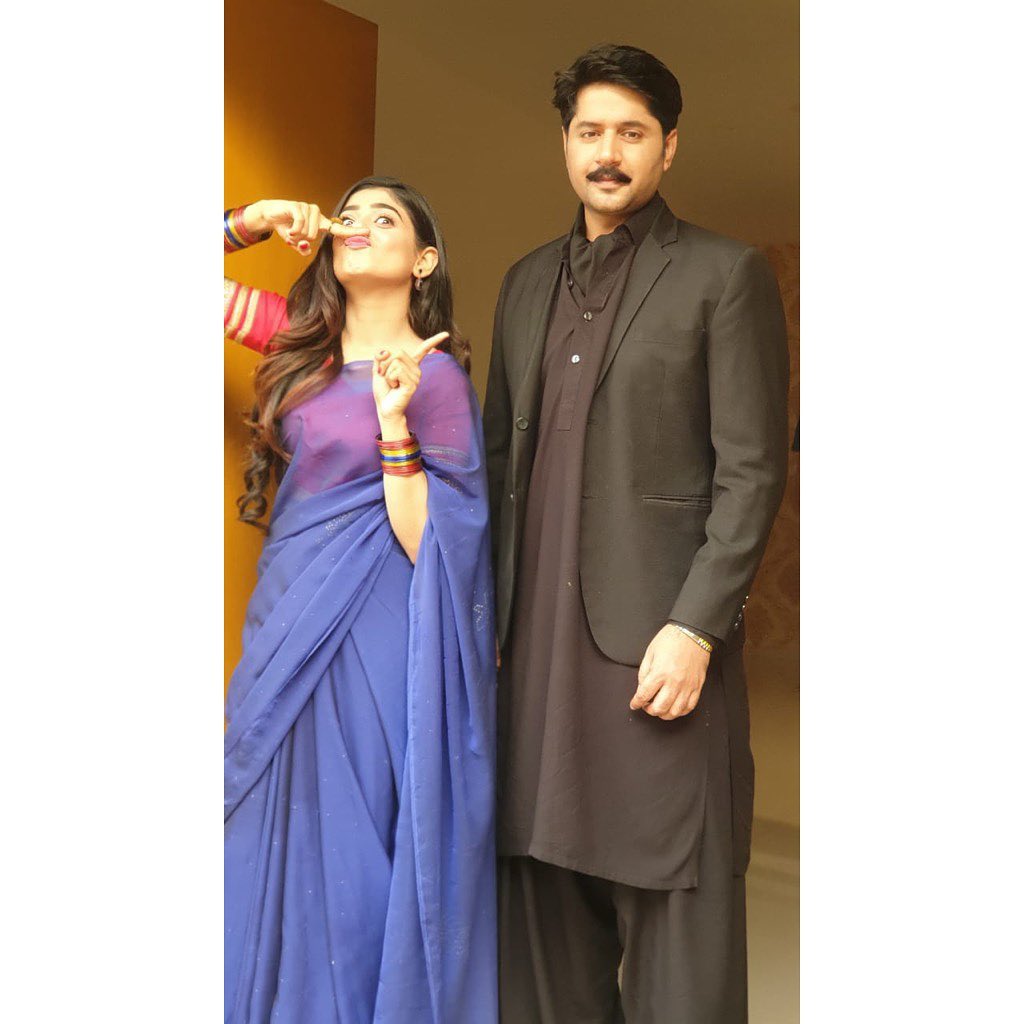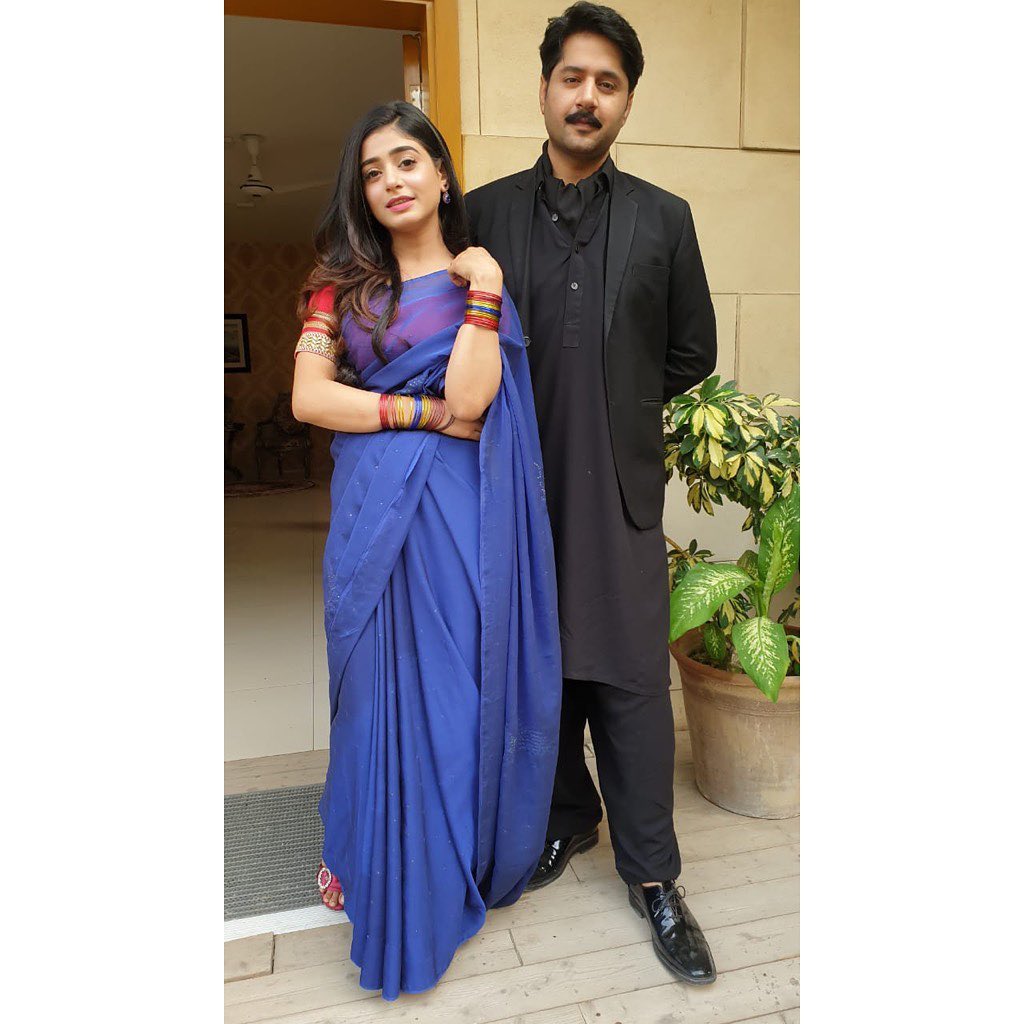 "I was in a hurry when he asked me for a meeting, but it was so kind of him that he let me go at that time and conducted the meeting on a phone call. The way he taught me about my character in Mushk is worth appreciating. He used to come on the set on daily basis just to have a look on what is going on", added Sehar.