Sehar Khan is a celebrated Pakistani actress of the Showbiz Industry who, despite being shown up in a few dramas, has already taken her place in everyone's heart.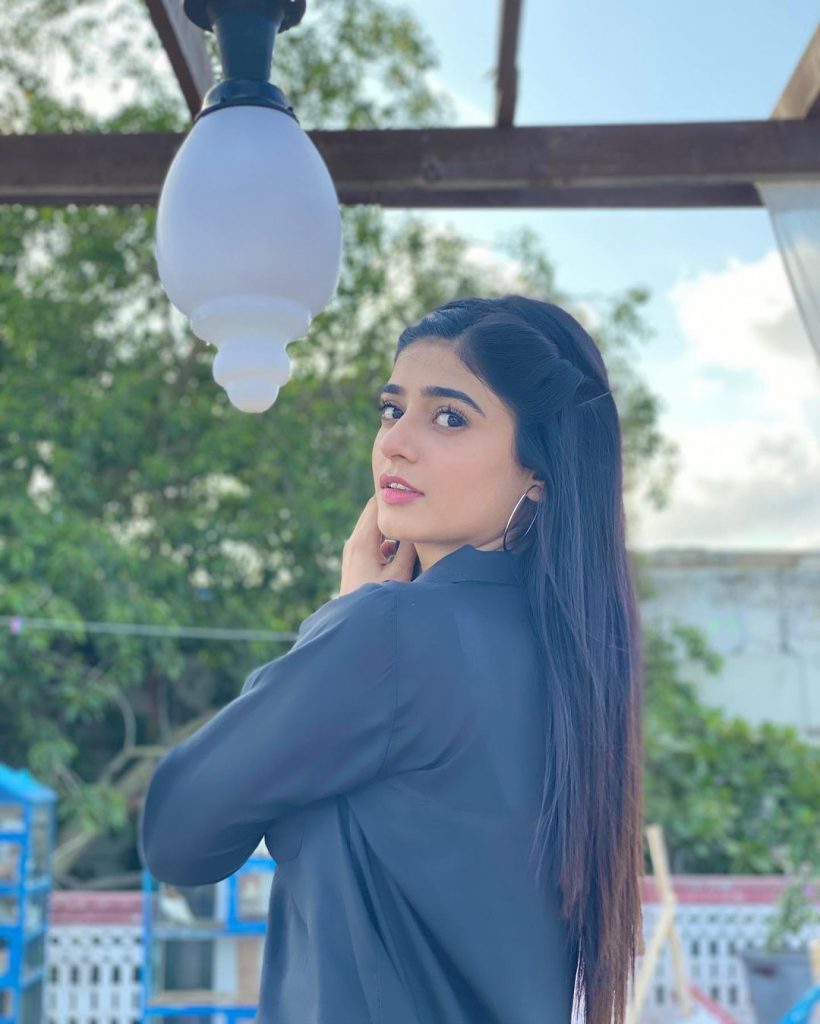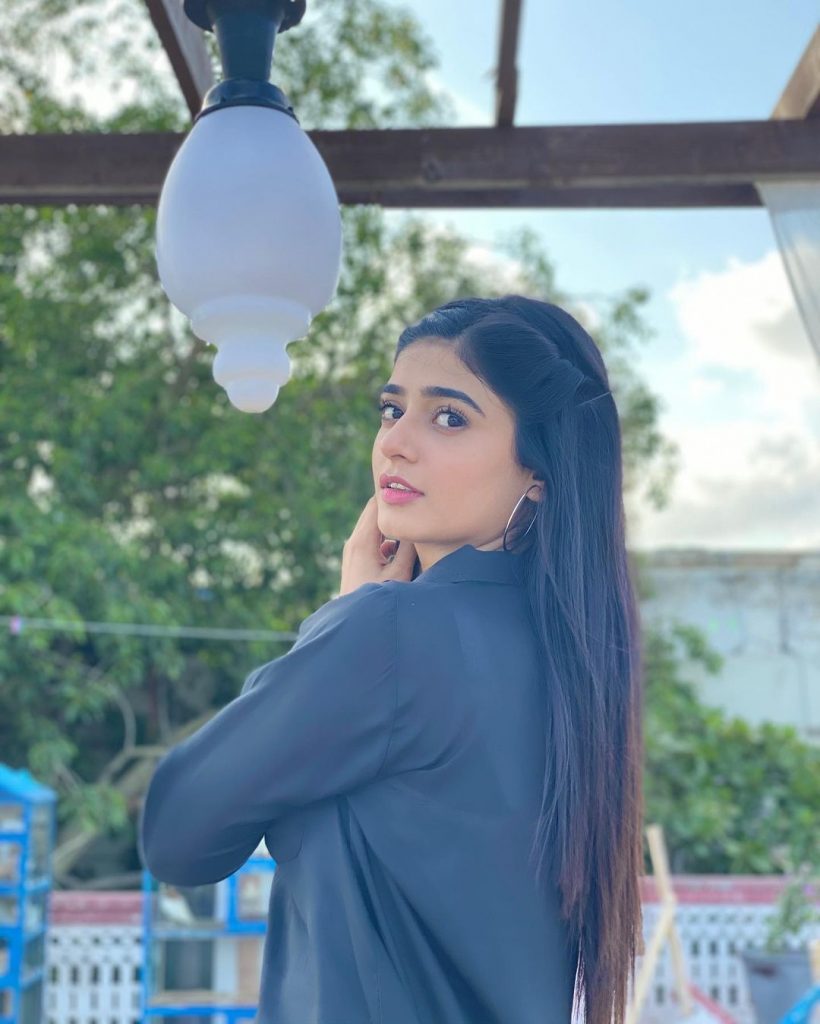 Sehar Khan lately appeared in an interview with "Fuchsia Magazine".
Sehar Khan while talking about her younger brothers death, mentioned that "I lost my younger brother who was just 14 years old. He was a cute and innocent child. Mubeen was born after many prayers and wishes, after three daughters. He was a sugar patient and was quite ill since his childhood."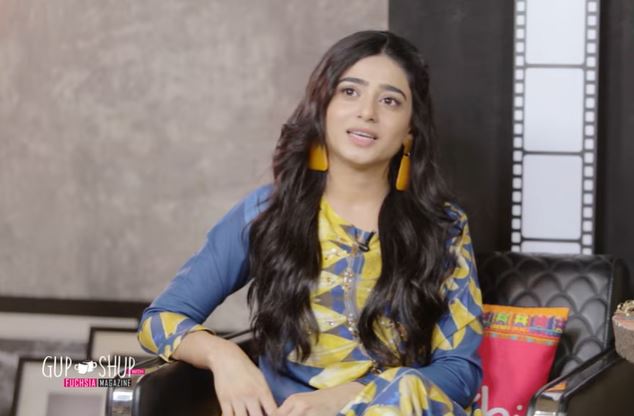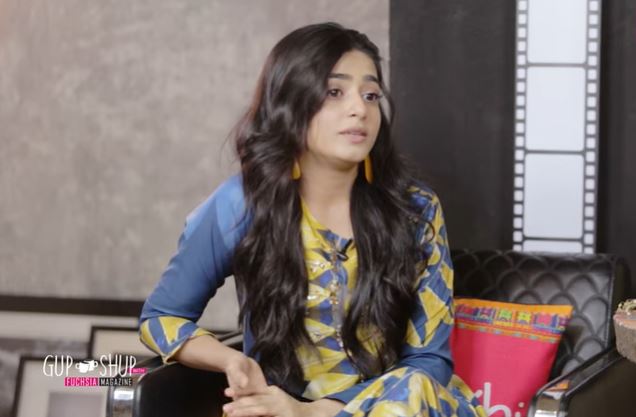 "I was shooting for drama serial 'Sanwari' when I got the news of my brothers death. A day before his death I went to his room to give him a packet of chips but he refused to take it and requested me to sit with him for a while. My bad luck, I asked him that I'm very tired I'll sit with you some other day and I went from there. I still feel bad when I think about it", added Sehar.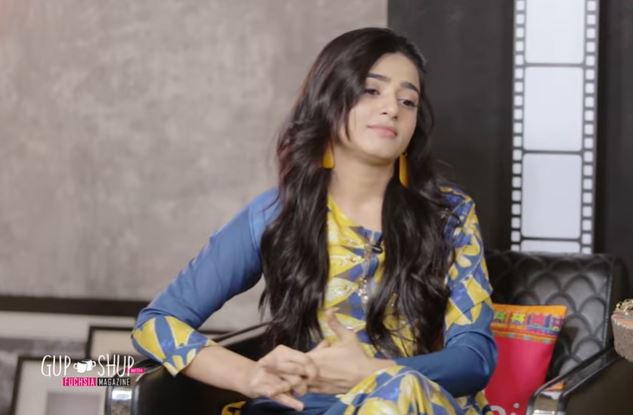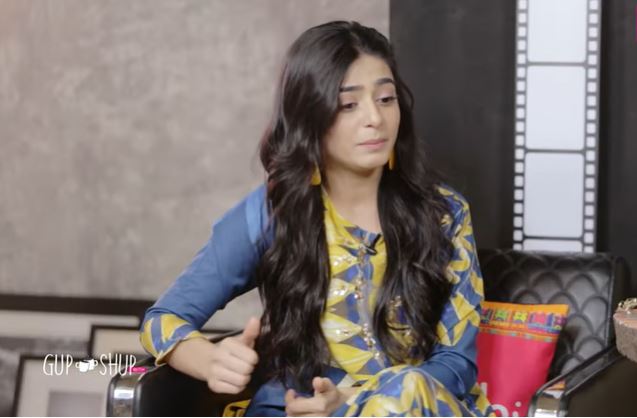 Sehar further said that "I was on the shoot when a friend of mine called me asked me to rush back home. I still don't talk to my friend who gave me this bad news. It was the worst day of my life when I lost Mubeen."