Makeup is undoubtedly an art. A little colour and some basic enhancement of definition makes a pretty face even more gorgeous. When an industry is called showbiz industry; it is quite clear one has to show herself to the audience and has to look flawless as much as one can be. May it be films, dramas or award shows and in the recent times even the social media, actresses have to look their best and they go to best makeup artists and use best products on market to get those flawless looks. Here is a list of actresses who have the best makeup looks on their look books:
Mahira Khan: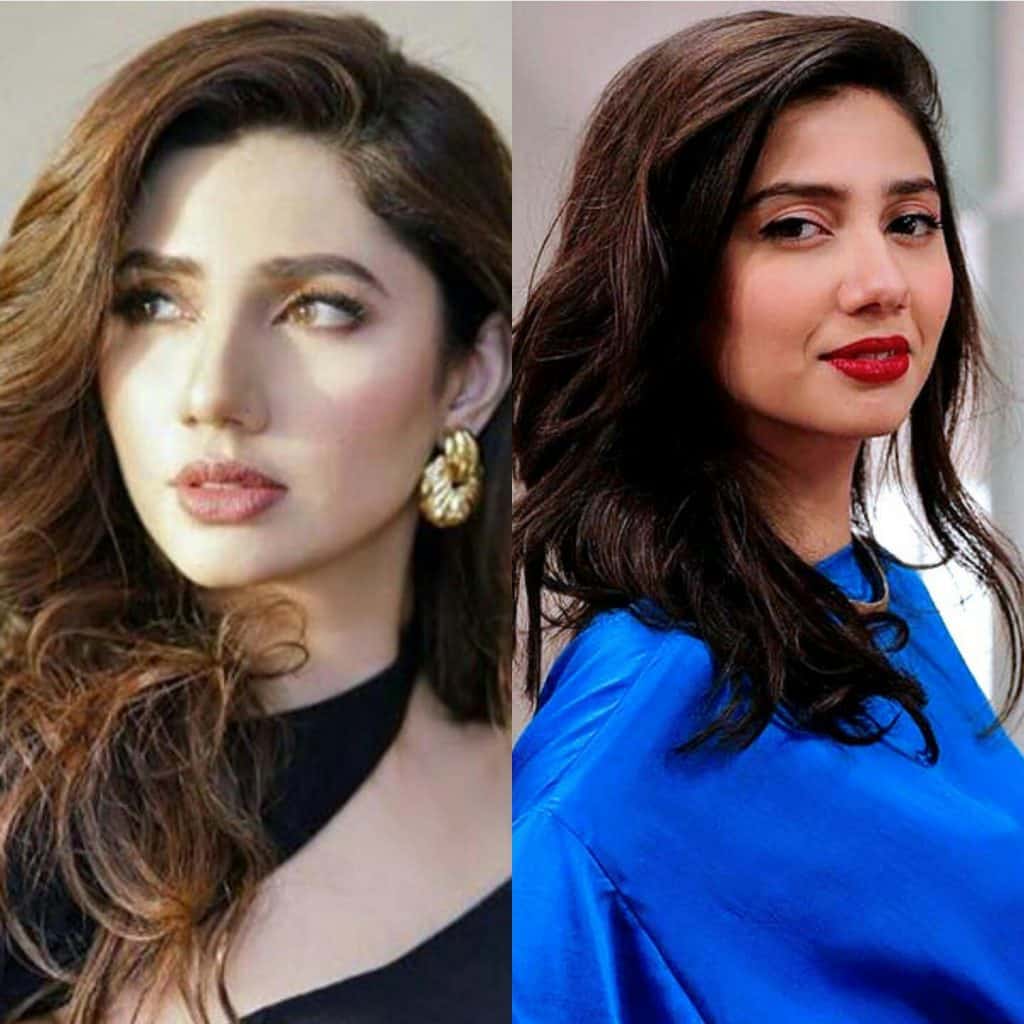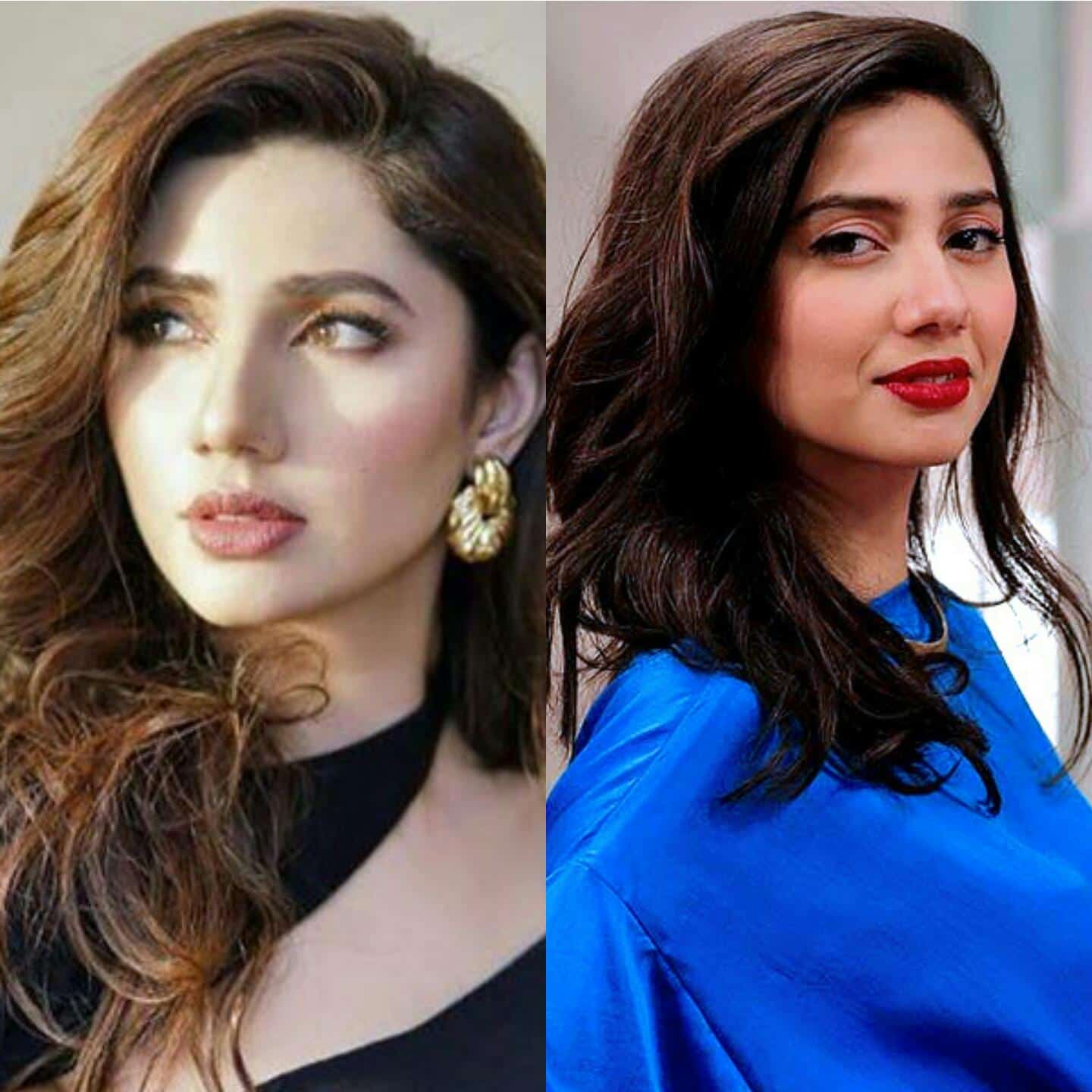 Be it her classic red pout or nude lips Mahira knows her makeup game. In her complete look, the most focused part is always her lips. She keeps her blush and contour soft. Thick lashes and well defined lips are her get go. She never makes a pastry of her face. Even her brows are never extremely filled. Mahira's makeup is the true definition of less is more and that is why she always makes it to the best looks list.
Ayesha Omer: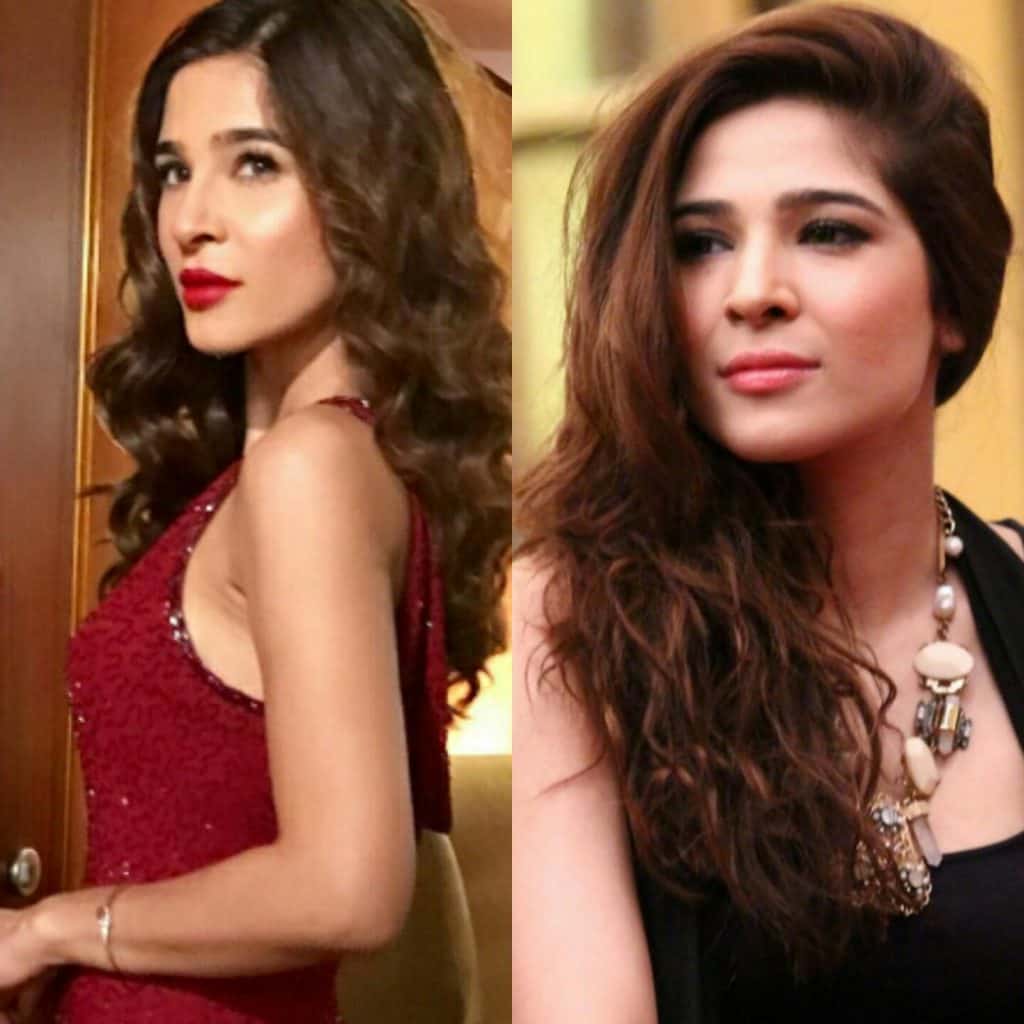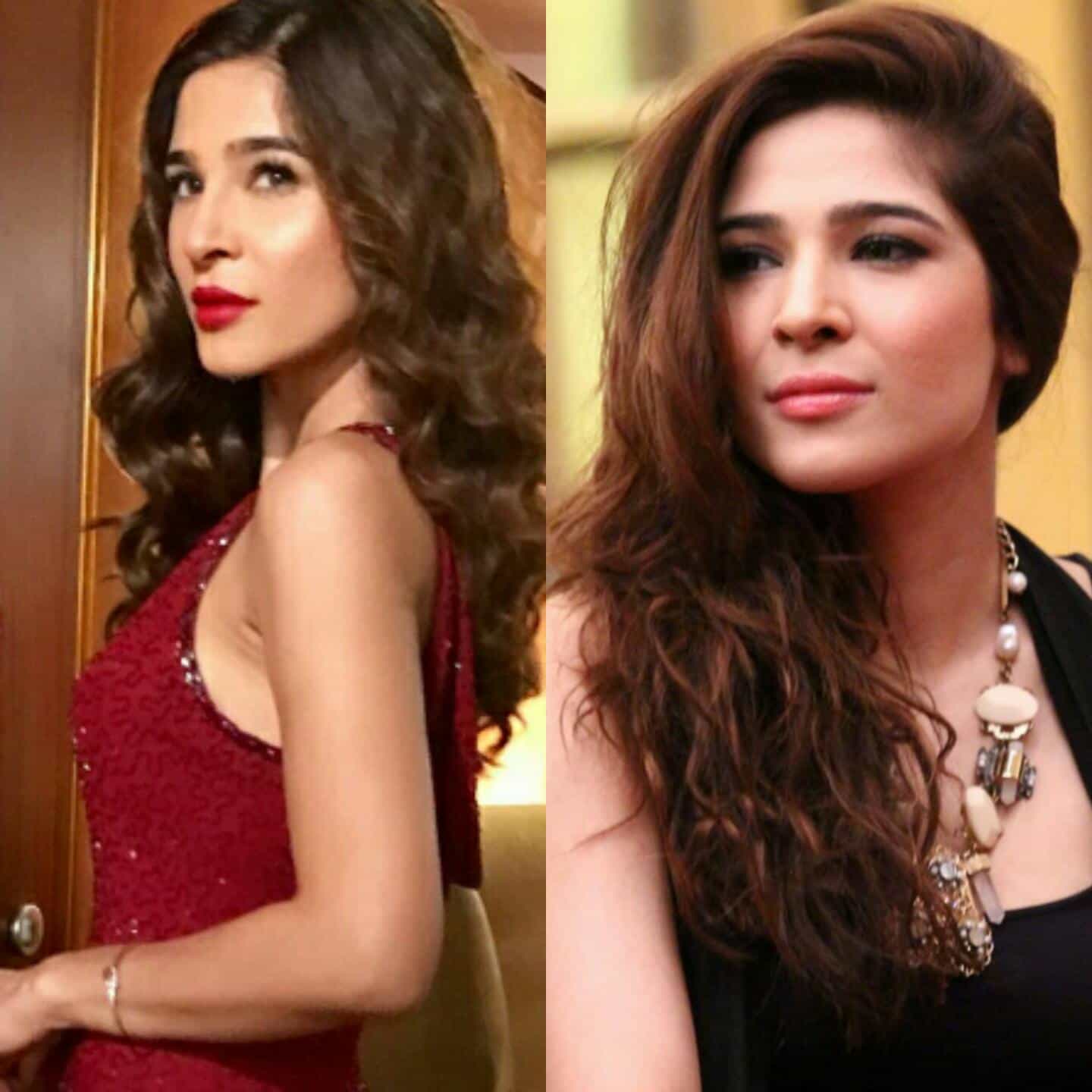 This lady has come a long way as far as makeup prowess is considered. Ayesha started her career as a bubbly slightly chubby and cute girl. She has the most beautiful skin and after shedding some pounds now Ayesha has really worked on her style game. She looks effortless and beautiful in all departments of her looks. Her hair is always looking the best, be it fluffy blow dry or beachy waves. Ayesha's contour is on point too and make her face looks chiseled. She also experiments a lot with her lip colours and can rock darks and nudes effectively.
Sajal Aly: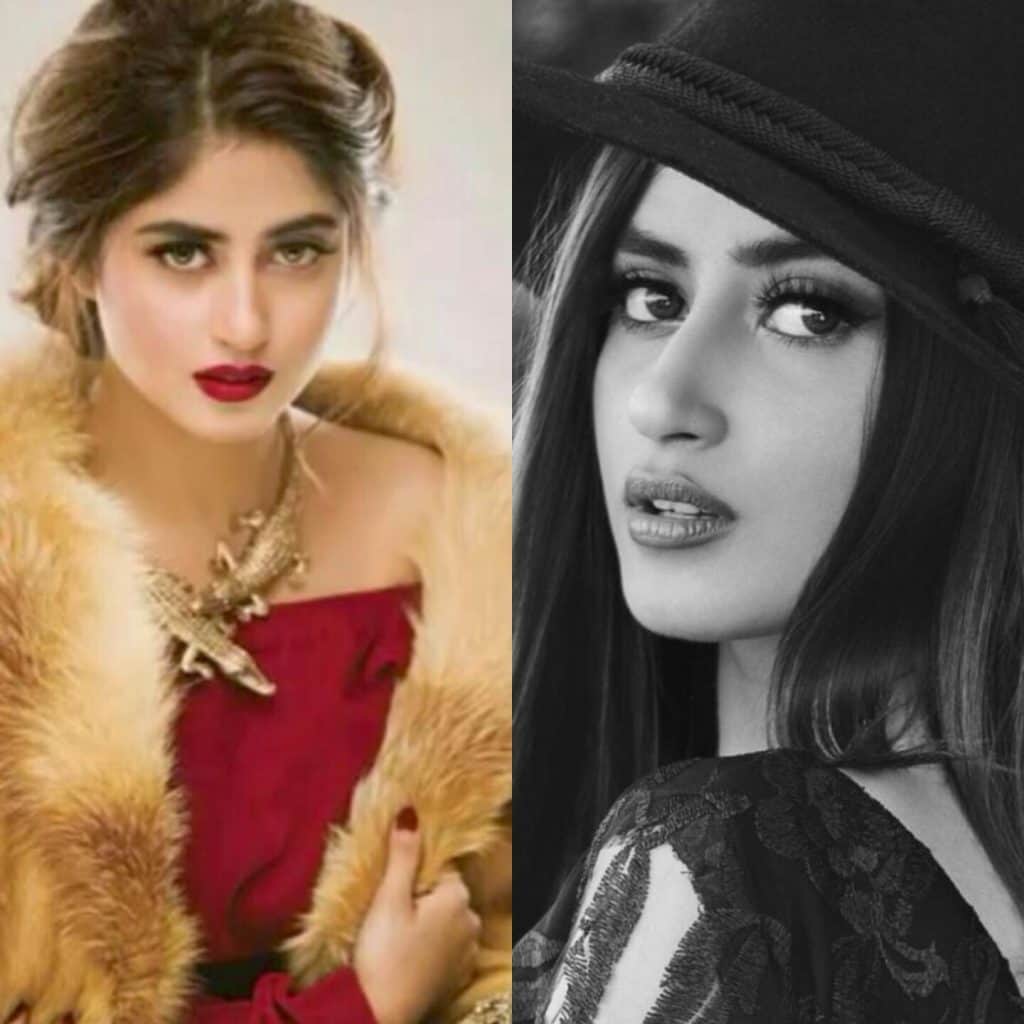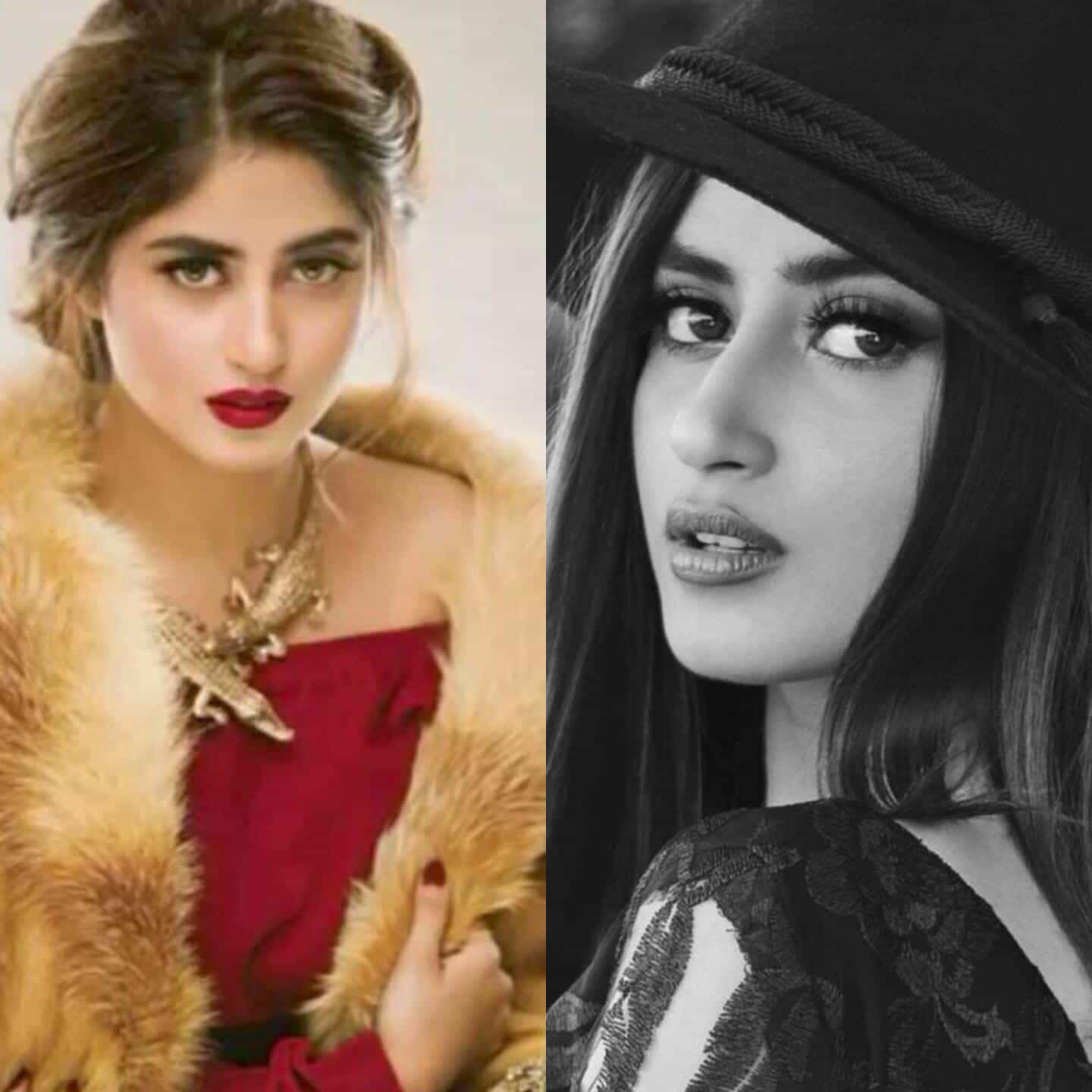 Sajal's style sense has improved by leaps and bounds in past few years. She joined the industry at a very young age and with time not just her acting has improved, her makeup game has also become stronger. Sajal knows she has very beautiful eyes and she always enhances this feature of hers with makeup. Cat eyeliner and heavy mascara just make those beautiful eyes even more drool-worthy and noticeable. She mostly keeps her hair sleek and straight which keeps her face shape look defined. Sajal can rock matte shades and the glossy ones equally on her lips.
Meesha Shafi: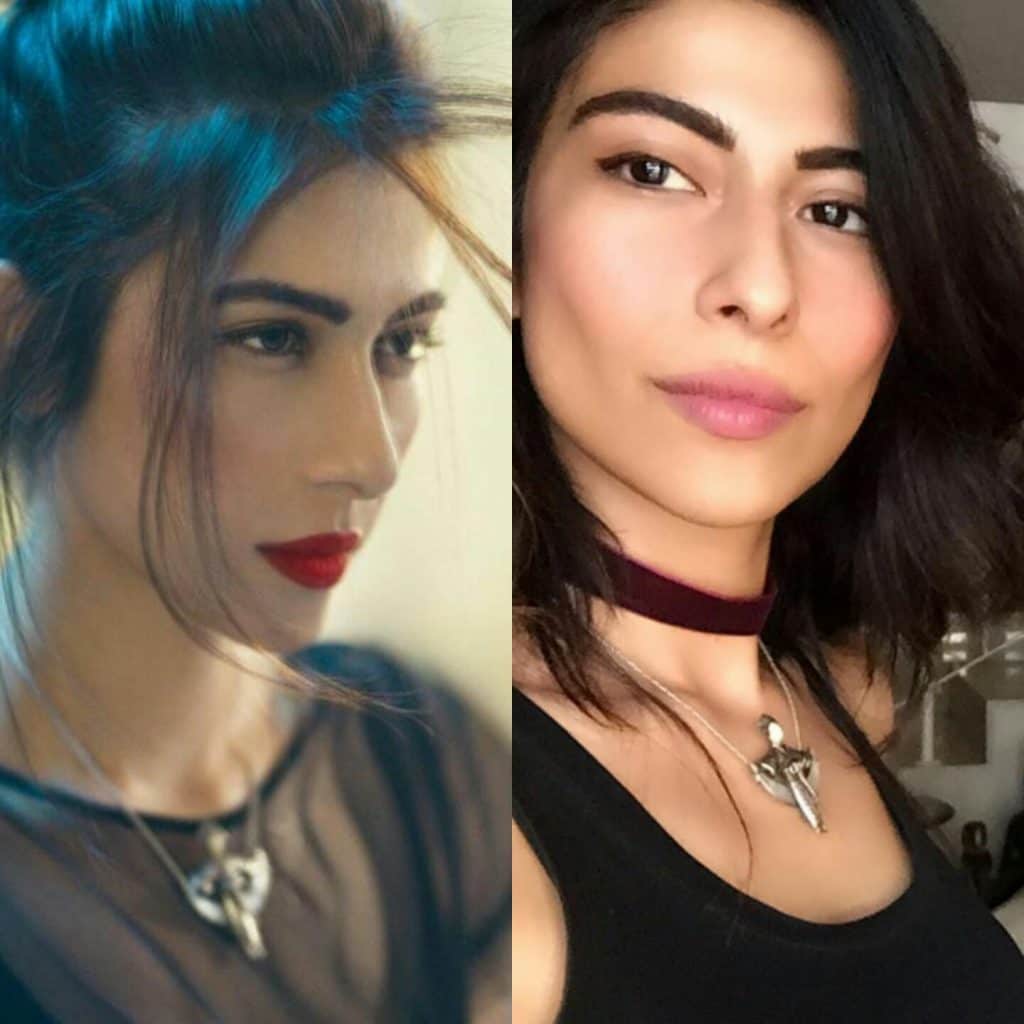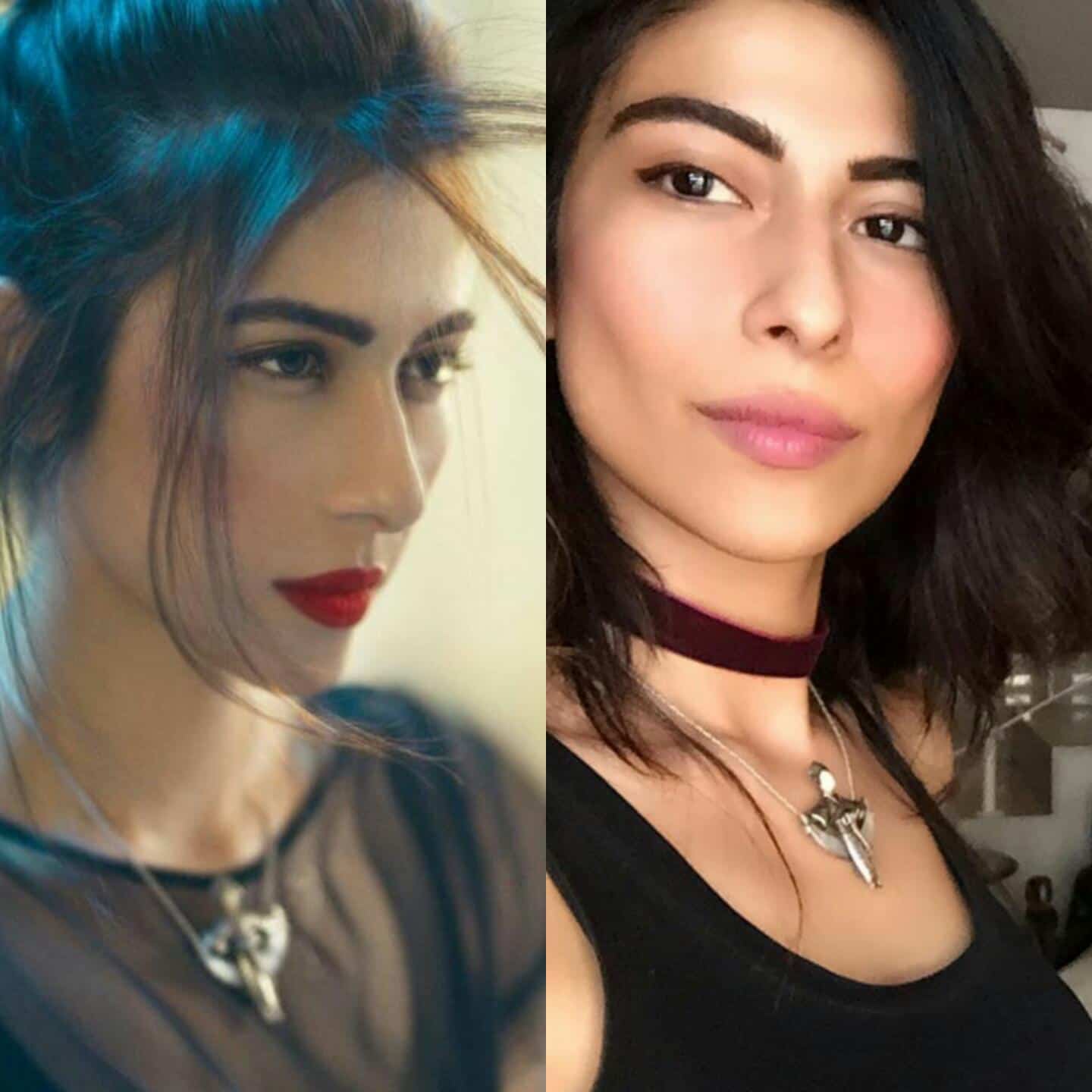 Meesha is known for her unique style. She even stylizes herself for shoots. Meesha goes for natural makeup most of the times. She goes for nudes and corals with soft contours. But she also knows how to rock darks and many times is seen with the red pout which is loved by every woman on earth. Her brows are always on point and totally filled in. She never over do's her makeup and knows which hairstyle will complement her overall look. She rocks top buns and wild waves equally.
Syra Shahroze: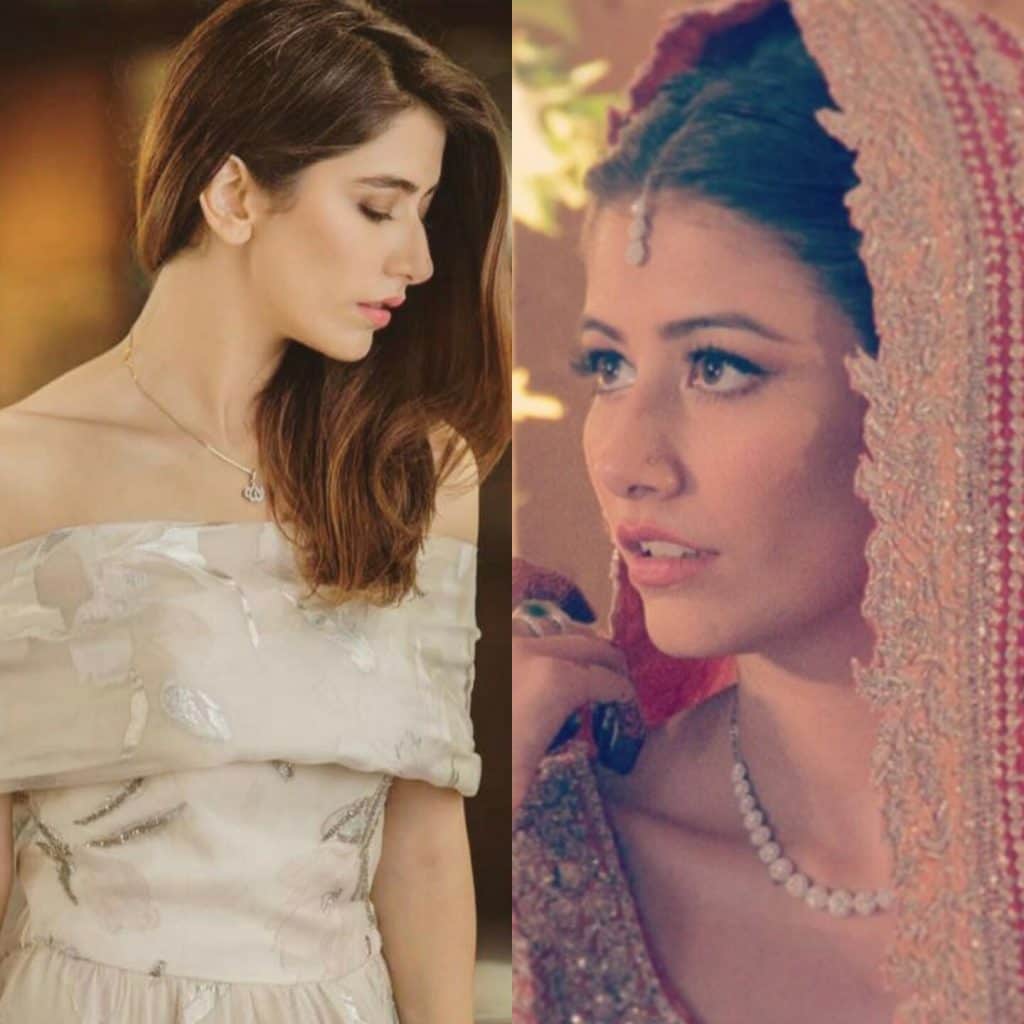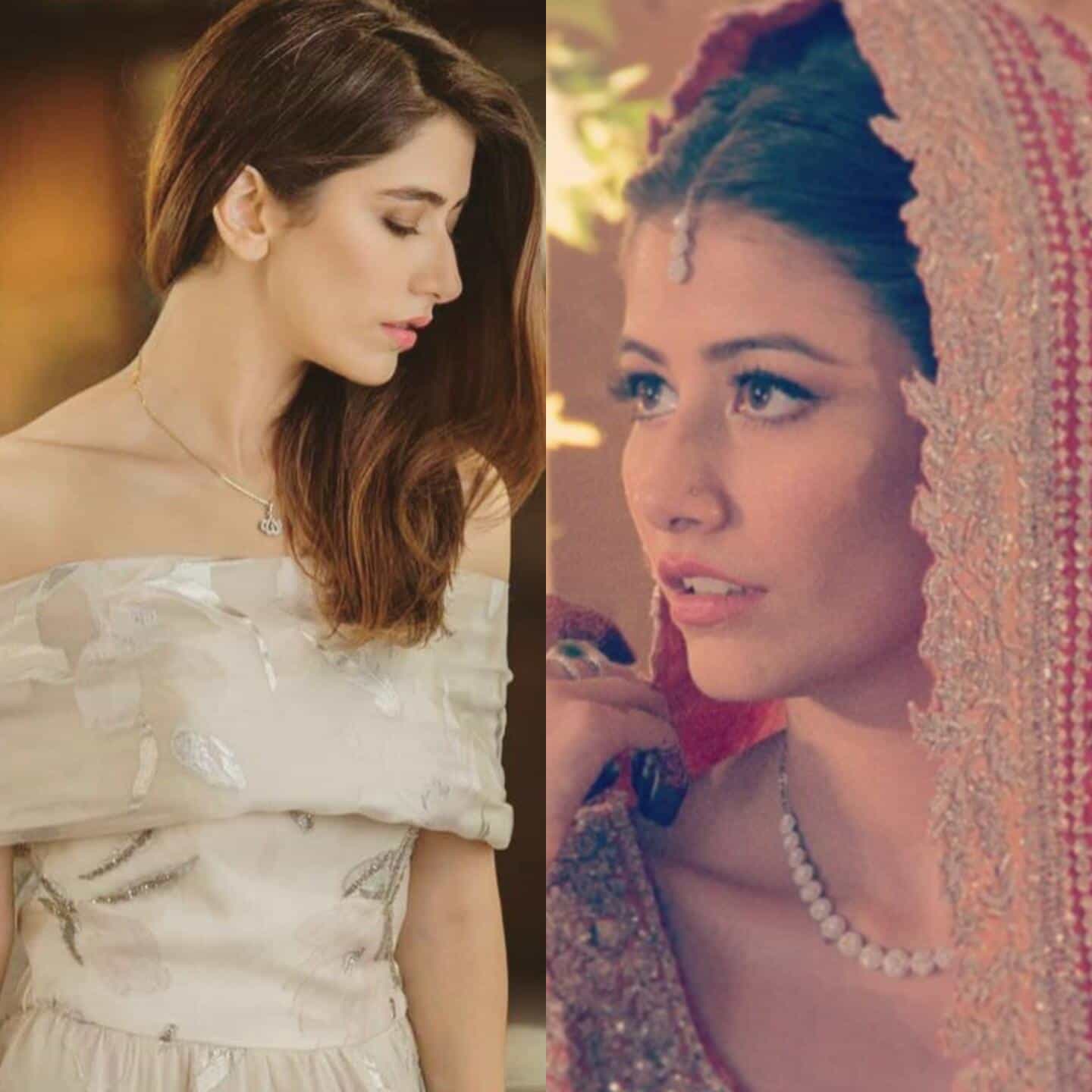 Syra's mother is an Afghani and her face has a touch of that too. Syra knows her face structure and always does her makeup which complement her soft and innocent features. She is never seen wearing bold and dark colours on her face. She is more of a no makeup person and most of the time it seems she is not wearing anything on her face. Even on her wedding Syra kept herself toned down and that made her most innocent looking bride ever.
Mawra Hocane: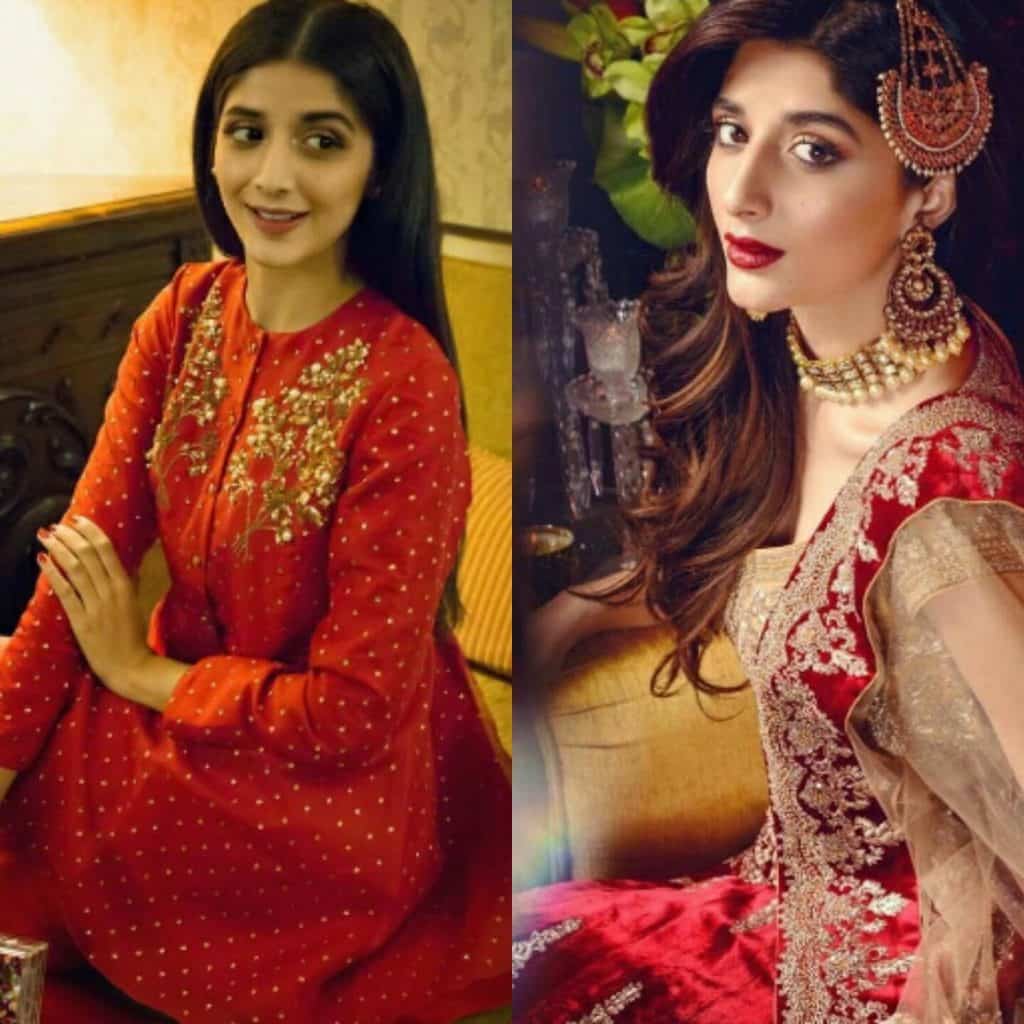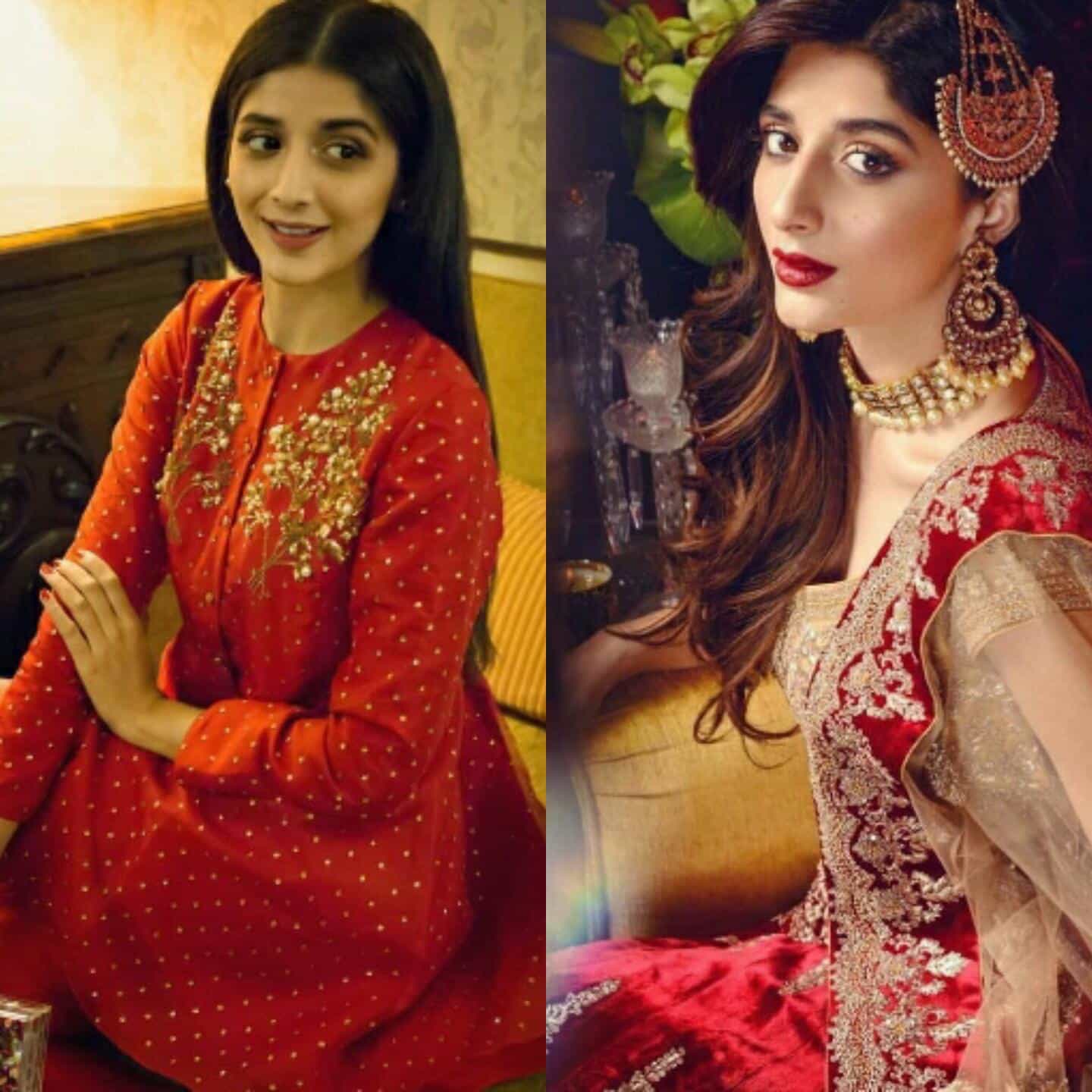 Apart from running a top notch social media, the only other thing in which Mawra actually excels is makeup. She can carry both soft and heavy looks beautifully. Her good skills at makeup and styling keep her in news more than her acting does. She is mostly seen wearing pinkish lip shades with classic style liner. She also styles her hair according to her face shape and her side parts make her look pretty. She also carries bold lip colours and smoky makeup beautifully.
Which are actresses do you think have good makeup sensibility? Share your thoughts in comments!