Directors are one of the most important factor that determine whether a project will be successful or not. They are responsible for the look and sound of a production as well as its technical standards. Moreover, directors work closely with producers and writers enhancing, refining and improvising the originals ideas into a finished output in the form of a programme. One of their major responsibilities included remaining faithful to the original concept.
During the entire project, directors are responsible for motivating the team to produce the best possible results. Directors also are responsible for managing the expectations of the film's financiers in the budget they are allotted. All in all, direction is a very important job.
In the last few years, our drama industry has produced a lot of dramas. Some of them have been super hit while others not so much. All these dramas came into being by the huge efforts of their directors and thus today, we would like to bring into light the top 5 TV directors of Pakistani Entertainment Industry these days:
1. Mehreen Jabbar
Pakistan drama Industry has come a long way and Mehreen Jabbar has been side by side on this journey about 18 years The successful woman was born on  December 29,1971 in Karachi, Sindh.She has earned a reputation of professionalism and excellence, and is quoted widely as an expert in her field. She is known for making bold, hard-hitting and impactful drama serials and TV films.
She studied film-making in the United States. Some of her well known Pakistani dramas include Doraha, Malaal , Vasl and Daam. She has won several awards for her great work.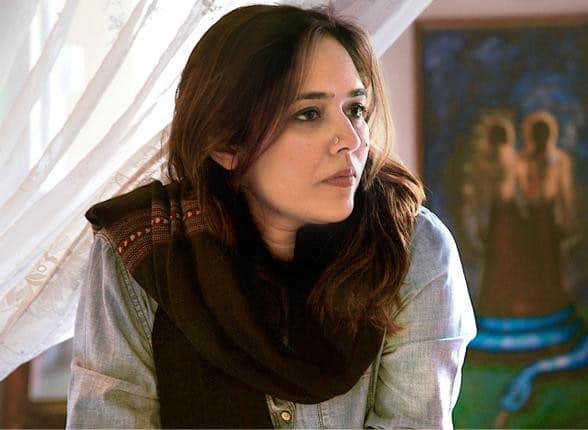 2. Haseeb Hassan
Ever wondered who was responsible for giving the beautiful visuals in Dayar e Dil that are ingrained in our minds? It was the very talented and very successful director, Haseeb Hassan. Born on January 8, 1977 in Karachi, this man has directed some of the most hit serials of our time. Let me name a few, I am sure they will ring a bell; Mann Mayal,  Dil to Bhatkay Ga, Bol Meri Machli, Nanhi.  He has won awards for all the above mentioned projects and of course, the attention his drama Dayar e Dil received was probably only second to Humsafar.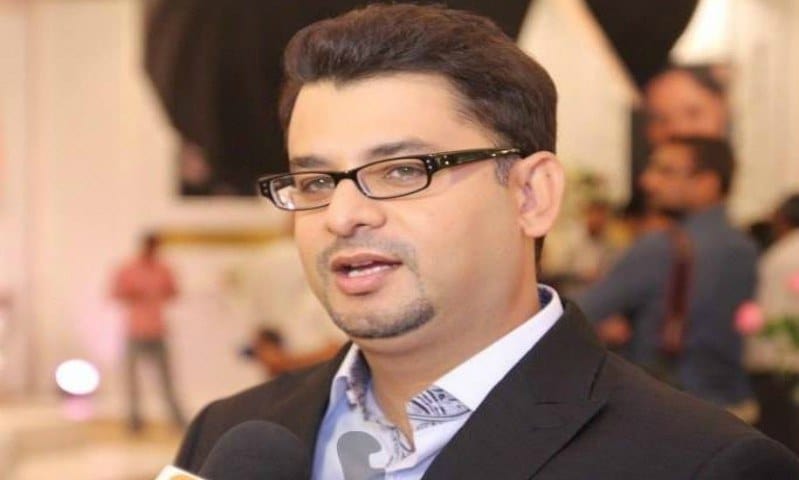 3. Haissam Hussain
Haissam Hussain is a very well known director of our Pakistani drama Industry. He is the man who directed hit serials like Noor Pur Ki Rani, Durr-e-Shahwar  and Dastan. He was awarded best director award at Lux Style Award for all the 3 drama serials. The director of Aik Nayee Cinderella was born in Lahore and has studied at a handful of universities- Army Burn Hall College, Punjab University, West Herts College and Middlesex University.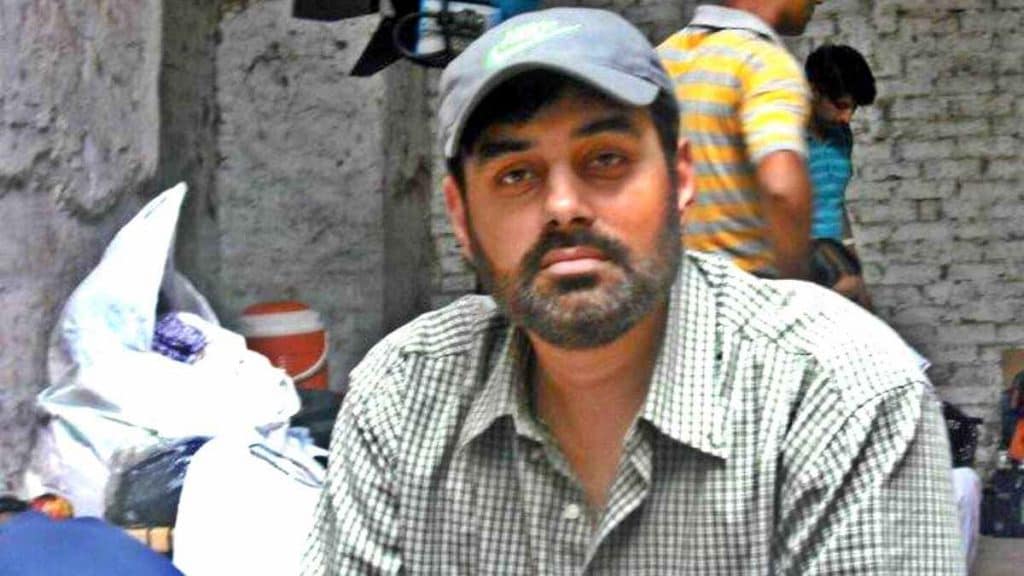 4. Sarmad Khoosat Sultan
Sarmad Khoosat Sultan is perhaps one of the most well known names of this time as he is not only a director but a script-writer and an actor too. Born on May 7,1979 to Irfan Khoosat, an accomplished actor and producer of his time, Sarmad has made a huge name in the field of direction. He started directing in 2007 and has directed many superhit drama serials since then. His biggest accomplishment as a director is the drama serial Humsafar. The drama won various awards at various platforms and Mr.Khoosat was appreciated for his directions at these award ceremonies too. Other hit dramas directed by Sarmad include Pani Jaisa Pyar and Sheher-e-Zaat.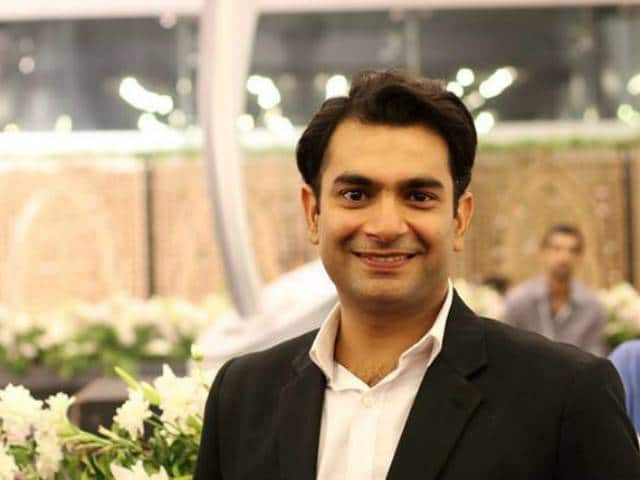 5.Anjum Shahzad 
Born in Lahore, Anjum Shahzad has managed to make a name for himself in a very short span of time. He left his acting career in the favour of directing and has directed some amazing pieces since he took the job.Some of the most popular serials such as Mirat-ul-Uroos, Rang Laaga, Khuda Aur Muhabbat, Satrangi and the critically acclaimed telefilm Armaan were directed by him.