No one can deny the role of fathers in building us into who we are. And as one becomes a high achievers, it is natural to remember the person who inspired them to be one throughout childhood.
As we know, celebrity life is all about appointments, commitment and appearances, so it does not leave them much time to reflect about who and what matters the most in their lives. This Father's Day, however, they all remember and celebrate the one man who is behind it all. The one man whose encouragement made them the stars they are today.. their fathers.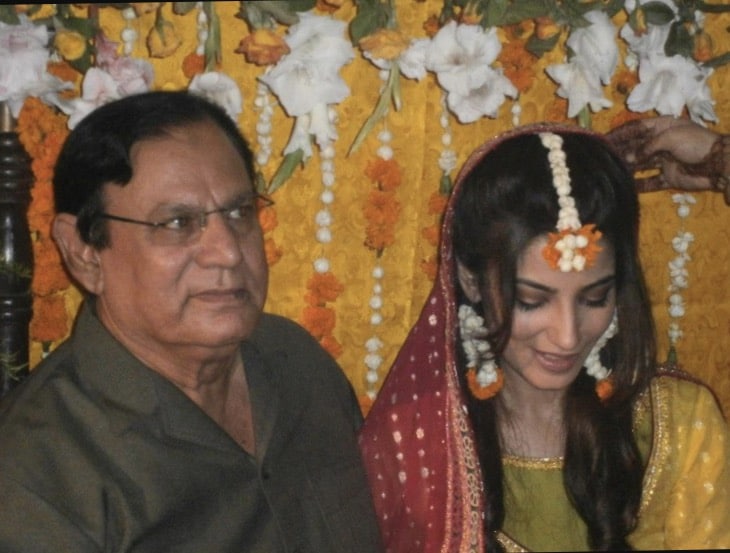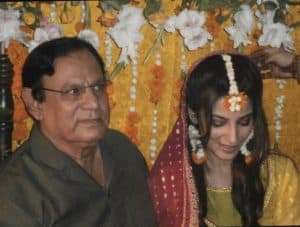 Naveen Waqar has always held her head high amidst the controversies surrounding her. She attributes this to her father; "my father always taught me to dive in and not care about what the other people think as they don't matter,I matter. He always taught me to believe in myself."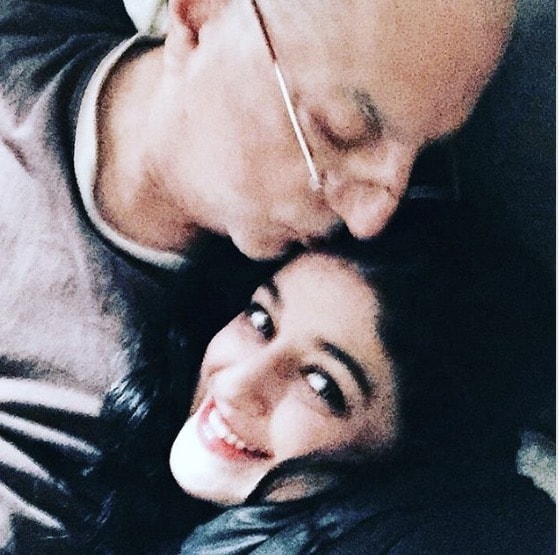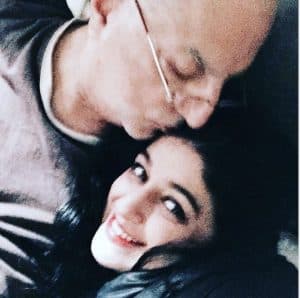 Nadia Jamil had always been a fighter and a woman of substance. She below herself to be a daddy's girl forever and says that "abba was my first teacher along with Ami, he read Sufi poetry, quantum physics and philosophy to us. He always had time to talk, cuddle, share and wrestle. His relationship with Allah and the universe, his love for animals, learning, reading and books, his gentle way of speaking, his sense of humour are all inspirations for me."
She further added that her her father has written a book on his life that she wants to edit and publish.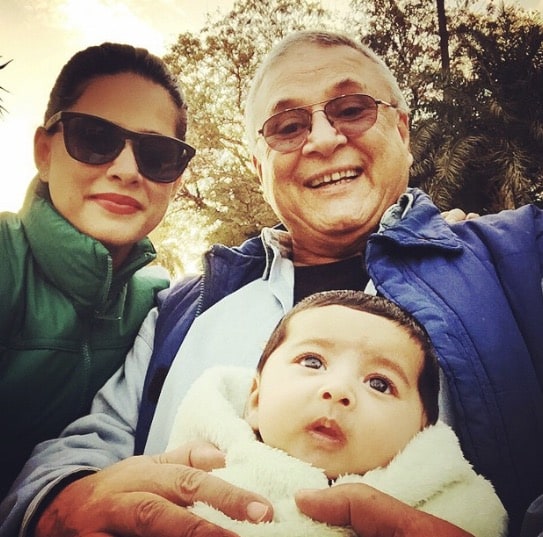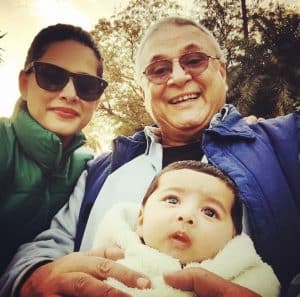 Mehreen Raheel is a versatile actress who speaks her mind. Talking about her dad, she said,  "My Abu is my hero and my best friend. His sense of humor, his ability to love, protect, forgive and our meaningful conversations hold a very special place in my heart. The fact that he is always there for me and understands me without judging me with his unmovable faith in Allah and looking at the best in everything, touches me deeply."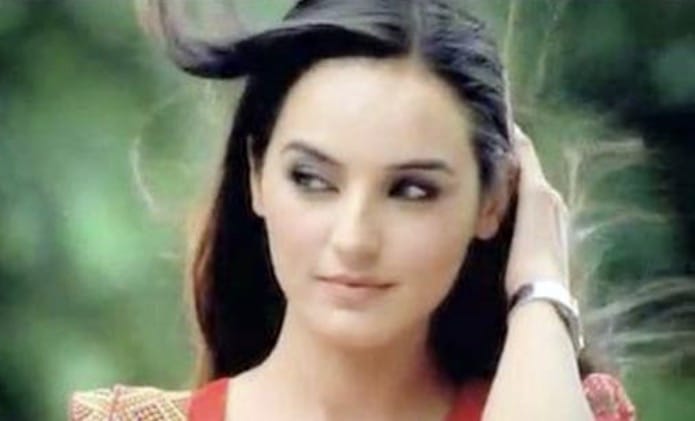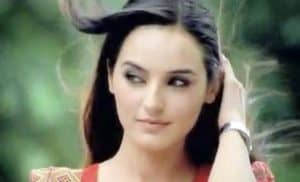 Sadia Khan also celebrated her father's role in her life with touching words, "I count my father as my biggest blessing as he is my strength as well as my mentor especially when I lost my mother; I was in a bad state as I felt like I wouldn't be able to survive. Now when I think of him I can't even measure his greatness towards me as what I am today is only because of him. May Allah bless him today and always."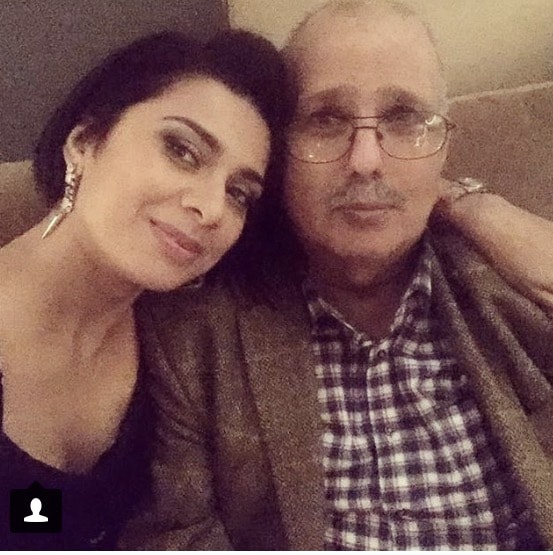 Fia Khan speaks about her father's role in shaping her personality and ethos. She said,
"My father is my everything. He has been my first love and best friend. He is someone I could always turn to no matter what kind of mistake I make and there were always two things which he said which I can never forget even today. Firstly any relationship which harms your mental and physical health is to get rid of immediately and secondly anything that happens happens exactly as you have thought it out to be so if you think of positive thoughts then positive things do happen. I just love him for living his life and showing us how to live it too."
We loved these girls' respect and fondness for their fathers. Truly, each and every daughter is a princess of her father's heart.