No one replaces anyone but everyone make his/her own place whether you belong to any field. Not only in your personal lives but in professional life as well people arrives and departs because life is all about moving ahead but keeping in mind what you have done in your past.
If we talk about Entertainment Industry then in this industry as well artists make their entries and leave when they think it is now inappropriate for them to continue working for this Industry. Now If I talk about Pakistani Drama Industry specifically then it is very dynamic and competitive. Basically in Pakistani showbiz the ratio of entrance of a new actor and actress is 1:4 where one actor steps in four actresses steps against him. That's the reason why most of our dramas are female dominated. Hence in our drama industry actresses leave the industry more often than actors and that's why we are still watching Adnan Siddiqui pairing with young actresses like mawra hocane, arij fatyma and armeena rana khan and even Sajid Hassan pairing with zhalay sarhadi and sabreen hisbani in soap "Chohti si ghalat fehmi".
Usually Marriage is the sole reason for our actresses to leave the industry. Thus today's topic is to list down those actresses who had left drama industry after their marriage and are being badly missed on screen.
Sanam Baloch: Once a household name of our industry. Actresses like Sanam Baloch are extremely rare in Drama industry, only few new comers I have noticed can reach the level of her acting like Sana Javed and Sonya Hussain. Well I cannot say that she was the queen of drama industry because it is Saba Qamar from the start but there is no doubt that she had defined her acting as the benchmark in drama industry. Sanam Baloch played each and every leading role impeccably; there were hardly any loopholes in her acting. She had fulfilled the demands of each and every character tremendously and had conformed herself well according to the nature of character in every drama. Dastaan, Durr-e- shahwar, Daam and Kankar are among her masterpieces.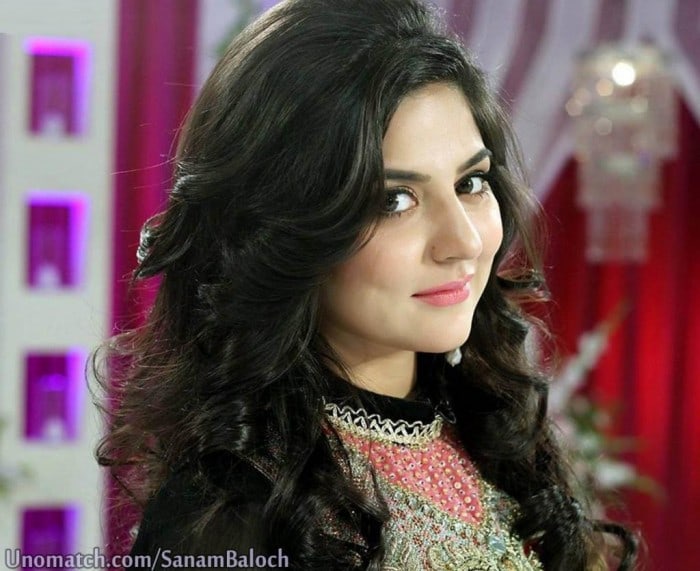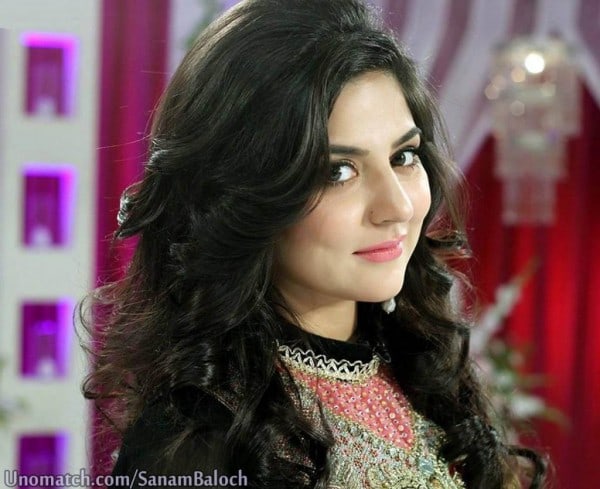 Her last appearance was in drama serial Kankar and after her marriage with Abdullah Farhatullah she left drama industry and decided to pursue her career as a host. She is currently hosting morning show on ARY News. Industry still looks incomplete without her.
Ayeza Khan: Ayeza Khan is one of those actresses who left drama Industry after marriage when she was at the peak of her career. If we ponder over Ayeza Khan's career then it is well proven that popularity doesn't require hard work but luck as well. Despite appearing in several dramas and telefilms Ayeza Khan went unnoticed among audience. She had indeed worked hard and struggled a lot but due to typecasting her popularity graph remained steady for years until she performed the main lead in superhit drama "Pyaray Afzal" with Hamza Ali Abbasi.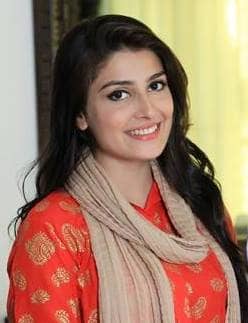 Pyaray Afzal helped her to gain immense popularity and also given her diverse portfolio. Furthermore her wedding with Danish Taimoor was also the most popular wedding of 2014 thereby making her the 2nd most searched celebrity on Google Pakistan in 2014. Today Ayeza Khan bags the most number of likes on Facebook which is 2.9 million. After Marriage Ayeza Khan left the drama industry, her last appearance on television was in drama serial "Jab We Wed" aired on Urdu 1. For sure no one can fill her space in industry; I do hope that she will make her come back soon but it seems impossible now as she is now a mother of a cute daughter.
Syra Yousuf: Assessing the industry in 2011 and 2012, you will find Syra yousuf ranked among the top notch actresses, people were literally crazy about her especially about her smile. It didn't took too long for Syra Yousuf to get prominent among audience, she came and conquered the industry with her debut performance in drama serial "Mera Naseeb". Then with dramas like "Bilquees Kaur" and "Tanhaiyan Naye silsilay" Syra yousuf had become an important personage of our drama Industry.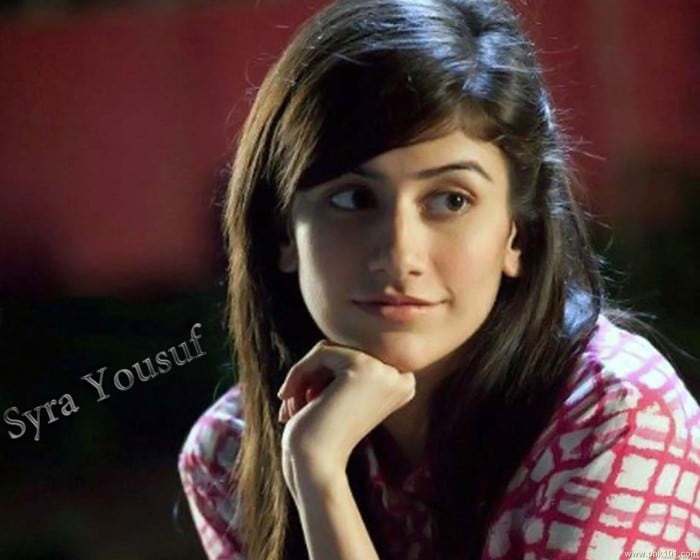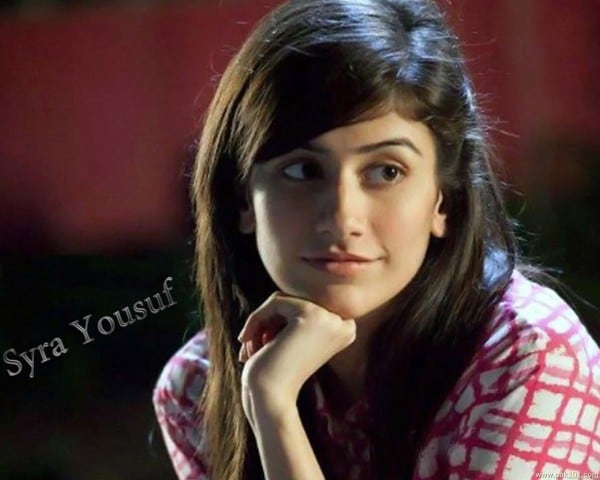 Alas! Her good fortune didn't last long as she started losing her charm in acting. After her marriage with shehroz she made a comeback in industry with two dramas "Darmiyan" and "Rabaru", both dramas wrecked in all departments and her acting in both dramas was utterly disappointing. Rabaru was her last drama and after that she decided to leave the drama industry. I can understand that being a mother of a cute daughter "Nooreh" it is now impossible for her to return to industry but she is another actress who I badly on screen and I wish that she may decide to return soon with some good projects.
Alishba Yousuf: When someone takes her name then first drama pops in my mind is "Mein Abdul Qadir Hoon". Alishba's acting career had remained a victim of fickleness. In drama serial "Mein Abdul Qadir hoon" she failed to meet the threshold of acting, it was really under par however this drama proved to be her signature drama. After that she really groomed herself as an actress, her performance in "Aik nazar meri taraf" and "Taakey ki ayegi baraat" was undoubtedly phenomenal but then again she failed to show a spark in her acting in a sister duo drama "Tanhaiyan Naye silsilay" which is the sequel of old PTV superhit drama "Tanhaiyan". For some reason Alishba never got much fame as her sister Syra still possess, although she worked in more projects than Syra.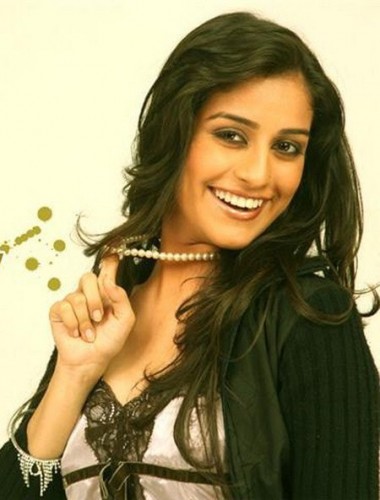 Alishba Yousuf's last appearance was in drama serial "Phechan" aired on A-plus in 2014 after that there is no news of her appearance in any upcoming projects. In my opinion Alishba is much talented than Syra and I want her to make come back in Industry with a big bang as she is also the one who I missed badly on screen.
Ainy Jaffri: Ok probably some of you might not be a fan of Ainy Jaffri, but this Pakistani Bella had really done some fine piece of work in her acting career. Ainy is not only pretty but she is confident as well as an actress. Her role in a short "dreamers" was indeed appreciable. She depicts the role of college girl Maya who was in extreme depression and curiosity when she starts receiving text from Mr Anonymous claiming that he knows everything about her. At one point she suspects Mickey who candidly flirts her every time but on a second thought she doubted her best friend Agha as well.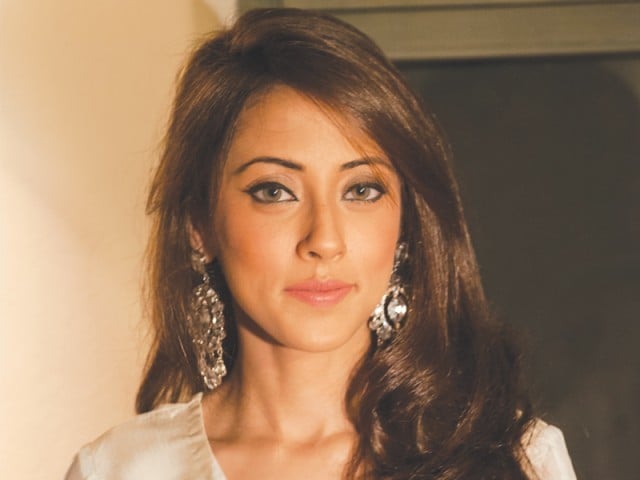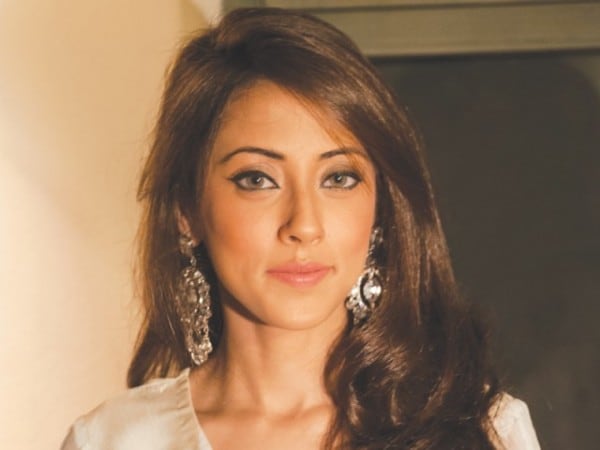 Her next two projects were "Badtameez" and "Meri Behen Maya" aired on ARY Digital. She received attention from audience when she played a vital role in drama serial "Aseer zadi" aired in 2013 on Hum tv, she rose to further eminence after performing a supporting role in Humayun Saeed's film "Mein hoon Shahid Afridi". After getting married with Faris Rehman (Equity analyst at fidelity Investments, London) in 2014 she left drama industry and showbiz as well. Ainy Jaffri is a complete actress and industry still feel her absence.
So which actress or actor do you miss on screen? Please share your views.
PS: SORRY FOR WRITING LESS ARTICLES MY LIFE IS GOING ABSOLUTELY HECTIC. LIFE OF A PI WAS BETTER THAN LIFE OF AN ACCOUNTANT :-p