Lux Style Awards are held every year in which everyone associated with entertainment who has contributed something positive to it is given some award or nominated so that they feel appreciated. This year LSA completely ignored Bashar Momin in all categories although the team is adamant that the drama deserved to be nominated in some category. Faysal Qureshi in particular has raised his voice and shared how offended he was that Bashar Momin was not nominated in any category.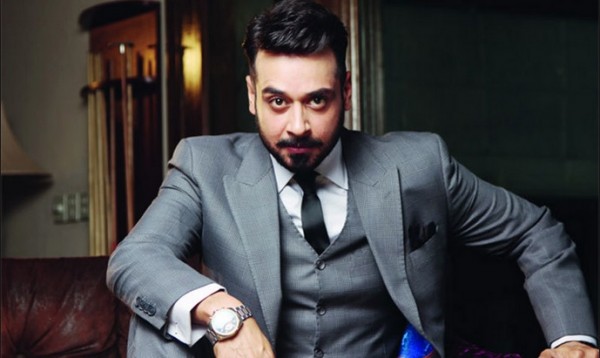 Instep magazine which is in a way related to Geo television because the owners are the same talked to Faysal Qureshi on the issue and he said,
"This person on my TV show told me that he was making a documentary on the importance of acting studios in Pakistan for which he had traveled to different places including India to see how their studios work. And while he was in India, he went to Anupam Kher's acting school where the students were being shown Bashar Momin. So given that the serial is being taught across the border, is a trendsetter in direction, lighting and visual techniques, which are now being copied by other Pakistani dramas, and has a huge fan following, it at least deserved some sort of recognition."
He also said,
"Even if they didn't want to nominate me, they should have at least nominated the writer, the director or the other members of the cast who performed brilliantly. Even if they weren't going to award us in the end, the serial deserved nomination in at least one of the categories."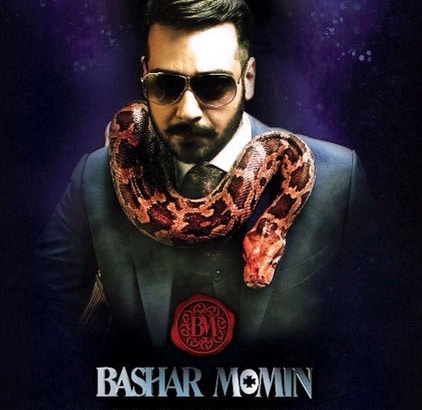 Instep raised the issue and also said that LSA Jury had been unjust. In a way this is Geo television's protest because they wanted Bashar Momin to be nominated.