Feeha Jamshed Tells Why Mahira Khan Prefers Wearing Her Designs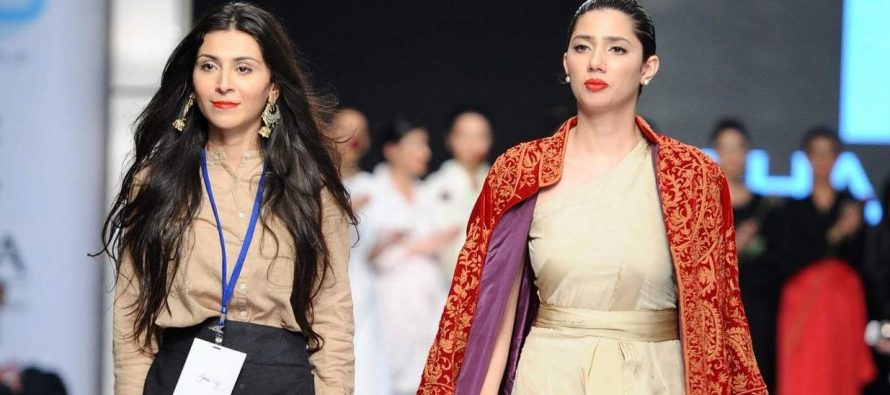 Anyone who knows a little bit about Mahira Khan would know that Feeha Jamshed the designer is not only the one whose outfits Mahira is seen wearing mostly but she is also her childhood friend. Mahira Khan makes it a point that everyone knows that she prefers wearing Feeha Jamshed's designs so she is like the brand ambassador for the designer. Is this choice based on the childhood friendship or because Mahira Khan really prefers the outfits because of the fabric and designs?
Feeha Jamshed made it clear that Mahira was not wearing her designs because she asked Mahira Khan to endorse her brand but it was Mahira's own choice. She said that Mahira was free to wear whatever she wanted. Feeha Jamshed said, "I am not the kind of designer who would ask somebody to wear me. Mahira comes to me when she wants something out of my label just like she would go to Elan when she wants to wear their outfit."
Mahira Khan has also been the showstopper for Feeha Jamshed in many Fashion Shows. That is why Feeha said, "Mahira does represent the Feeha Jamshed woman – a woman who just walks in her own tune; there will be a rat-race on the road in front of her but she'll take the curb. She is different from the rest. And Mahira is that. She is very chilled with her life and very self-assured."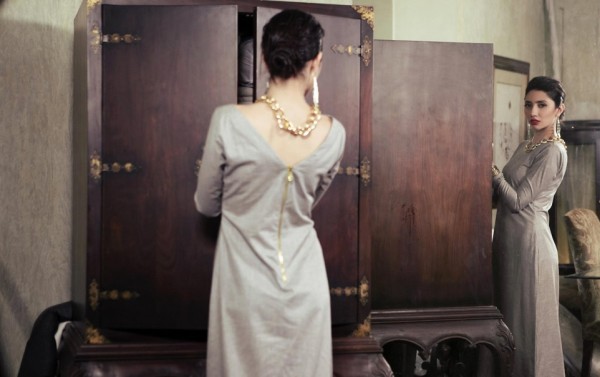 ...
---
---