Our drama industry is loaded with talented and pretty actresses. When you are in show business, your talent is not the only thing that matters but in order to get the top contracts especially for modeling the actresses should be stylish as well. Look at Mahira Khan, she is pretty and stylish so you would see her modeling for the top brands whereas actresses like Sanam Baloch or Ayza Khan who are also very gifted actresses will never be signed by a top designer because they do not have style which a model needs to carry such designer outfits.
Anyone who denies that looks and talent alone matter in entertainment industry is wrong because without style no actor or actress can go far. This is my list of actresses who are very pretty, they have the perfect features but they lack style because of which they are never seen modeling for top designers. These actresses are well appreciated as actresses but no one considers them style icons. Style isn't only about wearing trendy clothes but also about carrying them in the right way.
I think if these actresses had style too then they could have taken the entertainment industry by storm. Right now they are restricted mostly to dramas because of lack of style.
Sajjal Ali
Sajjal Ali has beautiful, expressive eyes. She also has full lips and a good shape of face but no one can say that she is stylish. Sajjal Ali is the girl next door and with that style she can't go much further especially in the modeling world. In dramas too, she can perform only specific roles due to the lack of style.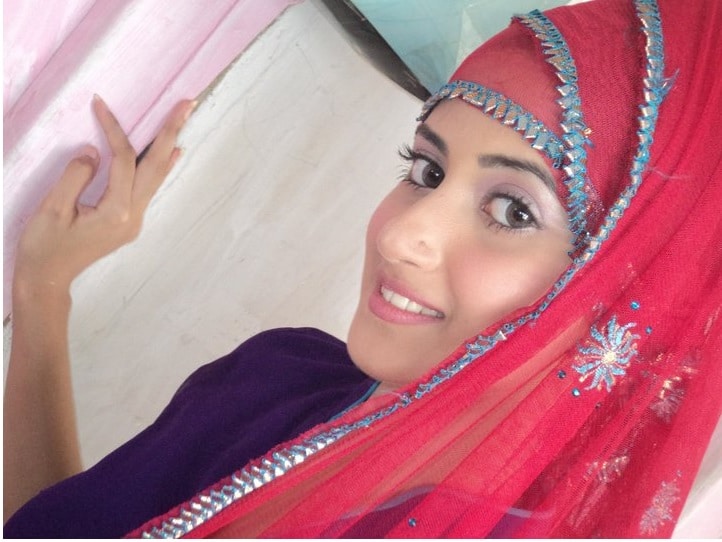 Ayza Khan
If you look at Ayza Khan you will notice that she has a perfect face which can be transformed in Eastern or Western looks easily but does Ayza have style? The answer is no! You can't learn to be stylish, some people do but not everyone can.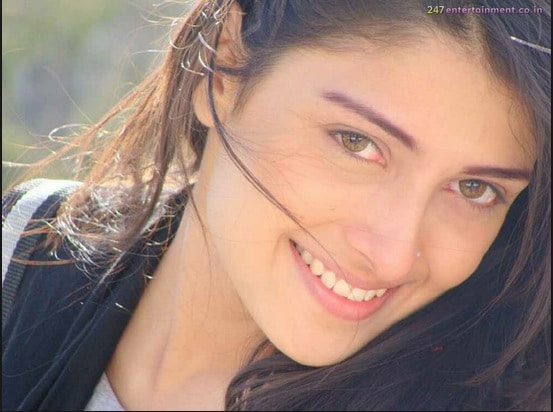 Sanam Baloch
Sanam Baloch is the queen of hearts. She has won her fans over and over again by giving some outstanding performances. Sanam has a pretty face but she is nowhere near stylish Maybe that is the reason because of which she is confined to playing roles of a girl from middle class family.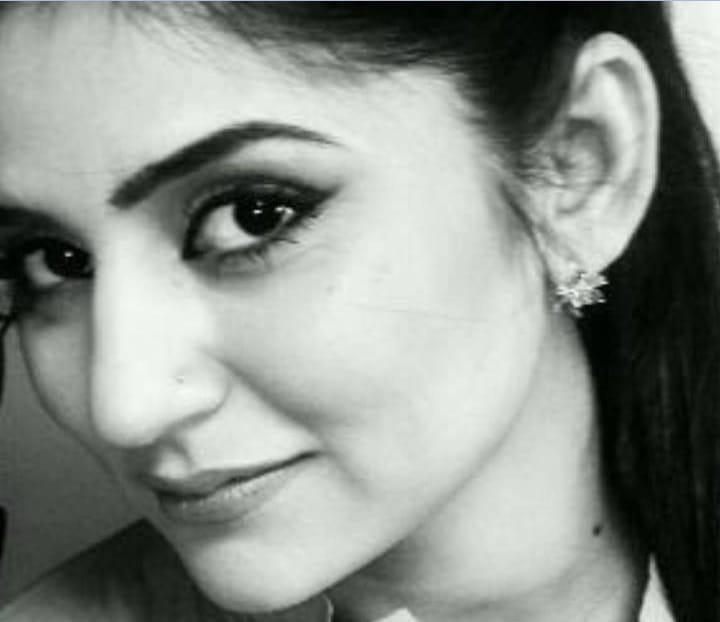 Sania Shamshad
Sania Shamshad has a very cute face and she has very beautiful hair. She could pass as a very stylish girl if she had that natural trendy way of carrying herself.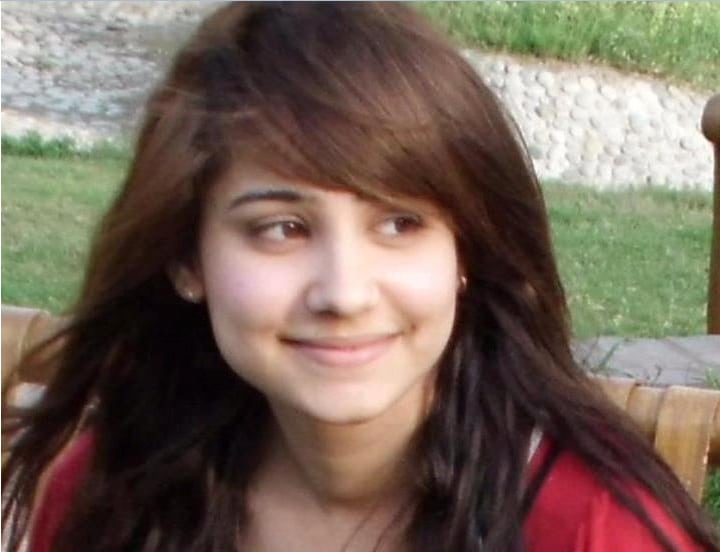 Saba Qamar
There are no doubts about her acting skills in my head and she dresses up very modern too whenever we see her in awards. Even in some ads we have seen her wearing very modern clothes but modern isn't always stylish. Saba Qamar still needs grooming and she is definitely not the catwalk material.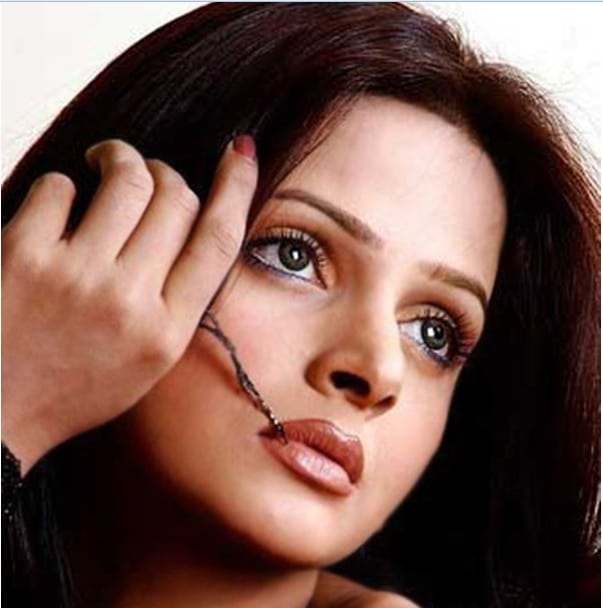 Madiha Iftikhar
Madiha Iftikhar does not have the perfect features but she has an attractive face. Her sense of dressing is good too but what is missing is style. She does not talk or walk like a diva!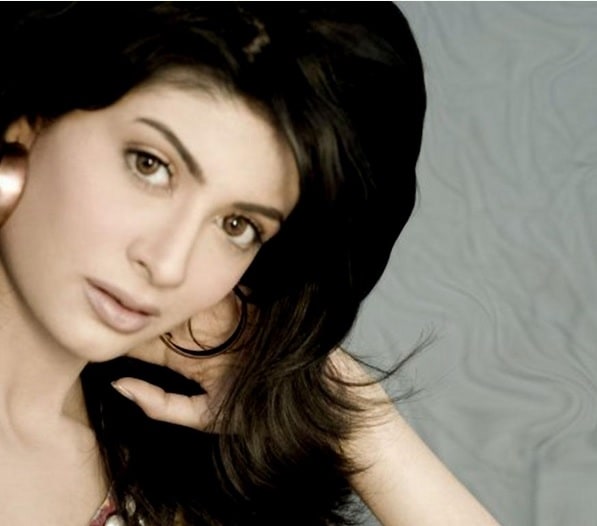 I know some of people's favorite actresses are on the list, they are my favorite actresses too but the fact stays that they don't have the style which some other actresses like Aysha Khan, Sarwat Gillani, Maria Wasti, Aysha Omer, Syra Yusef and many others have.
Alina Ali