The multitalented and versatile Adeel Afzal recently appeared in an interview with "Fuchsia Magazine".
Adeel Afzal while sharing his journey from drama serial Parizaad, mentioned that "During Covid times, I got a call from Zahid, who works on HUM TV. Zahid said that we are working on a script and we have a character for you, will you be able to play this character? I agreed because I had nothing to do at that time. After 6 months he called me and asked me to come on the set for the shooting of Parizaad, without giving any audition."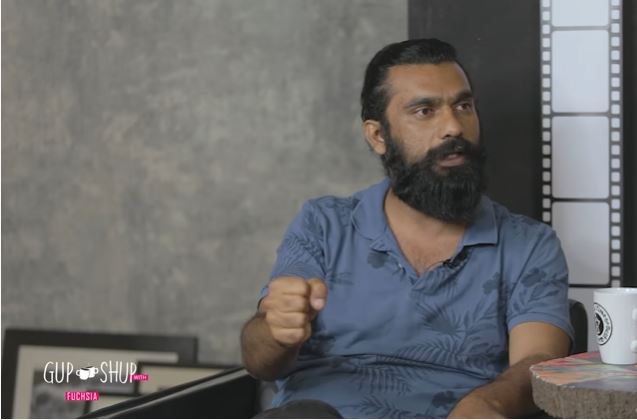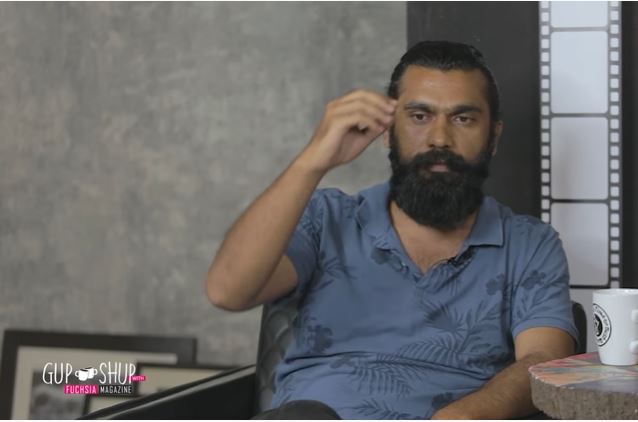 "I enjoyed portraying the role of Nasaaz, because it was quite similar to my own personality and some of the people around me. I was overwhelmed by the response audience gave. The first day at the set was quite tough, in fact I was a bit nervous because of the new people around me," added Adeel Afzal.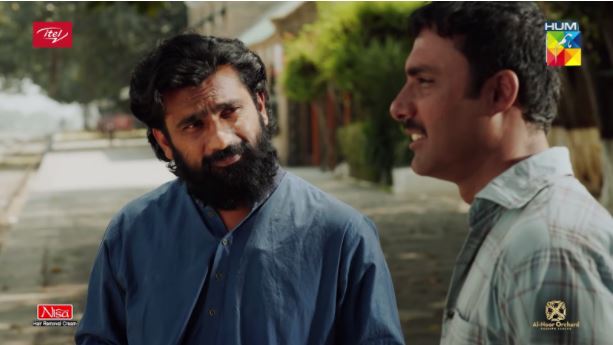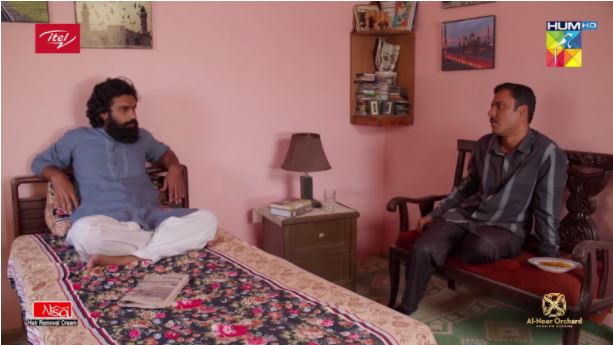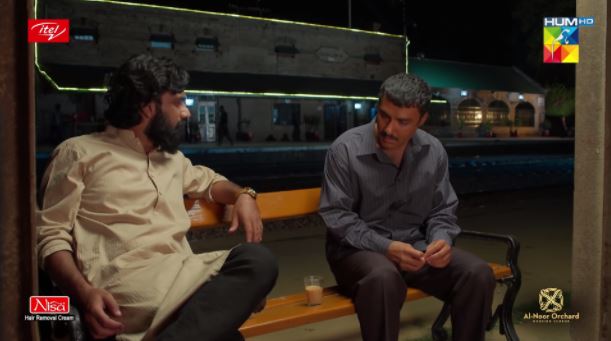 Adeel Afzal further said that "Ahmed Ali Akbar has played an important role in highlighting my character. He has always been there for me during my scenes. Before shooting Ahmed came to me and helped me out with my script. His acting and support helped me to portray Nasaaz's character the way I did."