The showbiz industry is a place of glitz and glamour surely but it also has many superstitions attached to it. Not just in Pakistan but world over, we have heard stories of stars believing in tarot cards, fortune tellers and religious gurus and it looks like the Pakistani entertainment industry is no different.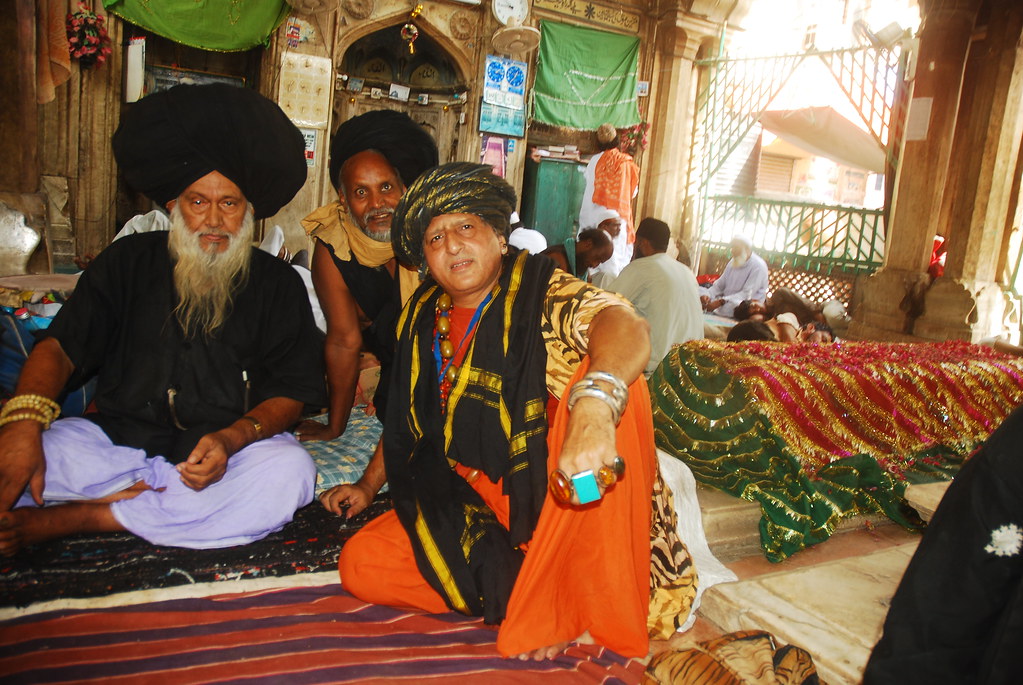 We have seen big celebrities in Pakistan seeking guidance from their Murshids and many a times the celebrities are following the same person who is famous for his/her knowledge in their circles. Earlier we have seen Humaima Malick and Noor Bukhari both wishing well for their Murshid while Feroze Khan is quite open about his affiliation with his guide. Many celebrities share their pictures with their fans while some are not too big on that.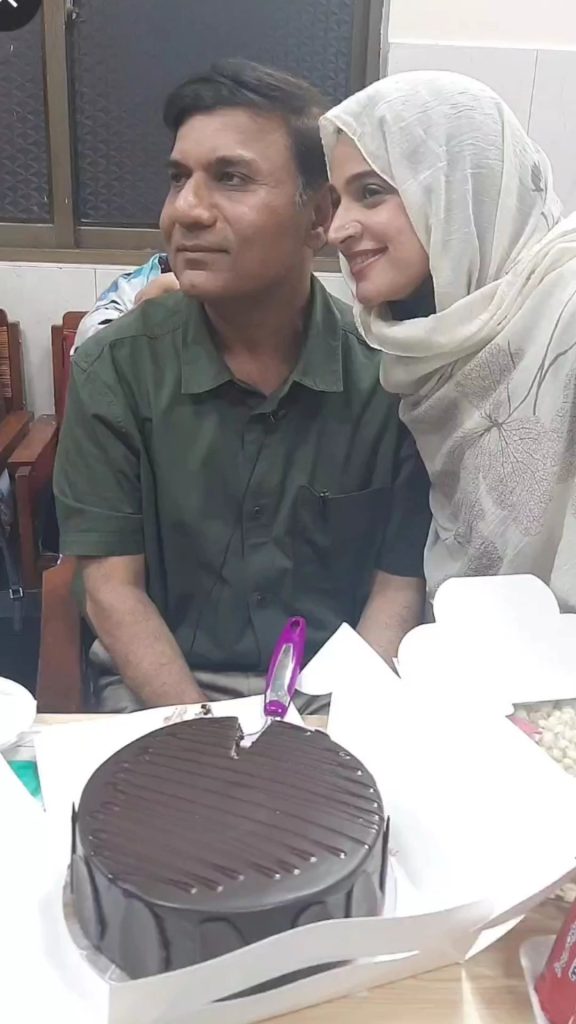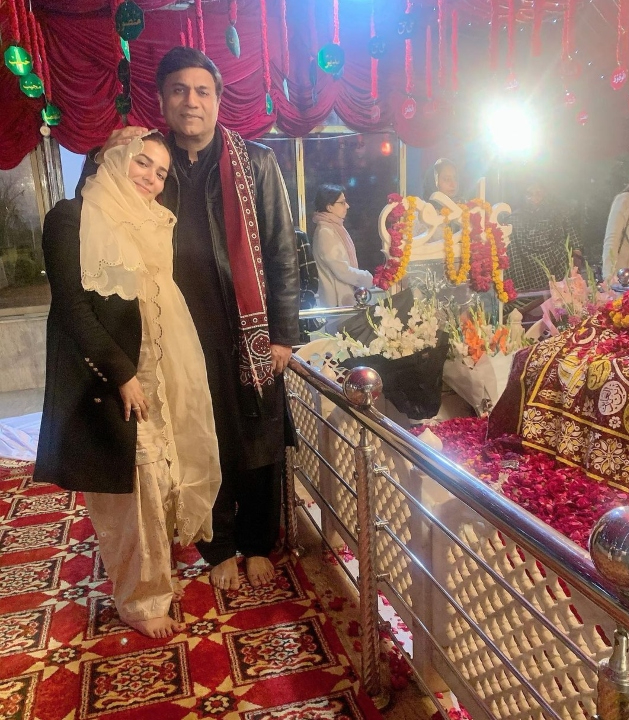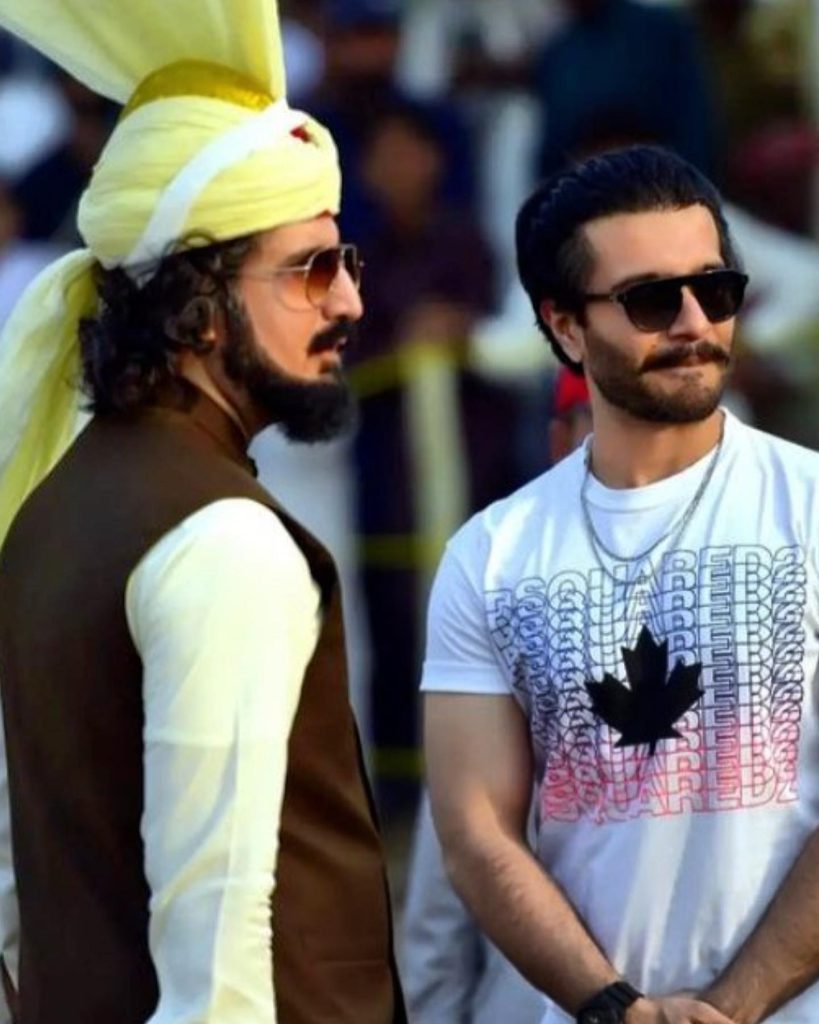 Adeel Afzal who is known for his poetry and discussion videos as well as his acting roles in dramas like Parizaad, Sang e Mah and Jhok Sarkar appeared on a podcast The Pakistan Experience and he talked about his meeting with a Peer Baba. He said that he once met a Peer at an actress's house in Islamabad where a few of them went related to some work.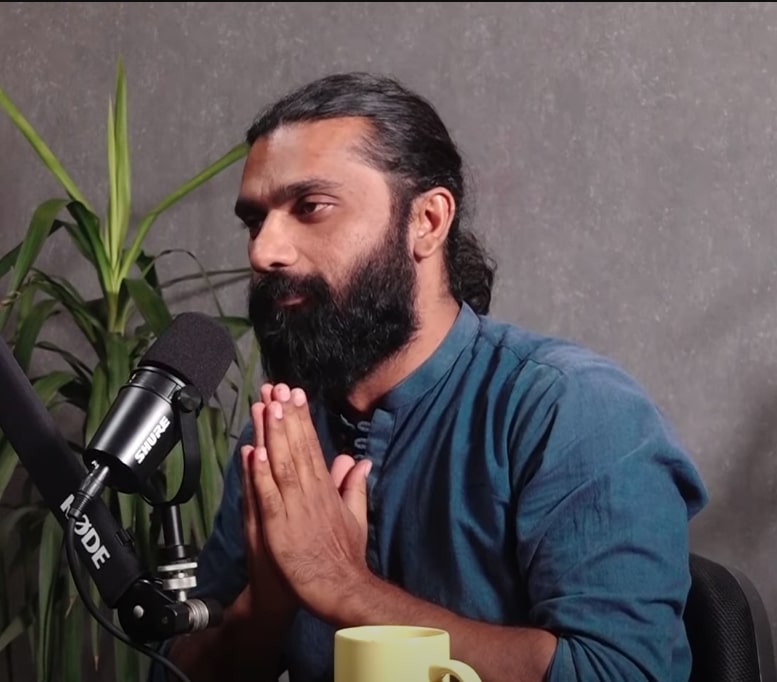 He revealed that Baba asked him to say Ram Ram multiple times. He did not do that though and later on that Baba kept teaching him his lectures the whole night. Adeel though kept silent the whole night and did not say a word that irritated the Baba. At last on insistence, Adeel asked baba if his knowledge took him 20-22 years to acquire, to which the Baba said yes. Adeel then said that then let me take those 20 years as well.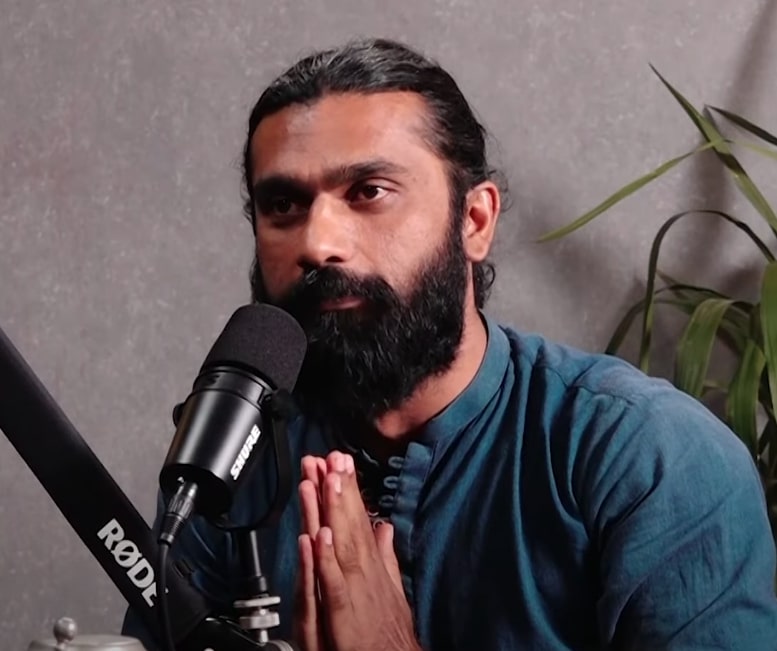 Here is what went down:
This is netizen's reactions to Adeel's story: